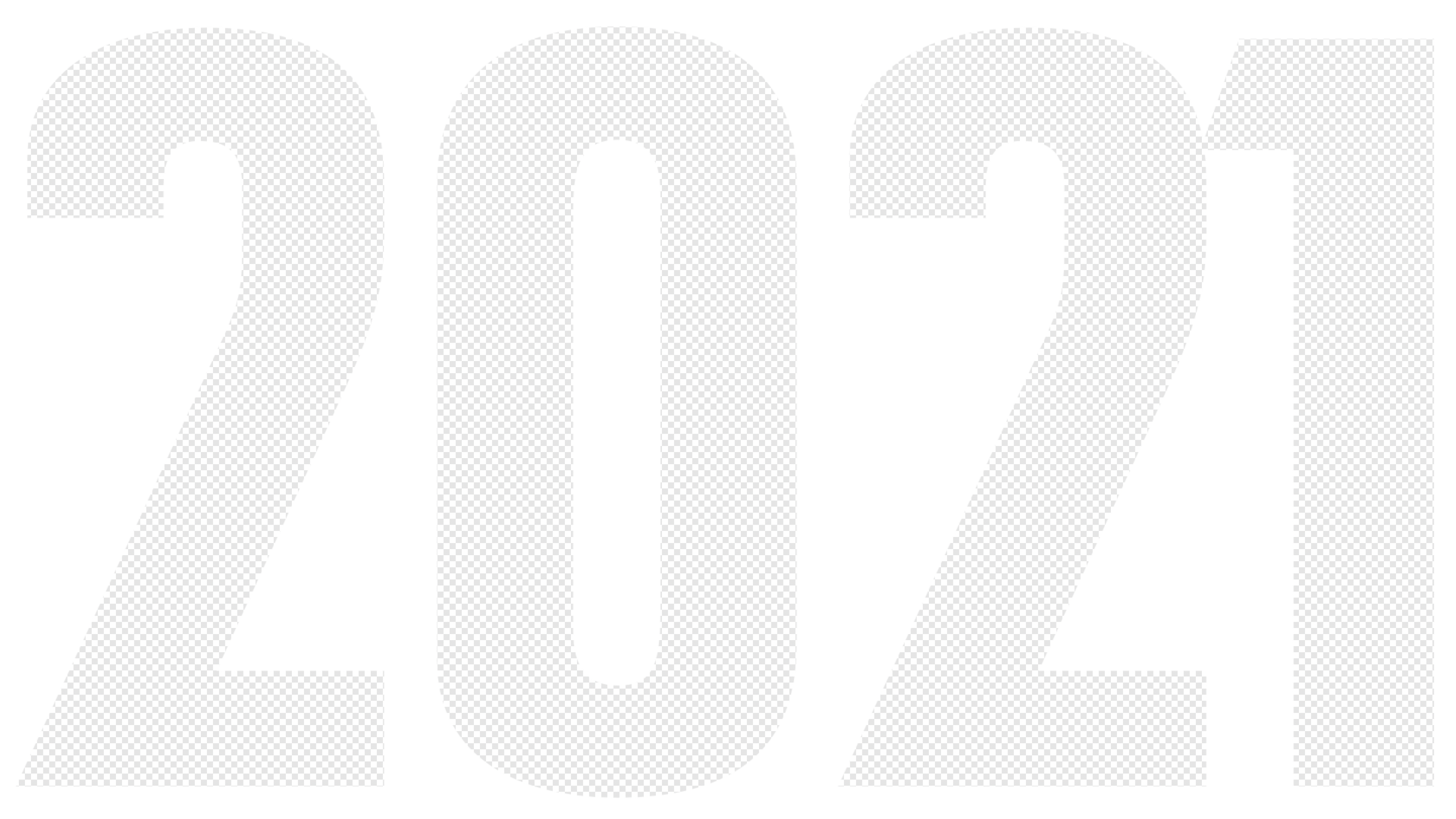 2021: NEW YEAR, NEW FORMAT(s)
This August 26–29 + September 17–18,  
Pictoplasma welcomes all character design pioneers, creatives and enthusiasts
for a very special double-whopper HYBRID edition: 
 4-day PictoConference in Berlin in August (our first ever summer edition)
+
2-day global Online Fest in September
=
2021's biggest celebration of the very best in contemporary character design and art!
17th CONFERENCE AND FESTIVAL OF CONTEMPORARY CHARACTER DESIGN AND ART
This August and September 2021, Pictoplasma offers you all the unique chance to learn from, engage with and be awed by an unparalleled line-up of more than 40+ ONSTAGE and REMOTE  artists from all corners of the world…
PICTOPLASMA
BERLIN CONFERENCE 
AUGUST 26–29, 2021
Artist Lectures & Presentations
Symposium
Animation Screenings
Workshops & Art Happenings
Pictoplasma Berlin takes place at the extensive premises of a former crematorium, the Silent Green, a beautiful, vibrant cultural venue that already hosted several memorable Pictoplasma events. For the first time, Pictoplasma's premiere summer edition will concentrate all activities at one lively venue, with conference talks, panels, animation screenings, workshops and exhibitions happening both inside and Open Air—ALL TAKING INTO ACCOUNT THE GOVERNING RULES OF HYGIENE AND SOCIAL DISTANCE, while delivering tons of infectious character inspiration.
SEPTEMBER 17+18, 2021
Artist Talks
Panel Discussions
Animation Broadcast
Live Workshops
The Pictoplasma Online Fest 2021 awaits you with more than 40 artist talks from all around the world, live hands-on workshops, panel discussions and screenings of animated shorts – broadcasted to your home on two channels over two jam-packed days, full of the very best in contemporary character design and art.
BERLIN CONFERENCE SPEAKERS: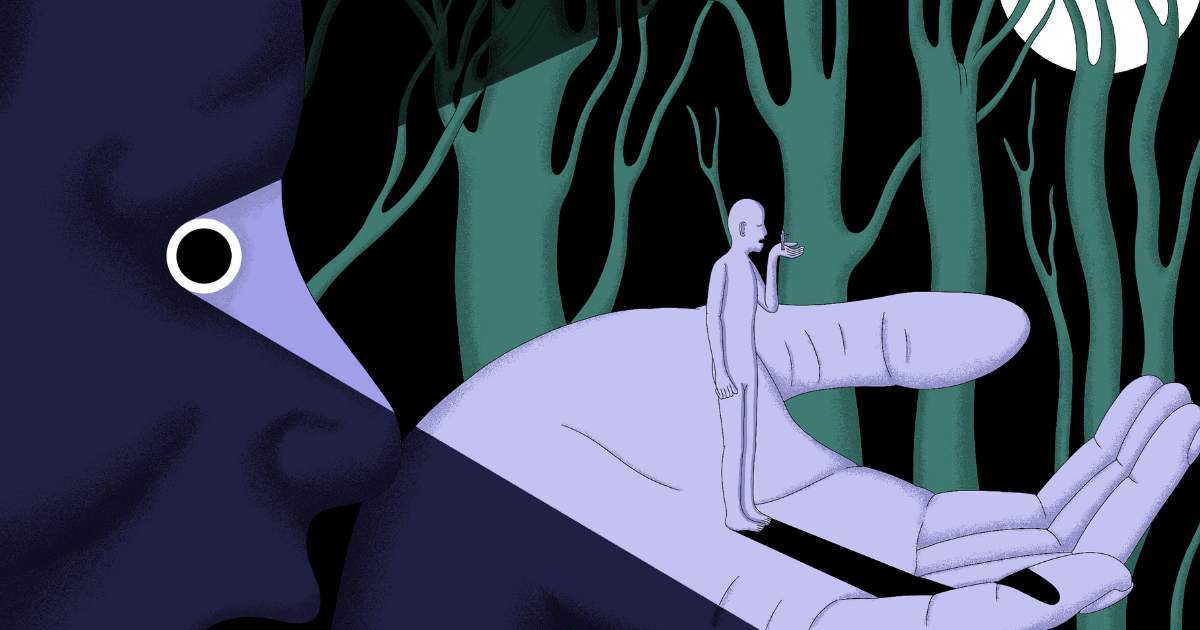 ALL ABOVE BERLIN SPEAKERS WILL ALSO BE PART OF THE ONLINE FEST IN SEPTEMBER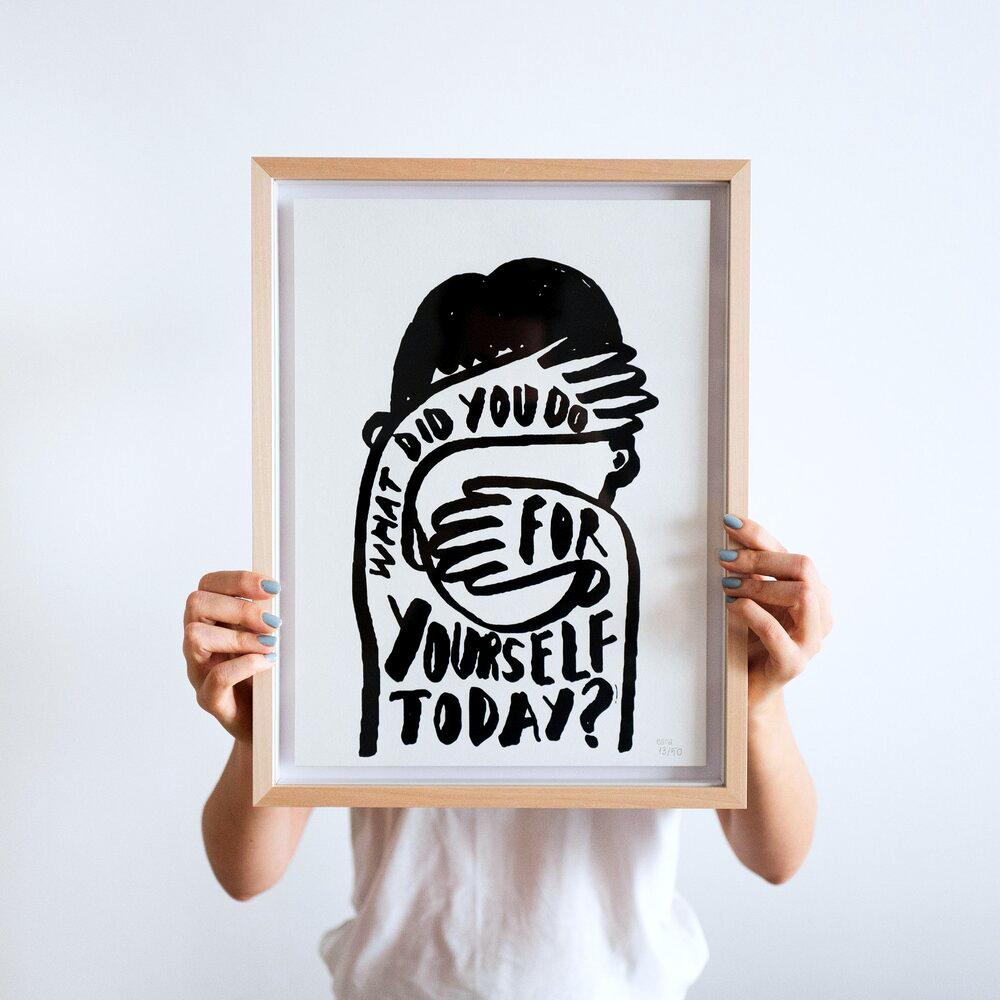 FRIDAY
Multi-award-winning designer Esra Gülmen is a master of catchy visual communication and how to boil down a complex concept to its essence. More importantly, she uses her voice to propagate a better world beyond divisions of migration, race or gender. In this workshop, she helps you head straight to the core of your message and bring it across as a snappy statement on a bulletin style poster – and guaranteed eye-catcher in the public space.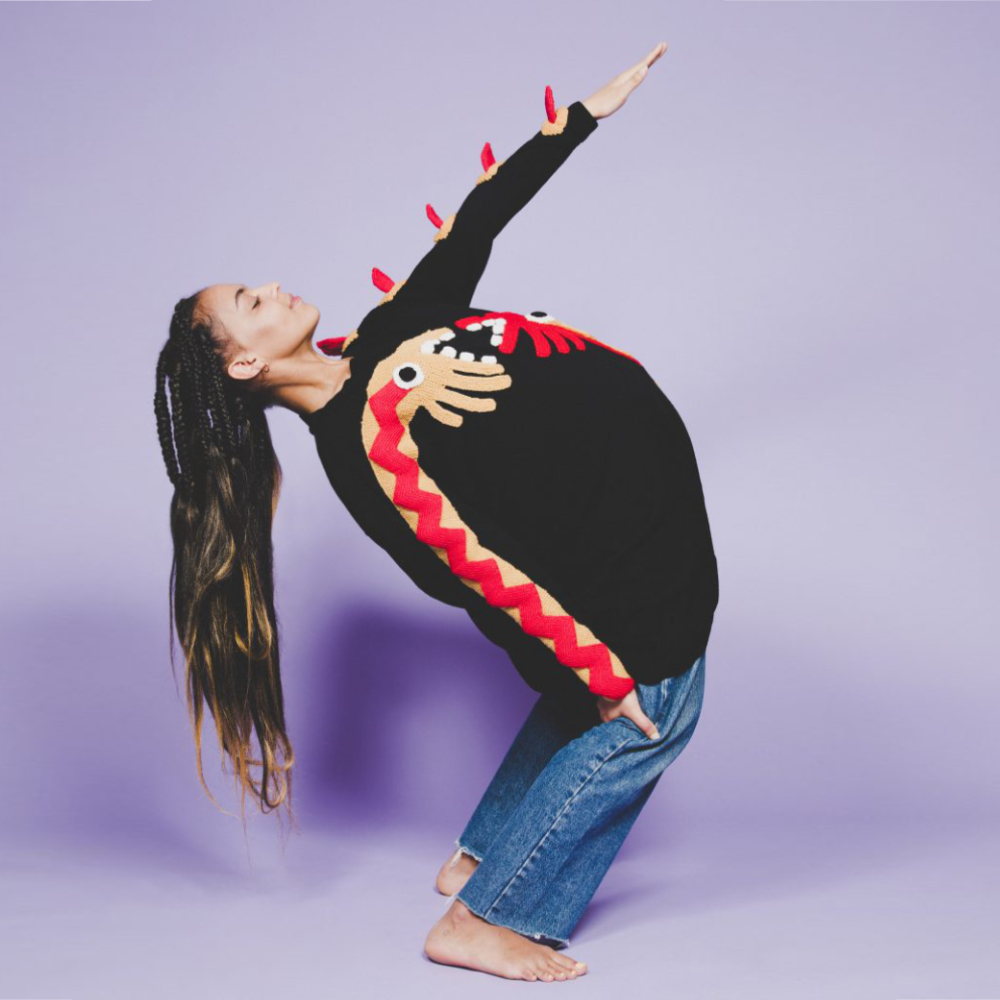 SATURDAY
Turn a Sweater into a Friend
Join Icelandic artist and textile designer Ýr Jóhannsdóttir in this unique up-cycling session, and turn a sweater into a friend! We have a pile of donated knitwear ready to be characterised with colourful wool and yarn, encouraging you to create your own personal autumn season attire. Ýr will share her secret tricks on how to attack material with needle and felt to layer elements, add a brooch, or – if necessary – fill moth holes. Add a smile to your next outfit and pimp your garment to the max!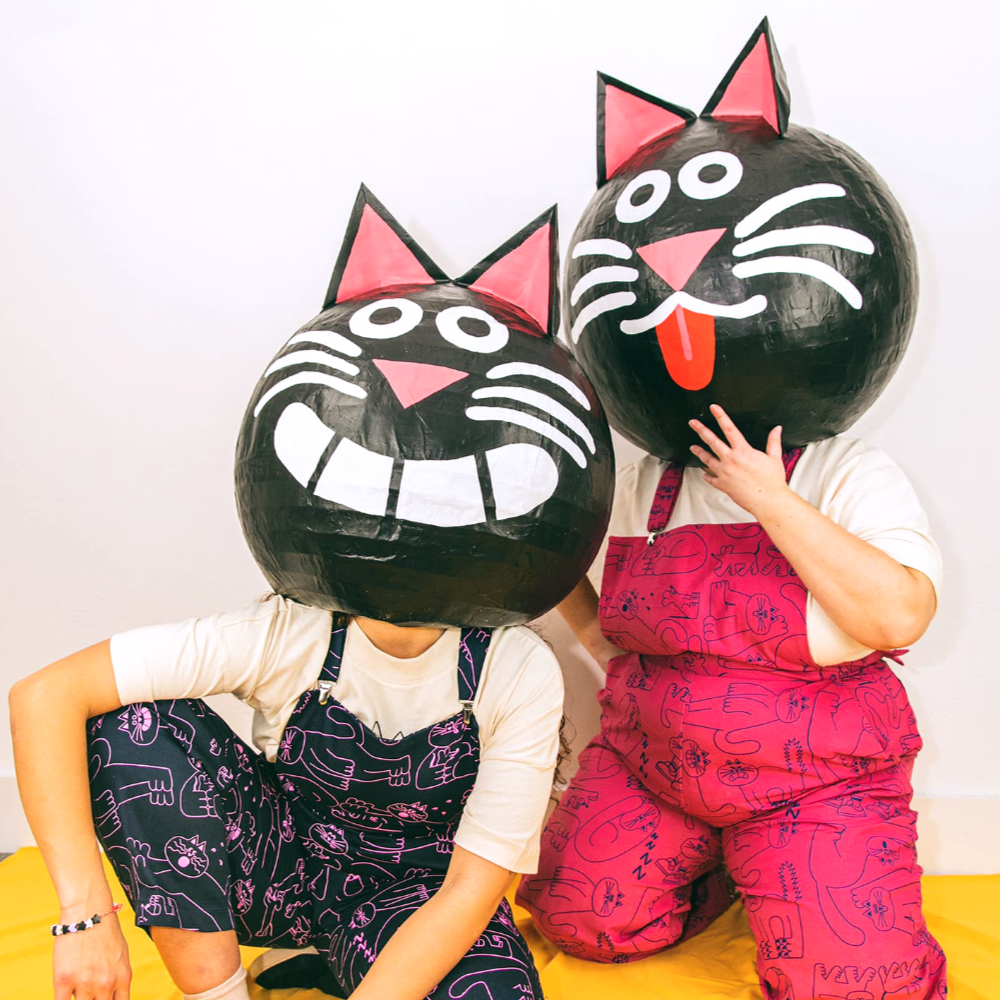 SUNDAY
Artist duo Lucy Cheung and Patrick Gildersleeves, known as Yuk Fun, have developed their unique signature style of bold, colourful and minimalist characters. Their trade-mark cat heads have become messengers for their ongoing fight for inclusion and diversity. Join them and prove how your creativity can turn an assortment of predefined shapes and limited colours into a sculptural celebration of individuality and character diversity. A fresh selection of cutting edge animated shorts and premieres await you on the big screen – or your home entertainment system – during four brand new, thematic programmes full of psychedelic eye candy and ingenious storytelling…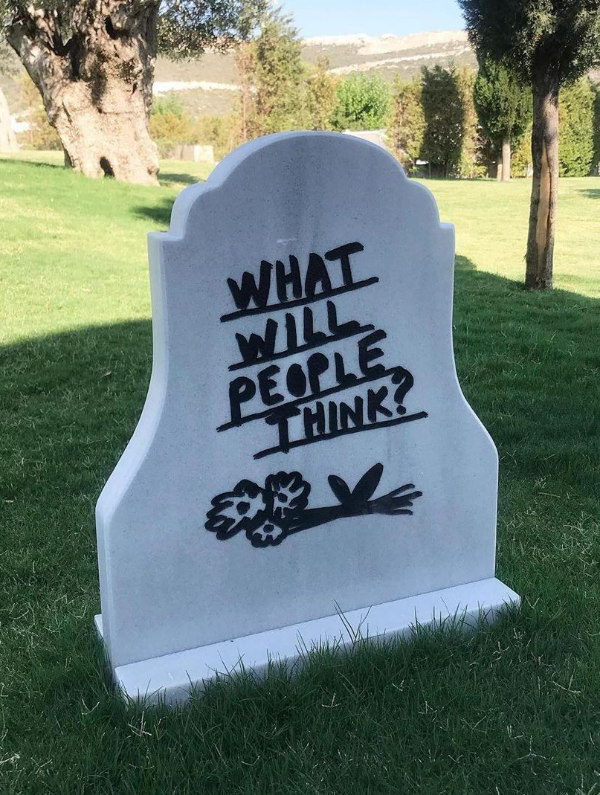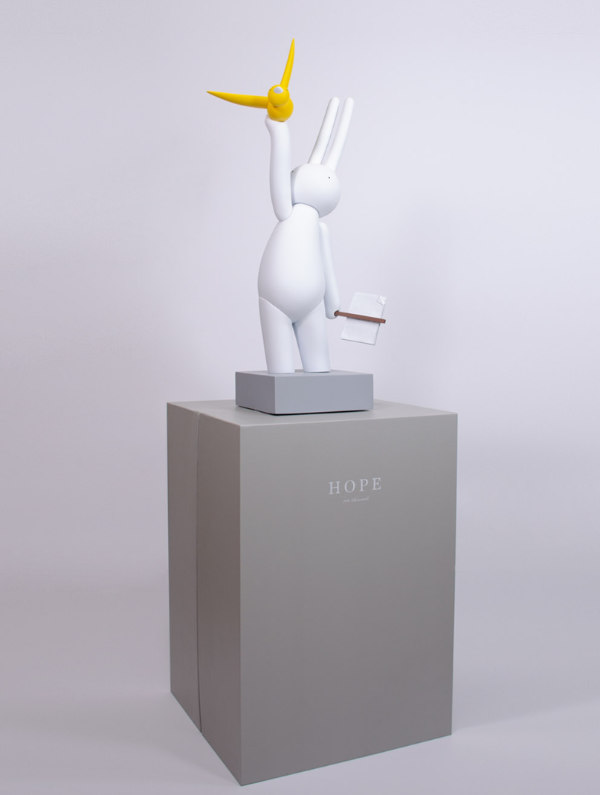 FREE ENTRY
AUGUST 27–29, 12:00 – 21:00
A group show at the recently opened transmediale studio inside Silent Green showcases works by fourteen international artists, presenting a mix of original paintings and drawings, prints, sculptures and video works. Among the artists exhibited are Baphoboy (TH), whose often fixedly 'smiling' characters engaged in sexualized, ultra-violent scenes hold a mirror up to Thailand's elite, and Matt Furie (USA), whose peace-loving character Pepe the Frog has been high-jacked as a popular meme of the Alt-Right. Loulou João (BE) shines a unique light on the representation of Black women, and Luzia Kwiatkowska (PL) uses her illustration to raise awareness for climate change.
The exhibition further includes works by Alex Jenkins (UK), Andrey Kasay (RUS), Aurélia Durand (FR), Esra Gülmen (TUR), Kissi Ussuki (LTU), mr clement (HK), Timothy Winchester (UK), Ýrúrarí (ISL) and Yukfun (UK). It leads to the glorious cupola where the outcome of our recent call for entries, the '100 Flags of the United Character Nations' are proudly raised.
Free entry for festival visitors, but please pre-register your problem-free time slot online …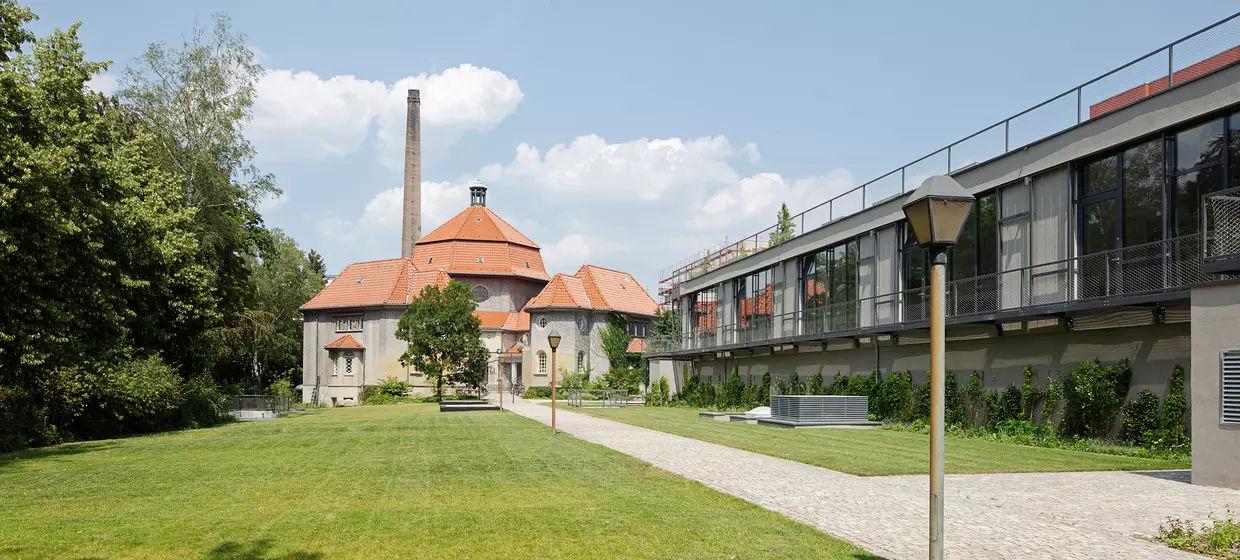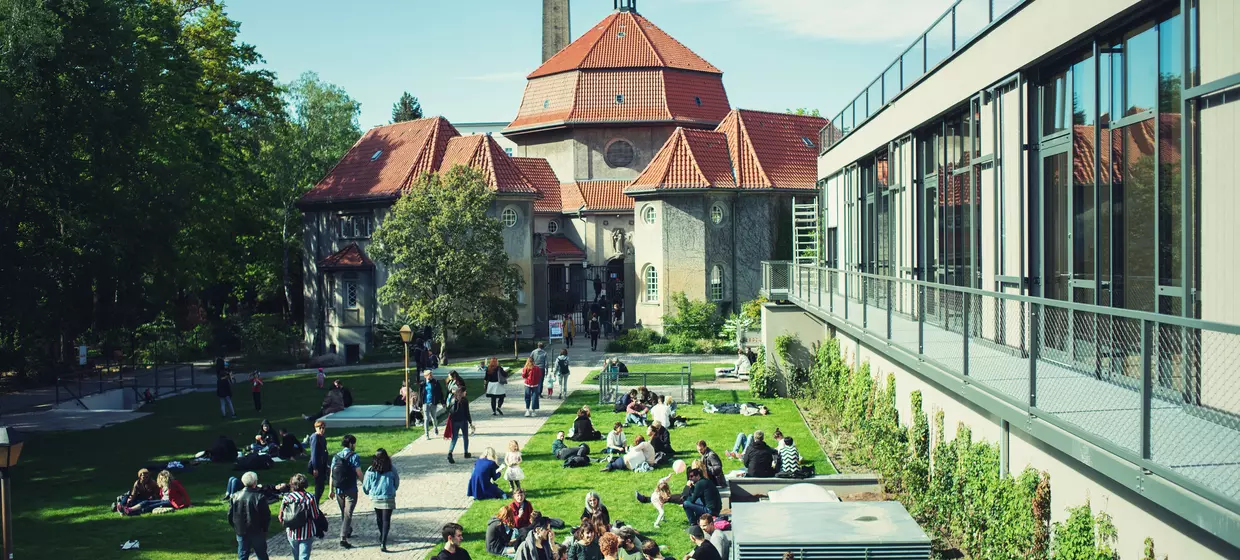 Join investigations into the world of characters and their creators on the festival's open-air summer stage.

CHARACTER PRODUCTION IN BERLIN BRANDENBURG

Join us for a panel discussion on how the production landscape of Berlin-Brandenburg looks for various genres of character production.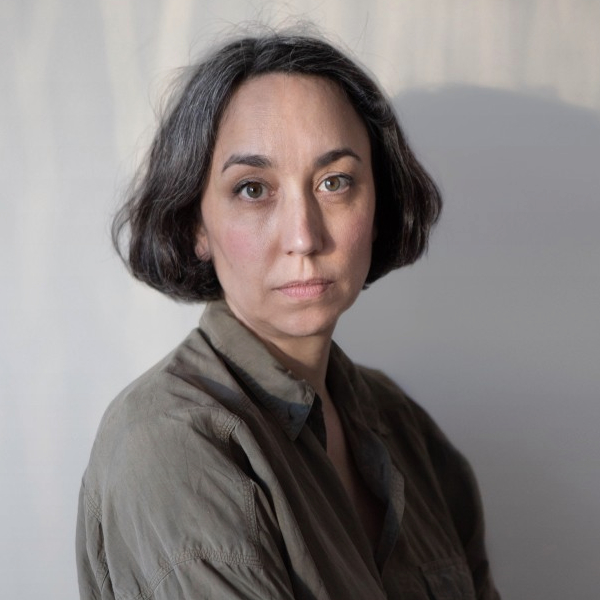 Anna Henckel-Donnersmarck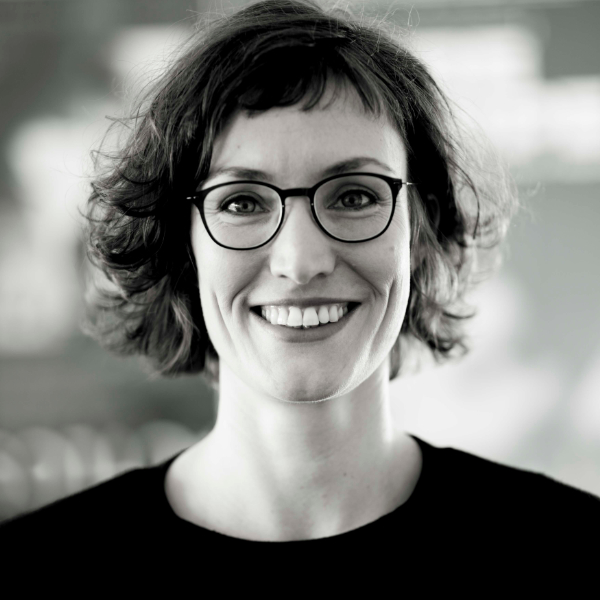 Dr. Anna Vielhaber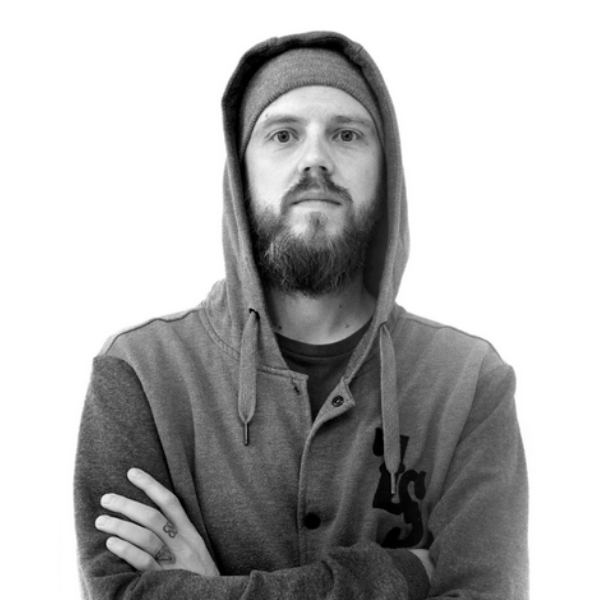 Fabian 'Pit' Pross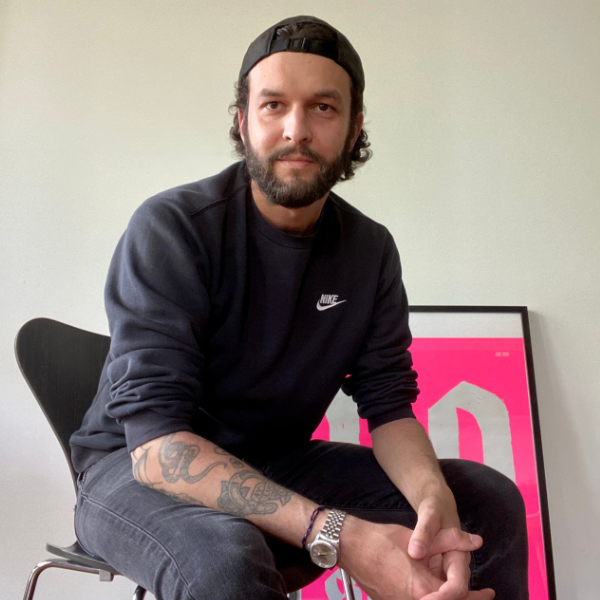 Felix Steiner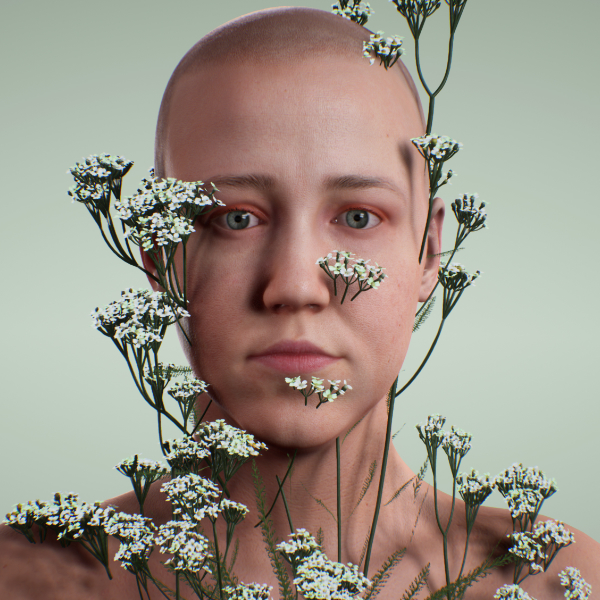 Hermione Mitford Flynn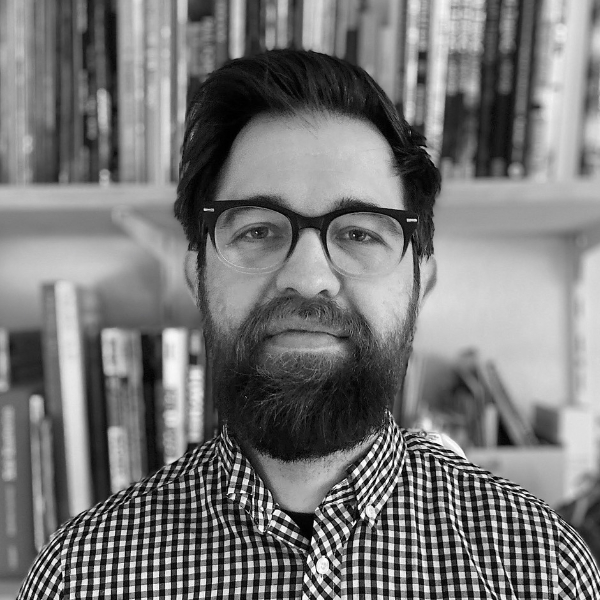 Prof. Sebastian Stamm

Friday, August 27, 20:00
Saturday, August 28, 17:30 + 20:00
Sunday, August 29, 15:00
Conversations with this year's festival artists and Picto-friends will reflect the festival's special focus on representation. How does very personal experi- ence influence the artists' work and drive them to address issues that matter? How does a quest for visibility and diversity inform their everyday practice? In 2021, can any work be immune to political questions? Guests include illustrators Guillaume Kashima (FR), Yuk Fun (UK) and Timothy Winchester (UK), whose work brings out the voices of minorities in their own special ways; Kristina Snyder, owner of NYC based illustration agency, and Ailbhe Keane, founder and creative director of Izzy Wheels, a Dublin based company special- ising in colourful wheel covers for wheelchairs; illustrators Aurélia Durand (FR) and Loulou João (BE), whose work is about Blackness and its representation; animator Raman Djafari (DE), whose films expose honest emotionality and wilful fragility; illustrator and climate activist Luiza Kwiatkowska (PL); fine artist Kissi Ussuki (LT), whose work reflects on the representation of the female body; and knitting artist Ýr Jóhannsdóttir from Iceland.

To round things off, the evenings conclude in free "Pictoplasma and Chill" open-air viewings at sunset, when the official festival selection of 2020 that was doomed to be streamed-only is re-visited on the big screen.
See Summer Stage schedule …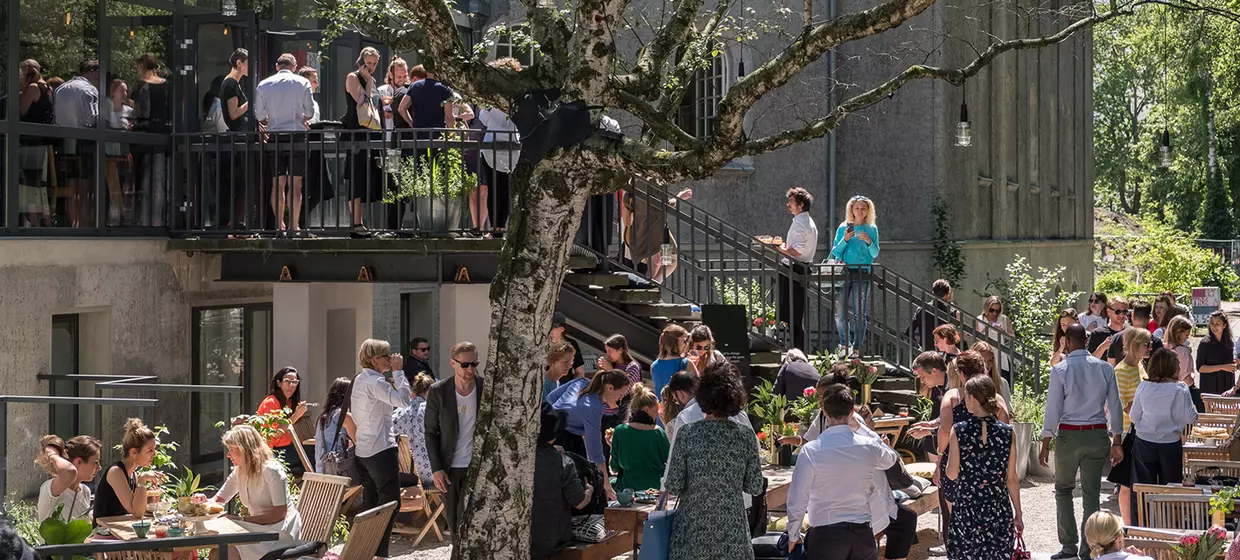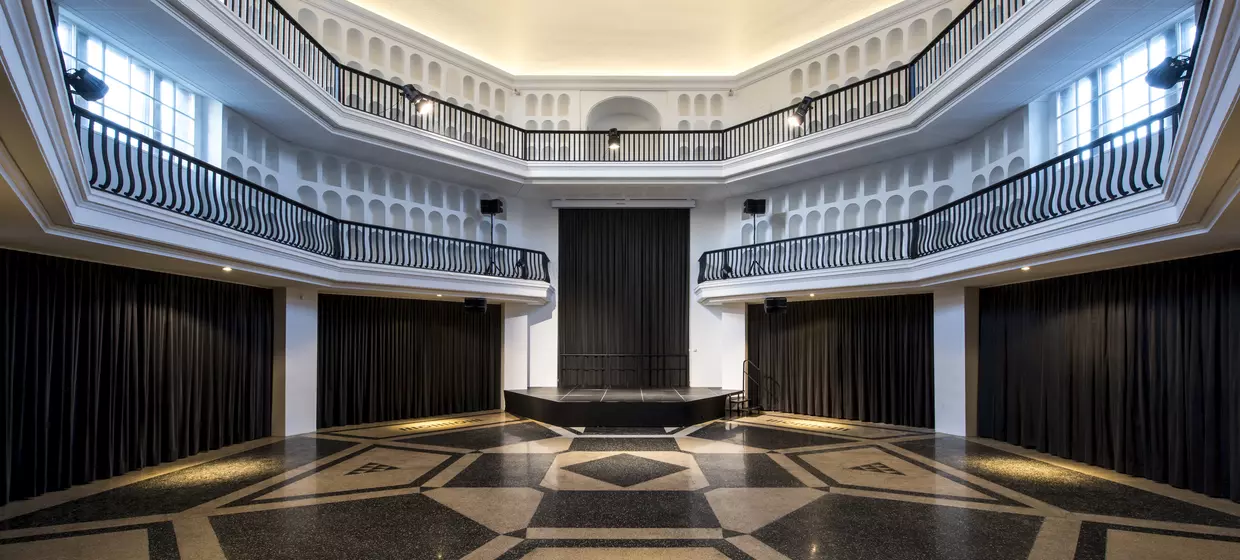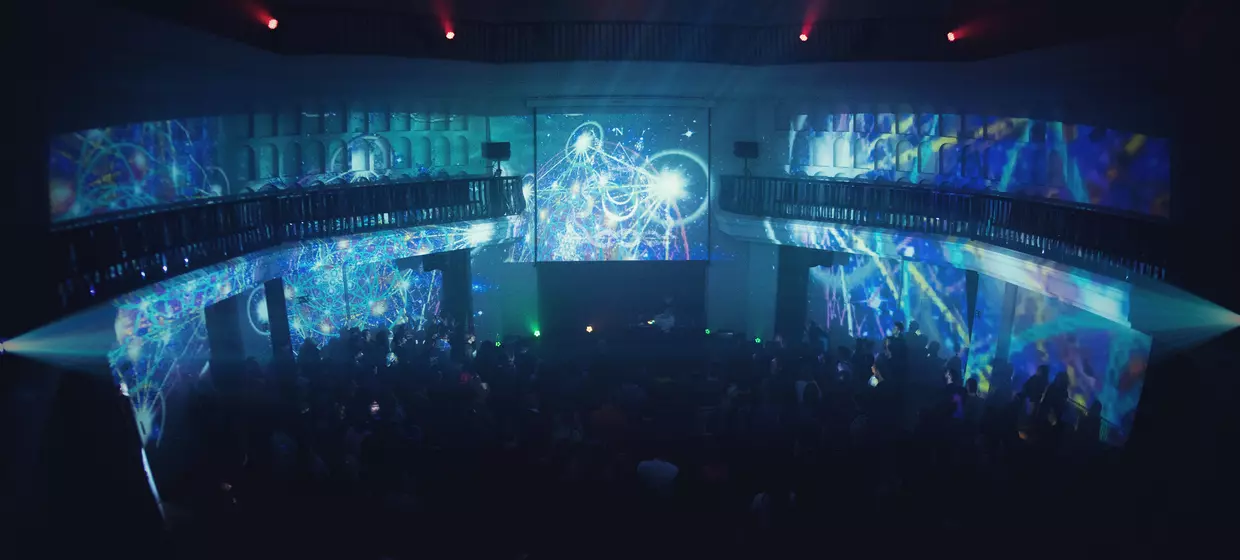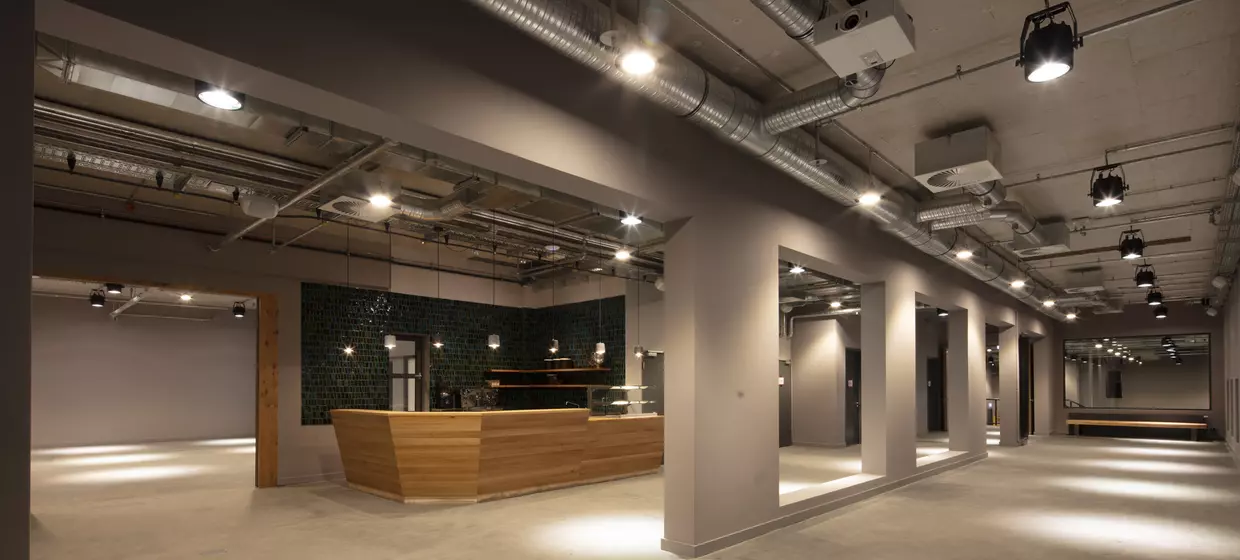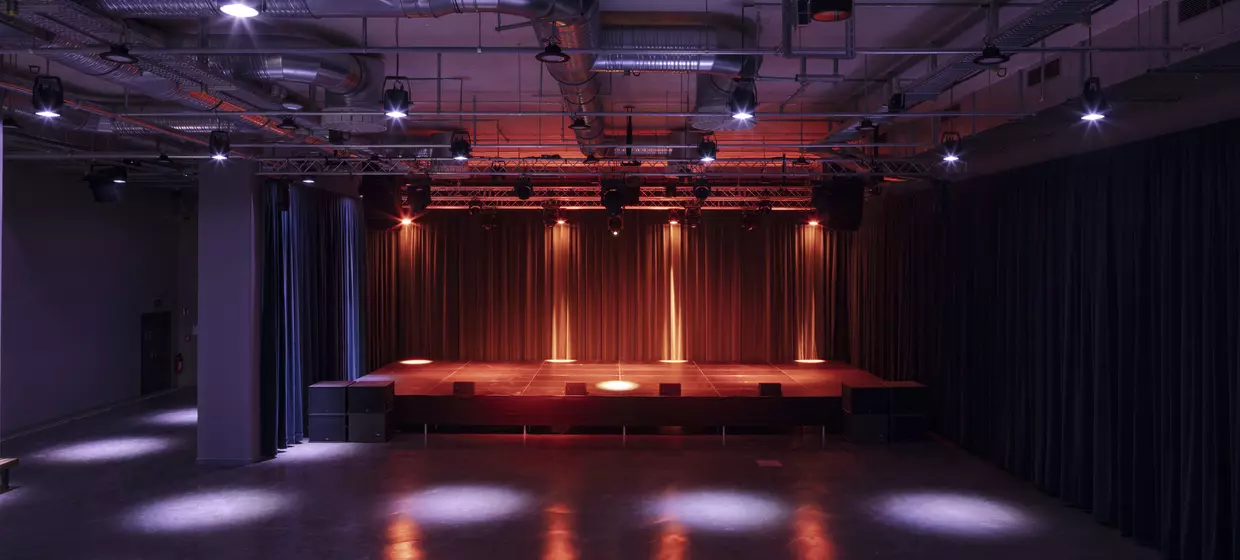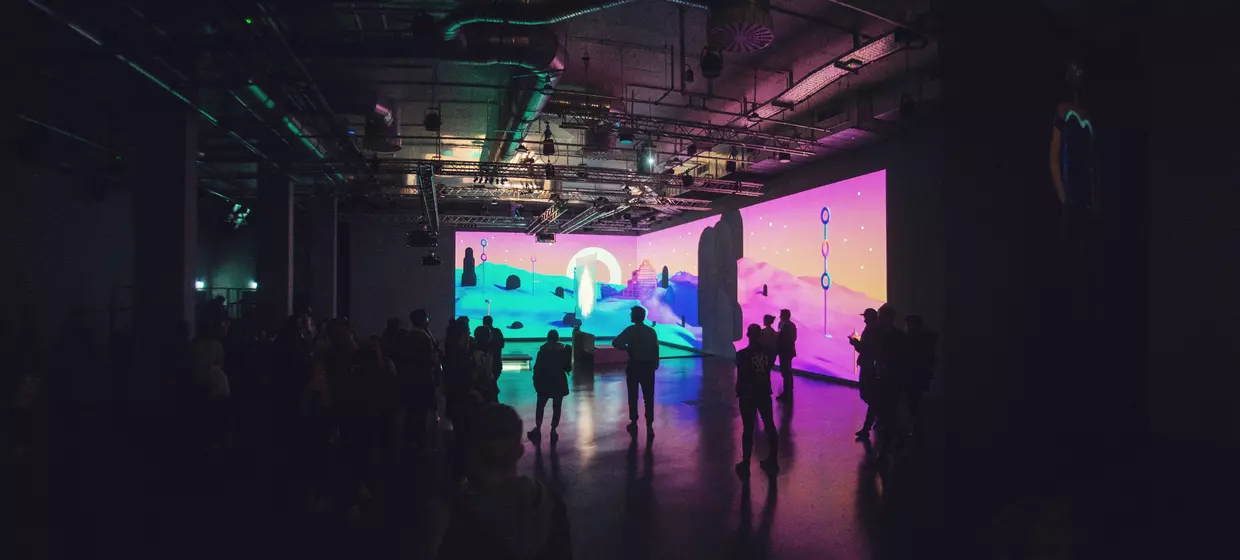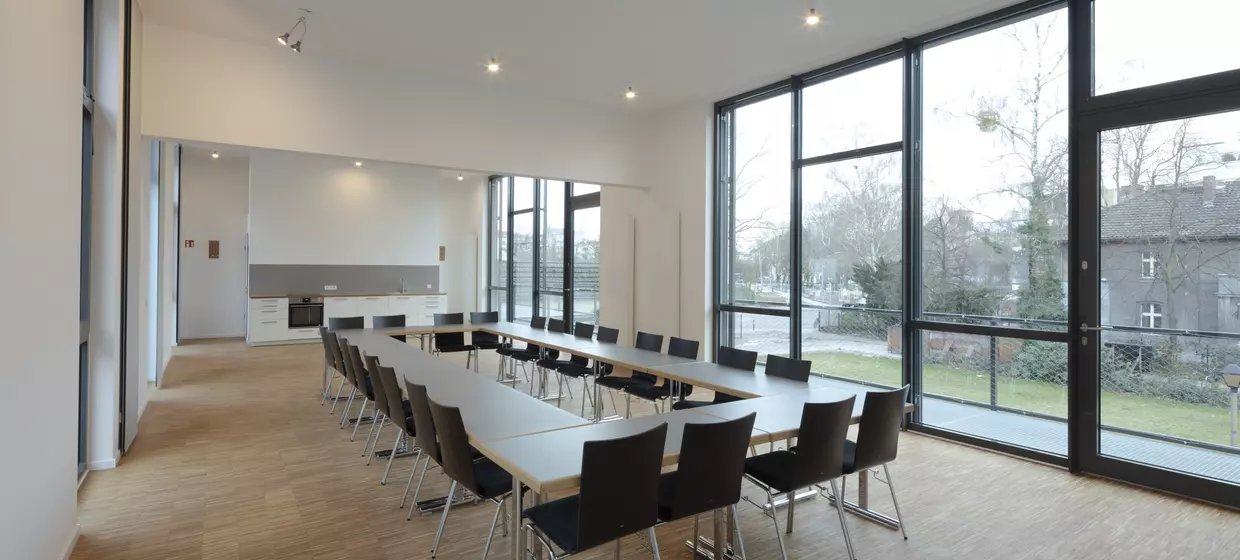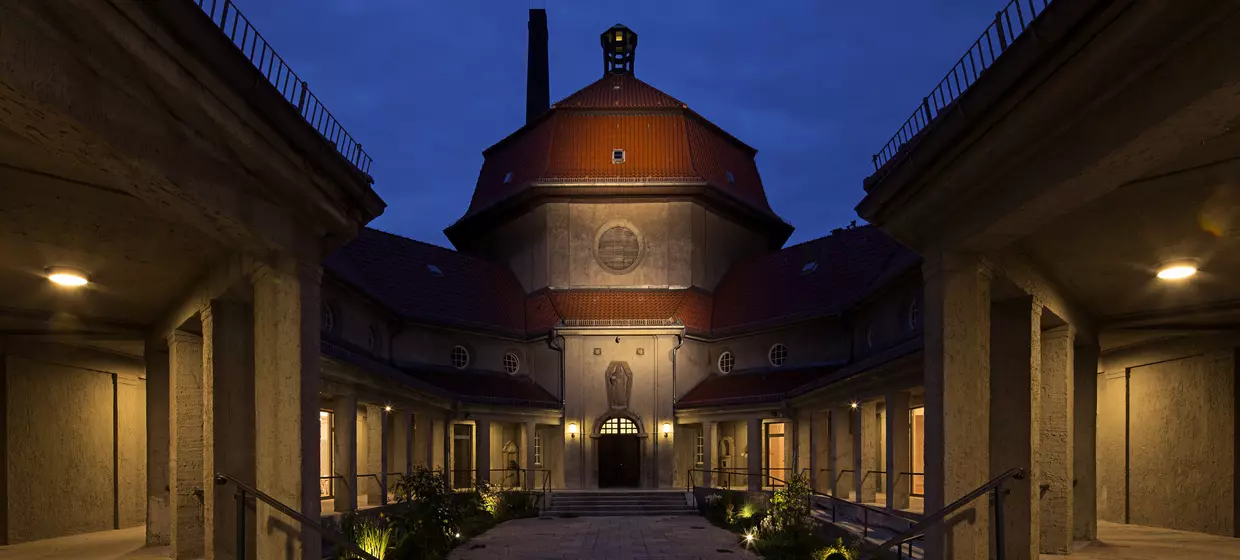 Obviously, given the pandemic, international events on a usual Picto-Festival-scale are not possible at the moment… 
As such, the admitted amount of attendees will be considerably more intimate and personal. Our hygiene and safety regulations are (conservatively) based on the measures mandated by the Berlin Senate. Apart from asking every attendee for a proof of vaccination/recovery or a test before entering the Conference and Festival spaces, the admitted audience is limited to 250 in order to make distanced seating possible — while wearing a FFP2 mask indoors is mandatory when not seated. 
The event will gather all activities at one very special venue: the vast and friendly premises of a former crematorium, now a beautiful, vibrant cultural venue, offering more than enough space for all conference talks, panels, animation screenings, workshops, exhibitions, delicious food & drinks – both inside and Open Air.
In other words: THIS WILL BE PICTOPLASMA'S FIRST EVER EXCLUSIVE CHARACTER SUMMER-CAMP!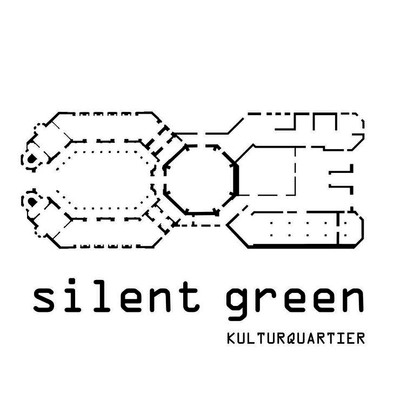 Gerichtstr. 31
13347 Berlin
CONFERENCE & FESTIVAL VENUE