 CHARACTER DESIGN ONLINE FEST SEPTEMBER 17+18
This September 17+18 Pictoplasma once again welcomed all international character design pioneers, creatives and enthusiasts for a special 2-day online celebration of the very best in contemporary character design and art.
The Online Fest will broadcasted 30+ new artist lectures, including ALL talks from this year's 17th Berlin Conference PLUS additional fresh and exclusive remote talks and presentations, studio visits and artist films. Live workshops allowed attendees to get hands on with various media from the comfort of their own 4 walls, while further panels and curated animation screenings offered endless character inspiration – all broadcasted on two channels over two jam-packed days.
* Viewing the recordings of Channel 1 (Conference Broadcast) requires you to have registered prior to September's online live-stream. Registration is no longer possible.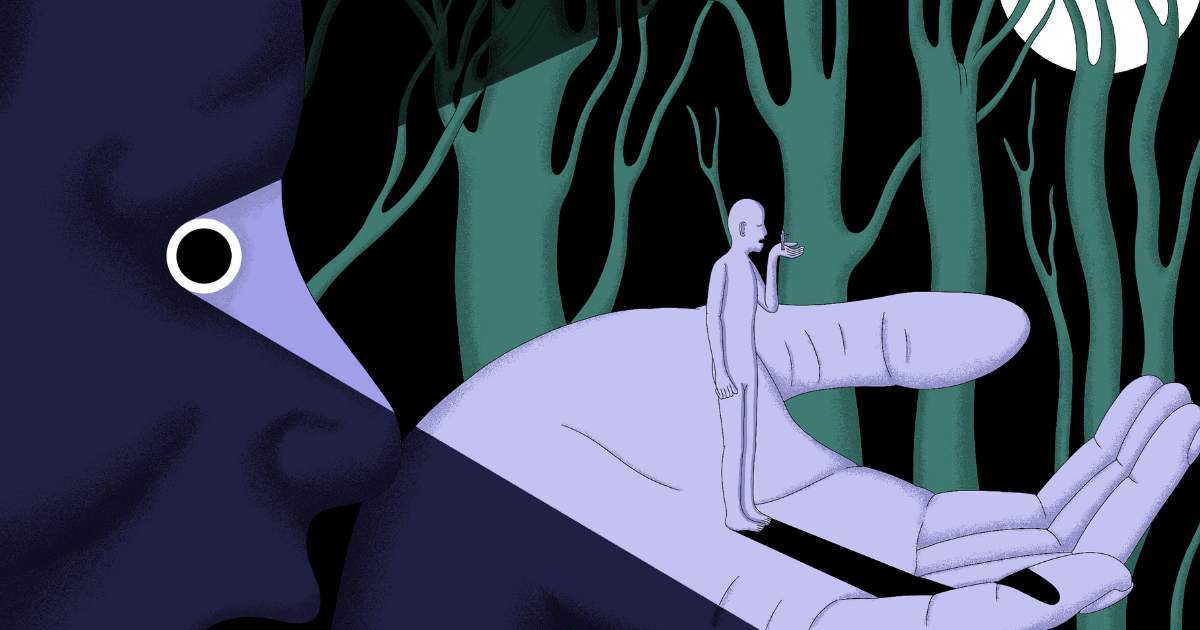 A fresh stream of 70+ cutting edge animated shorts and premieres lightened up your home entertainment screen, during 4 new, thematic programs full of psychedelic eye candy, virtual popcorn and ingenious storytelling.
The second channel features live panel discussions and workshops that allow you to join forces with international artists and get hands on with different media.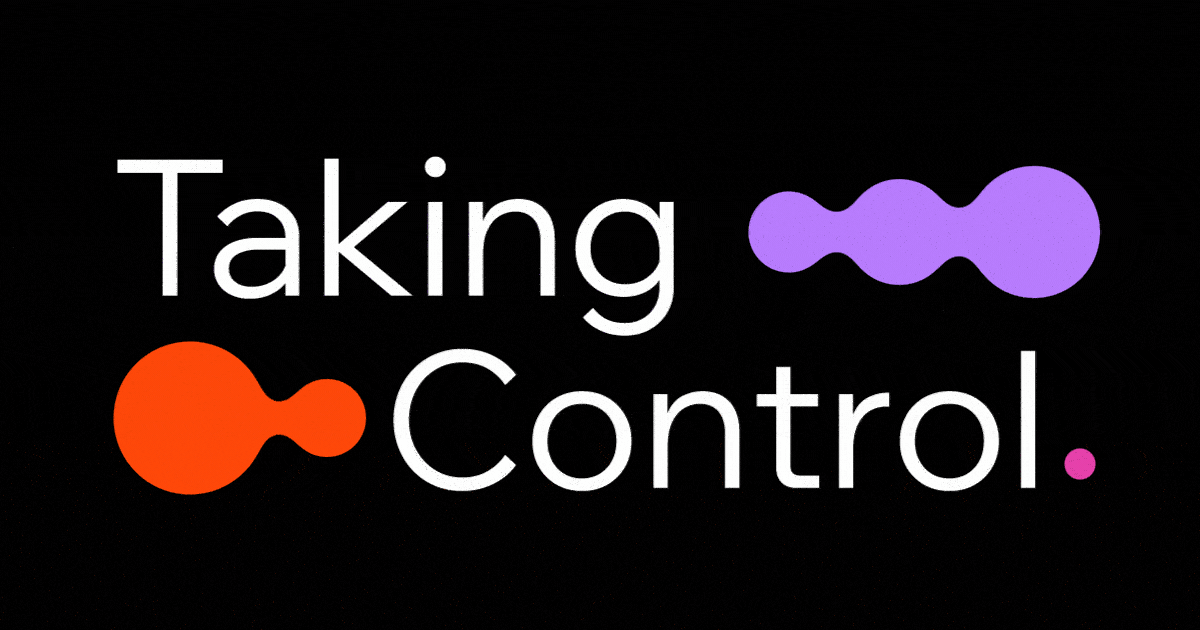 Workshop
Friday, Sept. 17, 18:30 CEST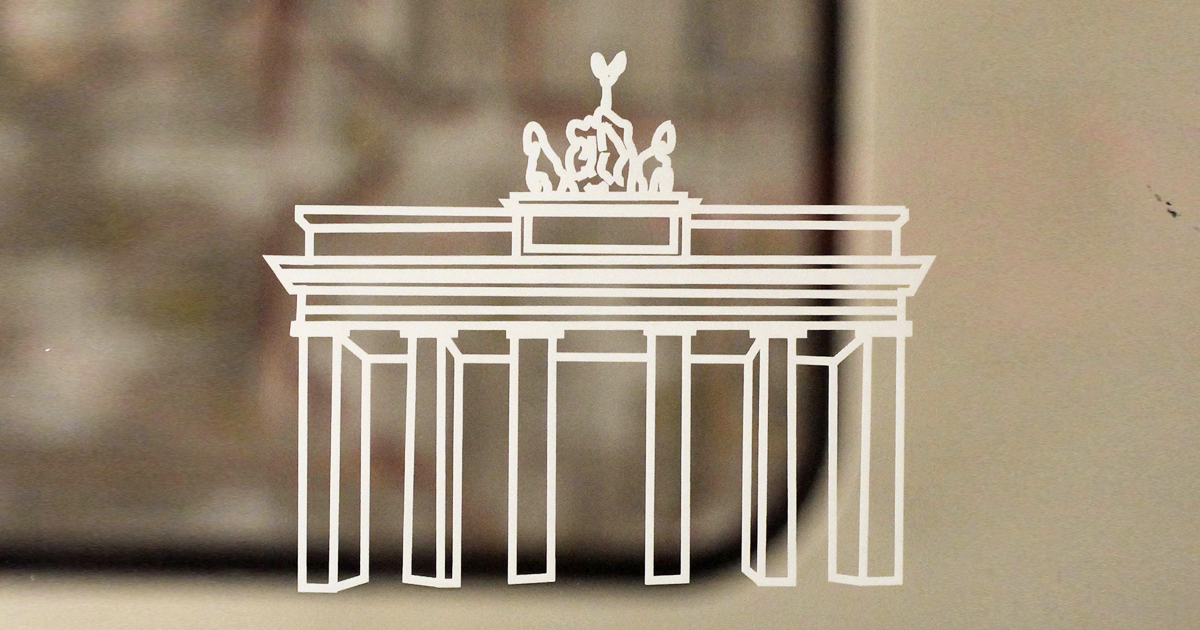 Panel Discussion
Friday, Sept. 17, 19:30 CEST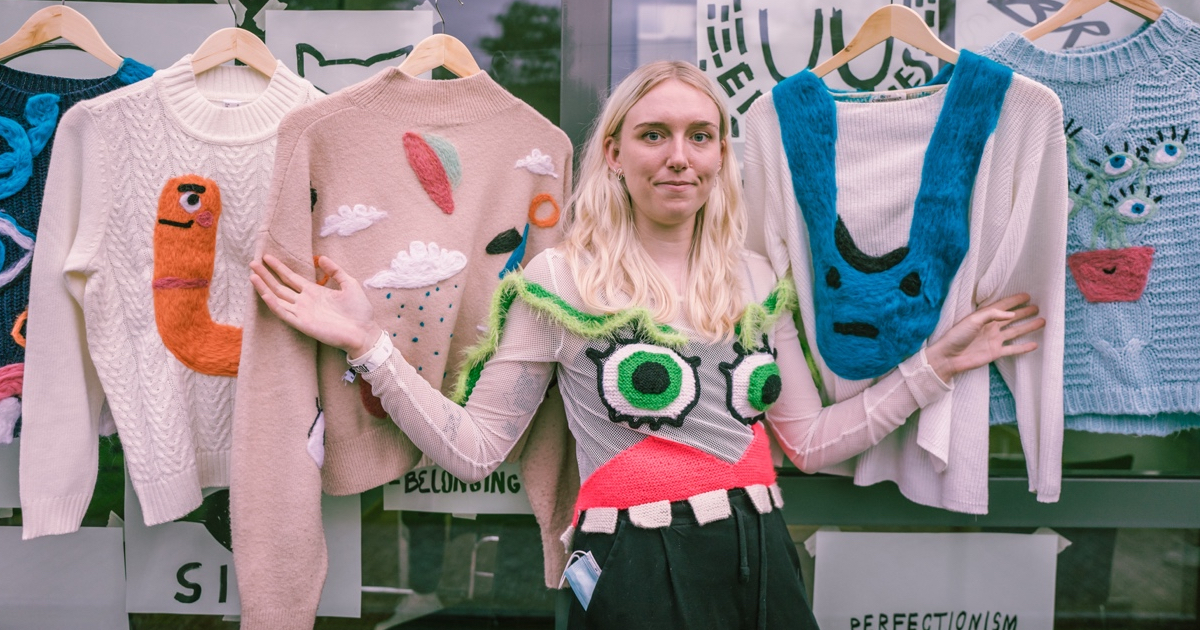 Workshop
Friday, Sept. 17, 20:30 CEST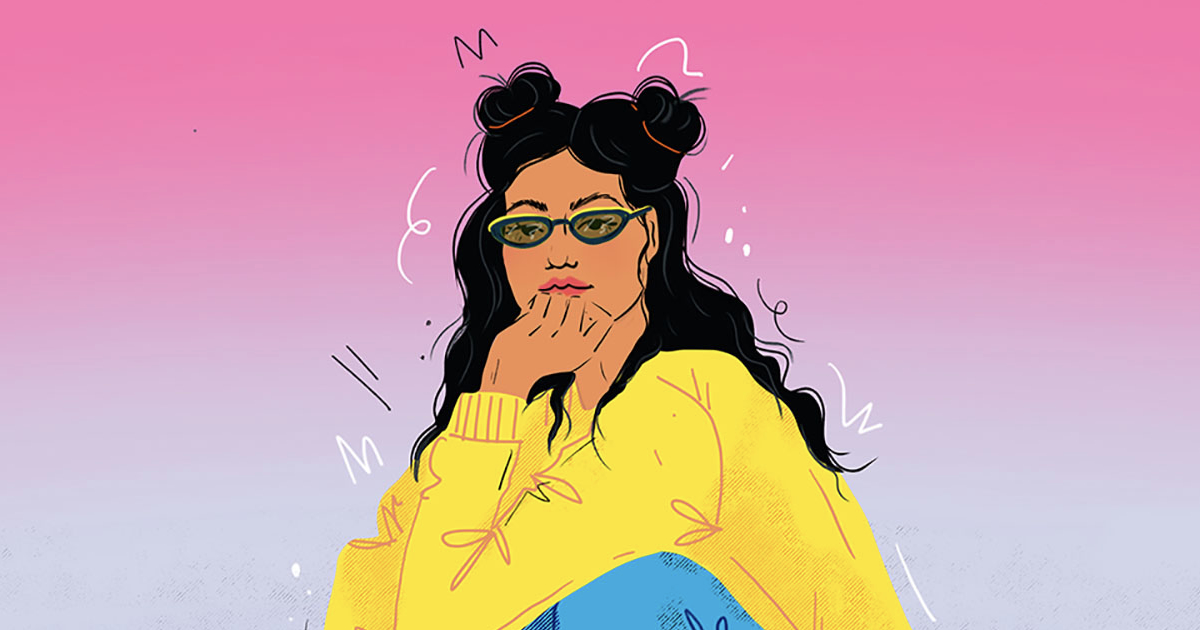 Workshop
Saturday, Sept. 18, 18:30 CEST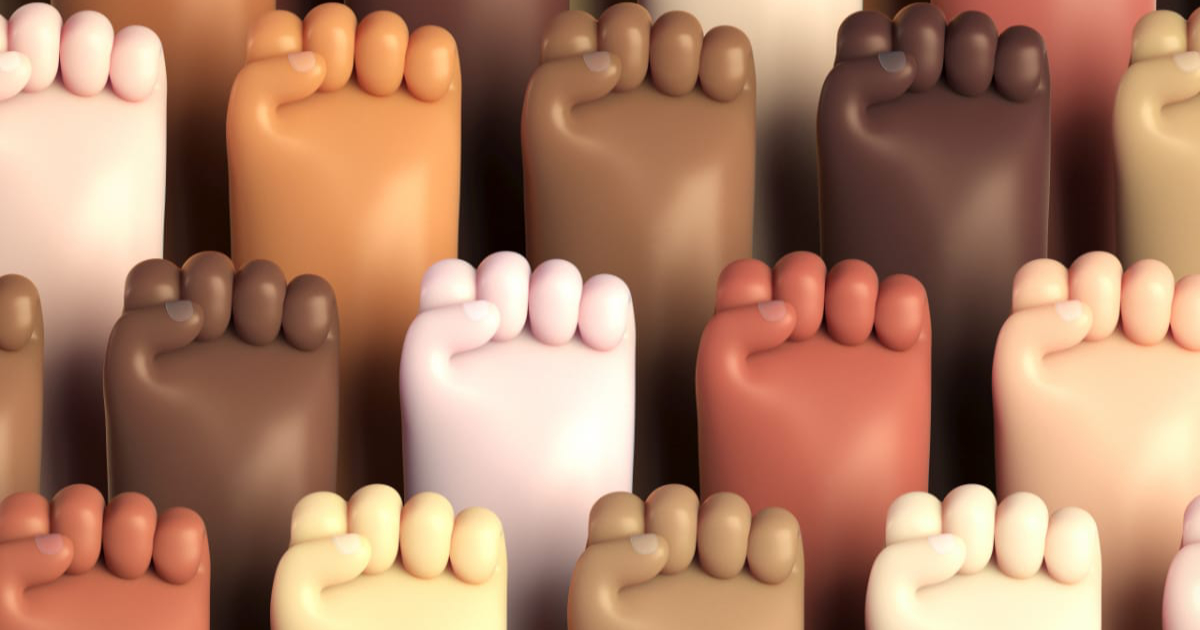 Panel Discussion
Saturday, Sept. 18, 19:30 CEST
Workshop
Saturday, Sept. 18, 20:30 CEST
CONFERENCE & FESTIVAL VENUE