 Flock by Ricky Haggett at Pictoplasma 2023 
19th CONFERENCE AND FESTIVAL OF CONTEMPORARY CHARACTER DESIGN AND ART
Pictoplasma welcomes all character design pioneers, creatives and enthusiasts for its 19th Berlin edition and 2023's biggest celebration of the very best in contemporary character design and art!
The central Pictoplasma Conference presents 18+ key lectures by the world's most influential artists and upcoming talents, cutting-edge illustrators, game designers and leading animation filmmakers, offering the chance to learn from and be inspired by some of today's most innovative and avant-garde artists.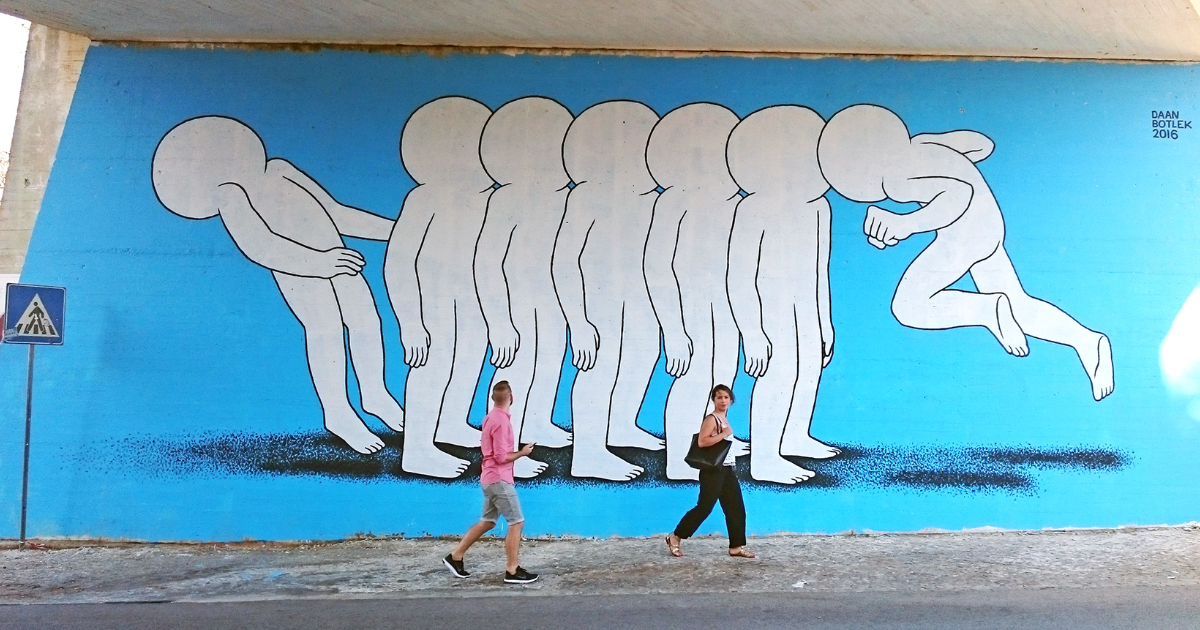 The 2023 official animation section will screened 70+ selected short films in four programs, featuring the latest and freshest generation of characters in motion, be it narrative shorts, music visuals, experimental animation, and anything in between – with many of the filmmakers present to discuss their work in Q&A sessions. 
SUBMIT YOUR ANIMATION 
FOR THE BIG SCREEN
Should you be responsible for high-grade Characters in animation, narration, music visuals, experimental work or motion graphics, please don't hesitate to share them with us.
Deadline for entries to be considered is February 10, 2023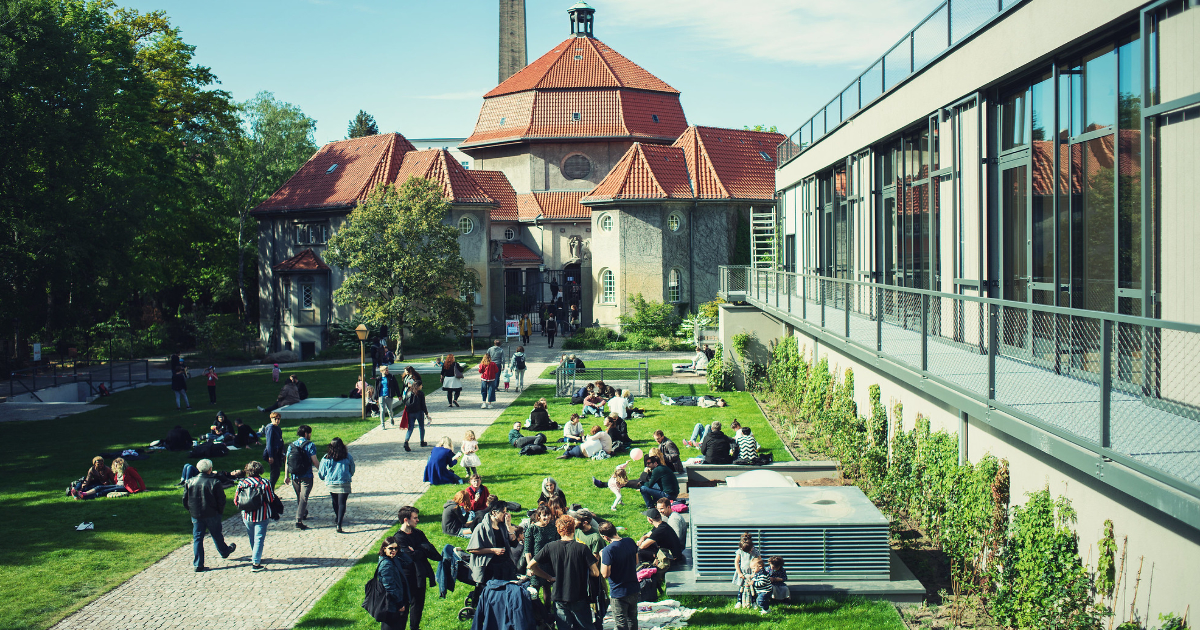 Pictoplasma Berlin 2023 takes place at the extensive premises of a former crematorium, the Silent Green, a beautiful, vibrant cultural venue that has already hosted several memorable Pictoplasma events. Silent Green houses all activities at one lively venue, with conference talks, panels, animation screenings, workshops and exhibitions happening both inside and Open Air — all taking into account the governing rules of hygiene and social distance, while delivering tons of infectious character inspiration.
WEDNESDAY, MAY 3 
15:00 – 20:00
FESTIVAL EXHIBITION OPENING
—
20:00
PICTOPLASMA 2023 WELCOME MEET 'N GREET
—
THURSDAY, MAY 4
10:30 – 12:00
OFFICIAL ANIMATION SELECTION – PROGRAM 1
—
13:00 – 20:00
CONFERENCE ARTIST TALKS
—
14:30 – 20:00
CHARACTER LAB WORKSHOP
—
20:00 – 22:00
CHARACTER ART HAPPENINGS
—
FRIDAY, MAY 5
10:30 – 12:00
OFFICIAL ANIMATION SELECTION – PROGRAM 2
—
13:00 – 20:00
CONFERENCE ARTIST TALKS
—
14:30 – 20:00
CHARACTER LAB WORKSHOP
—
22:00 – 00:00
OFFICIAL ANIMATION SELECTION – PROGRAM 3
—
SATURDAY, MAY 6
10:30 – 12:00
OFFICIAL ANIMATION SELECTION – PROGRAM 4
—
13:00 – 20:00
CONFERENCE ARTIST TALKS
—
14:30 – 20:00
CHARACTER LAB WORKSHOP
—
22:00 – LATE
POST-PICTO PARTY
—
SUNDAY, MAY 7
12:00 – 18:00
OPEN HOUSE CHARACTER MARKET
FESTIVAL SCREENING RERUN
—