 Alex Kiesling at Pictoplasma Berlin 2022
18th CONFERENCE AND FESTIVAL OF CONTEMPORARY CHARACTER DESIGN AND ART
This September 14–18, 2022 …
 
Pictoplasma welcomes all character design pioneers, creatives and enthusiasts
back IRL — for its 18th Berlin edition and 2022's biggest
celebration of the very best in contemporary character design and art!
CONFERENCE LECTURES
ARTIST PRESENTATIONS
ANIMATION SCREENINGS 
EXHIBITIONS
WORKSHOPS & ART HAPPENINGS
CHARACTER MARKET
PARTIES (!)
+ MORE!
TICKETS ARE NOW AVAILABLE!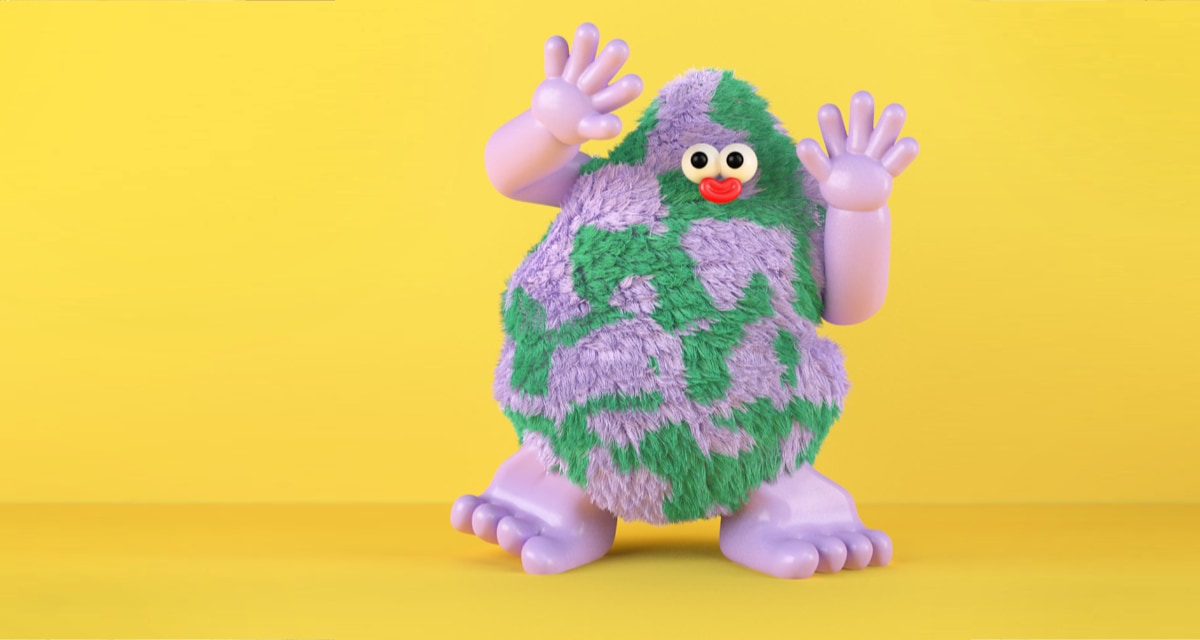 MORE SPEAKERS TO BE CONFIRMED SOON...
The central Pictoplasma Conference presents 18+ key lectures by the world's most influential artists and upcoming talents, cutting-edge illustrators, game designers and leading animation filmmakers, offering the chance to learn from and be inspired by some of today's most innovative and avant-garde artists.
The 2022 animation section will screen eighty selected short films in four programs, featuring the latest and freshest generation of characters in motion, be it narrative shorts, music visuals, experimental animation, and anything in between – with many of the filmmakers present to discuss their work in Q&A sessions. 
The deadline for entries to reach us was APRIL 30 – all information on the official 2022 selection to be revealed soon…
Pictoplasma Berlin takes place at the extensive premises of a former crematorium, the Silent Green, a beautiful, vibrant cultural venue that has already hosted several memorable Pictoplasma events. The special summer edition will concentrate all activities at one lively venue, with conference talks, panels, animation screenings, workshops and exhibitions happening both inside and Open Air — all taking into account the governing rules of hygiene and social distance, while delivering tons of infectious character inspiration.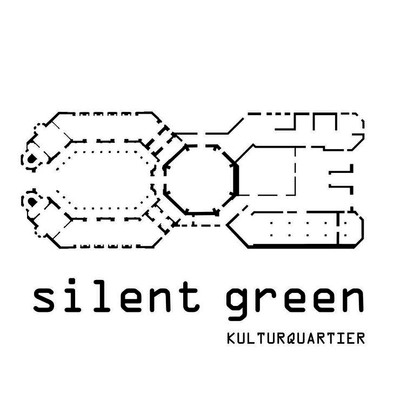 Gerichtstr. 35
13347 Berlin
18th CONFERENCE AND FESTIVAL OF CONTEMPORARY CHARACTER DESIGN AND ART
Secure your annual character recharge