 18th CONFERENCE AND FESTIVAL OF CONTEMPORARY CHARACTER DESIGN AND ART
This September 14–18, 2022 …
 
Pictoplasma welcomed all character design pioneers, creatives and enthusiasts
back IRL — for its 18th Berlin edition and 2022's biggest
celebration of the very best in contemporary character design and art!
The central Pictoplasma Conference presented 20 key lectures by the world's most influential artists and upcoming talents, cutting-edge illustrators, game designers and leading animation filmmakers, offering the chance to learn from and be inspired by some of today's most innovative and avant-garde artists.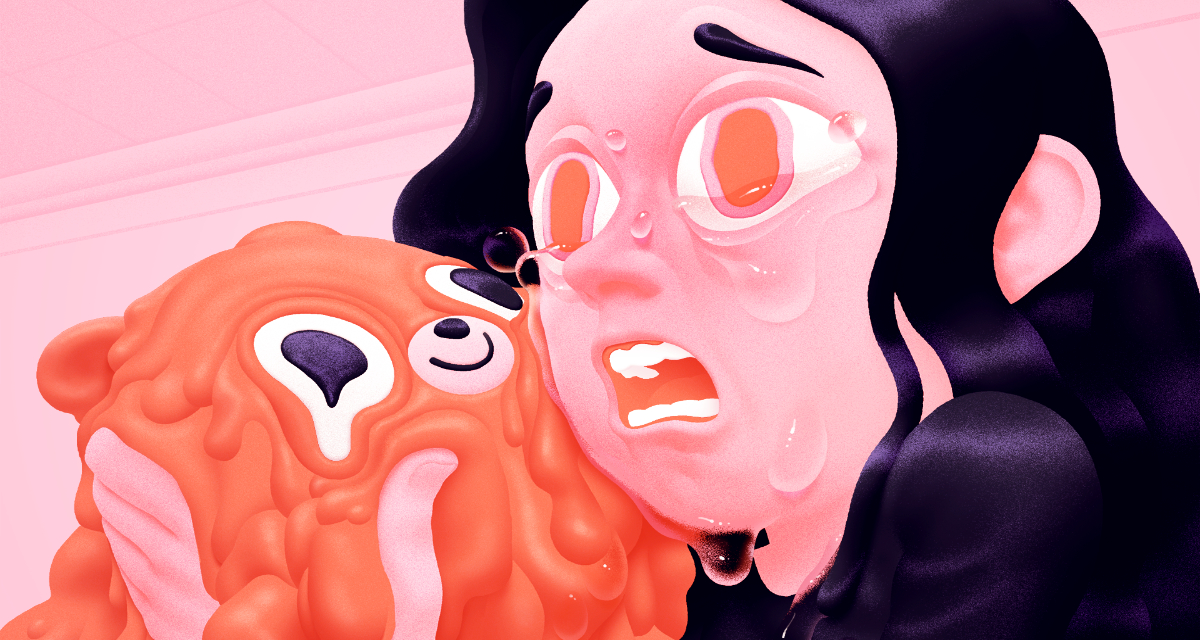 The 2022 official animation section screened 70+ selected short films in four programs, featuring the latest and freshest generation of characters in motion, be it narrative shorts, music visuals, experimental animation, and anything in between – with many of the filmmakers present to discuss their work in Q&A sessions. 
Creature Puppeteering Workshop with Claudia Six
Claudia Six shares what she's learned in the fields of performance and puppeteering and invites you to create your own creatures, exploring their performative possibilities in movement, expression and timing. Armed with glue guns and sewing machines, turn mountains of fabric, yarn, rods – and even a few socks – into an expressive friend, and learn how to channel its dramatic effect on stage. How will it act out emotional prompts or confrontational situations with others? Claudia helps participants find the right balance between theatrical gesture and precisely paced posing, allowing your puppet to develop a character of its own. After all, you are not playing the puppet – the puppet plays you! At the end of the day, we expect a premiere stage performance as part of the evening's Characters in Every Corner ceremony. No pressure …
Snaddering Workshop with Viviane Schwarz
Illustrator and game designer Viviane Schwarz awaits for a creative session on how to design, conceptualise and create your very own character-driven board games from scratch. The games can be about anything you like. We'll have everything prepared for you to start snaddering: virginal game boards and blank index cards are ready for your customization, along with an endless assortment of dice, pawns, coins, tokens, buttons, bits & bobs. Participants join forces in smaller groups to create a simple set of connected tracks, agree on some directives, write and customize squares, add doodles, roll the dice – and play. And the best bit: you don't even need to learn any rules. You make them!
Clay Character Mayhem Workshop with Csaba Klement
Nothing beats giving birth to your own little clay character, watch it come alive between your muddy hands, and see it line up with its fellow Golems to live a long and prosperous life! Csaba Klement, master of joyous ceramics and miniature sculptures, invites you to get hands on with one of the most ancient media of all times: clay! Csaba will guide participants through all the steps of creation – the initial slicing and carving, the rough modelling, the refinement and adding of detail … all but the final one: the firing! That means your creation will be caught in a fragile limbo, and – worst case scenario – could become extinct in one, big, messy Armageddon …
PANELS & PORTFOLIO REVIEWS
Panel - The Reality of Remote Work
The recent pandemic created a major shift in office culture, pushing remote work forwards in a way that nobody could have imagined before. What is the long-term effect of this shift? Did anything change for freelancers? How easy is it to move for work – and for whom and where? Do more peripheral locations now compete with major cities as attractive places to live and work? What do young people starting out today want – and what are they missing? Bringing in perspectives and experiences from different cities, Hedof (Rick Berkelmans) is an illustrator based in Breda, Becky Perryman is producer at Strangebeast London, Michael Feder is managing partner at Hornet New York and Lou Bones speaks for NYC's Psyop, which recently opened three locations in Germany alone. Moderating the discussion is Kristina Snyder of SNYDER, founder of the women-owned agency with locations in NY and the UK.
Portfolio Reviews
This rapid-fire networking event gives conference attendees private face time with industry leaders, agencies, production companies and talent scouts. You have exactly 6 minutes to make an impression and gather valuable feedback – after which the next round brings new faces to the tables. Make sure to pre-register at the information desk for a max of 2 tables at any time on Thursday and Friday.

Industries represented include Animade (UK), AOI (UK), Artbox (NL), Disney (UK), Hornet (USA), Kombinat Rotweiss (DE), Passion Pictures (FR/UK), Patreon (DE), and SNYDER (US/UK).
PANEL - THE ARITHMETICS OF SOCIAL MEDIA
Today's artists and creatives are under high pressure to maintain a community. It's not enough to network, you need to constantly promote yourself and grow your audience. What does it mean to measure work in 'likes' and followers when the economy of friendship and affection should be gauged in quality rather than quantity? This discussion zones in on the current state of different platforms, sharing experience on what works and what doesn't, and encourages an open exchange of ideas, doubts and hopes, disappointments and successes. Sarah Kockler speaks for Patreon, the platform helping creators build membership strategies; Marianna Madriz shares insight for the Association of Illustrators; Dédouze talks about how to share work on social media platforms as an illustrator and animator; and journalist Daniel Ziegener from golem.de adds a critical voice on the pressure and misuse of community-building in the games and NFT space.
Pictoplasma Berlin took place at the extensive premises of a former crematorium, the Silent Green, a beautiful, vibrant cultural venue that has already hosted several memorable Pictoplasma events. The special summer edition housed all activities at one lively venue, with conference talks, panels, animation screenings, workshops and exhibitions happening both inside and Open Air — all taking into account the governing rules of hygiene and social distance, while delivering tons of infectious character inspiration.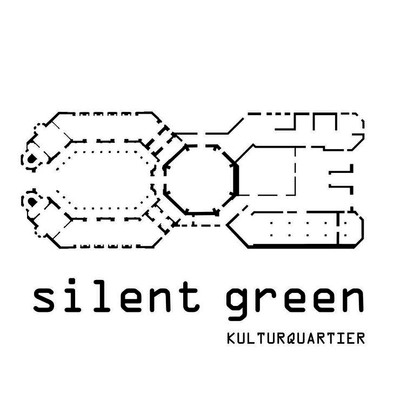 Gerichtstr. 35
13347 Berlin
18th CONFERENCE AND FESTIVAL OF CONTEMPORARY CHARACTER DESIGN AND ART
WEDNESDAY, SEPTEMBER 14
15:00 Opening of the exhibitions and group shows
20:00 Welcome Party

THURSDAY, SEPTEMBER 15
10:00 – 00:00 Animation Screenings, Conference Talks, Workshops, Panels, Character Mayhem Evening …

FRIDAY, SEPTEMBER 16
10:00 – 20:00 Animation Screenings, Conference Talks, Workshops, Panels, Portfolio Reviews …
22:00 Psychedelic Midnight Mix Screening

SATURDAY, SEPTEMBER 17
10:00 – 20:00 Animation Screenings, Conference Talks, Workshops, Panels …
22:00 Post-Picto-Party with Performances
SUNDAY, SEPTEMBER 18
12:00 – 20:00 Open Character Market, Animation Screenings, Art Happenings …