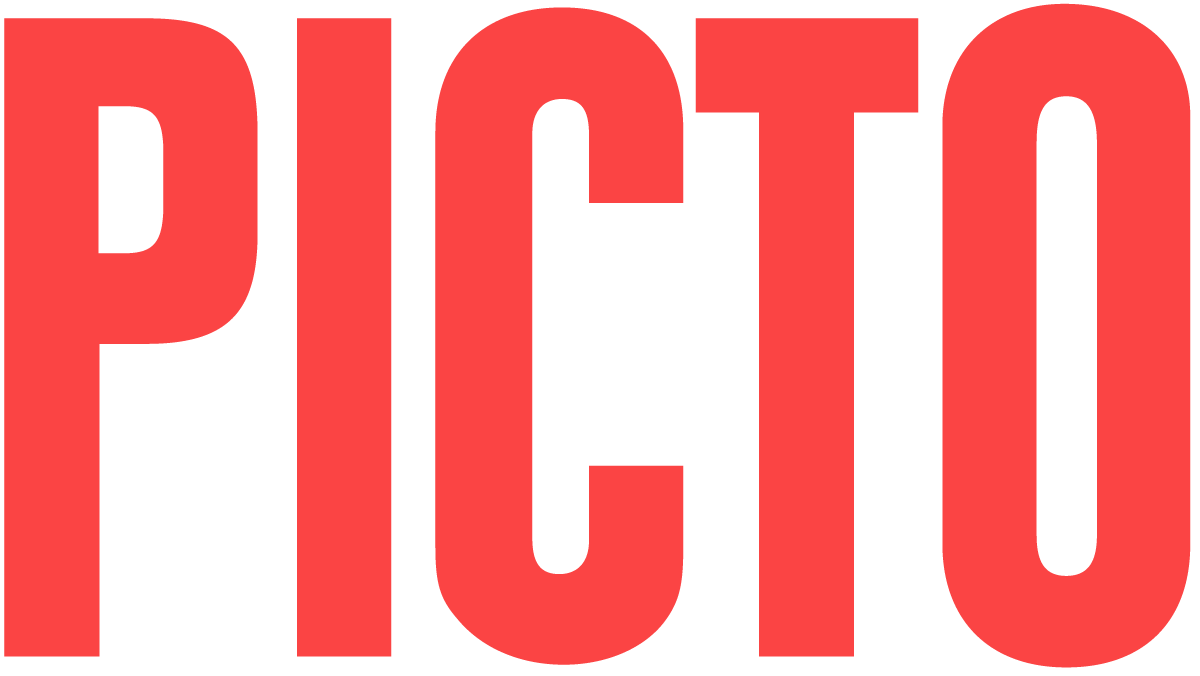 15th
Pictoplasma
Conference & Festival
Berlin

08 – 12 MAY 2019
This May 08–12, the 15th annual Pictoplasma Berlin Festival awaits all international character pioneers, creators, artists, newcomers and enthusiasts for a special 5 day celebration of contemporary character design and art!

Creators and producers meet for a central conference to exchange strategies for figurative aesthetics, while the wider festival awaits the general public with cutting edge screenings that bring the latest animation to the big cinema screen, numerous exhibitions throughout the city present original works and outstanding character craftsmanship, and performances put the characters into direct play with the audience.   
LECTURES, TALKS &
WORKSHOPS*

09 – 11 MAY 2019
* requires conference pass >>>
At the heart of the Festival, the central Pictoplasma Conference presents 21 key lectures by the world's most influential artists and upcoming talents, cutting-edge graphic and game designers and leading animation filmmakers, offering the chance to learn from and be inspired by some of today's most innovative and avant-garde creators.
CHARACTER WALK 

08 – 12 MAY 2019
A Character Walk in Mitte showcases exhibitions by ten artists, many of whom present their work in Berlin for the first time. Starting at a graveyard caretaker house, the tour visits seven project and art spaces, offering close encounters of the character kind with the latest creations by renowned international illustrators, comic artists, graphic designers and the 35 alumni of last year's Pictoplasma Academy masterclass.
INTER_FACES

08 – 12 MAY 2019
Silent Green, the former crematorium in Wedding, is the main hub for this year's festival theme, Inter__Faces. A group show zooms in on the charged space between viewers and the viewed, with multimedia installations that probe the unreciprocated emotions between humans and virtual characters.
FRED UND LUNA/
UFO HAWAII

08 MAY 2019
After the opening of the exhibition in Silent Green's underground concrete hall, the festival kicks off in the ceremonial cupola with an electrokraut performance by Fred und Luna—the two mannequins and muses of musician, poet, photographer, and film-maker Rainer Buchmüller. He will be joined by UFO Hawaii aka Künstler Treu.
08 May, 20:00 / Silent Green – Kuppelsaal / Gerichtstr. 35, Berlin-Wedding
ANIMATION 
SCREENINGS

09 – 12 MAY 2019
At Babylon on Rosa-Luxemburg-Platz, a new selection of no less than eighty hand-picked animated shorts lights up the screen in four thematic programs full of psychedelic eye candy and ingenious storytelling—a far cry from family entertainment.
CHARACTER
CLUB NIGHT

11 MAY 2019
Shake off the visual overload at this year's Post-Pictoplasma party at YAAM. DJ UTA (Rec Room) blasts open the dance floor, followed by an all-night set by Charlotte Bendkis (Cómeme). Meanwhile, on the second floor visual artist Jeron Braxton plays his mix of abstract emo-beats, followed by a live concert by Catnapp (Monkeytown) and a DJ set by Juba (Boko! Boko!).
11 May, 22:00 / YAAM / An der Schillingbrücke 3, Berlin-Friedrichshain
SYMPOSIUM & 
KIDS' WORKSHOP

12 MAY 2019
On Sunday, a kids' workshop at Silent Green invites the next generation to create their own characters, while a symposium delves deeper into interfaces and interactivity, emotions and empathy in our relationships with technology, with lectures and artist panels. 
To conclude this year's festival, Aïsha Devi's live performance combines thumping beats and rave stabs, seraphic and guttural throat singing, mystical linguistics and corporeal sonics. She is accompanied by Emile Barret's visuals that integrate video footage into virtual environments full of alchemical symbols: a real-time simulation in Unity.
12 May, 19:00 / Silent Green – Kuppelsaal / Gerichtstr. 35, Berlin-Wedding / 10,- Euro
Online tickets HERE