Joseph Melhuish at Pictoplasma 2020
16th
Pictoplasma
Conference & Festival
Berlin

13 – 17 MAY 2020
Coming May 13 – 17, the 16th annual Pictoplasma Berlin Festival awaits all international character pioneers, creators, artists, newcomers and enthusiasts for a special 5 day celebration of contemporary character design and art!

Creators and producers meet for a central conference to exchange strategies for figurative aesthetics, while the wider festival awaits the general public with cutting edge screenings that bring the latest animation to the big cinema screen, numerous exhibitions throughout the city present original works and outstanding character craftsmanship, and performances put the characters into direct play with the audience.   
ARTIST TALKS,
LECTURES AND PRESENTATIONS

14 – 16 MAY 2020
BABYLON
ROSA-LUXEMBURGSTR. 30
10178 BERLIN – MITTE
At the heart of the festival, the central Pictoplasma Conference presents 21 key lectures by the world's most influential artists and upcoming talents, cutting-edge graphic and game designers and leading animation filmmakers, offering the chance to learn from and be inspired by some of today's most innovative and avant-garde artists.


— FIRST CONFIRMED 2020 SPEAKERS —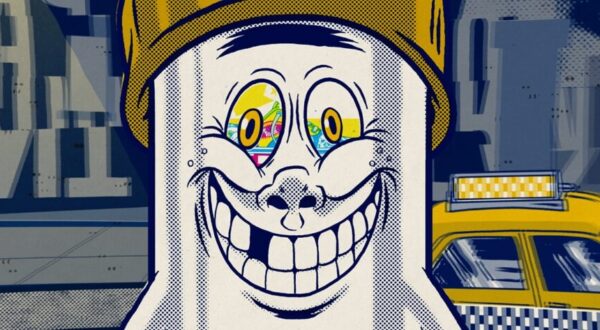 CHARACTER WALK 

13 – 17 MAY 2020
A Character Walk in Mitte showcases exhibitions and group shows by numerous artists, many of whom present their work in Berlin for the first time.











ANIMATION 
SCREENINGS

14 – 17 MAY 2020
At Babylon on Rosa-Luxemburg-Platz, a new selection of 100+ hand-picked animated shorts lighten up the screen in four thematic programs full of psychedelic eye candy and ingenious storytelling—a far cry from family entertainment.
CALL FOR ANIMATION ENTRIES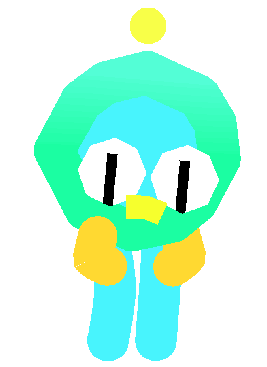 — PAST SCREENINGS AND PREMIERS —