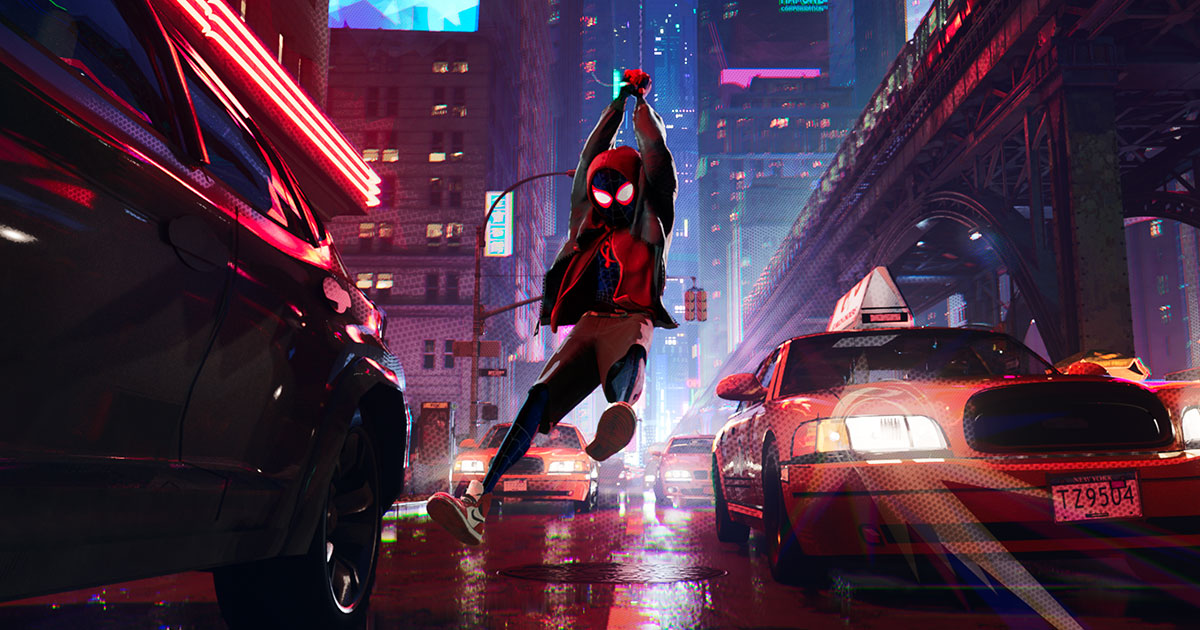 Justin K. Thompson at Pictoplasma Berlin 2019
15th
Pictoplasma
Conference & Festival
Berlin

08 – 12 MAY 2019
The annual Pictoplasma Festival turns Berlin into the world's epicenter of character design and art—and a vibrant meeting point for a diverse scene of international artists, illustrators, filmmakers, and game, graphic or product designers. Creators and producers meet for a central conference to exchange strategies for figurative aesthetics, while the wider festival invites the general public to discover new trends. Cutting edge screenings bring the latest animation to the big cinema screen, numerous exhibitions throughout the city present original works and outstanding character craftsmanship, and performances put the characters into direct play with the audience.
SECURE YOUR FULL CONFERENCE & FESTIVAL PASS NOW!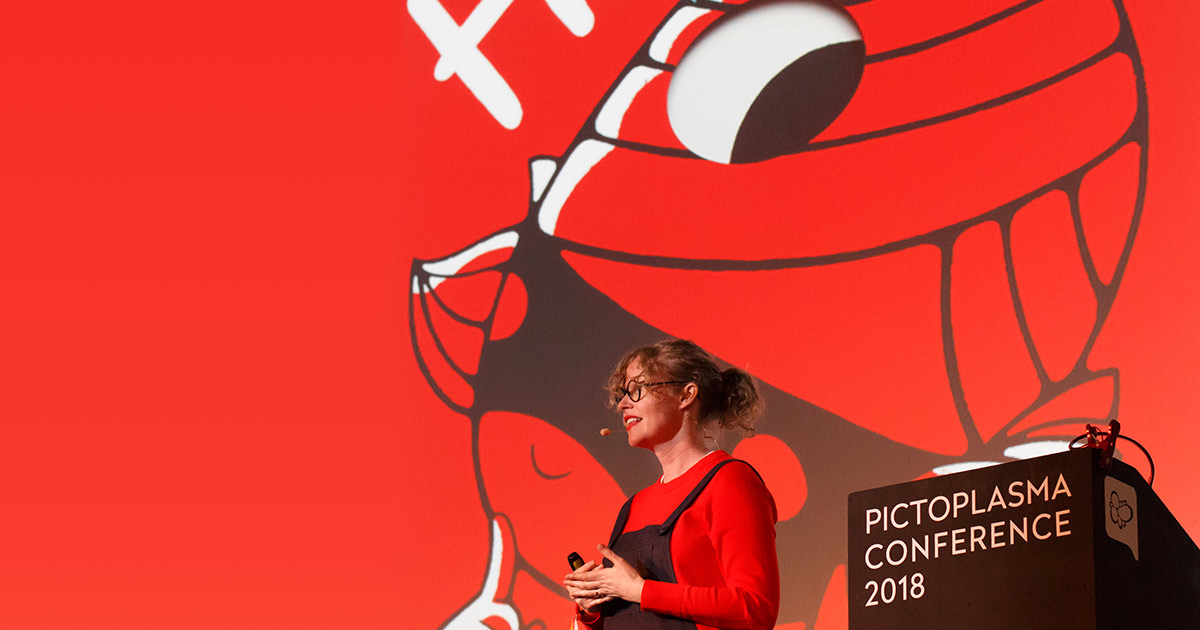 Rilla Alexander at Pictoplasma Berlin 2018 
ARTIST TALKS,
LECTURES AND PRESENTATIONS


BABYLON
ROSA-LUXEMBURGSTR. 30
10178 BERLIN – MITTE


At the heart of the Festival, the central Pictoplasma Conference presents 20+ key lectures by the world's most influential artists and upcoming talents, cutting-edge graphic, toy and game designers and leading animation filmmakers, offering the chance to learn from and be inspired by some of today's most innovative and avant-garde artists.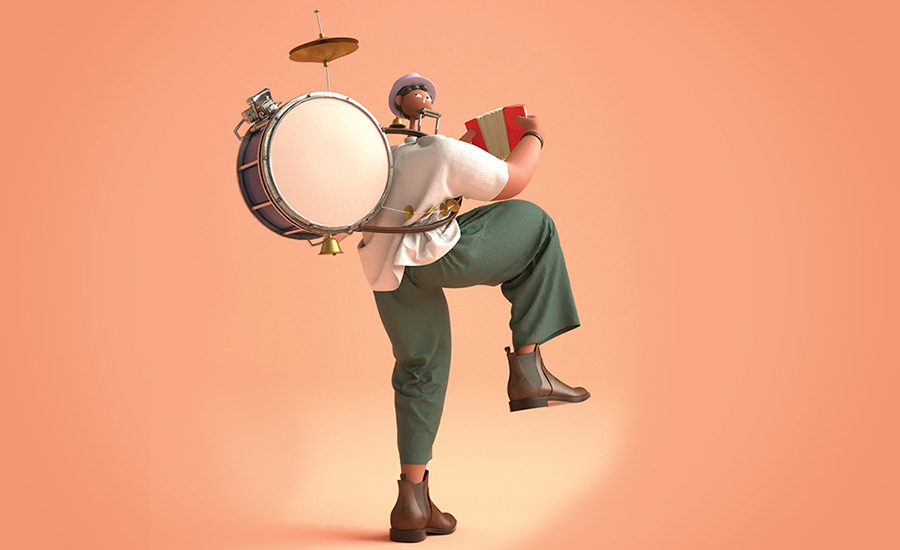 AND STILL MORE PARTICIPATING ARTISTS FOR WORKSHOPS & PANELS TO BE ANNOUNCED SOON…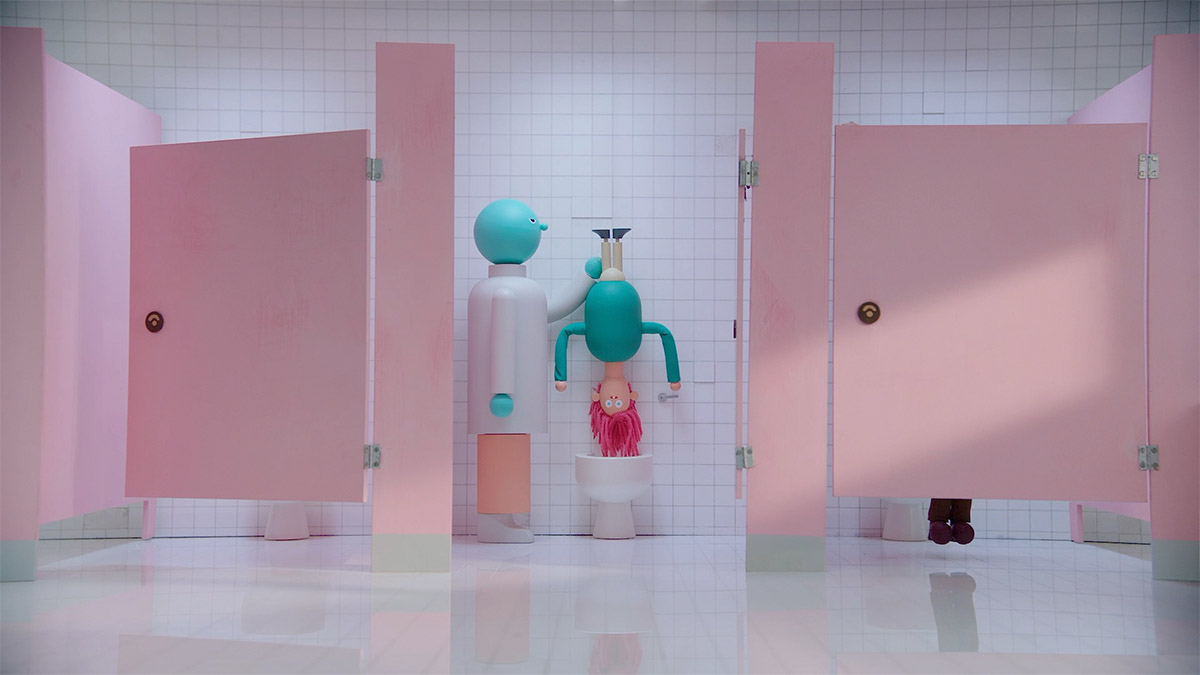 Johnny Kelly at Pictoplasma Berlin 2019 Animation Festival
Big screen
psychedelic 
eye-candy and
storytelling genius
The Festival's film section brings animated newborns to the big screen, whisking the audience around the world in freshly curated programmes brimming with psychedelic eye-candy and storytelling genius.
After their morning premiere for the registered conference attendees, with many of the international studios and filmmakers present for Q&A rounds, the programmes await the wider festival audience for their re-run in the evenings.
CHARACTER WALK EXHIBITIONS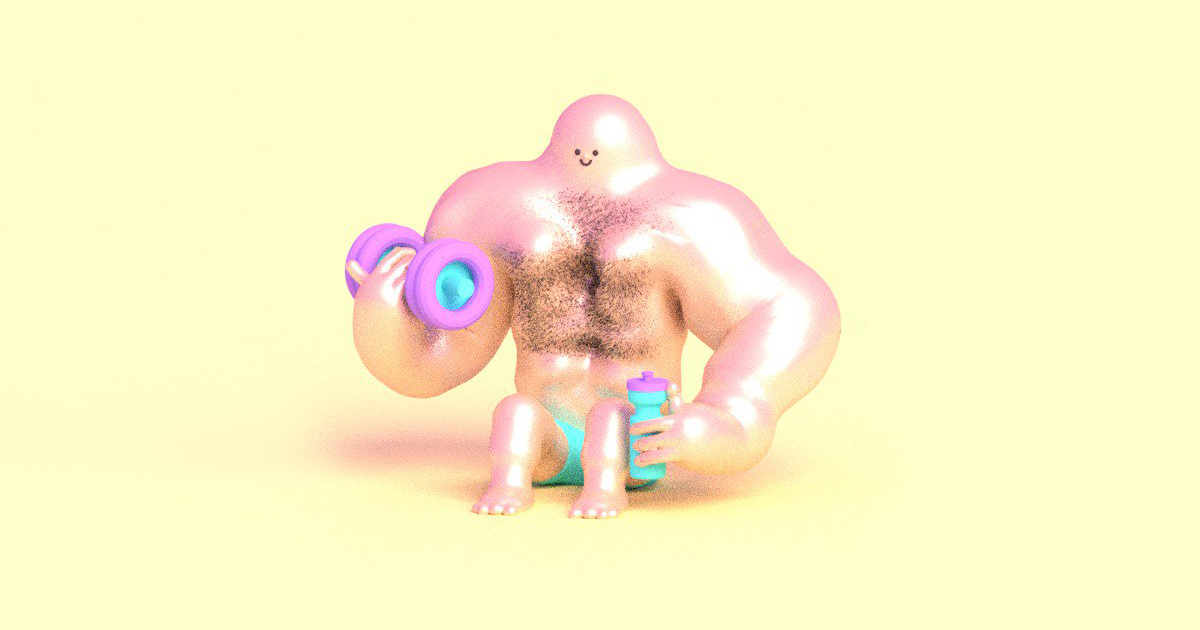 Julian Glander at Pictoplasma Berlin 2019 Exhibitions
EXHIBITIONS AND
GROUP SHOWS
THROUGHOUT
BERLIN
The accompanying Festival exhibitions stage new work by an impressive line-up of participating artists – presenting sculptures, paintings, installations, art editions and multiples – many of them for the first time in Berlin. Two highlights will be the vast group show by the 6th Pictoplasma Academy Alumni, introducing the raw talent of our annual master-class, and a special anniversary show staged in the dark morgue cellars underneath a former Crematory, featuring surprising interactive work.

Not scary at all!
ACCOMPANYING EXHIBITIONS AND GROUP-SHOWS TO BE ANNOUNCED SOON!
SECURE YOUR FULL CONFERENCE & FESTIVAL PASS NOW!