Pictoplasma
NYC
OCTOBER 26 + 27, 2023
This October 2023, Pictoplasma, the leading character design conference from Berlin, finally returns to New York for its ninth edition—to present the freshest talents and probe the workings of the creative mind on character. 
SECURE YOUR FULL CONFERENCE PASS!!!
Includes access to all NYC conference lectures, screenings + art and networking happenings.
Pictoplasma NYC presents 10+ hand picked key lectures by the world's most influential artists and upcoming talents, cutting-edge graphic, toy and game designers and leading animation filmmakers. It is the meeting point for 500+ international attendees, offering the chance to learn from, be inspired by, and rub shoulders with some of today's most innovative and avant-garde visual creators.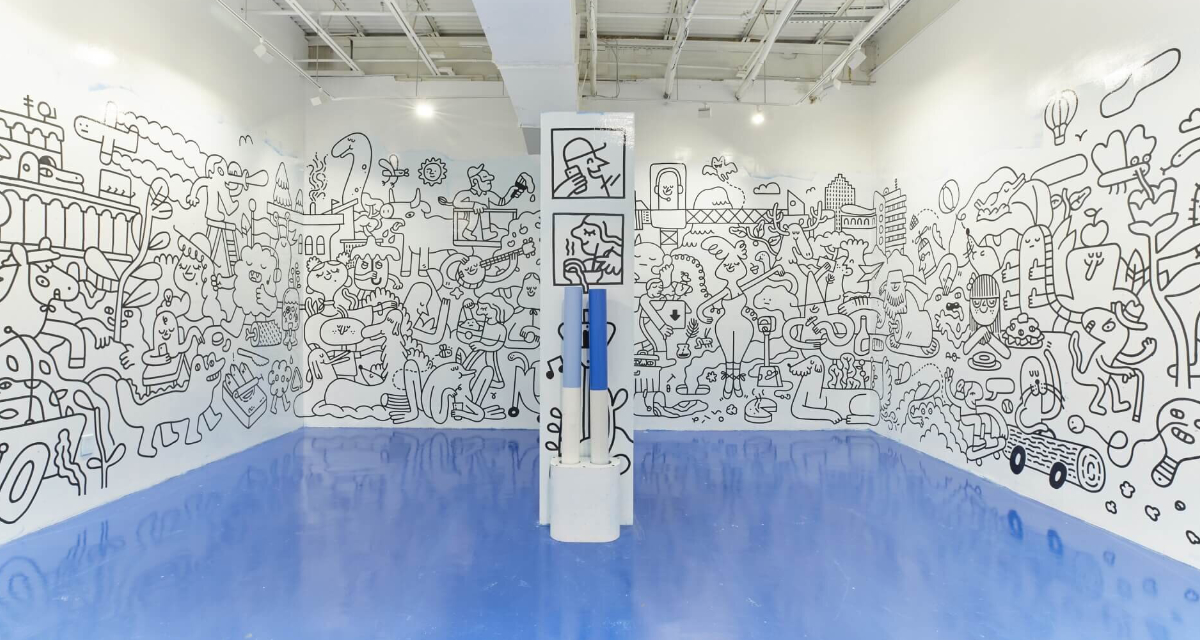 present your work to the curious conference crowd
As a NYC premiere, a dozen registered attendees selected upon prior application get to take the big stage at the SVA Theatre themselves, grab the mic, demonstrate their excellence and share their work with their Picto peers in the captivating PechaKucha format.
All conference attendees completing the registration process before the end of September will receive an invitation (via Email) and can apply with a proposal to speak about their latest project, new character concepts, or favorite idea source. 
Big screen 
psychedelic 
eye-candy and storytelling genius
Pictoplasma NYC presents a feature film length selection of 20+ fresh animated shorts and experimental narration a far cry from family entertainment, featuring the latest generation of characters in motion, including work by Felix Colgrave, Renee French, Joe Cappa and Encyclopaedia Pictura.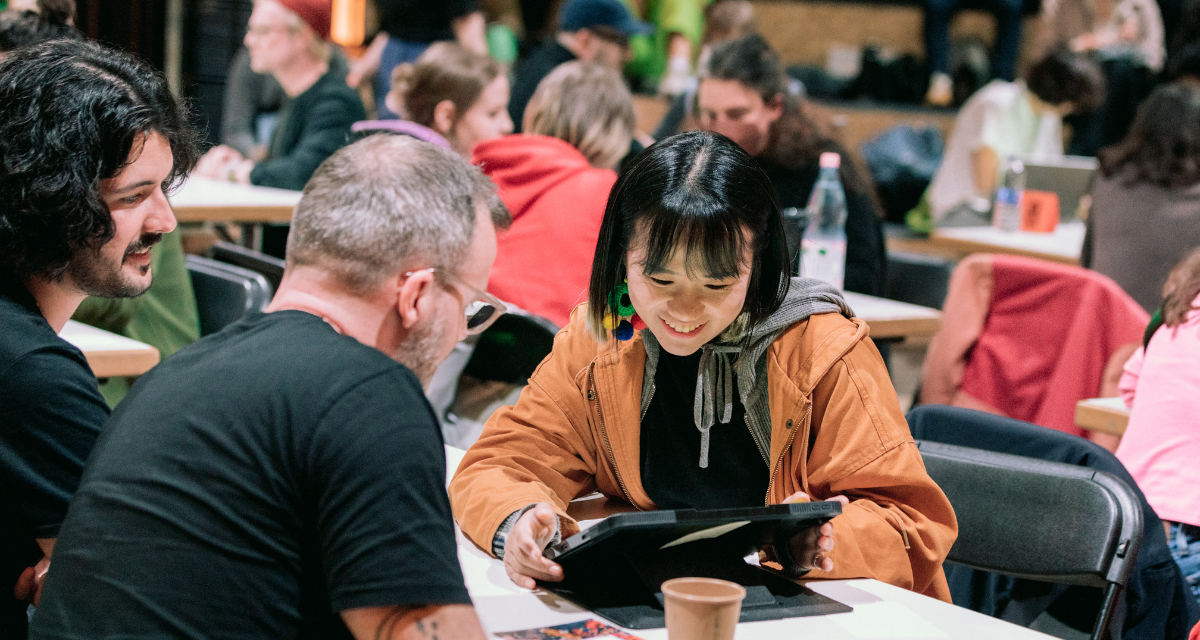 Portfolio Reviews & Breakfast Networking
@WIX Playgrounds
100 Gansevoort St
New York, NY 10014
Friday morning's rapid-fire networking event grants conference attendees private face-to-face time with ten industry leaders, agencies, production companies and talent scouts. You'll have exactly 6 minutes to make a lasting impression and gather valuable feedback before the gong sounds and a new face takes your place. 
Pre-registration for this event will happen in person starting Thursday in the first break at the Info Desk in the lounge.
Confirmed participants: Snyder, Hornet Inc., WIX, Buck, ustwo, Jacky Winter, Titmouse, B&A, Nickelodeon, …
THURSDAY, OCTOBER 26/
11:30AM
DOORS OPEN: REGISTRATION
1PM
LECTURES:
Andy J. Pizza / Headexplodie
3:30PM
LECTURES:
Natalie Labarre / John McLaughlin
6PM
LECTURES:
Fanny Brodar / Matt Furie
8pm
Animation Screenings
FRIDAY, OCTOBER 27/


10:00AM
PORTFOLIO REVIEWS @ WIX PLAYGROUNDS


1PM
LECTURES:
Zutto / Parn Aniwat


3:30PM
LECTURES:
Attendee PechaKucha


6PM
LECTURES:
Dédouze / MookNTaka


7:30pm
Farewell Lounge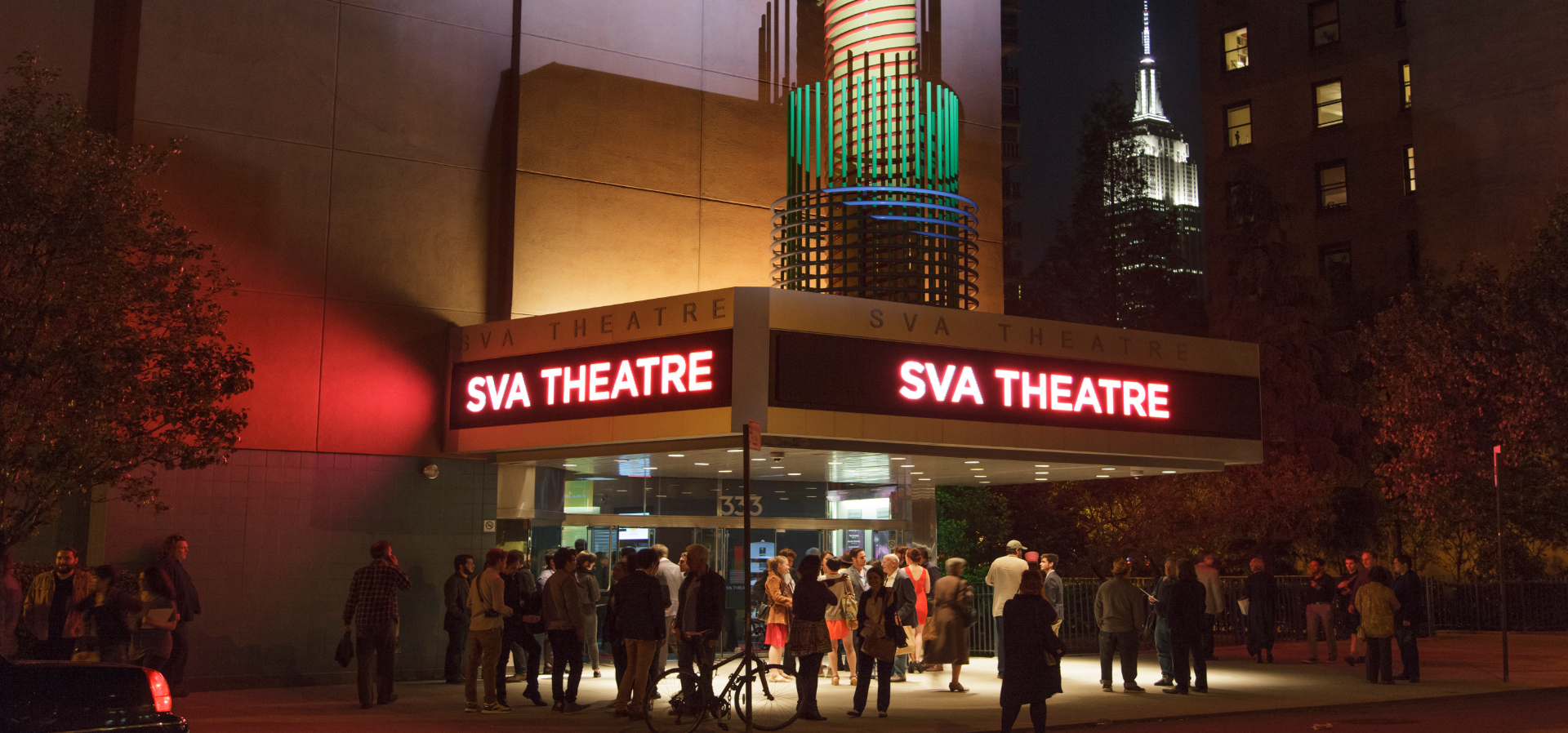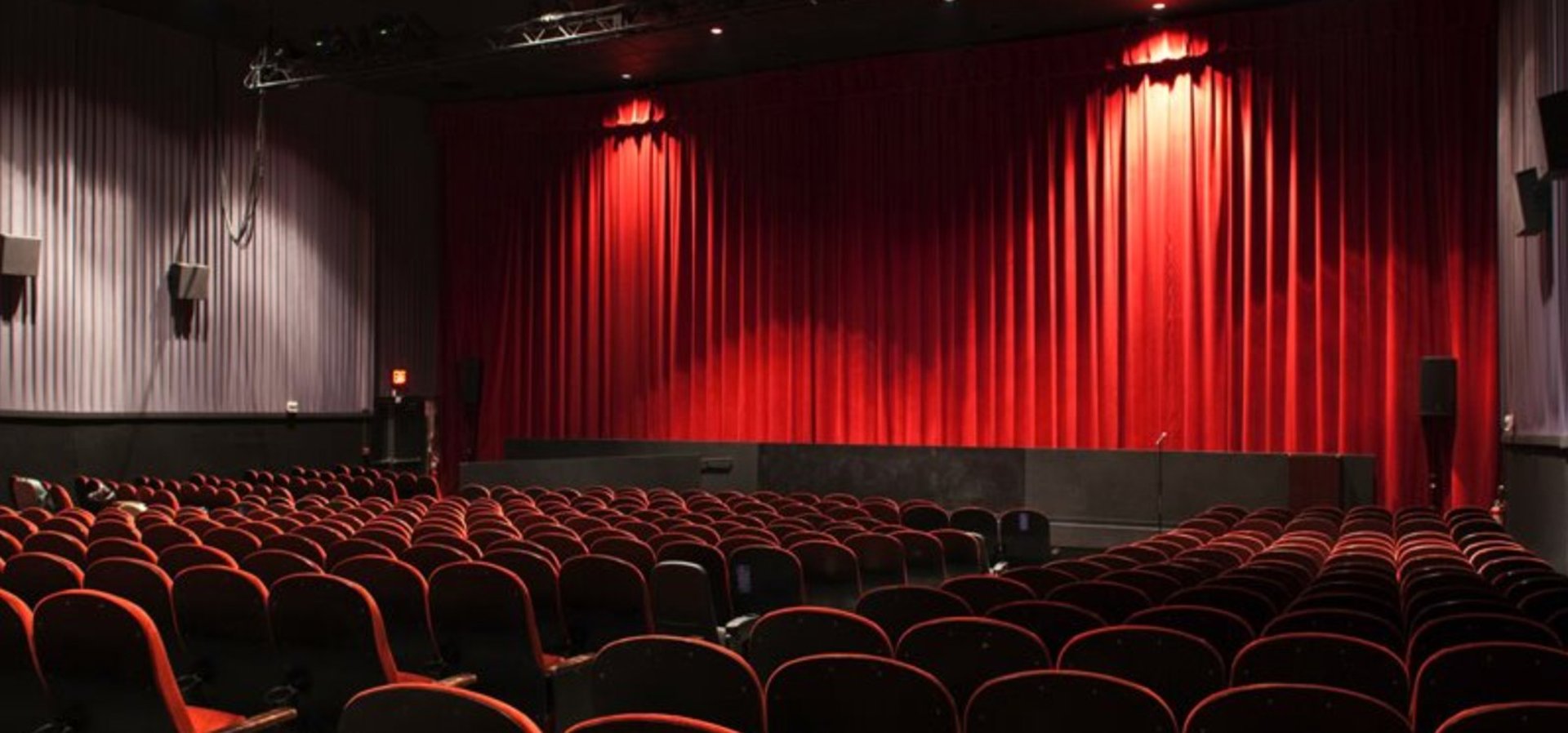 SVA THEATRE
333 West 23rd Street
between 8th and 9th Avenues
New York, NY 10011
www.svatheatre.com
Featuring two theaters, an elegant lobby and green room designed by Milton Glaser, the SVA Theatre hosts both intimate and extravagant events. The Theatre has been home to red carpet Hollywood premieres, awards shows, film festivals, conferences and theatrical events.
A HAND FULL OF ANSWERS TO/