Victor Castillo at Pictoplasma 2018
14th
Pictoplasma
Conference & Festival
Berlin

02 – 06 MAY 2018


From avant-garde urban art to global recognition value, award-winning animation to viral Internet phenomena: the 14th Pictoplasma festival presents true virtuosos of contemporary character design and art. The featured artists challenge the way we recognize familiar facial patterns and demonstrate character power at its most emotive—radically abstracting the portrait, playfully flipping heads inside out, covering the inner void with grimacing masks, or pushing minimalist reduction to its limits. 
While international creators and producers gather in Berlin at the central PICTOPLASMA CONFERENCE to exchange strategies for the future of figurative aesthetics, the PICTOPLASMA FESTIVAL is an invitation to the curious and courageous to immerse themselves in the latest visual trends and world-class contemporary character design and art. It comprises the CHARACTER WALK EXHIBITIONS, presenting paintings, sculptures, and multimedia installations by 100 artists—most of them exhibiting in Berlin for the first time; ANIMATION SCREENINGS, bringing eye-candy, psychedelia, and character-driven narration to the big screen; and a series of PERFORMANCES AND CLUB NIGHTS that confront the audience with a multitude of characters face to face.
21 CONFERENCE SPEAKERS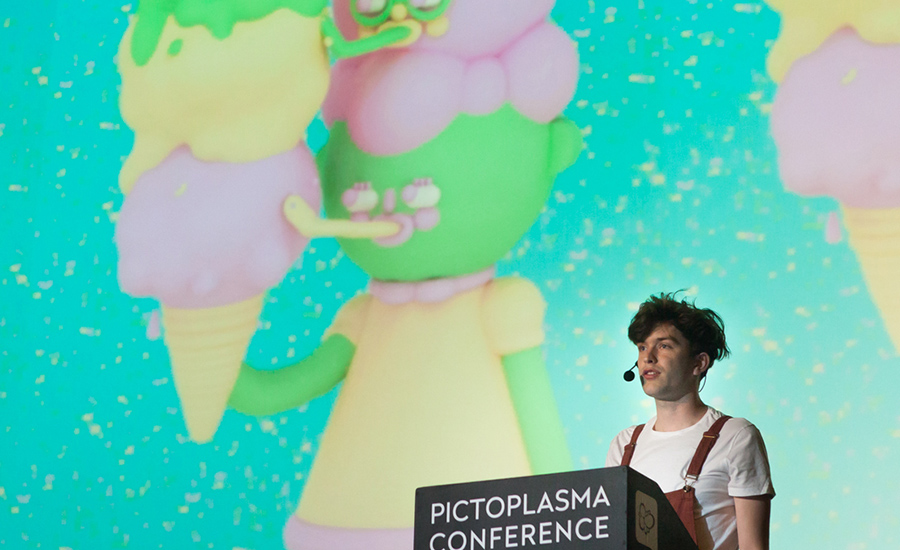 ARTIST TALKS,
LECTURES AND PRESENTATIONS


BABYLON
ROSA-LUXEMBURGSTR. 30
10178 BERLIN – MITTE


At the heart of the Festival, the central Pictoplasma Conference presents 20+ key lectures by the world's most influential artists and upcoming talents, cutting-edge graphic, toy and game designers and leading animation filmmakers, offering the chance to learn from and be inspired by some of today's most innovative and avant-garde artists.
CONFIRMED SPEAKERS

17 CHARACTER WALK EXHIBITIONS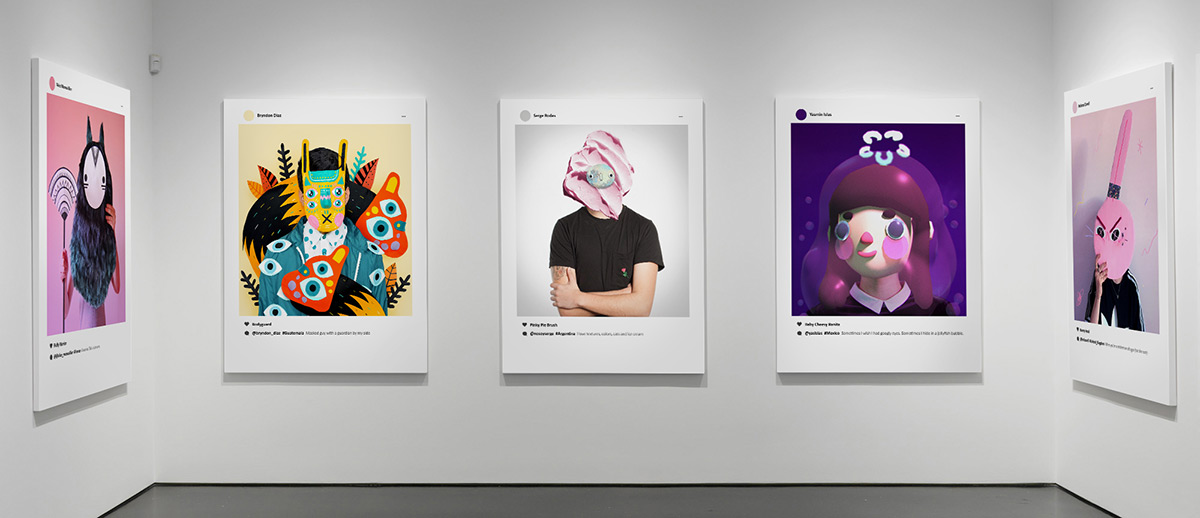 EXHIBITIONS AND
GROUP SHOWS
THROUGHOUT
BERLIN
The accompanying Festival exhibitions stage new work by an impressive line-up of participating artists – presenting sculptures, paintings, installations, art editions and multiples – many of them for the first time in Berlin. One highlight will be the vast group show by the 5th Pictoplasma Academy Alumni, introducing the raw talent of our annual master-class and taking a fresh look at the upcoming faces of tomorrow.
ANIMATION SCREENINGS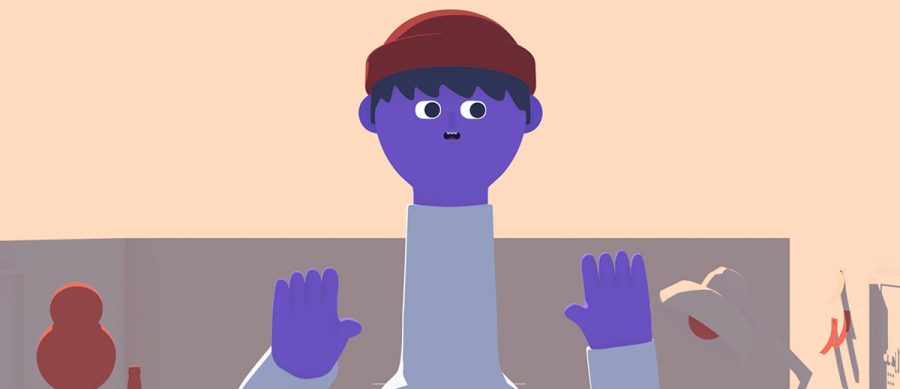 Big screen
psychedelic 
eye-candy and
storytelling genius
The Festival's film section brings animated newborns to the big screen, whisking the audience around the world in freshly curated programmes brimming with psychedelic eye-candy and storytelling genius.
After their morning premiere for the registered conference attendees, with many of the international studios and filmmakers present for Q&A rounds, the programmes await the wider festival audience for their re-run in the evenings.
PERFORMANCE & CLUB NIGHTS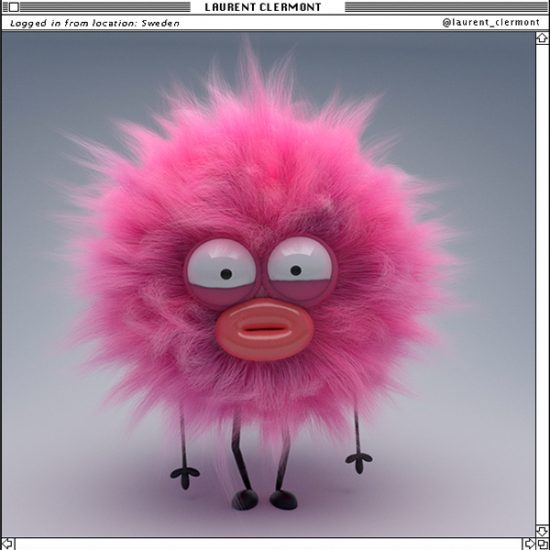 Opening party

#CharacterStareDown Battle
Synth concerts
Screening 'Best of Characters in Motion 2017—Remastered'
Pictoplasma takes over every level and hidden corner of the ACUD in Mitte, to host a profusion of character-driven happenings, performances, animation screenings, and interactions. ACUD THEATER challenges you to maintain eye contact at the #CharacterStareDown battle—blinking NOT allowed—while the basement CLUB awaits with a soothing marathon of short synth concerts, presented by Synthstrom Audible. The lovely people from SCHOOL OF MACHINES invite you to a secret costume party guaranteed to break the ice. Show up early to secure yourself a comfy seat in the second-floor ACUD KINO to time travel back to 2017 and the 'Best of Characters in Motion—Remastered.'
ACUD
Veteranenstraße 21
acudmachtneu.de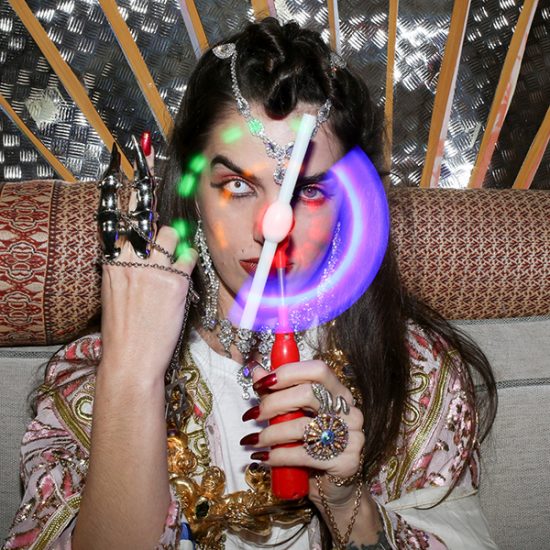 Performance night

Jim Stoten
Karma She
VR Piñata
Open Mic Stage of Epic Character Fails
Return to ACUD on Thursday, May 3 to soak up the wisdom of spoken-word aficionado Jim Stoten, and open your mind to spiritual playgirl and wicked witch Karma She, as she hits the basement CLUB with a live concert of her psychedelic hip-hop, followed by a set from DJ Unknown. ACUD THEATER has the VR gear set up for you to thrash a virtual Piñata (unless you opt for a chain saw to do the job). In the upstairs STUDIO, show your support for the congenial conference crowd of international artists, filmmakers, and producers, as they take the stage to share their private stories of project fuck-ups, bad design choices and jobs gone horribly wrong, in a high-velocity, open mic night of epic character fails.
ACUD
Veteranenstraße 21
acudmachtneu.de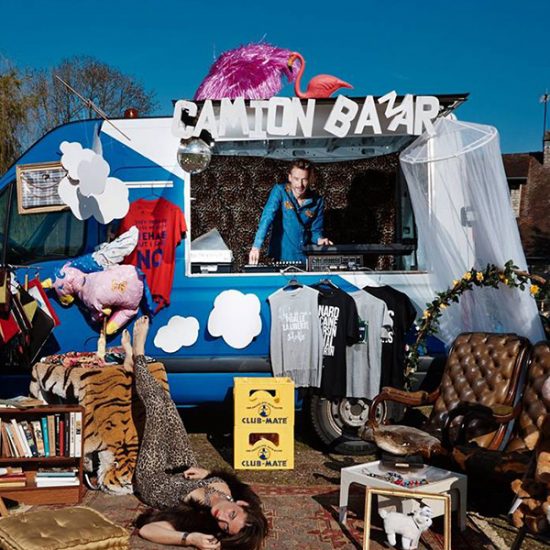 PostPicto Party

Le Camion Bazar
DJ Storno
Characters in every Corner and plenty of surprises
Shake off the inevitable visual overload at the momentous closing party: Le Camion Bazar, the rainbow-colored bus from Paris, hits the road to spread good vibes of disco, house, and live percussion—drawing the festival to a close in a full-throttle love-in of ear-to-ear smiling.
Urban Spree
Revaler Straße 99
urbanspree.com
CONFERENCE & FESTIVAL SCHEDULE