 20th PICTOPLASMA BERLIN
CONFERENCE AND FESTIVAL
OF CONTEMPORARY CHARACTER DESIGN AND ART
1 — 5 MAY 2024
Pictoplasma, the world's leading conference of contemporary character design in illustration, animation, graphic and urban arts, celebrates its 20th anniversary.
Over the past two decades the Berlin-based project has promoted a uniquely playful and interdisciplinary investigation of new visual worlds in the digital age, served as a lively forum for a growing international community, and redefined the boundaries of contemporary character representation.
To pay tribute to our coming of age, next May 1—5, Pictoplasma awaits all international character creators and connoisseurs for a specially immersive programme of awe-inducing artist presentations and back-to-back conference lectures, freshly hatched animations illuminating the big screen, numerous hands-on workshops, endless fun, inspiration and loads of confetti …
LIMITED TICKETS FOR PICTOPLASMA 2024 NOW AVAILABLE
FIRST CONFIRMED PARTICIPATING ARTISTS AND SPEAKERS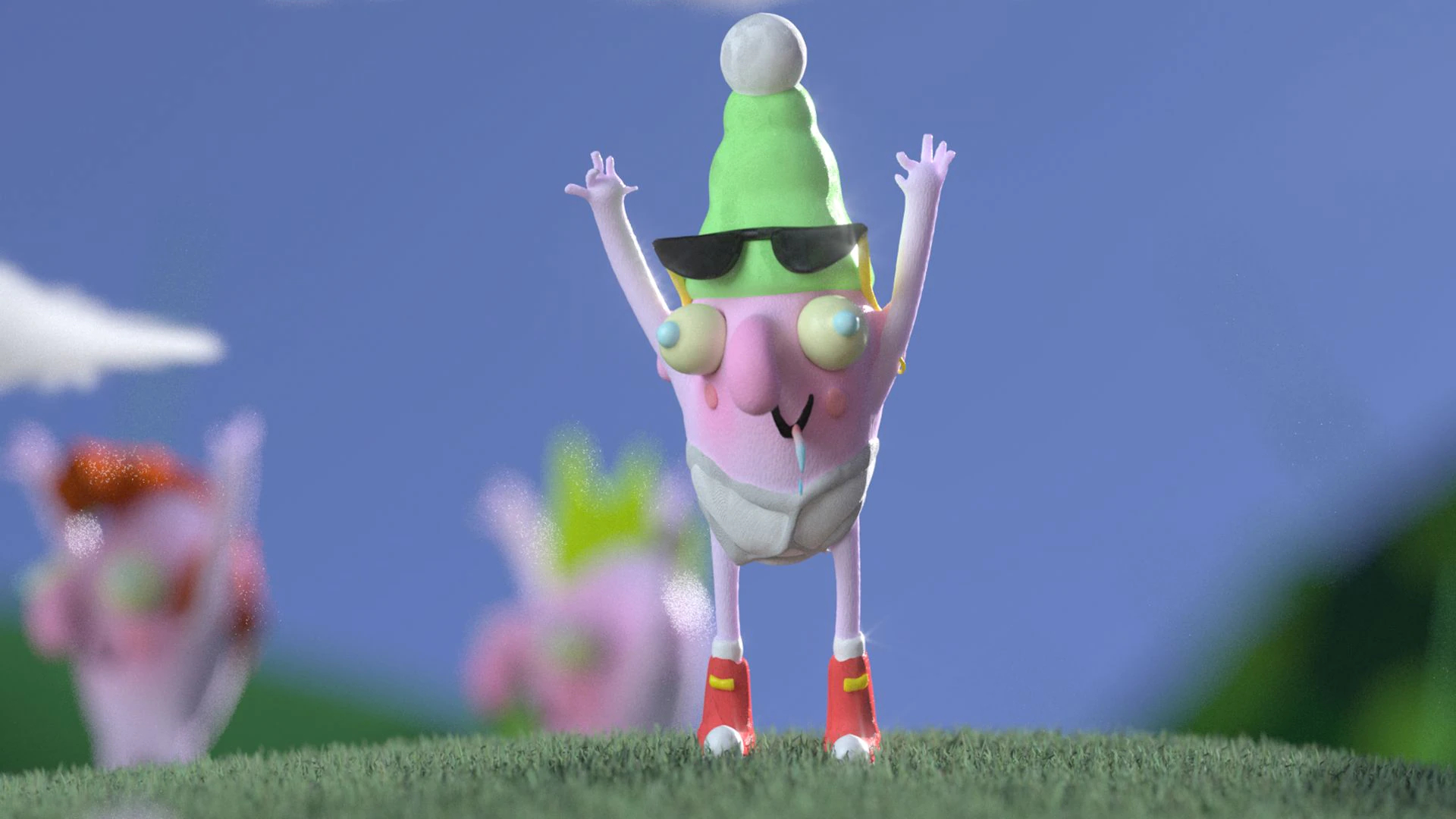 USA
CG artist, animator and master of "Houdini" based in Los Angeles creating grotesquely detailed yet charmingly floppy characters
The 2024 animation section presents new short films in four programs, featuring the latest and freshest generation of characters in motion, be it narrative shorts, music visuals, experimental animation, and anything in between – with many of the filmmakers present to discuss their work in Q&A sessions. 
Animation submissions to be considered for 2024 can be sent here >
Deadline for entries: 1st of February, 2024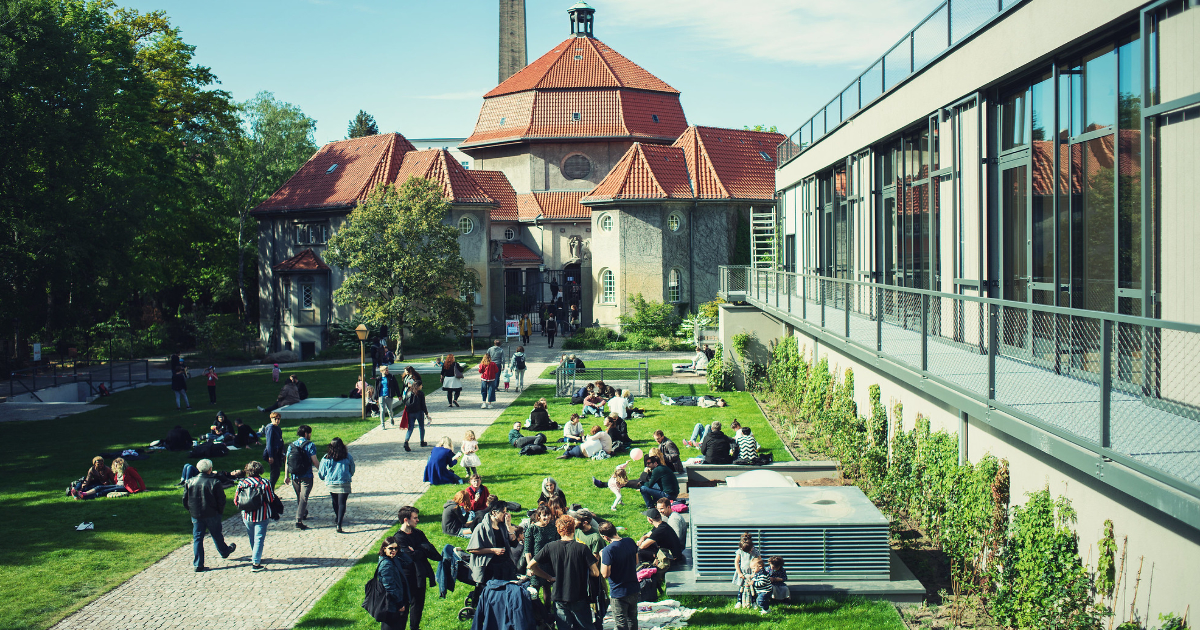 Pictoplasma Berlin 2024 takes place at the extensive premises of a former crematorium, the silent green, a beautiful, vibrant cultural venue that has already hosted several memorable Pictoplasma events. silent green houses all activities at one lively venue, with conference talks, panels, animation screenings, workshops and exhibitions happening both inside and Open Air.