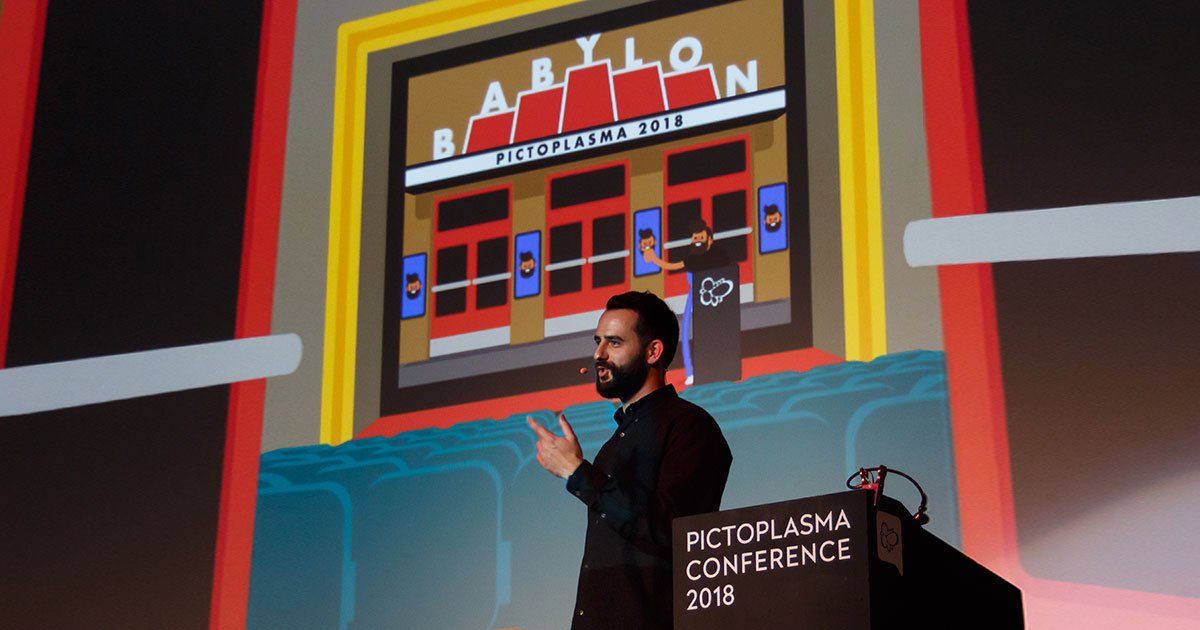 SEE YOU AGAIN MAY 8—12, 2019
14th
Pictoplasma
Conference & Festival
Berlin

02 – 06 MAY 2018


From avant-garde urban art to global recognition value, award-winning animation to viral Internet phenomena: the 14th Pictoplasma festival presented true virtuosos of contemporary character design and art. The featured artists challenge the way we recognize familiar facial patterns and demonstrate character power at its most emotive—radically abstracting the portrait, playfully flipping heads inside out, covering the inner void with grimacing masks, or pushing minimalist reduction to its limits. 
21 CONFERENCE PRESENTATIONS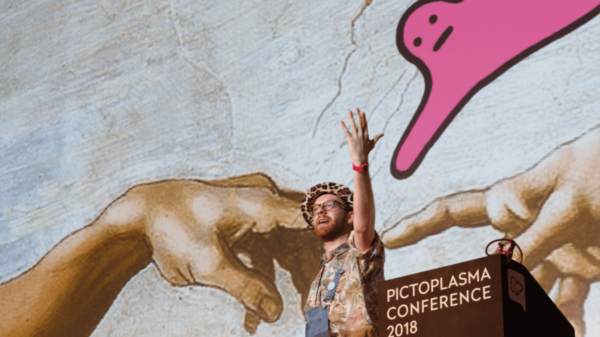 'Webcomic Name' creator Alex Norris is famed for his viral meta-gags fusing tragedy and comedy. In his talk he reflects on the frustrations of false expectations, human relationships, and the existential insignificance of everything we do—and confesses that he struggles to write a comic without an 'oh no' punchline.
ARTIST TALKS,
LECTURES AND PRESENTATIONS


BABYLON
ROSA-LUXEMBURGSTR. 30
10178 BERLIN – MITTE


At the heart of the Festival, the central Pictoplasma Conference presented 20+ key lectures by the world's most influential artists and upcoming talents, cutting-edge graphic, toy and game designers and leading animation filmmakers, offering the chance to learn from and be inspired by some of today's most innovative and avant-garde artists.
17 CHARACTER WALK EXHIBITIONS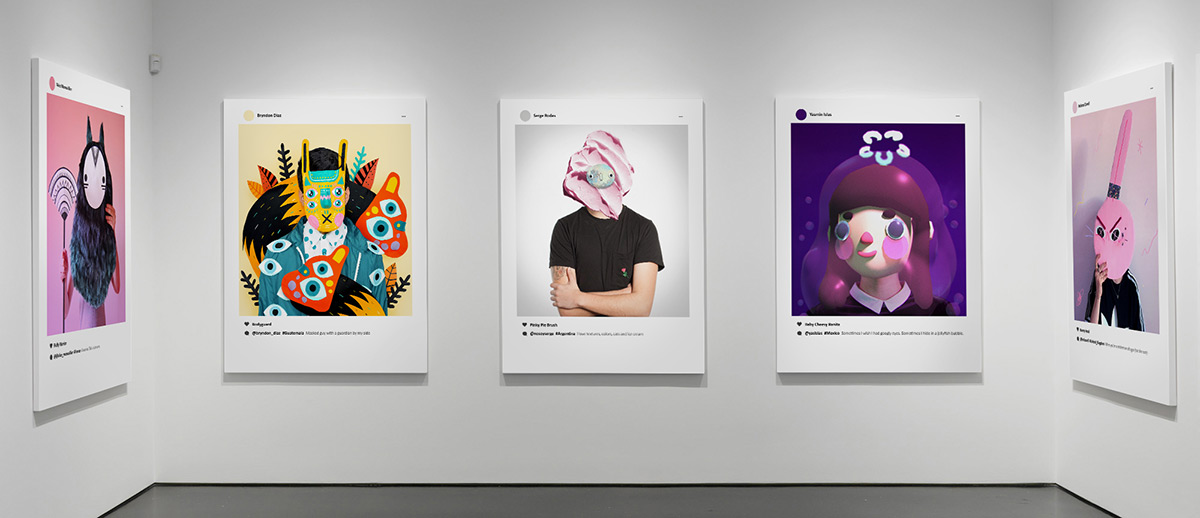 EXHIBITIONS AND
GROUP SHOWS
THROUGHOUT
BERLIN
The accompanying Festival exhibitions staged new work by an impressive line-up of participating artists – presenting sculptures, paintings, installations, art editions and multiples – many of them for the first time in Berlin.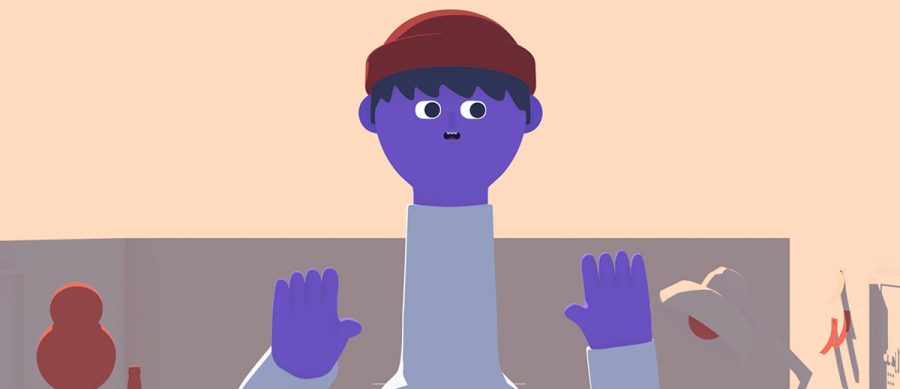 Big screen
psychedelic 
eye-candy and
storytelling genius
The Festival\'s film section brought animated newborns to the big screen, whisking the audience around the world in freshly curated programmes brimming with psychedelic eye-candy and storytelling genius.