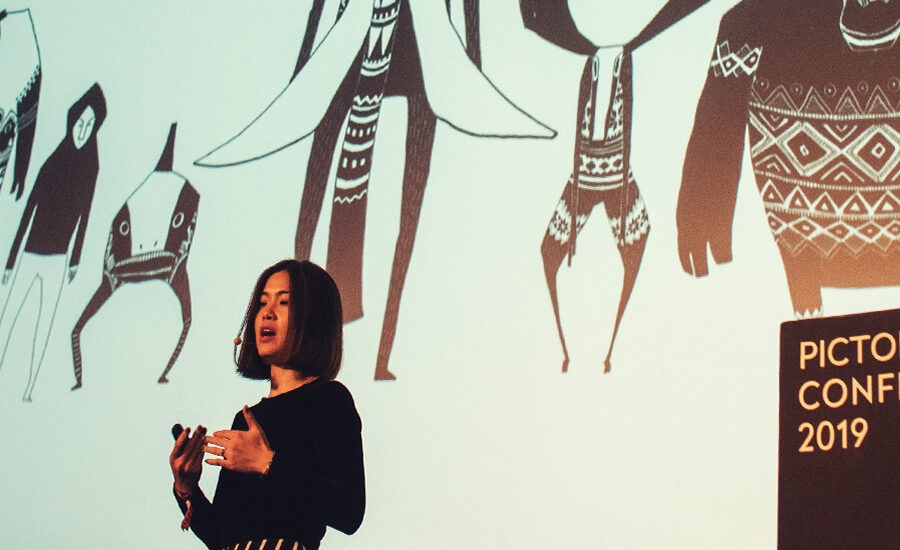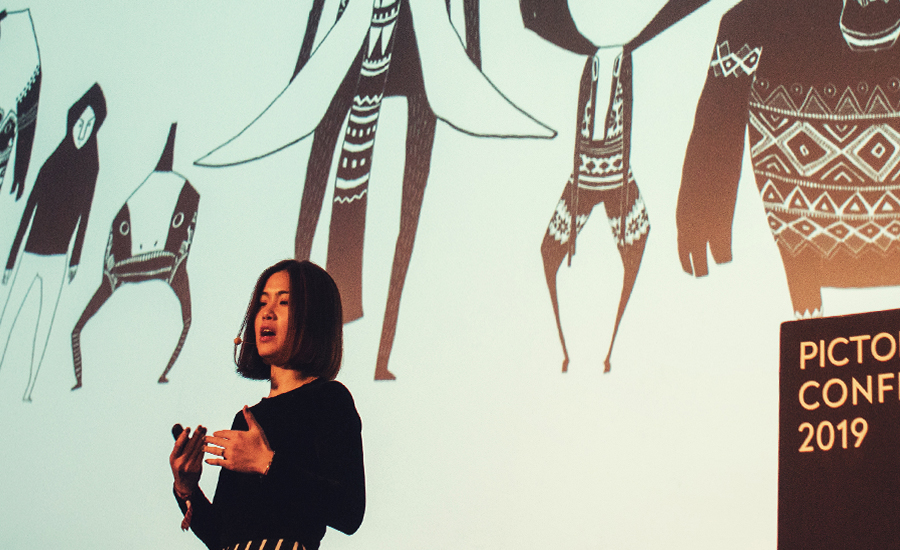 Yukai Du, originally from China, is currently a UK-based illustrator and animation director. Graduated from Central Saint Martins in 2014, she has been exploring and establishing her work in both still and moving images. Her clients includes Adobe, Apple, Facebook, WeTransfer, LUSH, CNN, BBC, New York Times, TED-Ed, and Buzzfeed.
Yukai's inspiration for her work lies somewhere in the dichotomy of Impressionism, the dash of lines and layering of dots to create a surface, combined with a love for simplistic and geometric structures of Brutalism. 
PictoTalk: 33'00'', 1080p mp4 (H.264), 411MB
Recorded in Berlin, 2019

[sellfy-button key="rjoA"]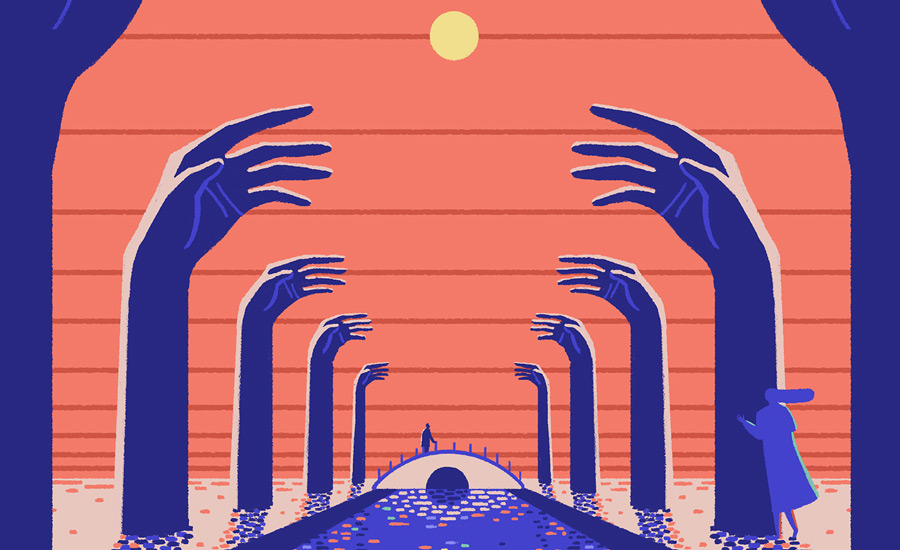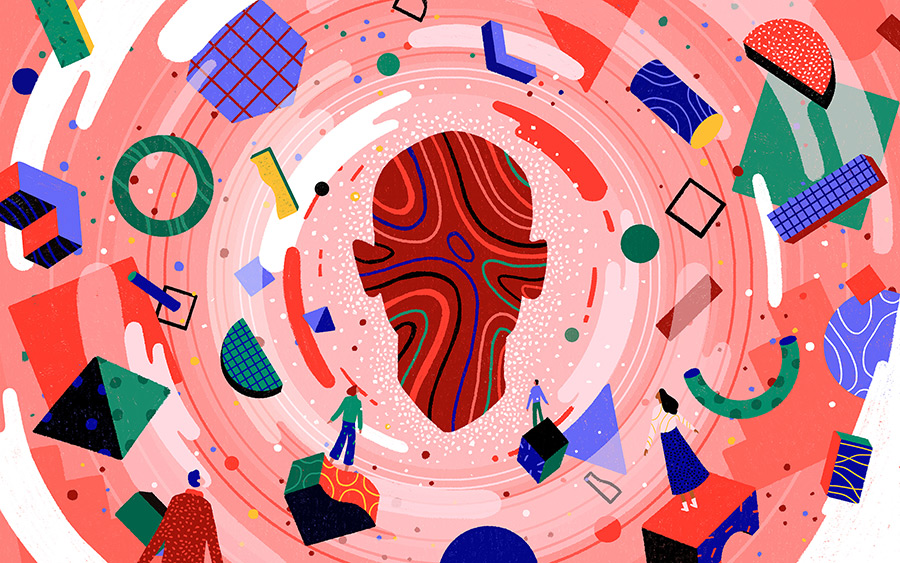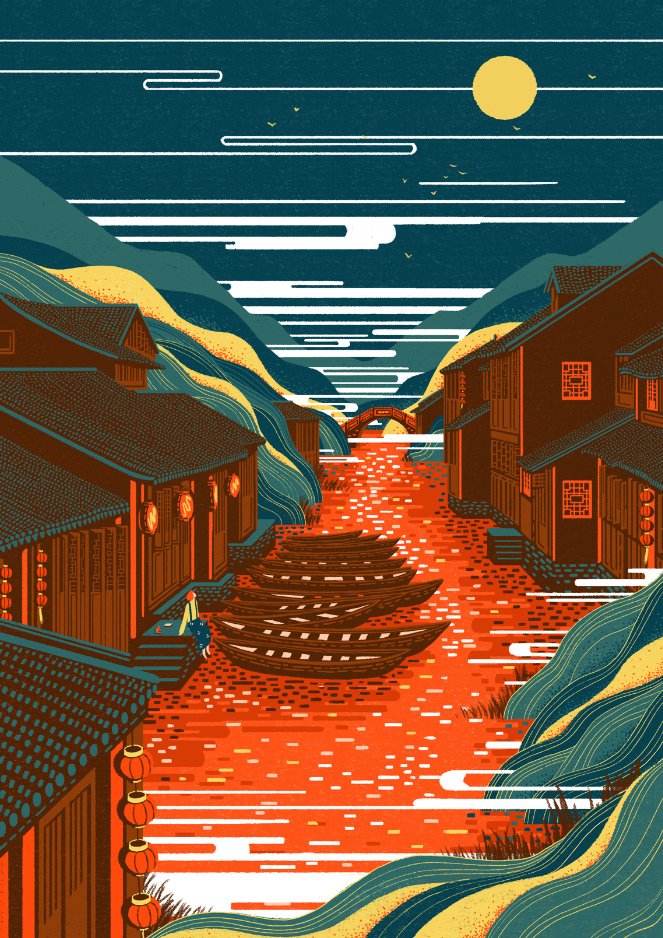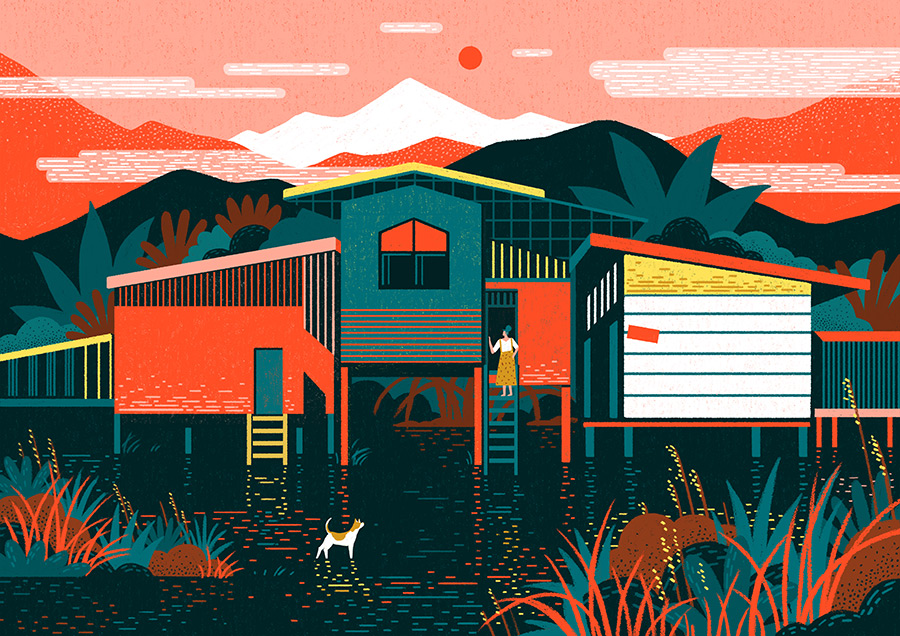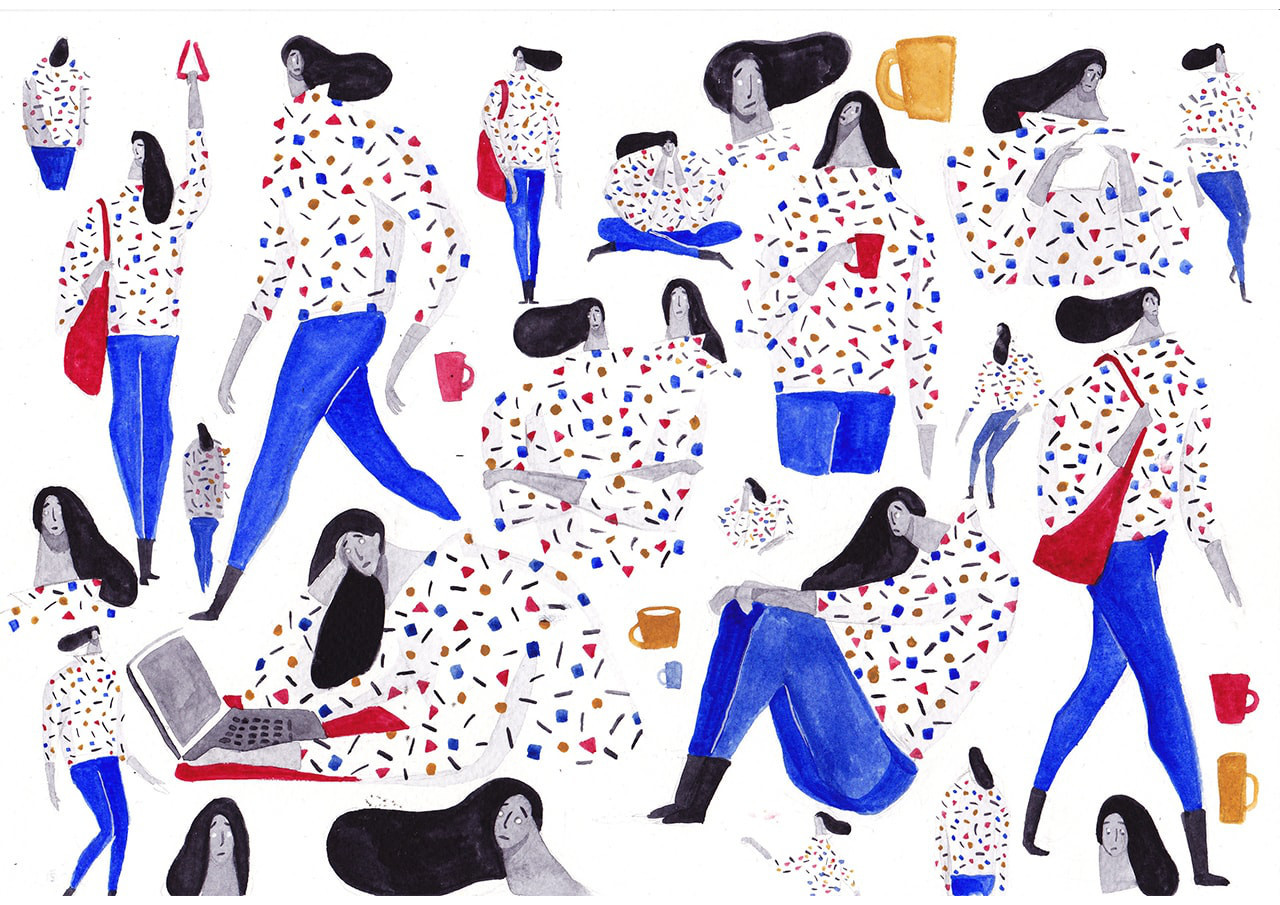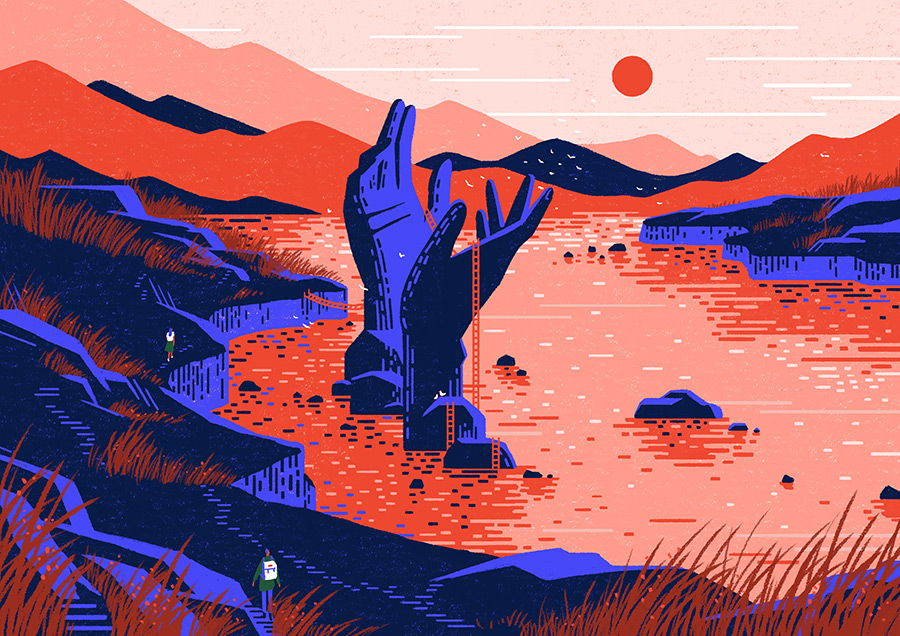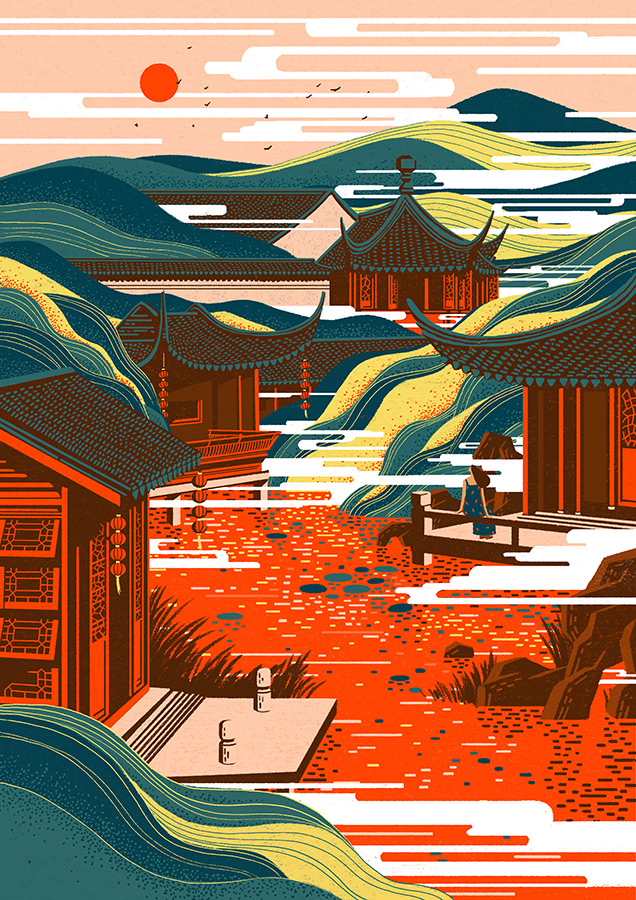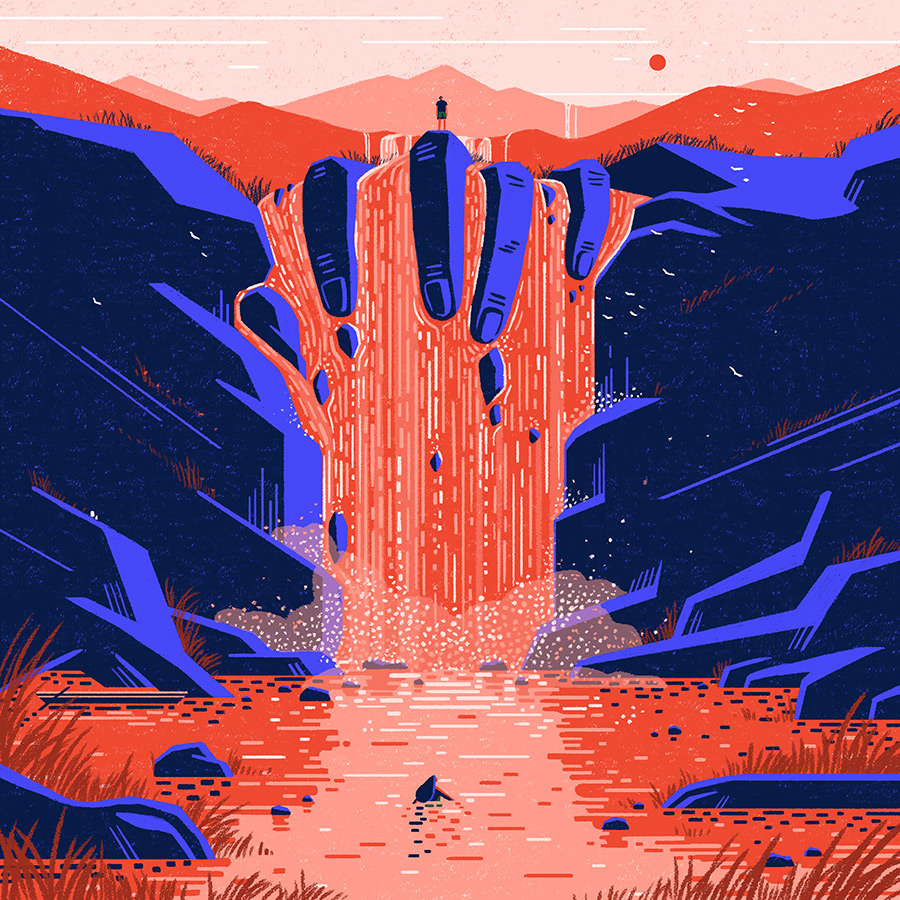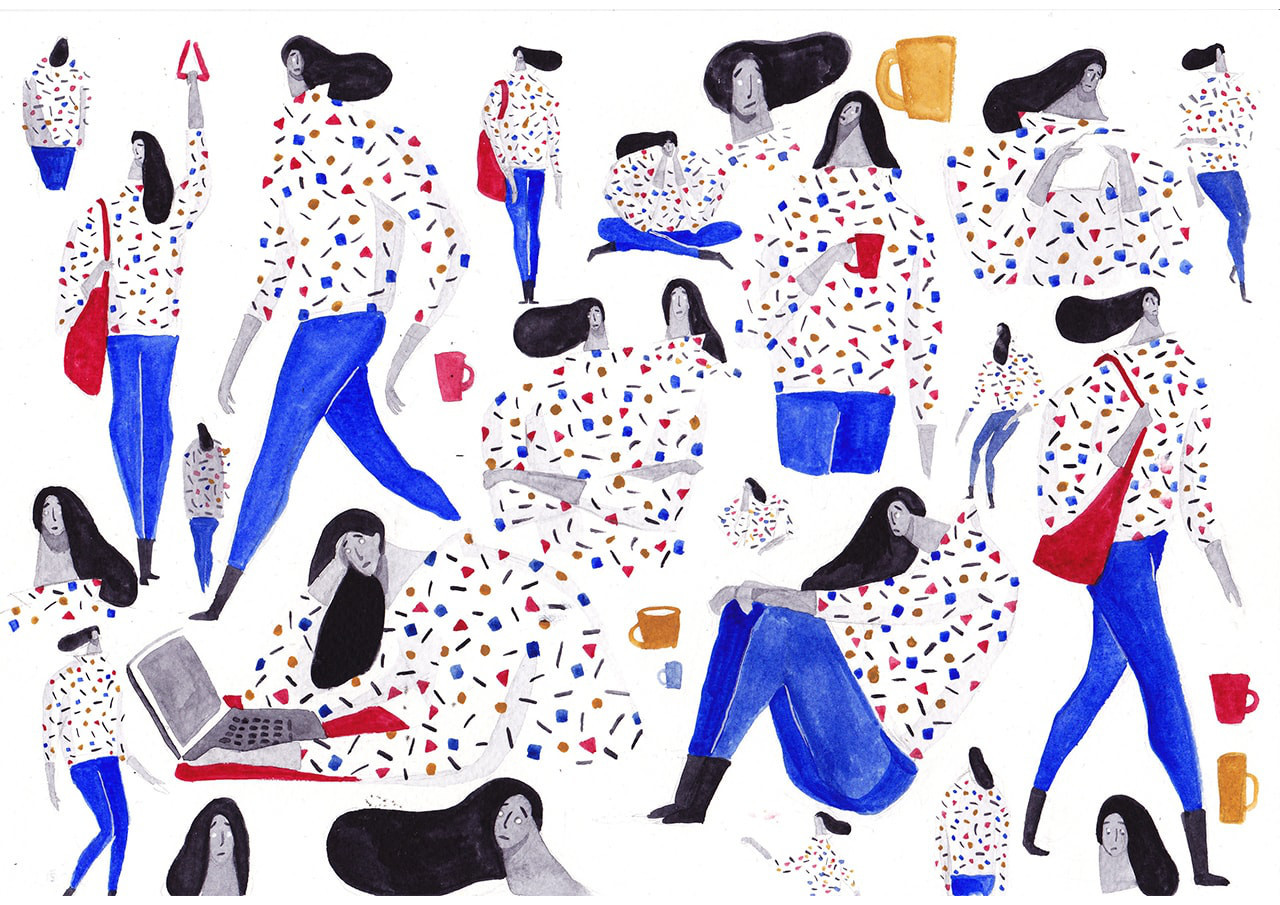 Pictoplasma
Conference
Speakers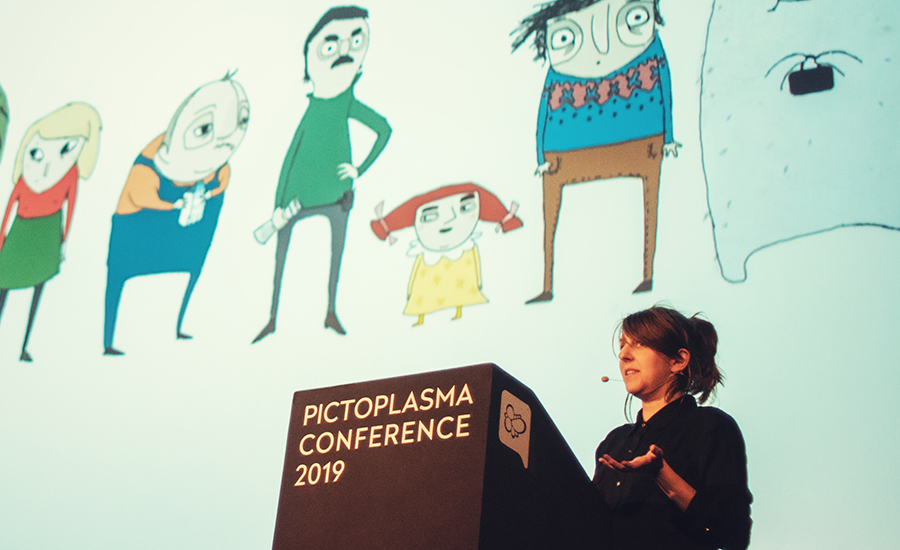 Anna Mantzaris is a multi-award winning Swedish animation director based in London. Working in stop motion and felt puppets, her work is often character-driven and mixes humor and melancholy. Anna is represented by Passion Studios, where she directs various types of commercials and commissions, most recently a Christmas advert for Greenpeace.