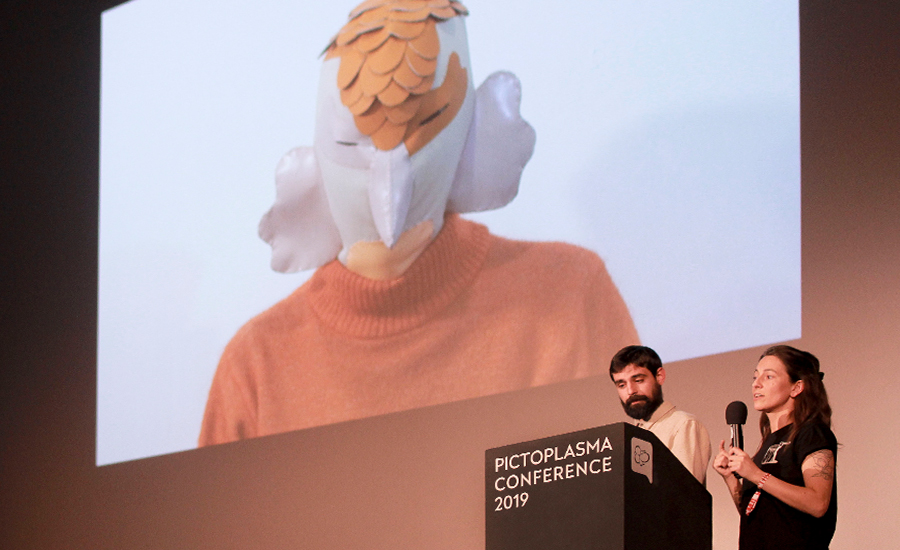 Twee Muizen, the artistic duo made up by fine artist Denís and fashion designer Cris grew up in villages near Santiago de Compostela, Galicia, surrounded by mountains, animals and nature— all of which plays a dominant role in their work. After a period of working in Amsterdam they currently live and work in Barcelona and spend most of their time in their workshop and gallery in the Sant Pere neighbourhood.
PictoTalk: 33'06'', 1080p mp4 (H.264), 205MB
Recorded in Berlin, 2019

[sellfy-button key="1Iwm"]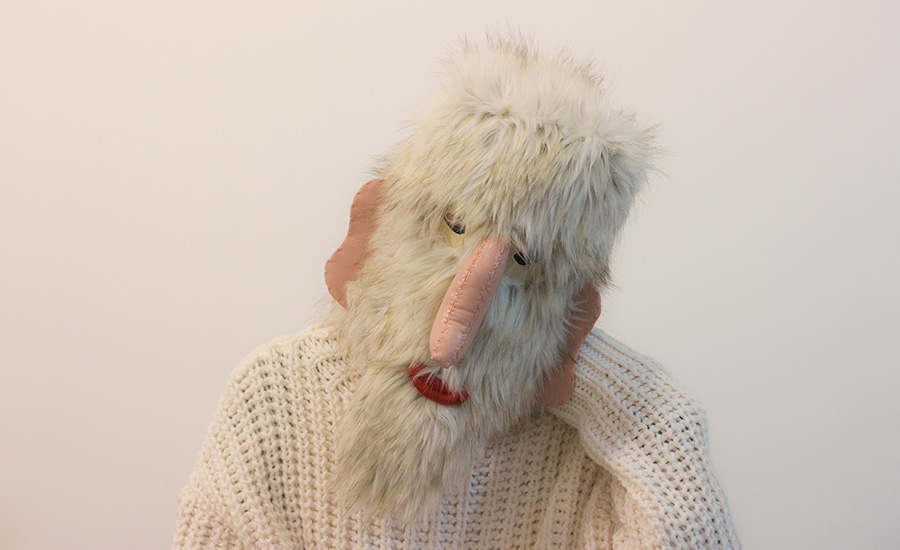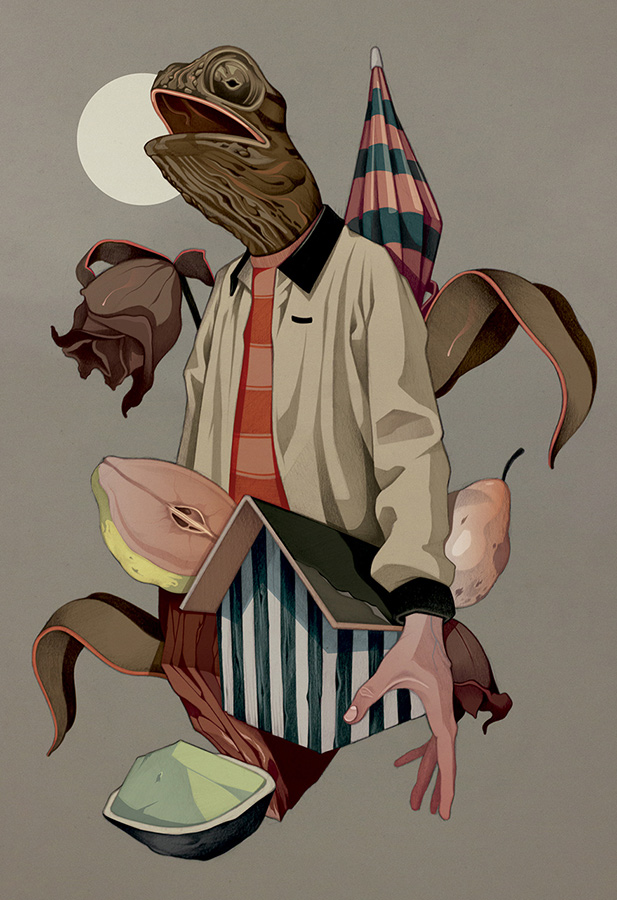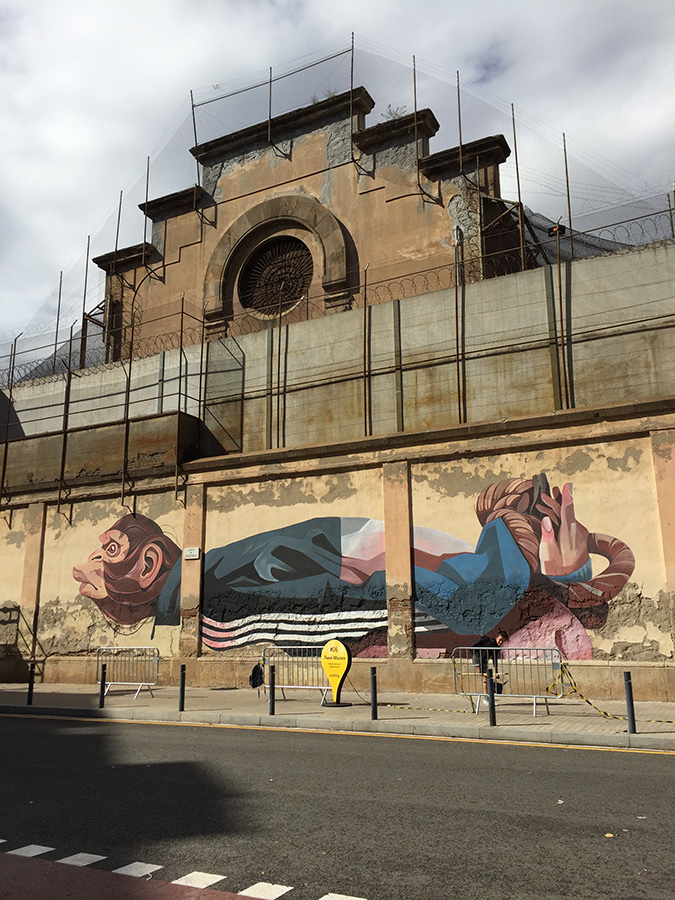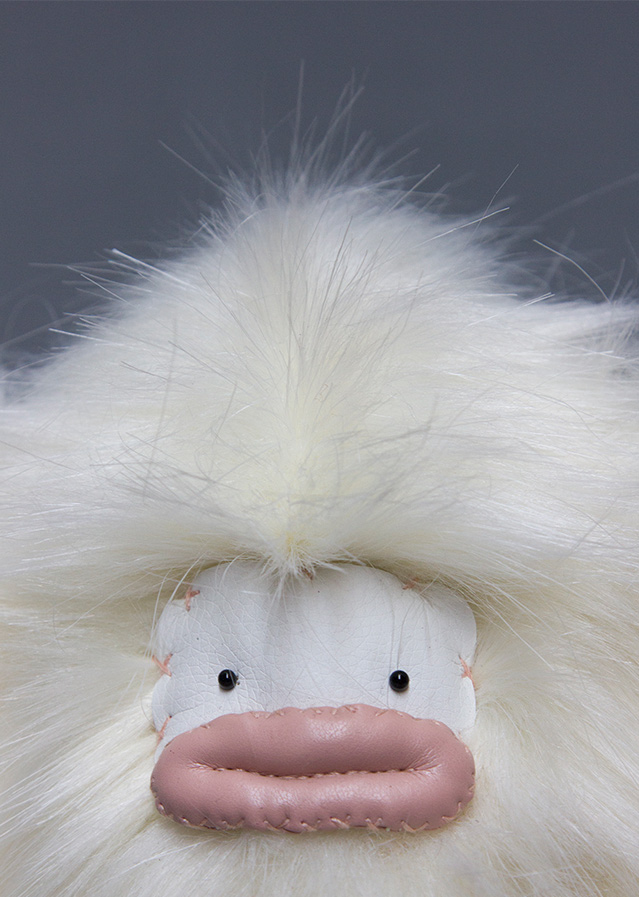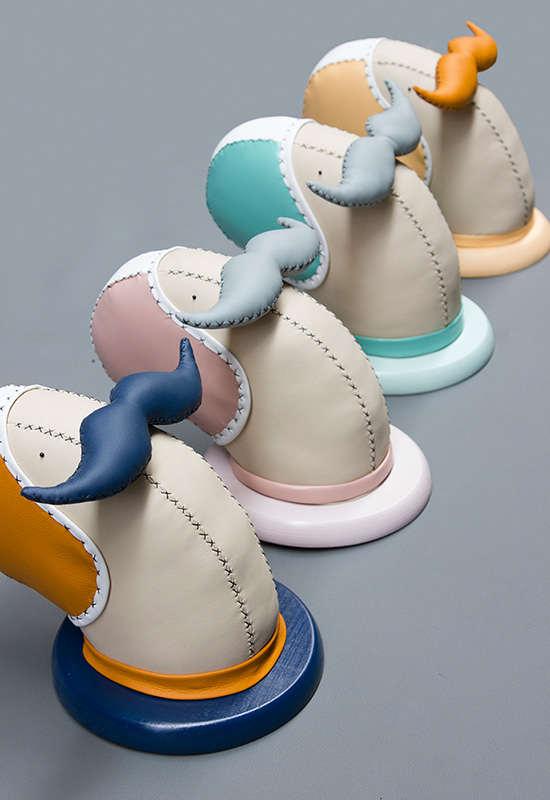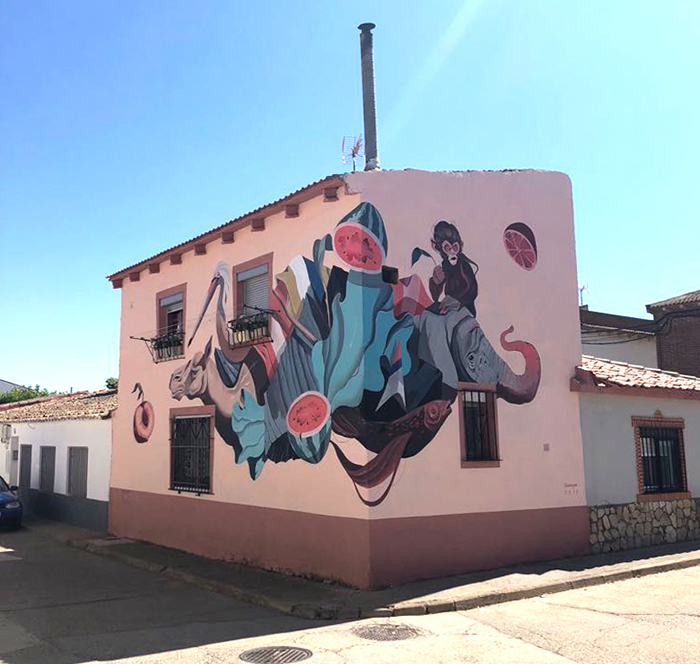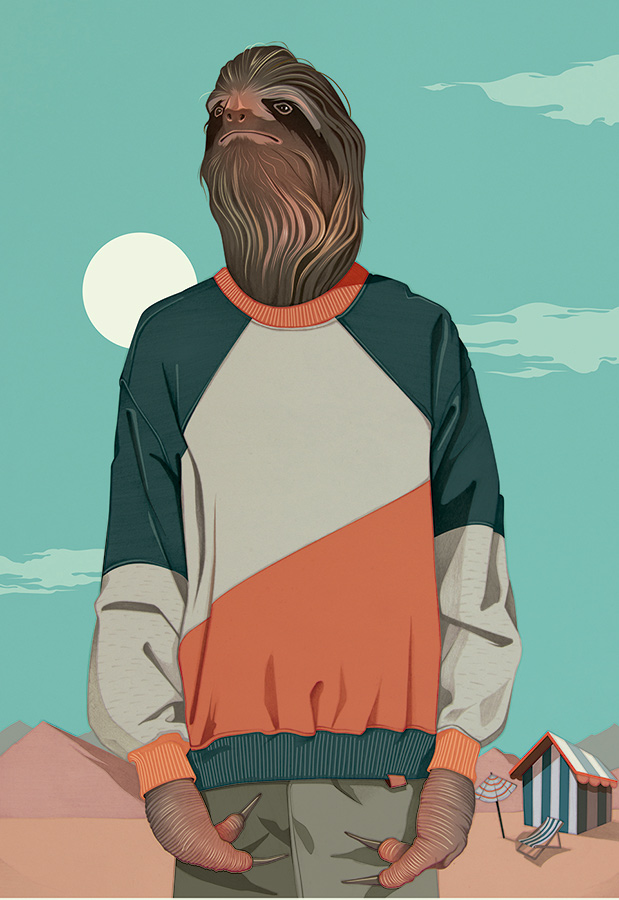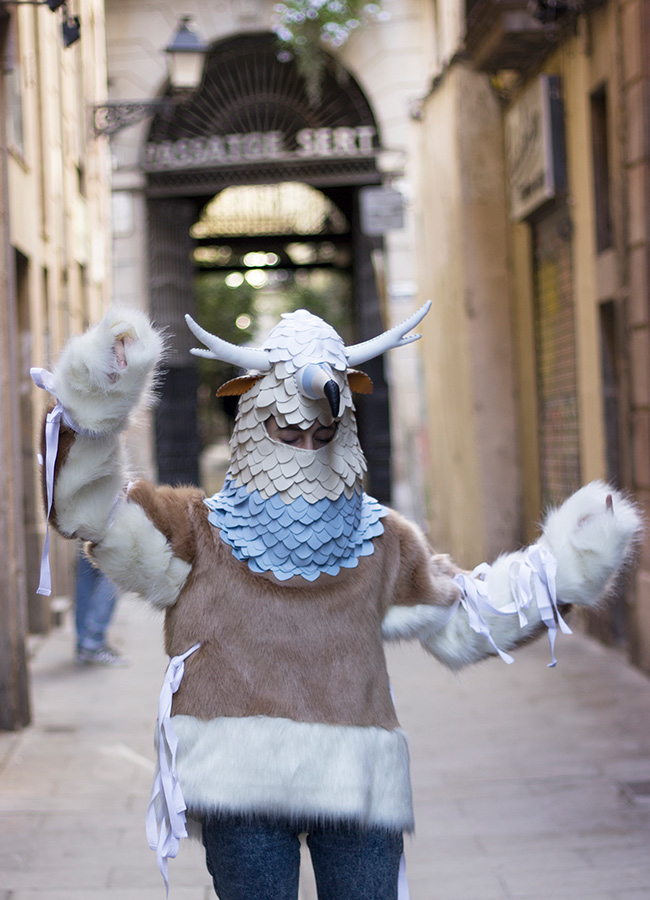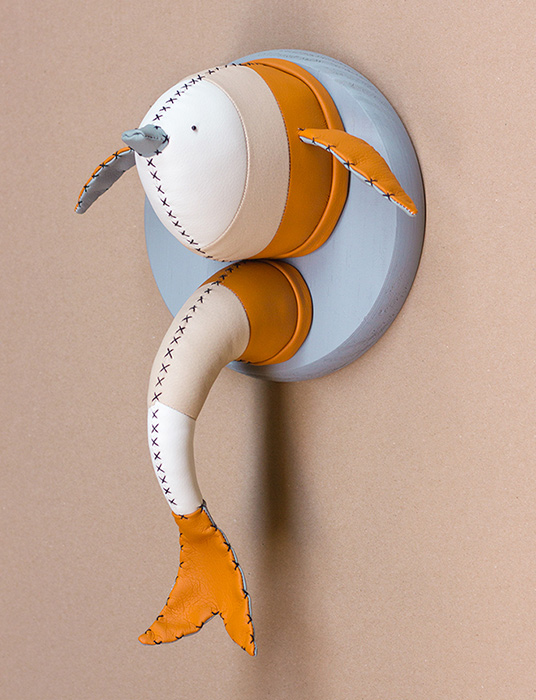 Pictoplasma
Conference
Speakers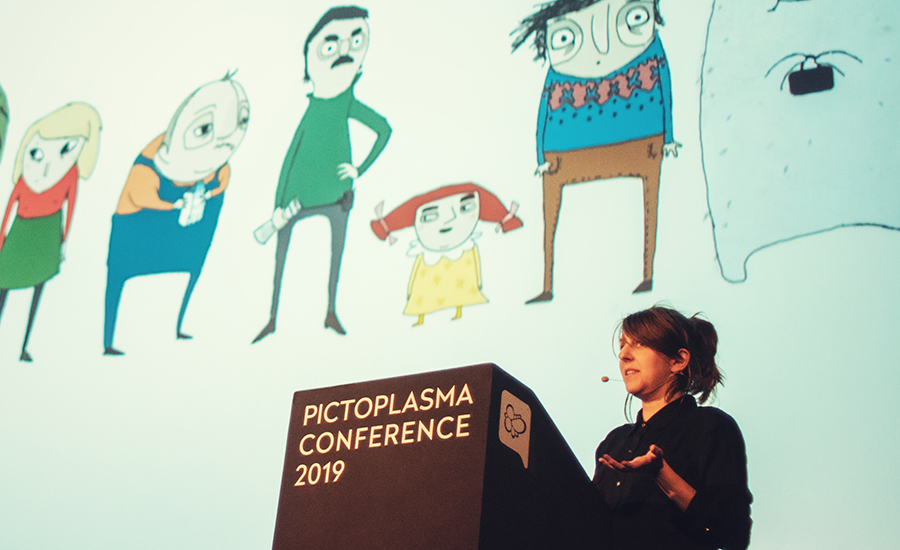 Anna Mantzaris is a multi-award winning Swedish animation director based in London. Working in stop motion and felt puppets, her work is often character-driven and mixes humor and melancholy. Anna is represented by Passion Studios, where she directs various types of commercials and commissions, most recently a Christmas advert for Greenpeace.