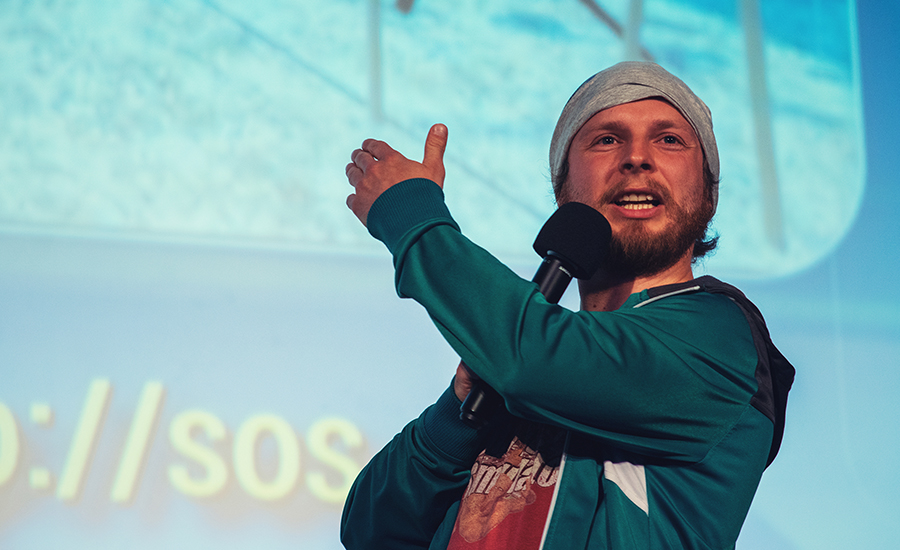 Sos Sosowski, self declared mad scientist of video games, is the creator of Thelemite, McPixel and many other games you might have never heard about. The former school teacher turned hopelessly addicted to game jams and is currently on a quest to create the 'worst' video game ever: Mosh Pit Simulator—a VR experience about a world that is overrun by brainless, boneless, nippleless humanoids, that desperately try to continue as usual (go shopping, on dates, drive cars). It's up to you, the player, to show empathy—or get in their way. 
Mosh Pit Simulator will feature 1 square km of interactive city to explore (and destroy) and is scheduled to release as Early Access any moment now.
PictoTalk: 23'56'', 1080p mp4 (H.264), 501MB
Recorded in Berlin, 2019

[sellfy-button key="AMW1″]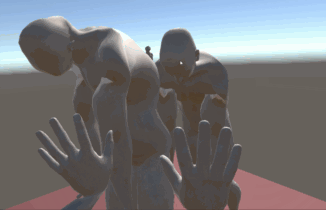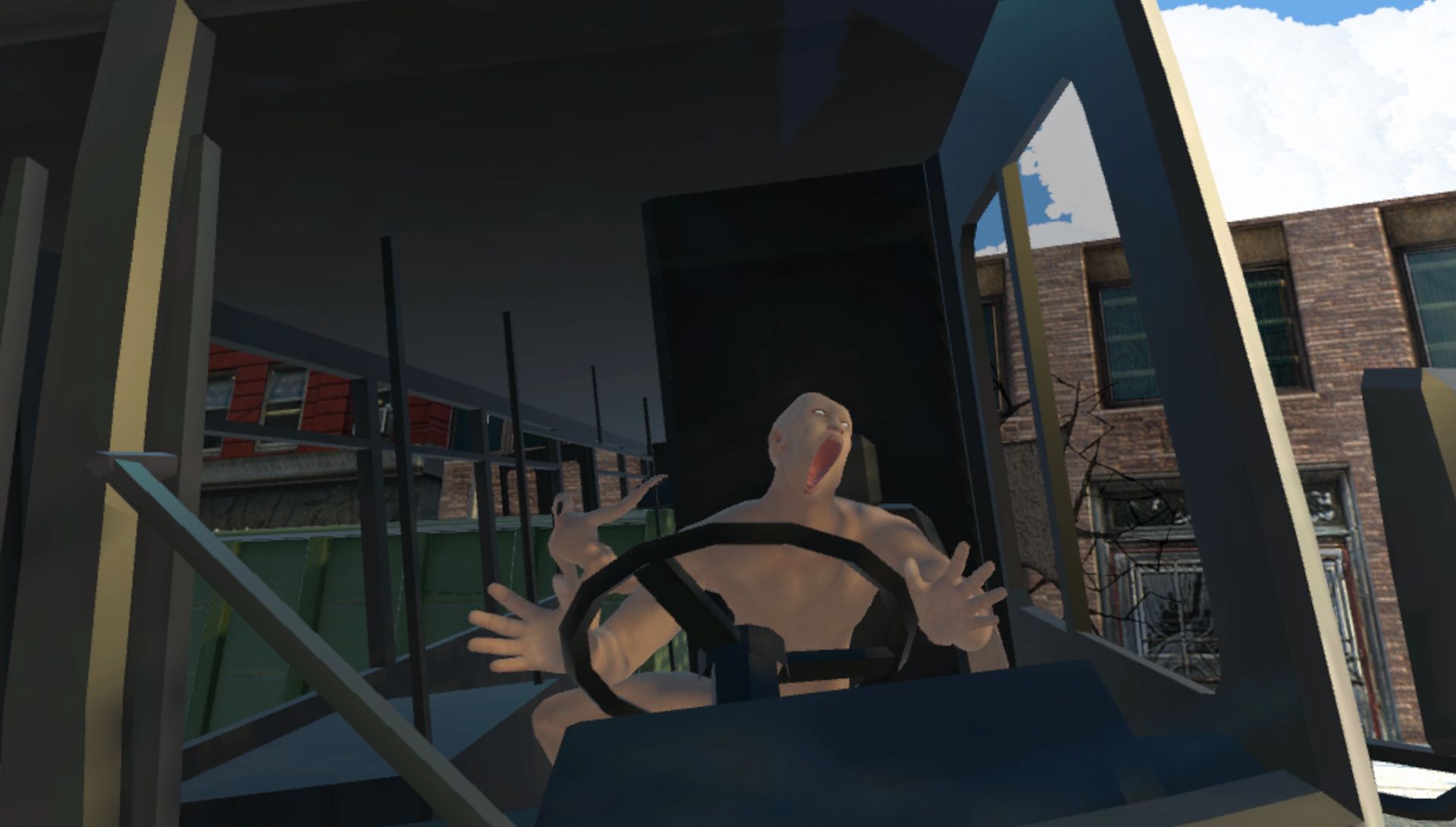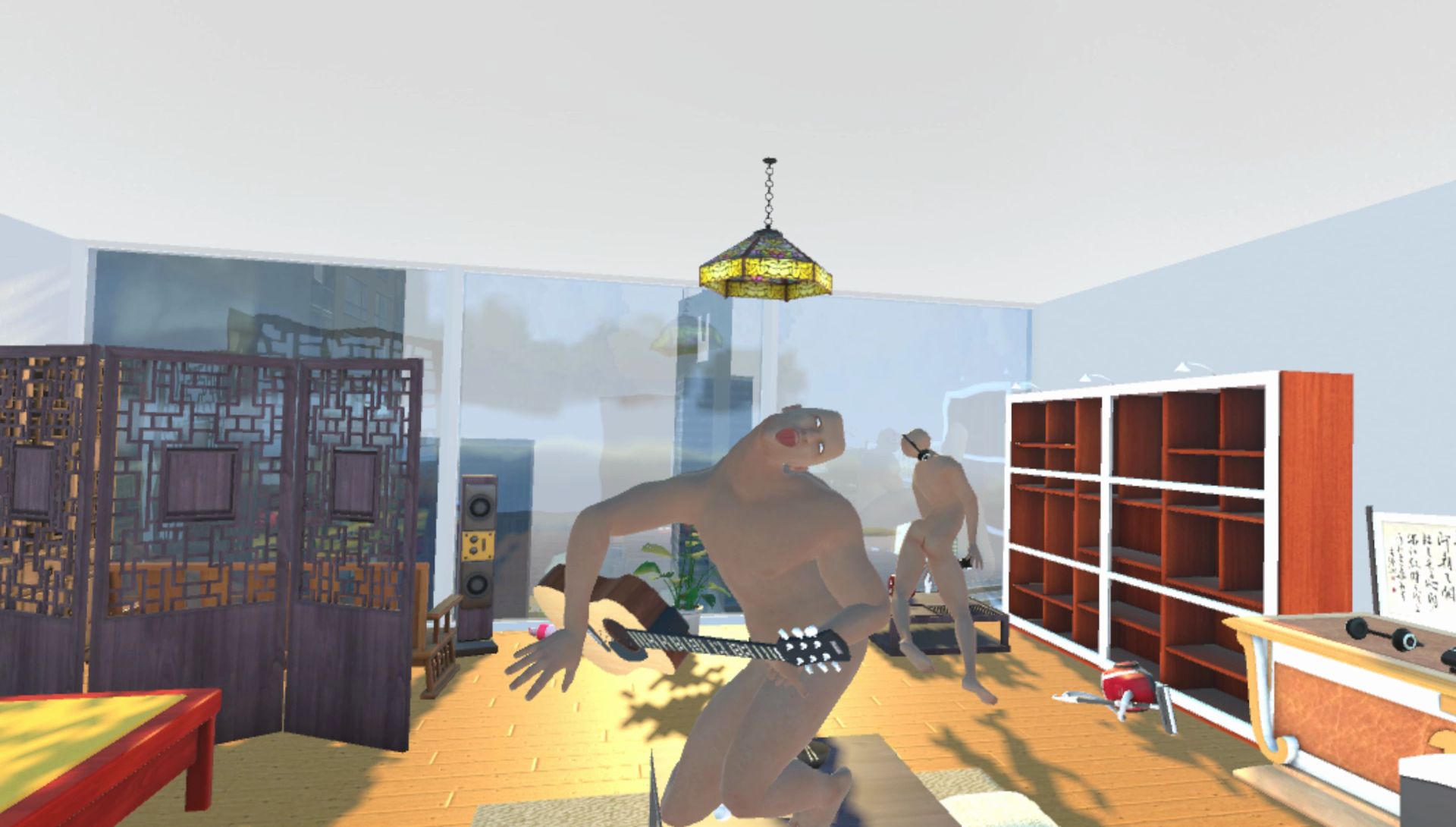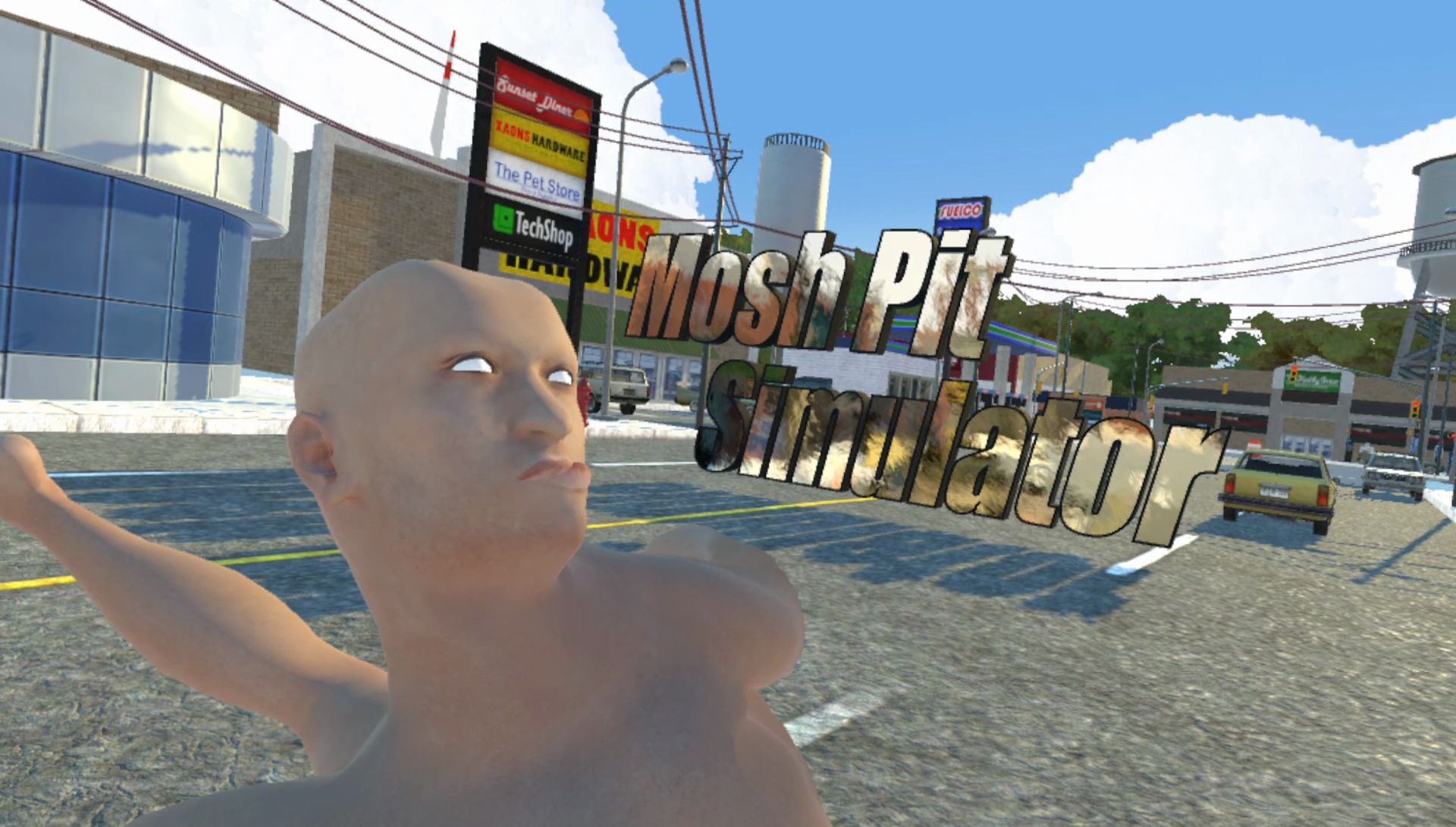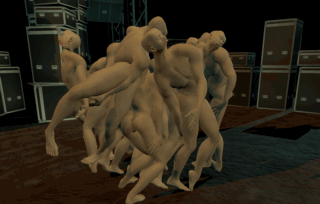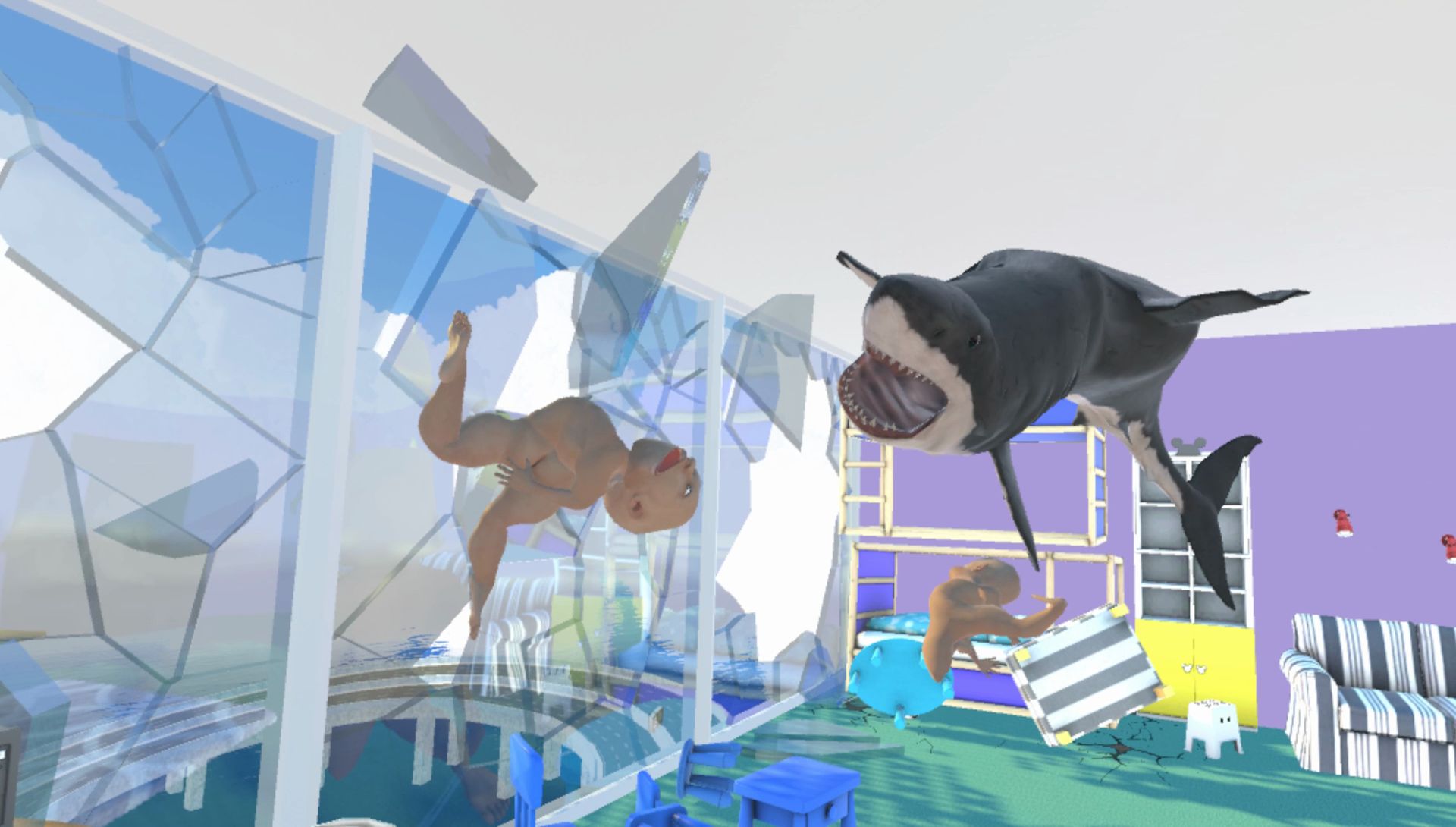 Pictoplasma
Conference
Speakers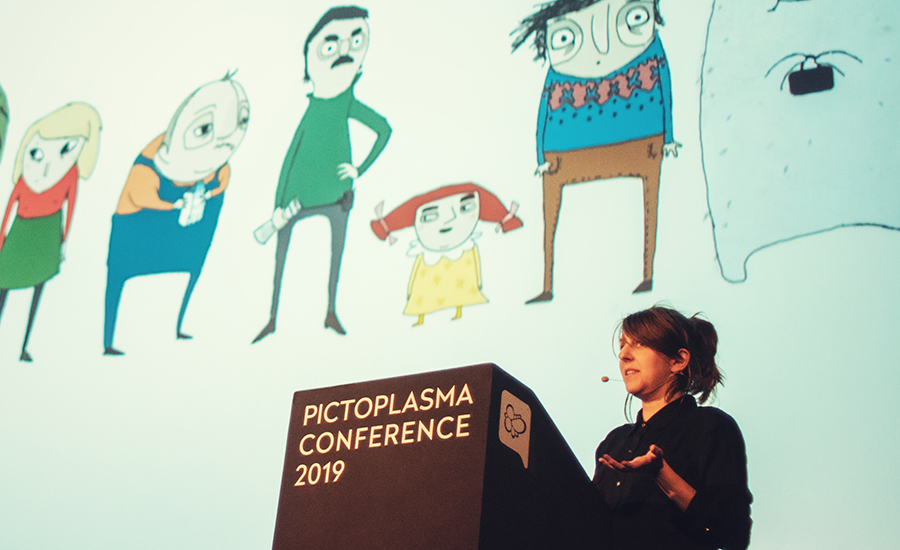 Anna Mantzaris is a multi-award winning Swedish animation director based in London. Working in stop motion and felt puppets, her work is often character-driven and mixes humor and melancholy. Anna is represented by Passion Studios, where she directs various types of commercials and commissions, most recently a Christmas advert for Greenpeace.