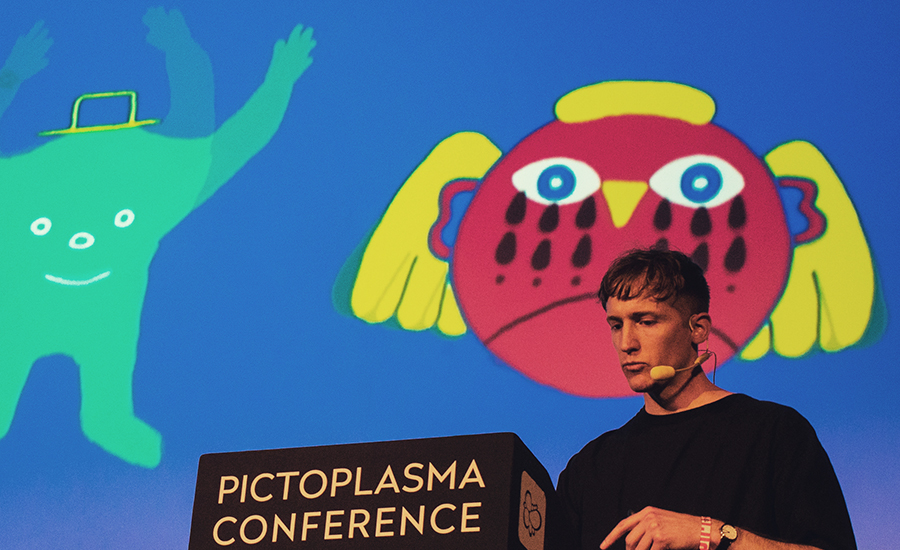 Parallel Teeth is Robert Wallace, an animation director and illustrator. Robert combines his interest in the occult with hazy memories of Sunday morning cartoons to create music videos, commercials, GIFs, album artwork, projections, 360 videos and more. Selected as an ADC Young Gun, Robert's work has been featured in festivals worldwide, projected onto the side of the Sydney Opera House and taken over the largest LED billboard in Asia-Pacific. His energetic style is eye catching and recognizable, full of playful characters and bold color. 
PictoTalk: 32'43'', 1080p mp4 (H.264), 480MB
Recorded in Berlin, 2019

[sellfy-button key="kTOq"]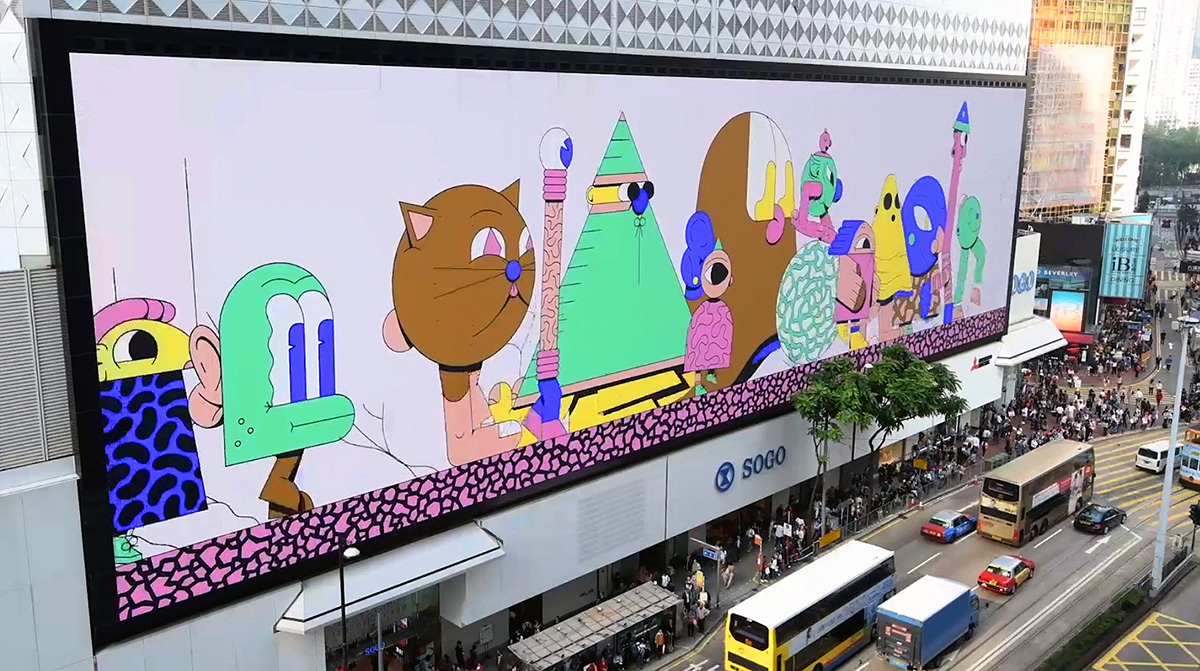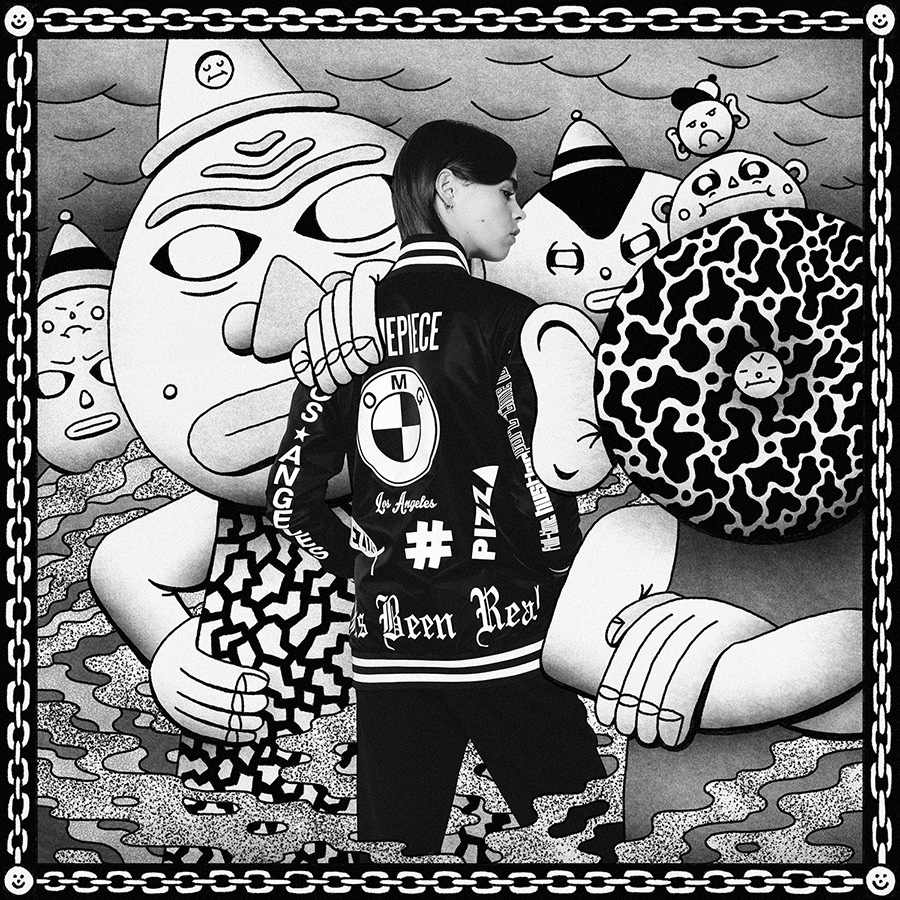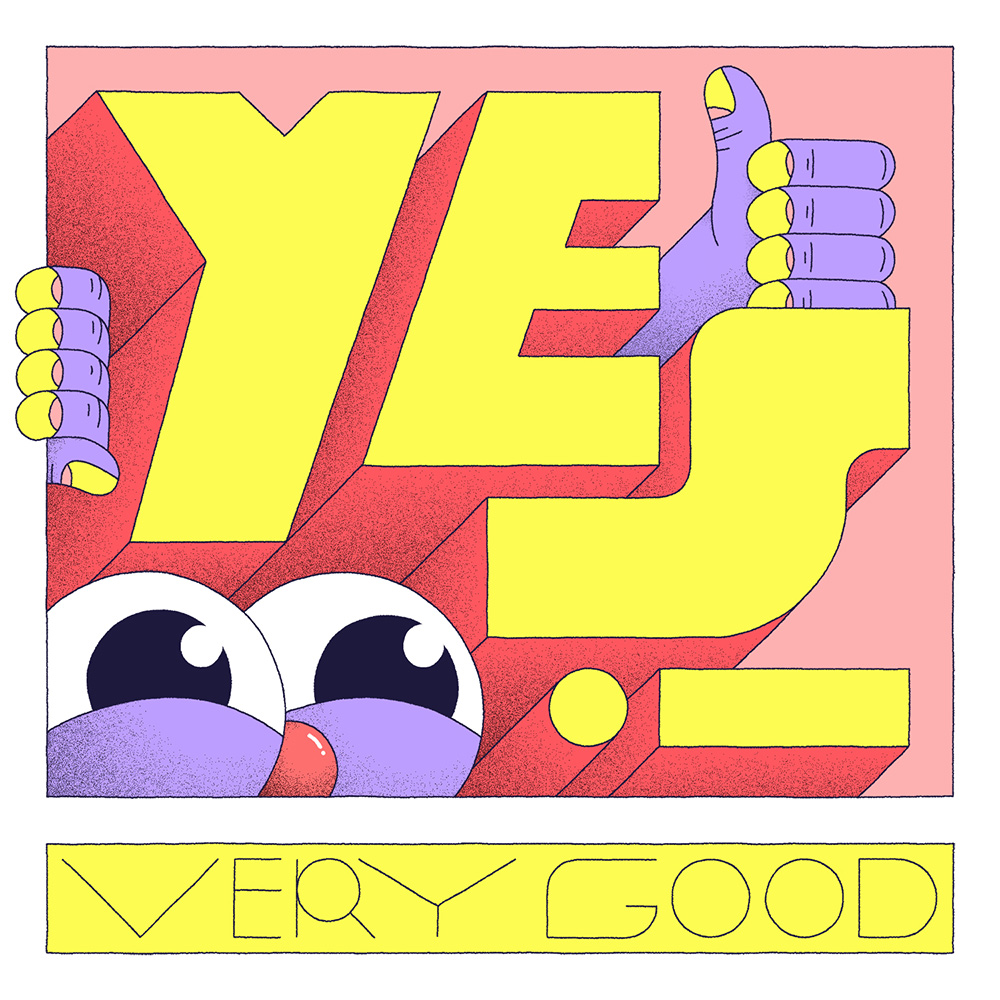 Pictoplasma
Conference
Speakers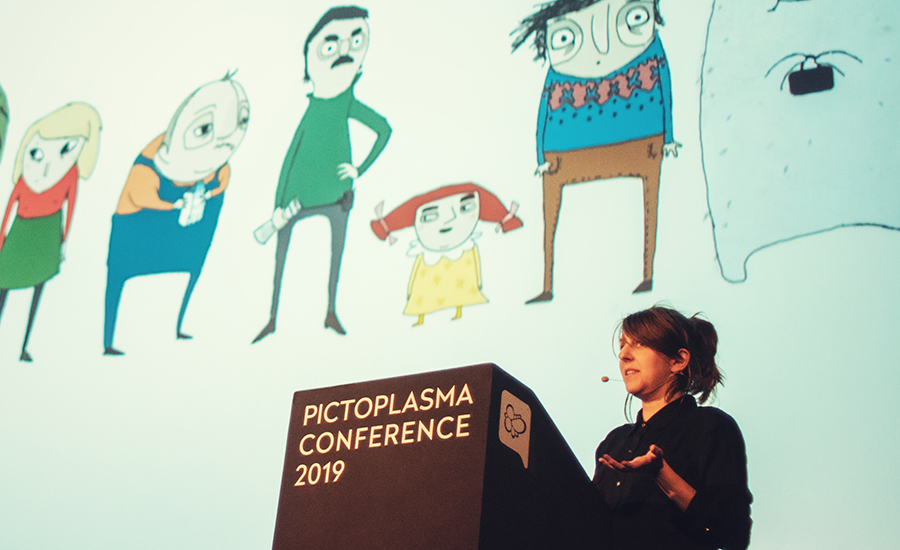 Anna Mantzaris is a multi-award winning Swedish animation director based in London. Working in stop motion and felt puppets, her work is often character-driven and mixes humor and melancholy. Anna is represented by Passion Studios, where she directs various types of commercials and commissions, most recently a Christmas advert for Greenpeace.