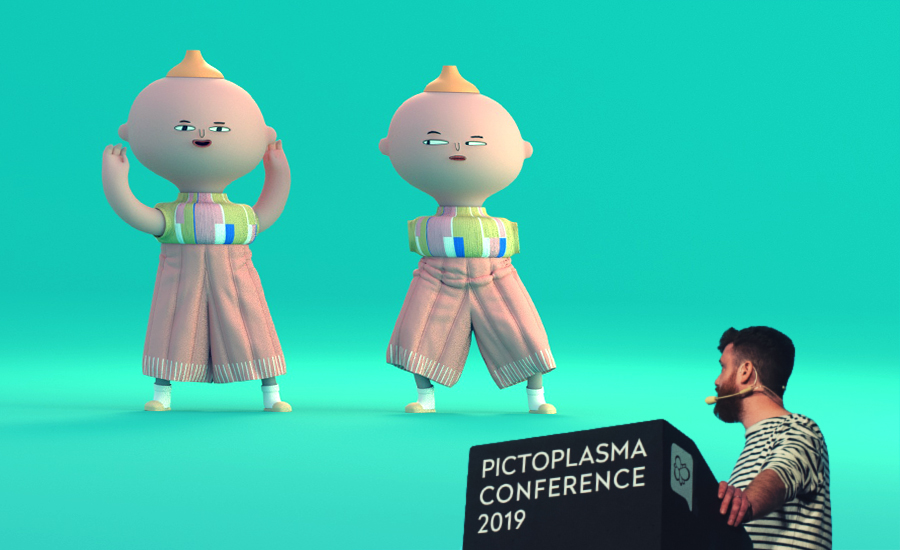 Laurie Rowan is an award winning animator and illustrator based in the South Coast of England. Acclaim for his commercial moving image and game design work has come in the form of a Bafta win and nomination, and several awards including a Lovie.
After a decade of working within the creative industries for high profile clients and campaigns including BBC, Channel 4, MTV, Disney and Google, Laurie decided to branch out with his own brand of wobbly characters.
PictoTalk: 30'35'', 1080p mp4 (H.264), 376MB
Recorded in Berlin, 2019
[sellfy-button key="McmA"]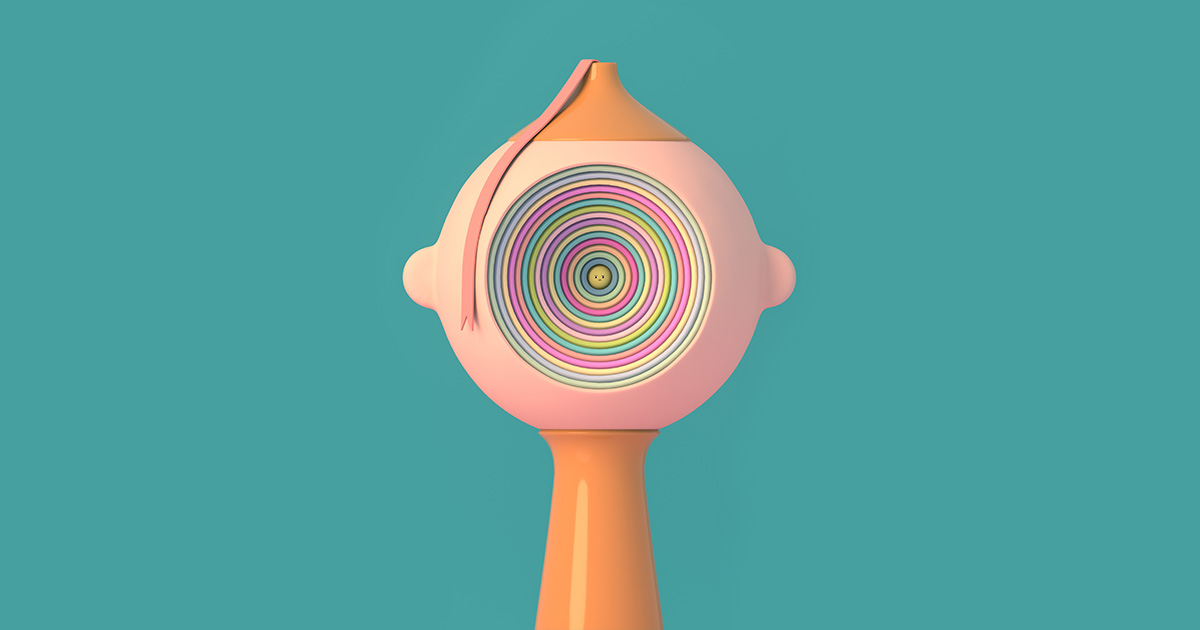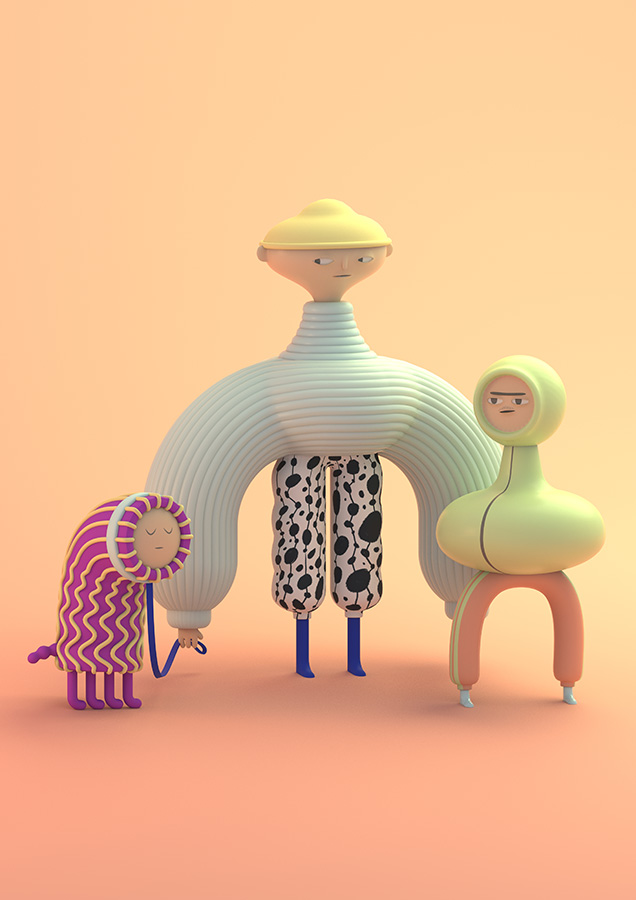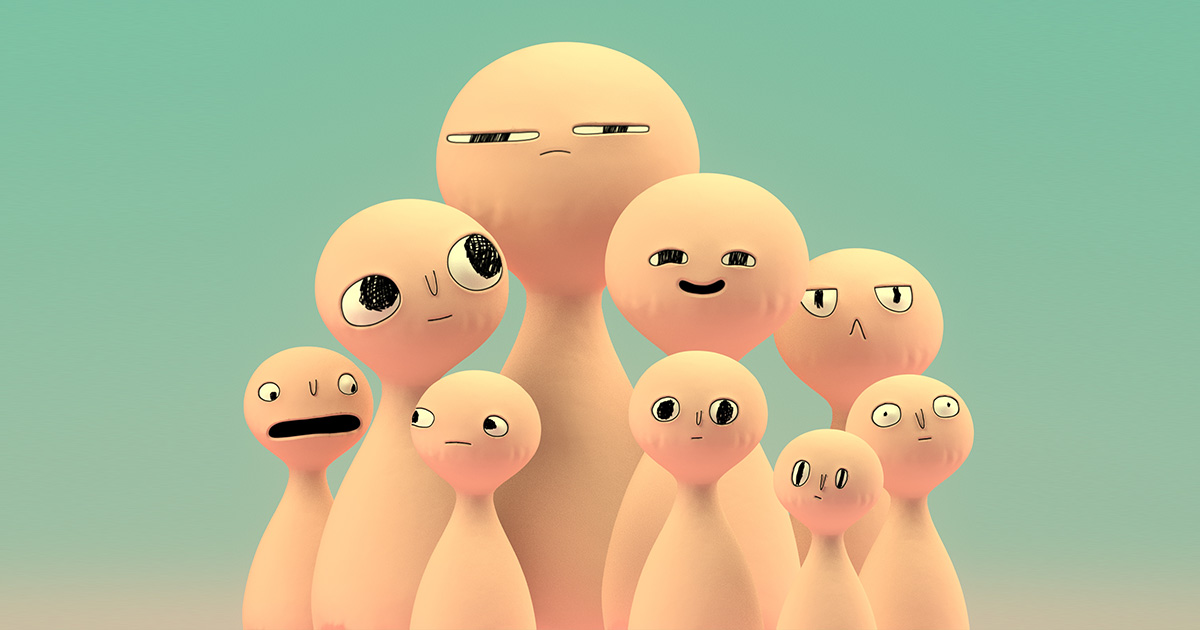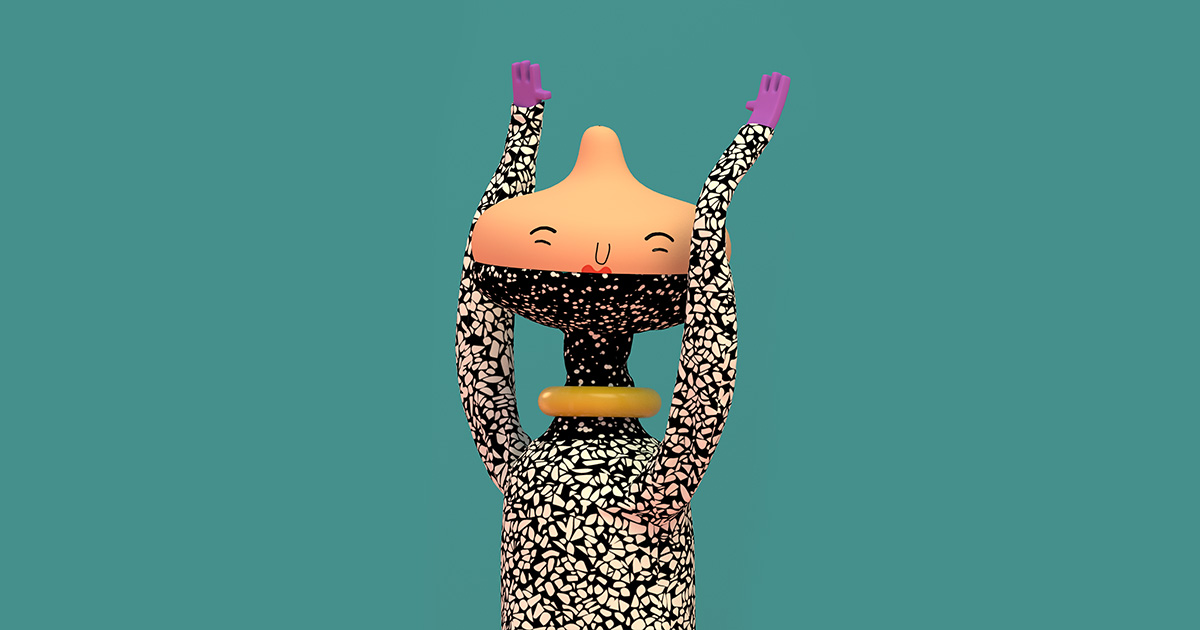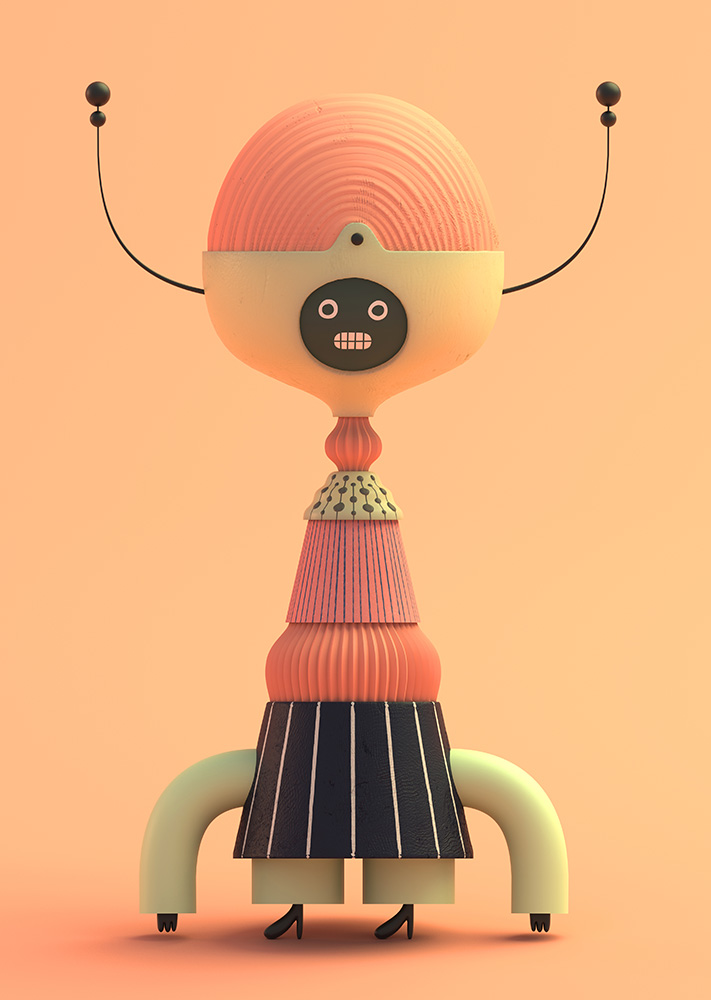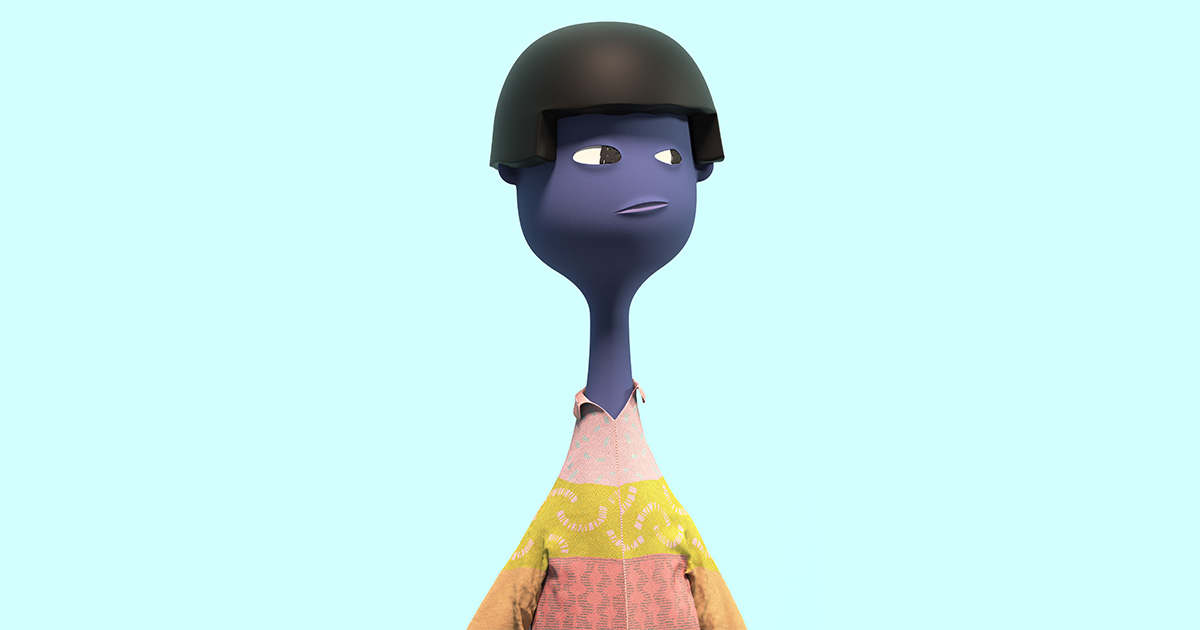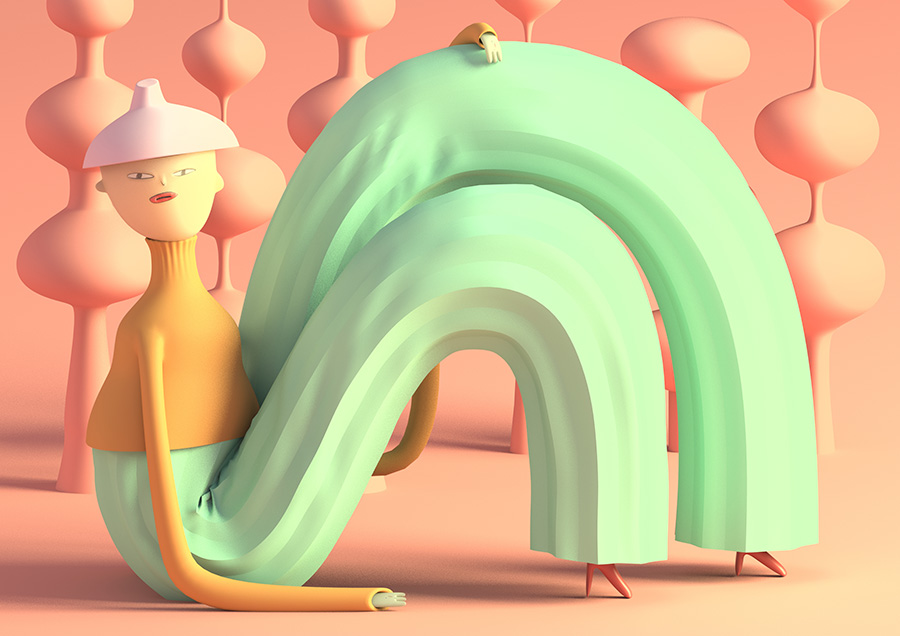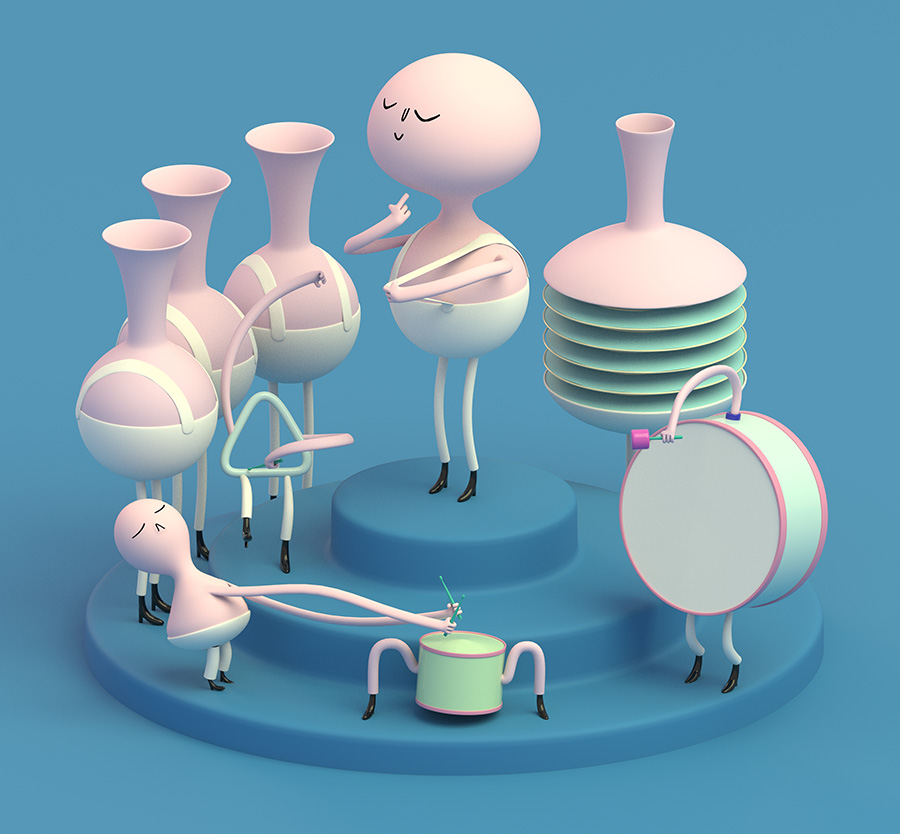 Pictoplasma
Conference
Speakers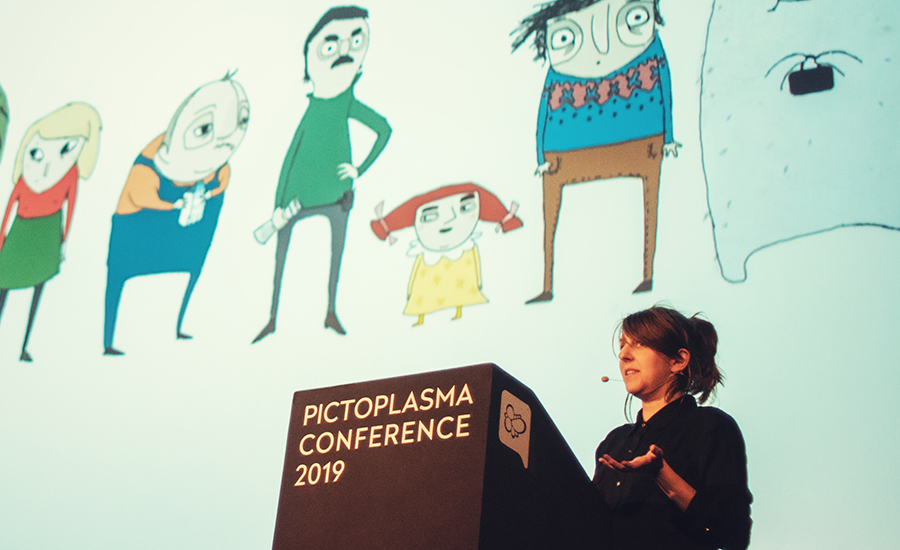 Anna Mantzaris is a multi-award winning Swedish animation director based in London. Working in stop motion and felt puppets, her work is often character-driven and mixes humor and melancholy. Anna is represented by Passion Studios, where she directs various types of commercials and commissions, most recently a Christmas advert for Greenpeace.