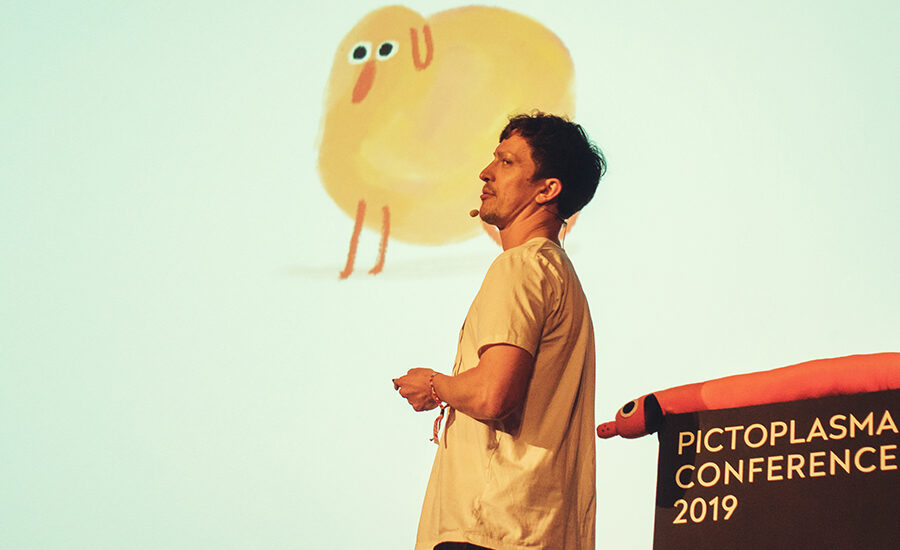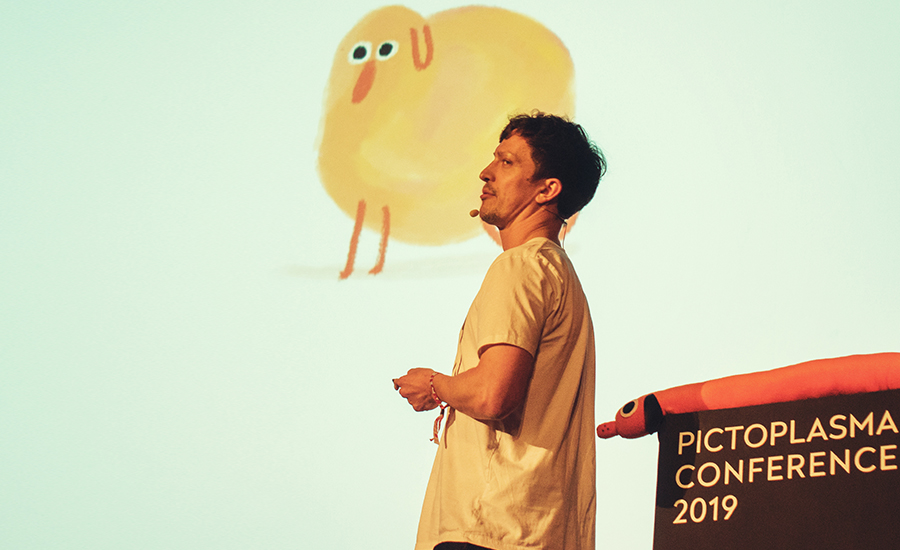 John Bond is an illustrator, author and artist from the UK.  With a background in animation and digital media, he has produced and directed projects for the likes of BBC, Disney, Channel 4, MTV and Tate.
Since 2014 he has worked independently as an illustrator producing work for editorial, campaigns, merchandise and exhibitions. Most recently his debut picture book 'Mini Rabbit Not Lost' has been published by HarperCollins.
John's work is defined by its brevity and wit. His style is concise, his tone of voice irreverent and his concepts deceptively simple. He utilises a cast of charming characters (typically dogs) to explore the endless quirks and innocence of our day-to-day existence.
PictoTalk: 27'01'', 1080p mp4 (H.264), 229MB
Recorded in Berlin, 2019

[sellfy-button key="esGX"]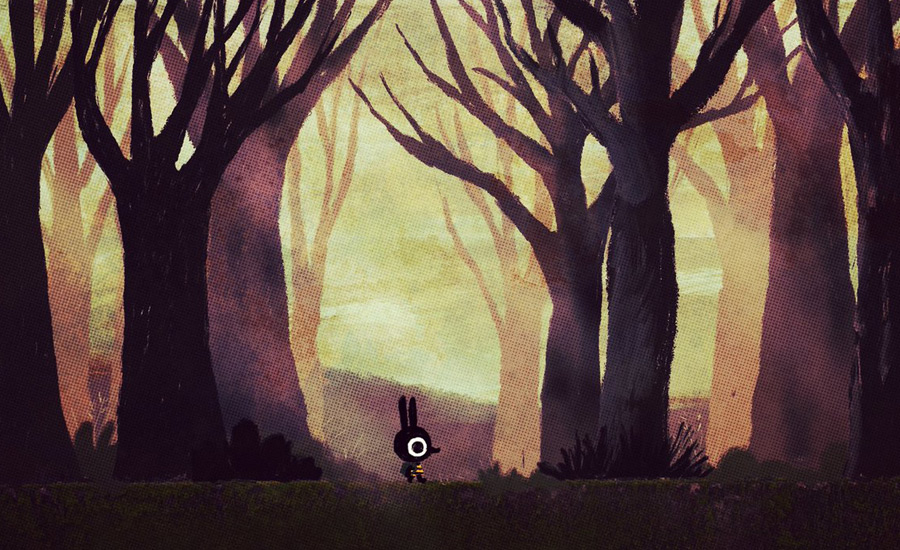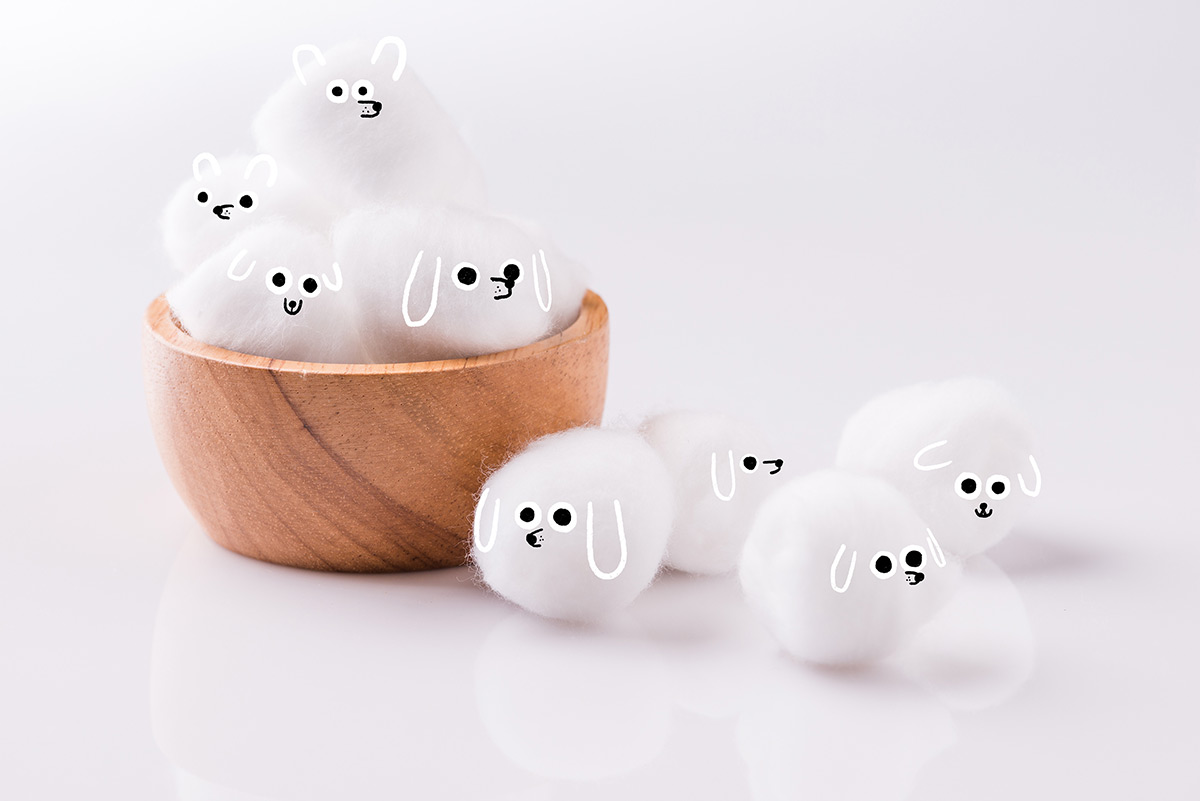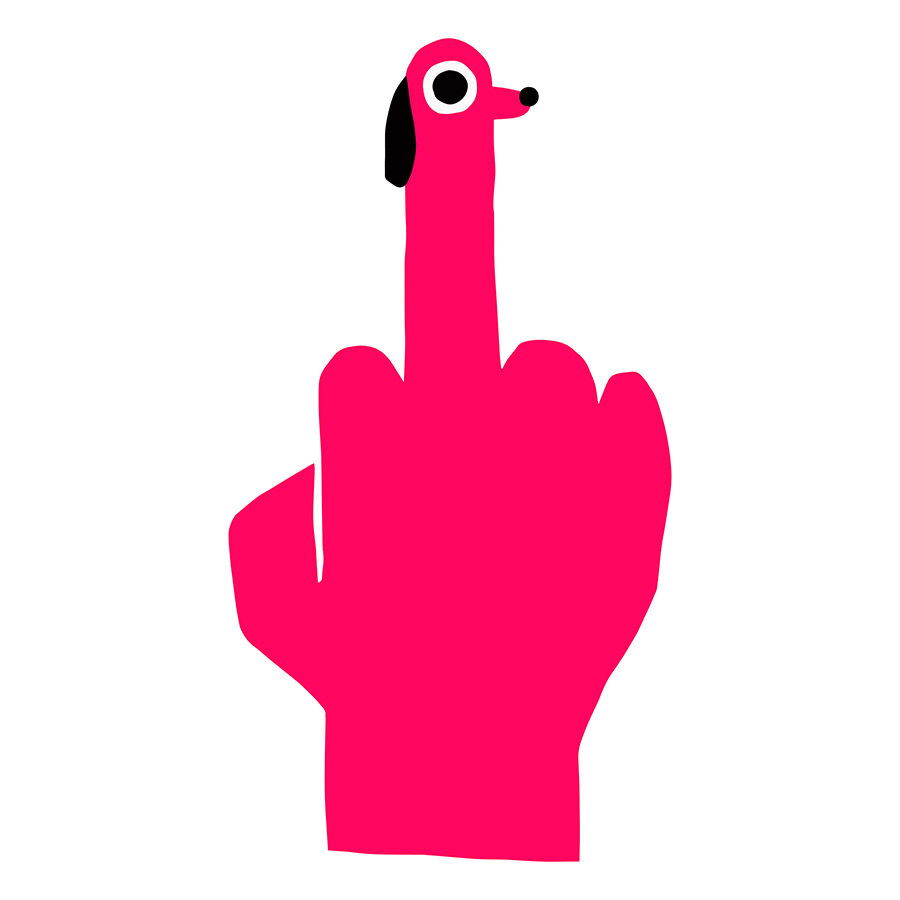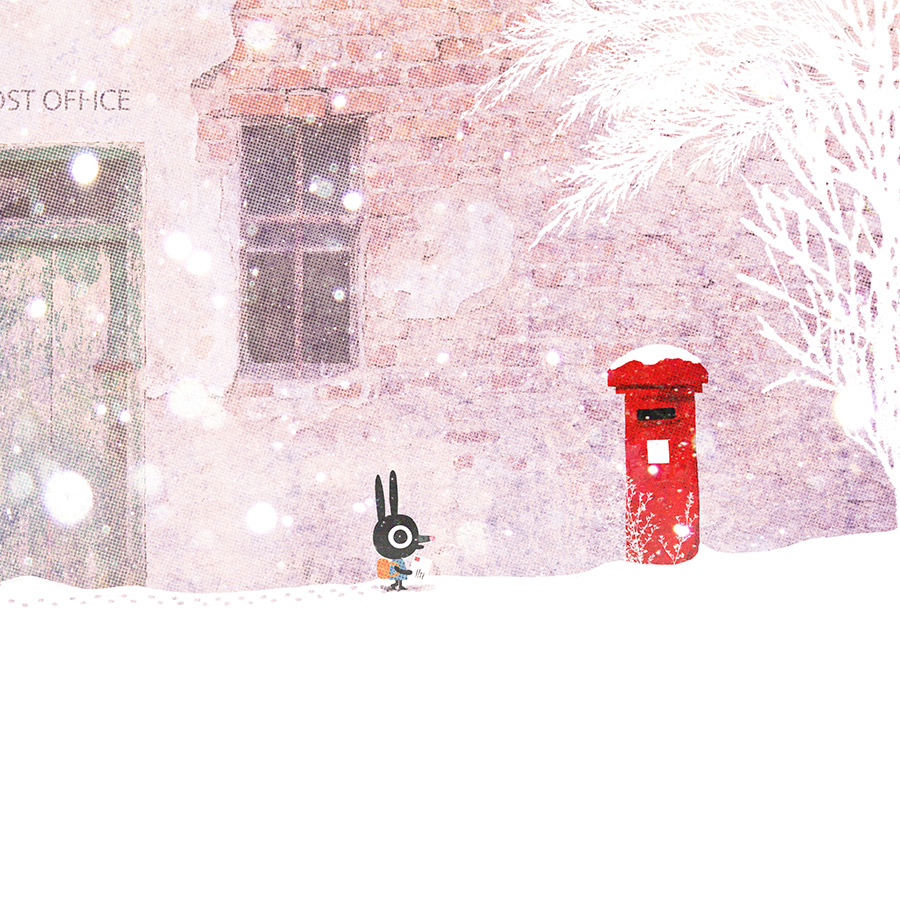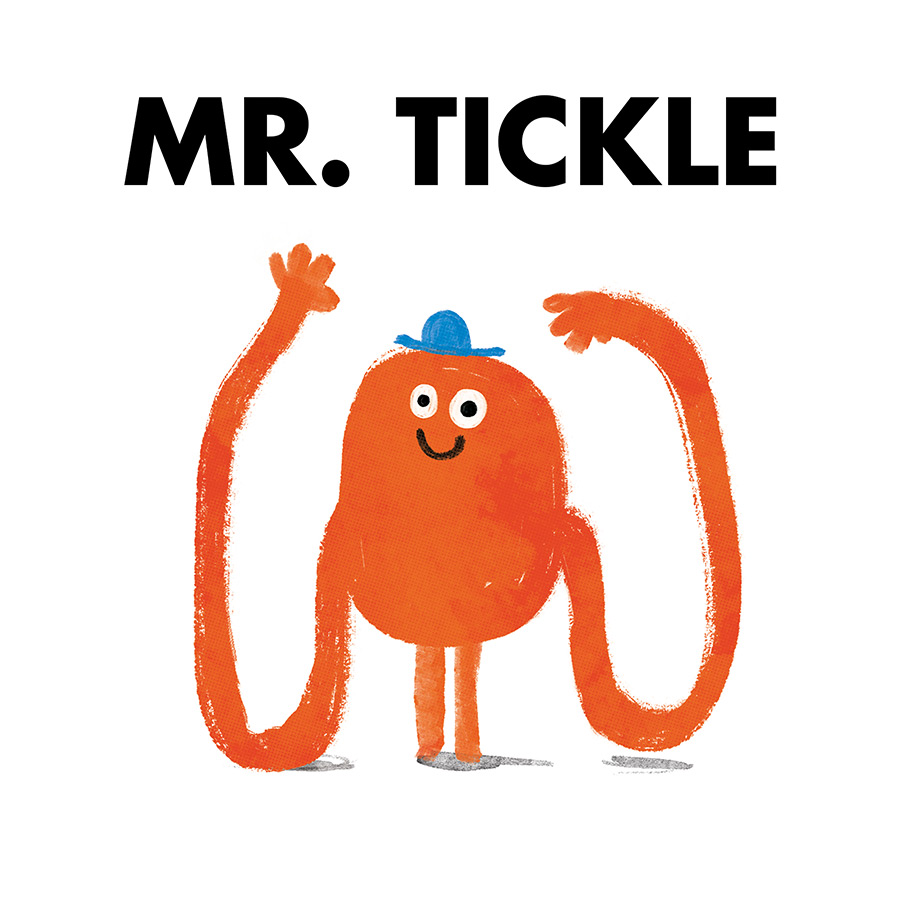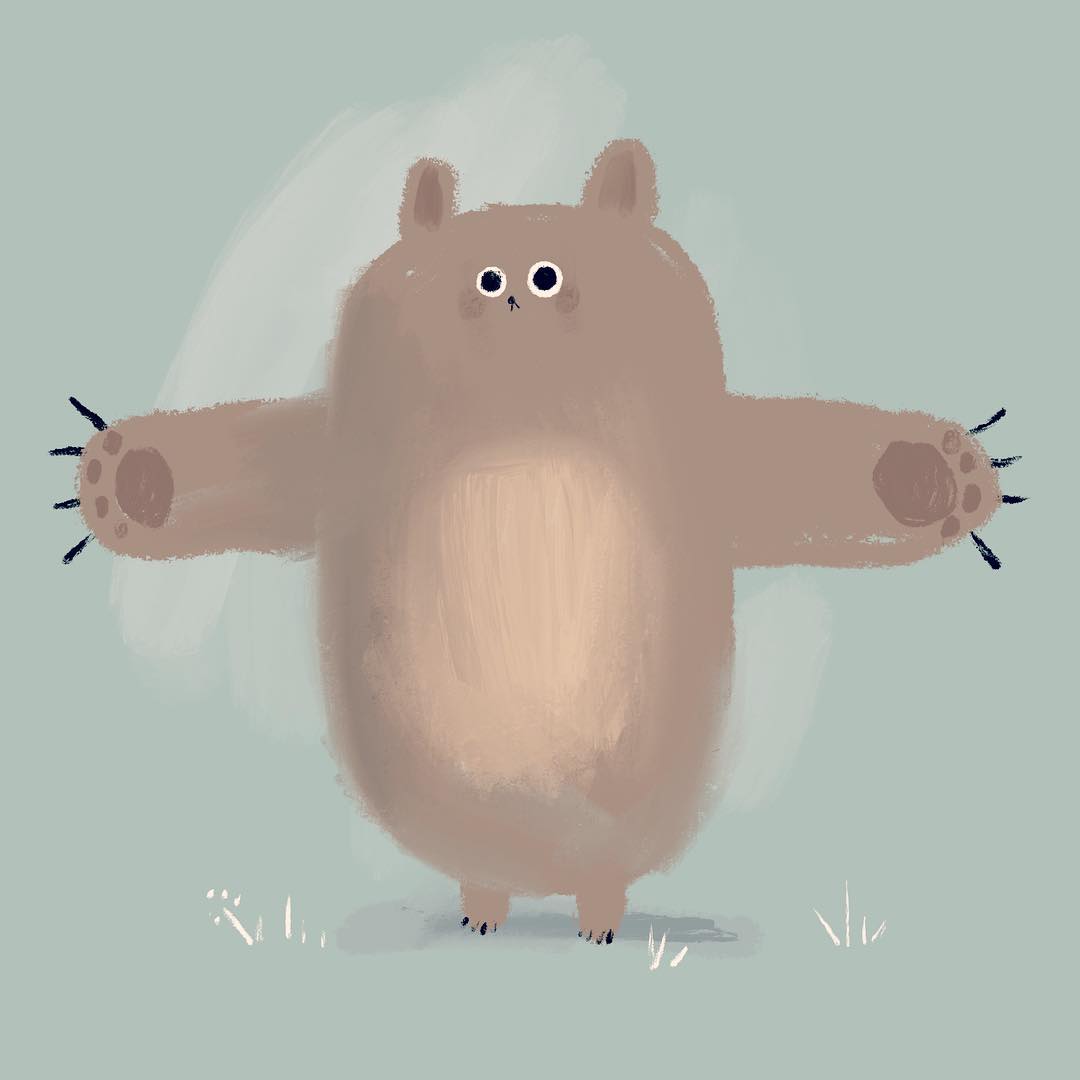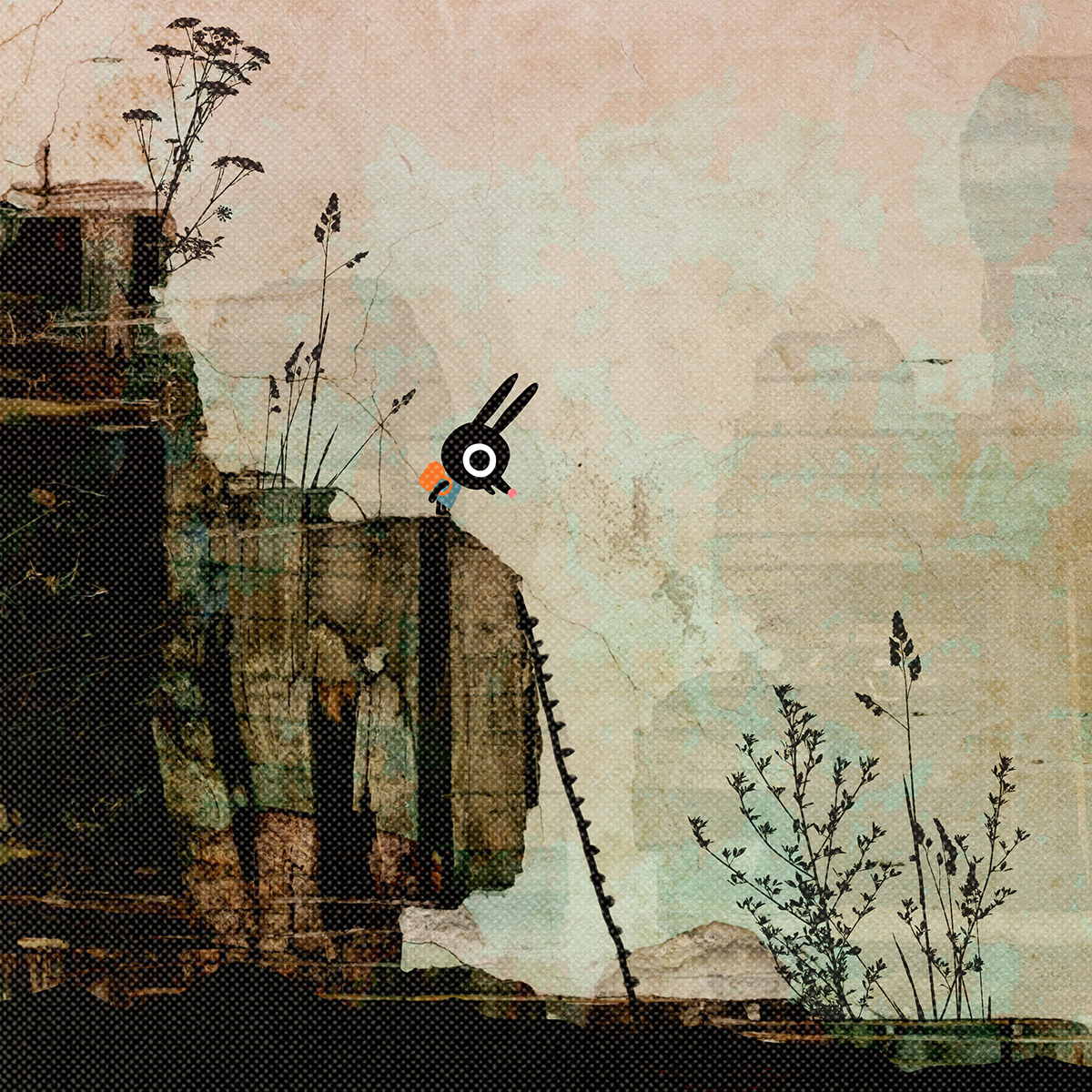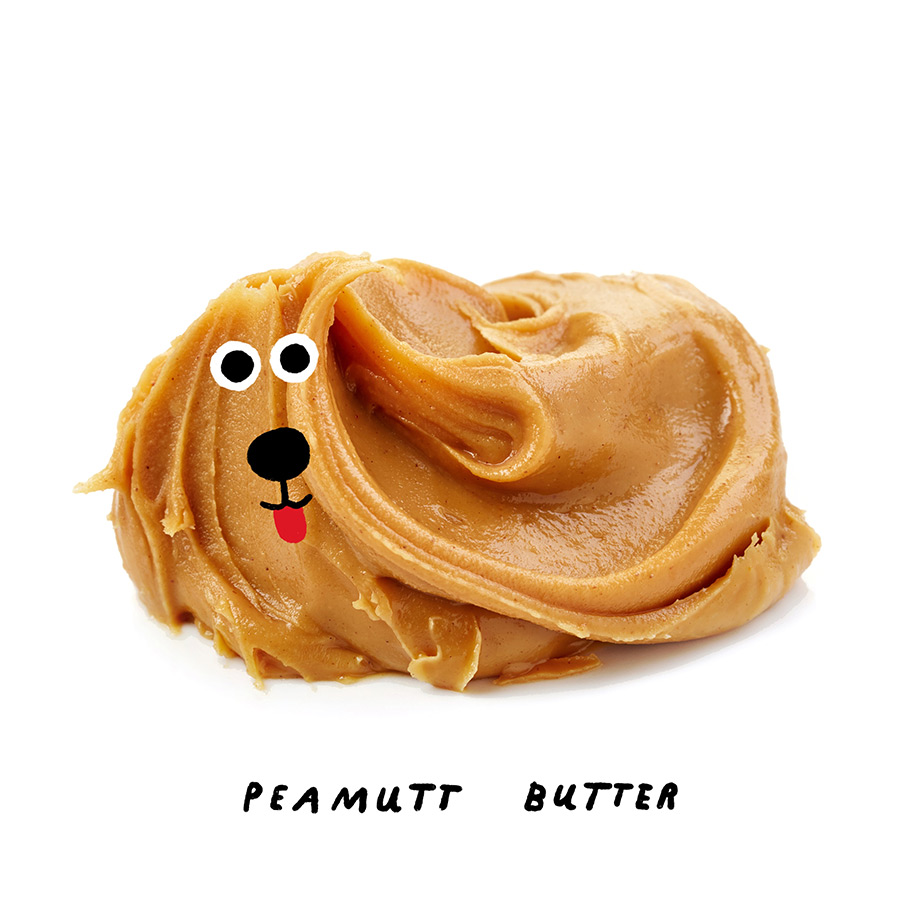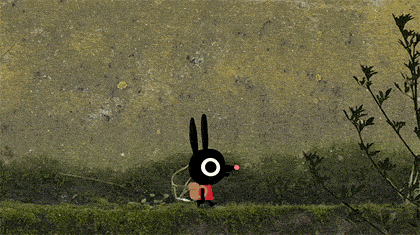 Pictoplasma
Conference
Speakers