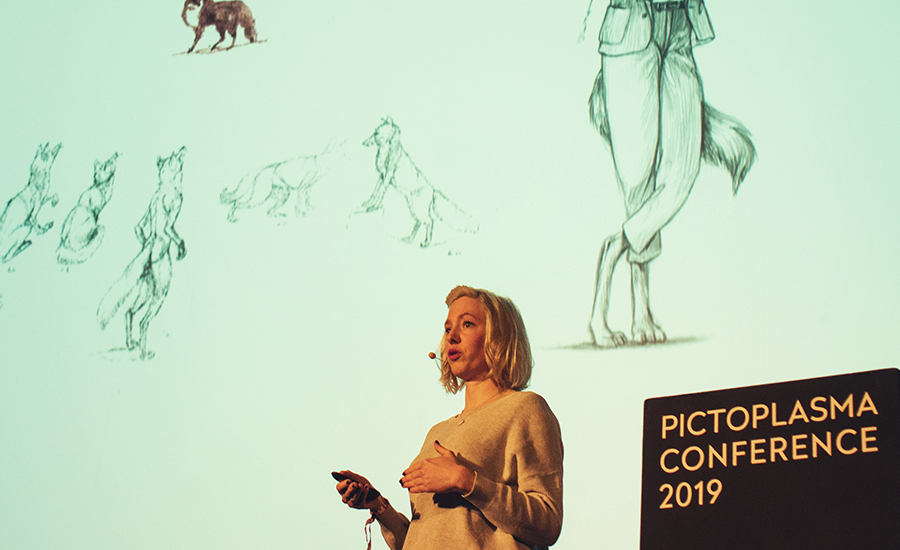 Félicie Haymoz took her first steps as a character designer on the animated feature Max&Co, followed by Wes Anderson's Fantastic Mr. Fox, for which she was the lead character designer and tasked with turning Hollywood A-Listers into lovable furry animals. She just finished designing the charming Japanese characters of Wes Anderson's second animation film, Isle of Dogs. In recent years she has been involved in various commercial and feature development projects, creating a wide variety of characters and concept art for stop­motion­, digital 3d­ and cut­out animation productions.
PictoTalk: 29'07'', 1080p mp4 (H.264), 229MB
Recorded in Berlin, 2019

[sellfy-button key="SN6Z"]
Pictoplasma
Conference
Speakers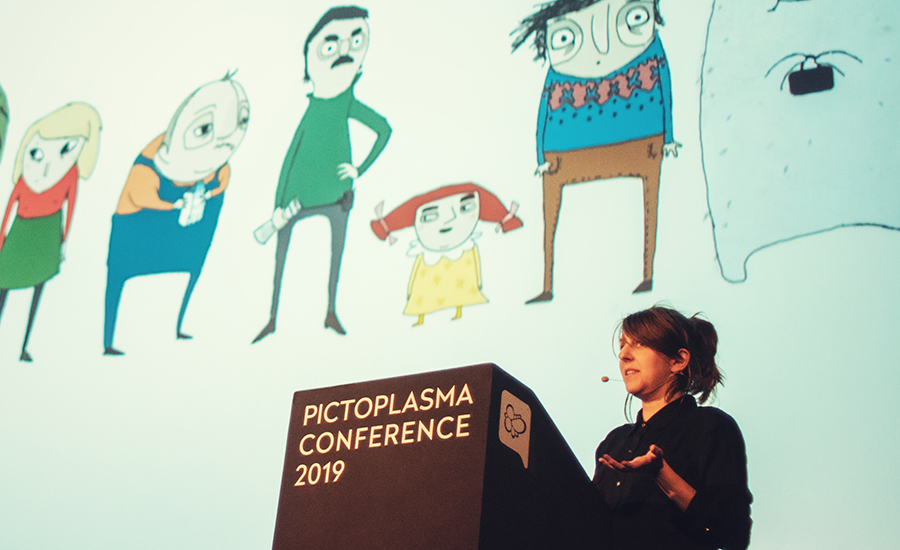 Anna Mantzaris is a multi-award winning Swedish animation director based in London. Working in stop motion and felt puppets, her work is often character-driven and mixes humor and melancholy. Anna is represented by Passion Studios, where she directs various types of commercials and commissions, most recently a Christmas advert for Greenpeace.