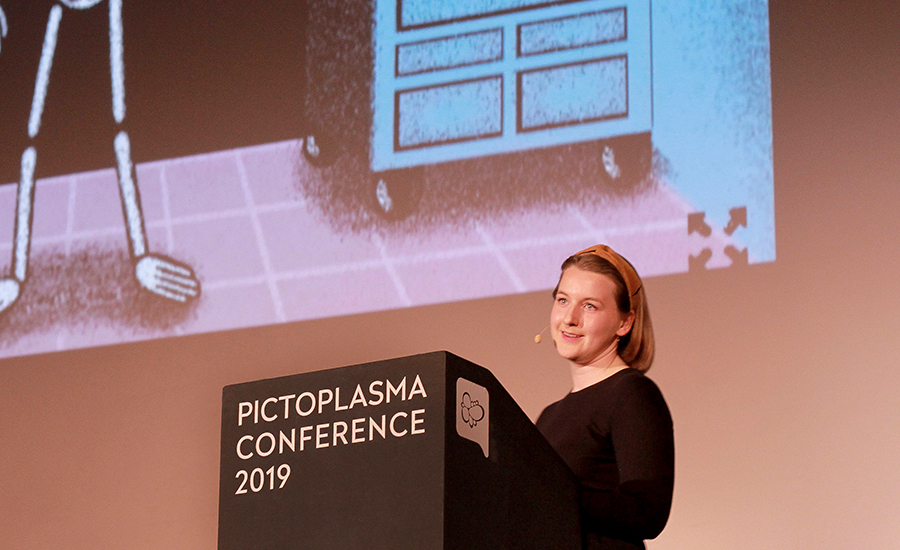 Elenor Kopka is a freelance animator and illustrator best known for her grainy, black and white wormy characters and ever-transmorphing blobs. Drawing inspiration from ghosts and cartoon metamorphosis, she is working on animated shorts, Gifs and music videos.
Besides that Elenor is also part of Ghostbutter, a studio for spooky-cute and fun computer games.
Past clients include Adult Swim, MTV, City Slang Records and Giphy. 
PictoTalk: 32'38'', 1080p mp4 (H.264), 400MB
Recorded in Berlin, 2019

[sellfy-button key="tBCU"]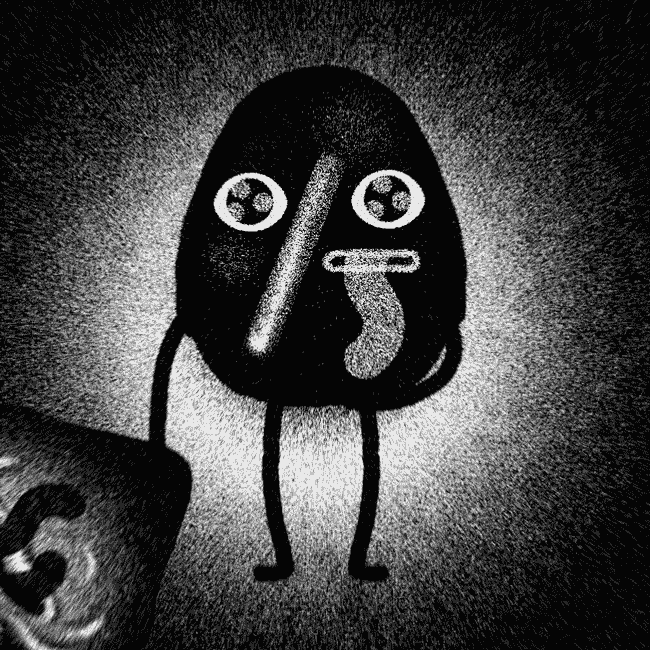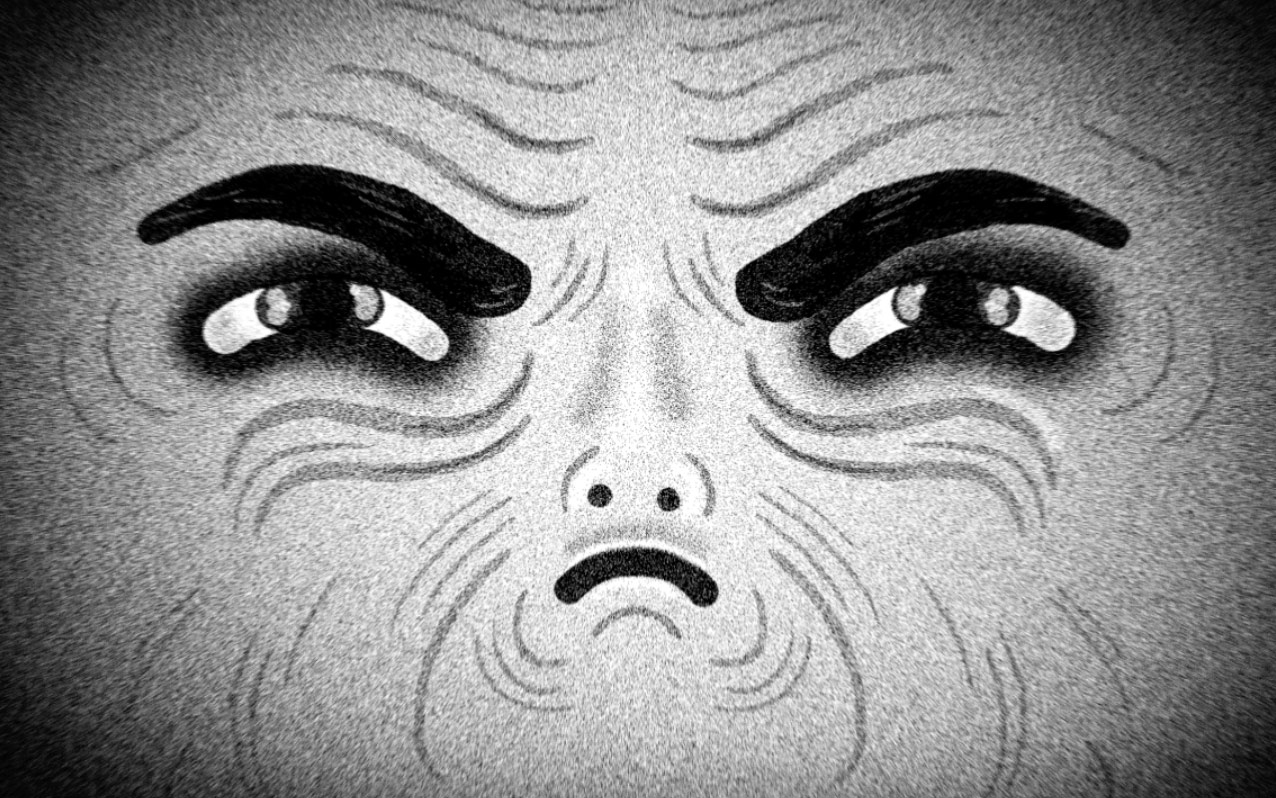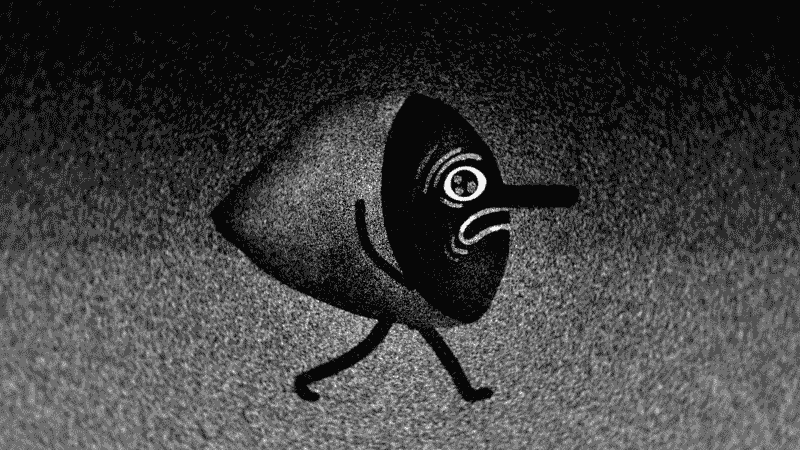 Pictoplasma
Conference
Speakers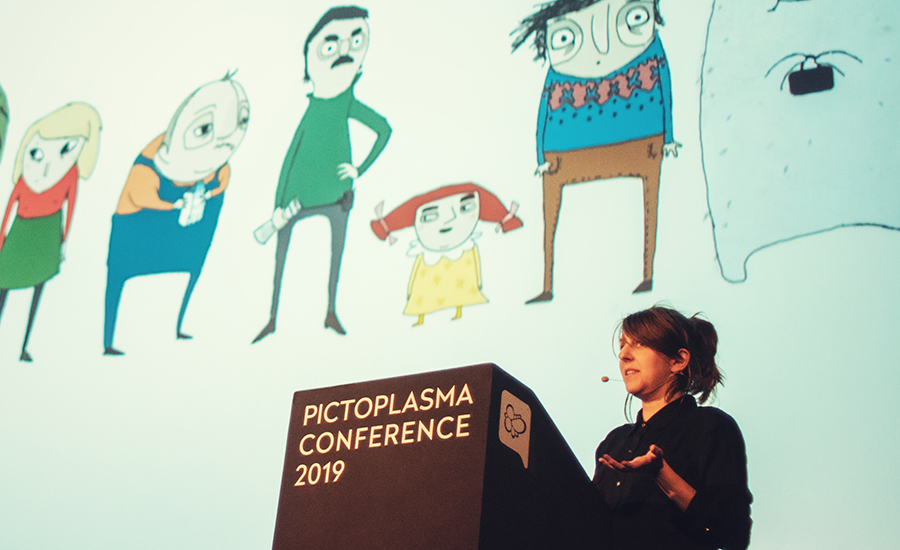 Anna Mantzaris is a multi-award winning Swedish animation director based in London. Working in stop motion and felt puppets, her work is often character-driven and mixes humor and melancholy. Anna is represented by Passion Studios, where she directs various types of commercials and commissions, most recently a Christmas advert for Greenpeace.