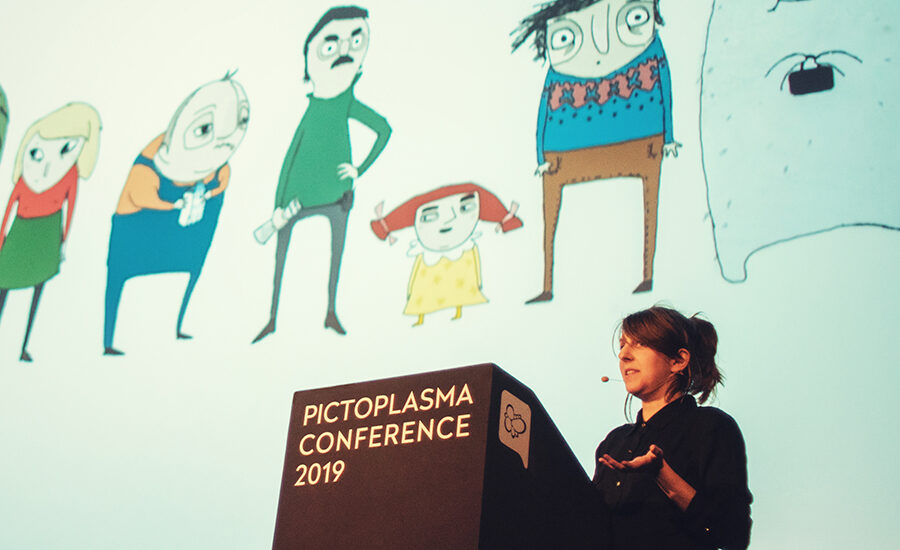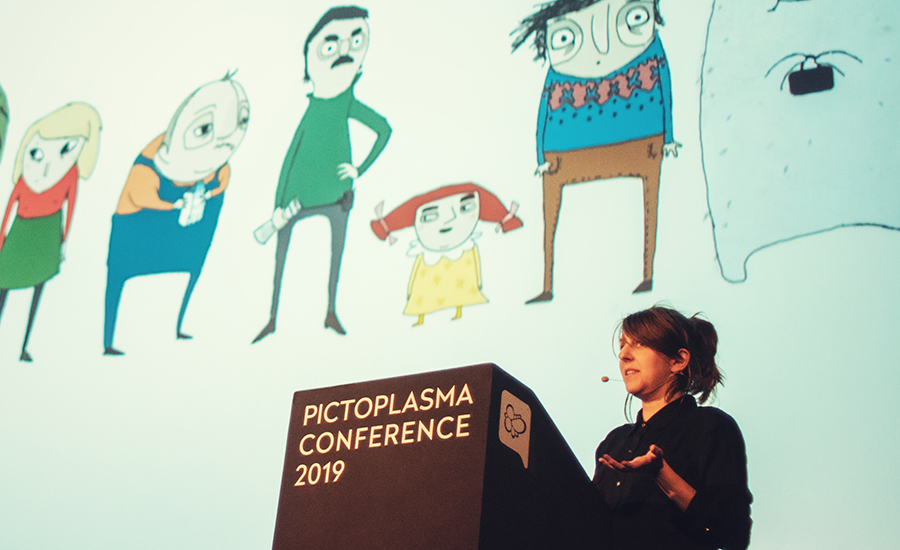 Anna Mantzaris is a Swedish Animation Director based in London. Her work is often character driven and she loves to mix humour and melancholy.
Her short films have won over 50 international awards, including European Animation Awards, Vimeo Best of the Year and Walt Disney and Audience Award at Ottawa International Animation Festival. Her most recent film 'Good Intentions' premiered at BFI London Film Festival and got awarded at London International Animation Festival. Anna is represented by Passion Animation Studios, where she directs commercials and commissions, most lately a Christmas advert for Greenpeace.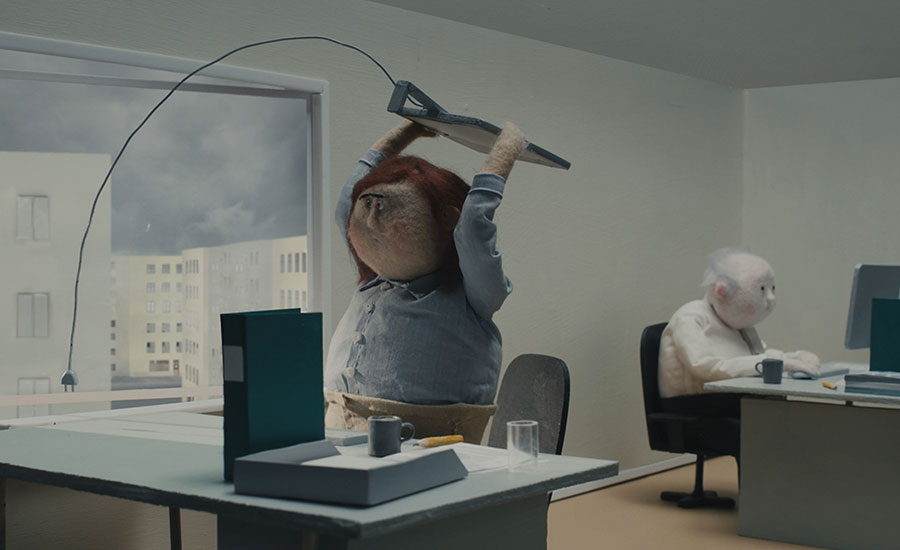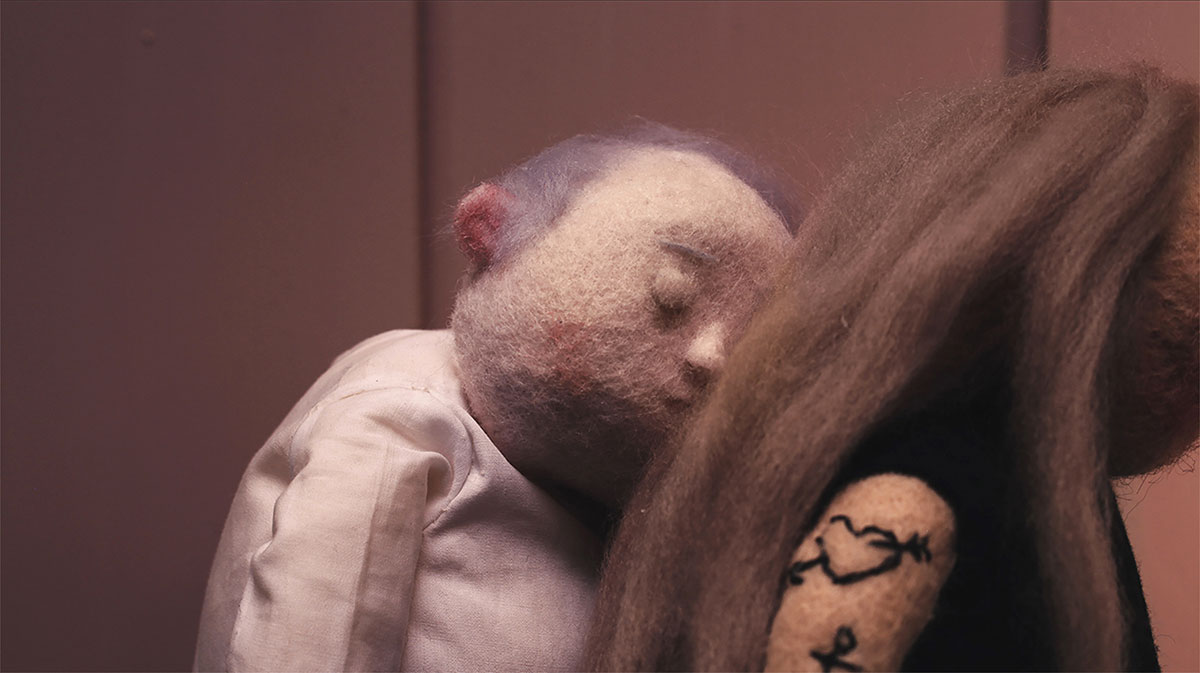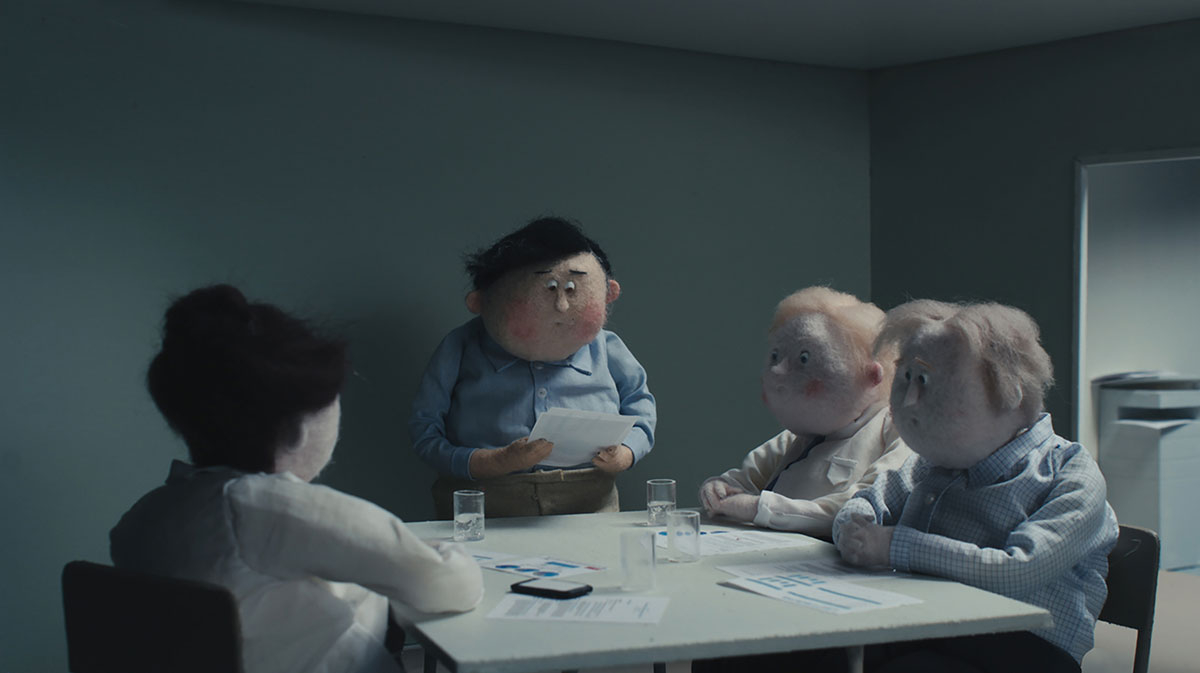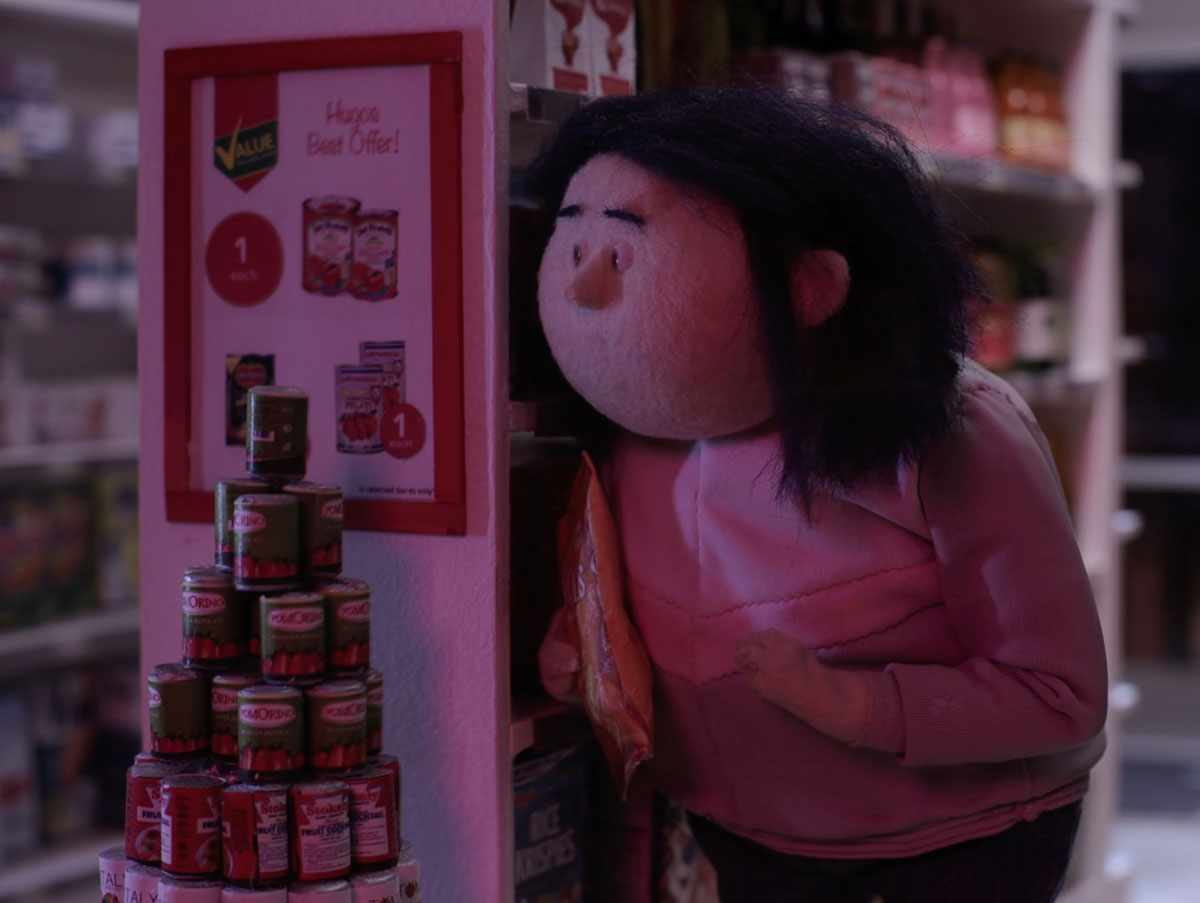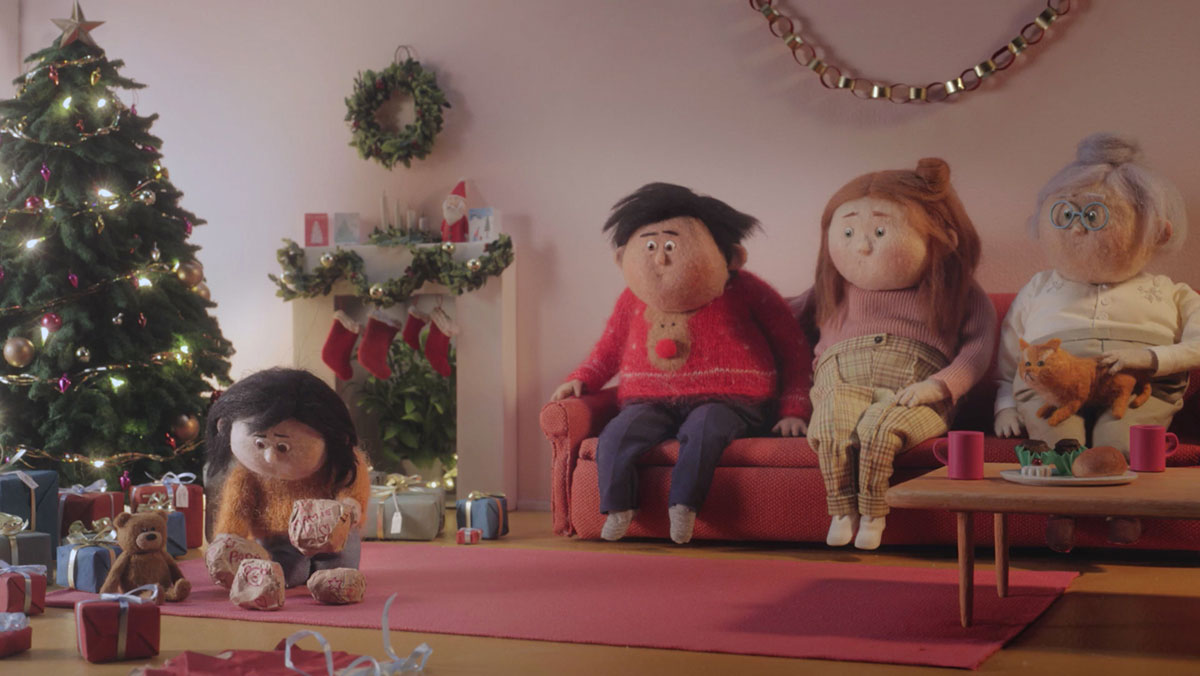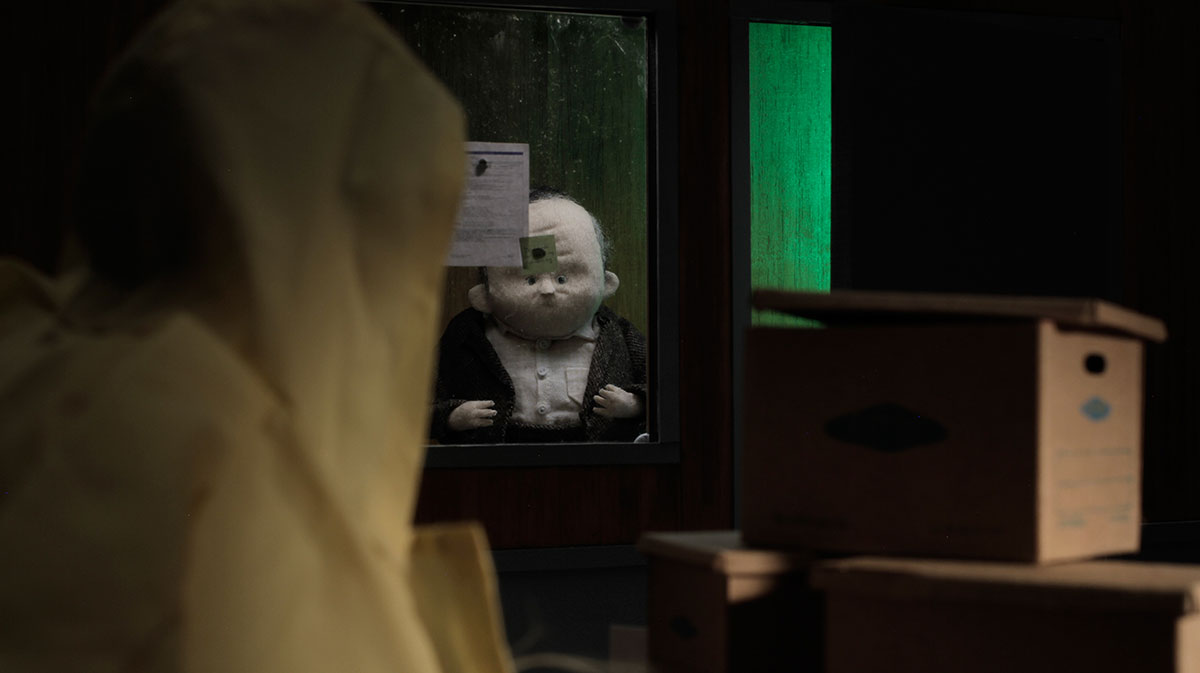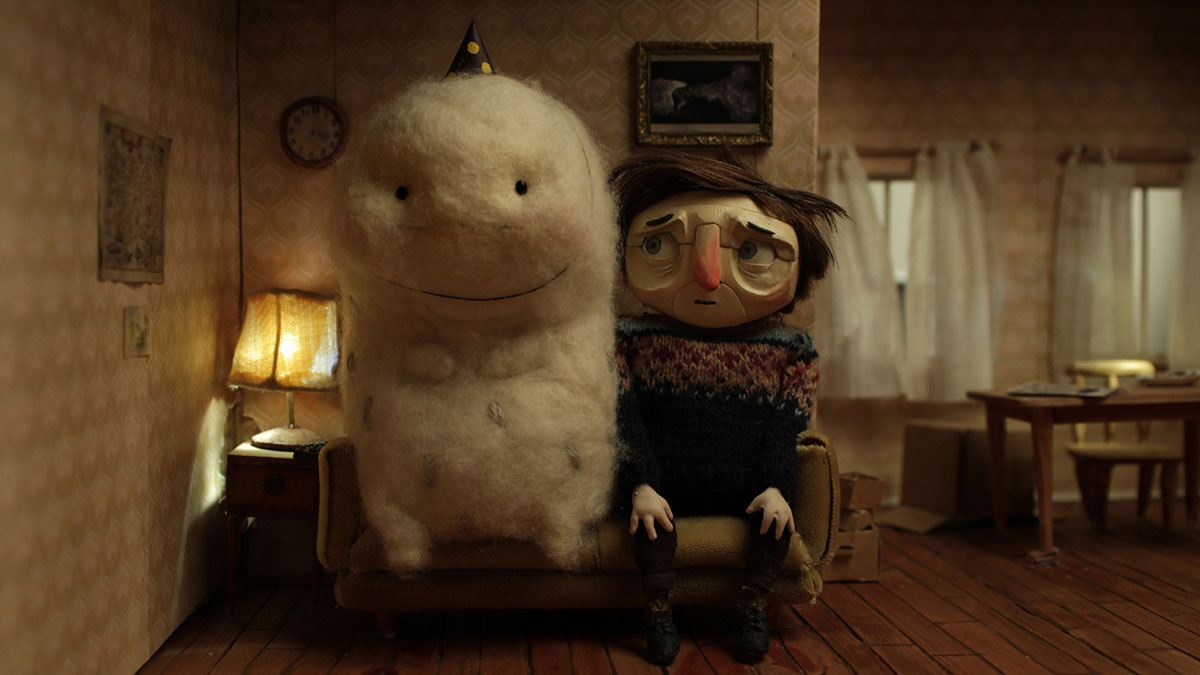 Pictoplasma
Conference
Speakers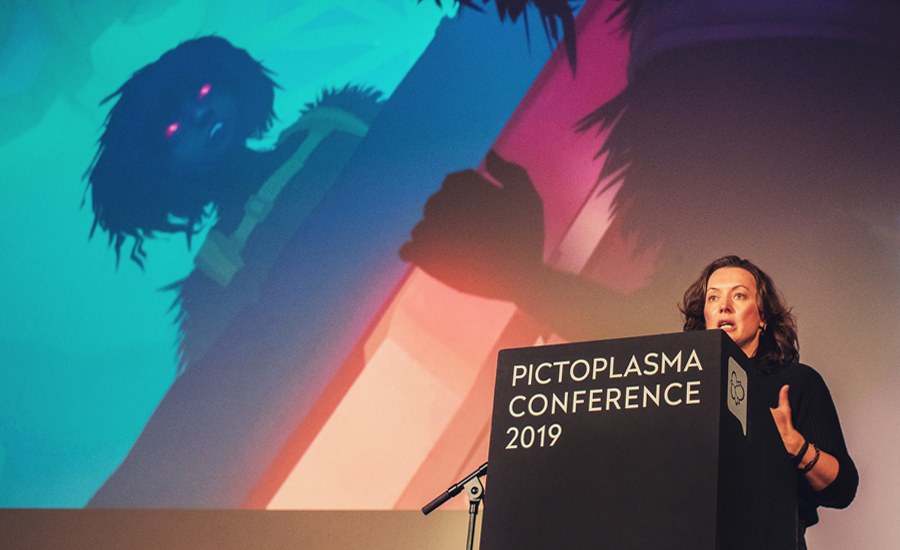 25'37'', 1080p mp4 (H.264), 192MB
[sellfy-button key="p0RB"]
Cornelia Geppert is CEO and creative head of Jo-Mei Games, where she is about to release her own adventure video game: In Sea of Solitude a young woman named Kay explores an abandoned, submerged city to find out why she has turned into a monster. Cornelia describes the project as her most personal and artistic to date, leading her to probe her own fears and emotions.