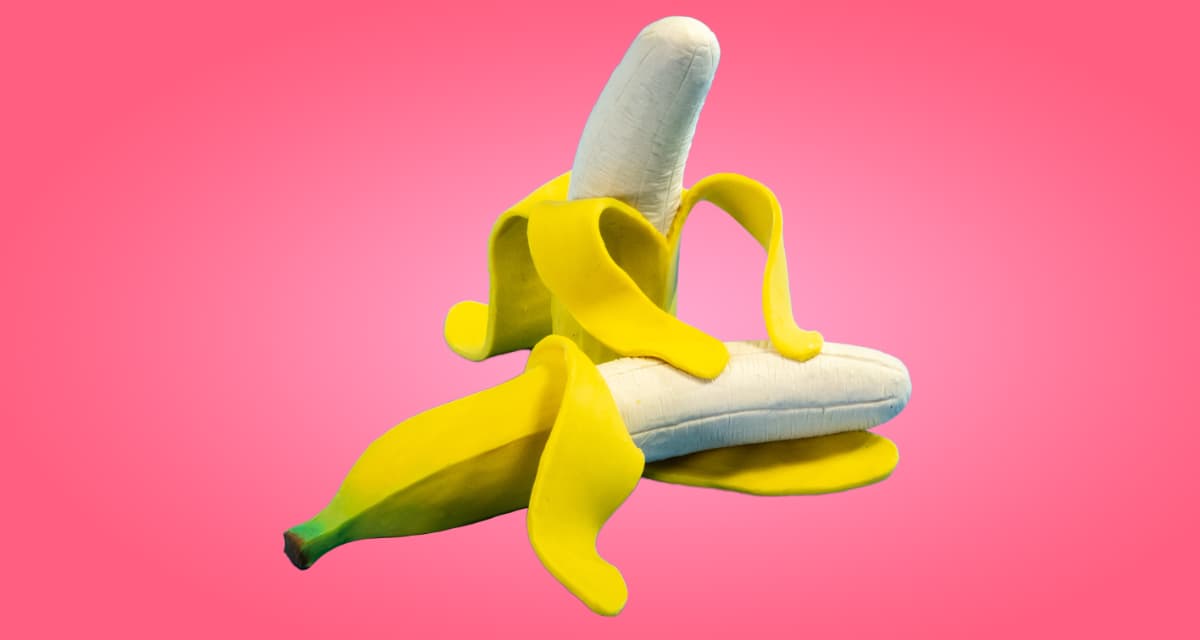 Annie Wong, a.k.a. Headexplodie is an Oakland, CA based artist known for cooking up playful eye candy in the form of sculptures, illustrations, and stop-motion animation.
Her work is a blend of delightful fun, oddball humor, with a touch of teenage rebellion, influenced by her experience growing up as a second-generation Chinese American in South Texas.
Pee-Wee Herman once told her she was very talented and she's been riding high on that achievement ever since then. She has created work for clients such as Adult Swim, The New York Times, Patreon, Vans, Meta, Instagram, and The Greater Good Science Center.