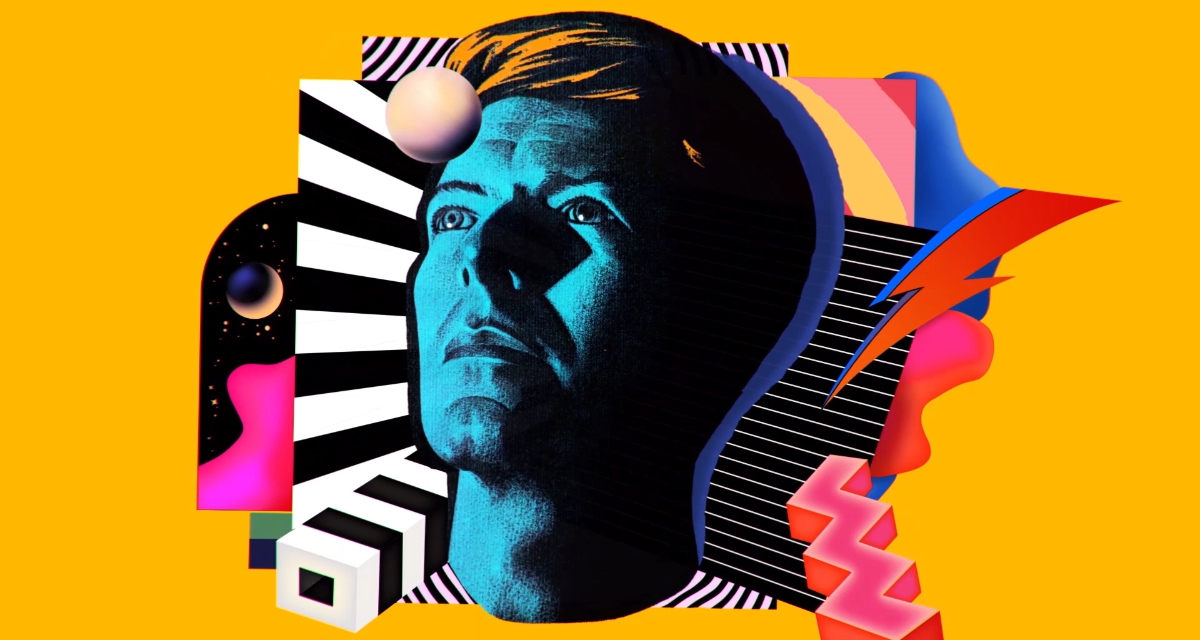 Adobe x Bowie
Tina Touli + Tasnim Bhuiyan
Adobe is paying tribute to a true creative icon, David Bowie, by launching a new range of Bowie-inspired digital tools across Creative Cloud, encouraging people to freely explore their identities. The tools, created in partnership with Bowie 75, mark both Bowie's 75th birthday and, the 50th anniversary of one of his most beloved alter egos – Ziggy Stardust.
The partnership – 'Adobe x Bowie' – sees the digitised tools available in Photoshop, Illustrator, Fresco, Substance and Adobe Express. Known for dramatic musical transformations, including his character Ziggy Stardust, Bowie was considered the original 'chameleon' of pop, thanks to his ever-changing appearance and sound. This is the latest in an ongoing initiative by Adobe to bring to life historic tools from artists that have changed the world, and place them in the hands of modern creators.
Tina Touli is a London based creative director, multidisciplinary graphic communication designer, maker, speaker and educator (teaches at Central Saint Martins, University of the Arts London). Tina designed many of the graphic elements for the Adobe x Bowie toolset. She works in a great variety of design fields, including print and digital design, with different clients, such as Adobe, Dell, HP, LinkedIn, Tate, or Converse. Her work has been widely featured and she has spoken at Adobe MAX, OFFF Festival, FITC Amsterdam.
With over 20 years in the design industry, Tasnim Bhuiyan aka Taz likes wearing as many creative hats as she can. Currently an Associate Creative Director at Adobe, she specialises in all forms of design, from illustration to UX design, photo editing and more. Chosen as one of Campaign's 30 Female Creative Leaders, she has also driven successful global campaigns for the BBC, Warner Bros, Apple, Disney and Amazon. She's generally happiest when she is working with emerging creative talent (and watching Star Wars until she's dizzy).