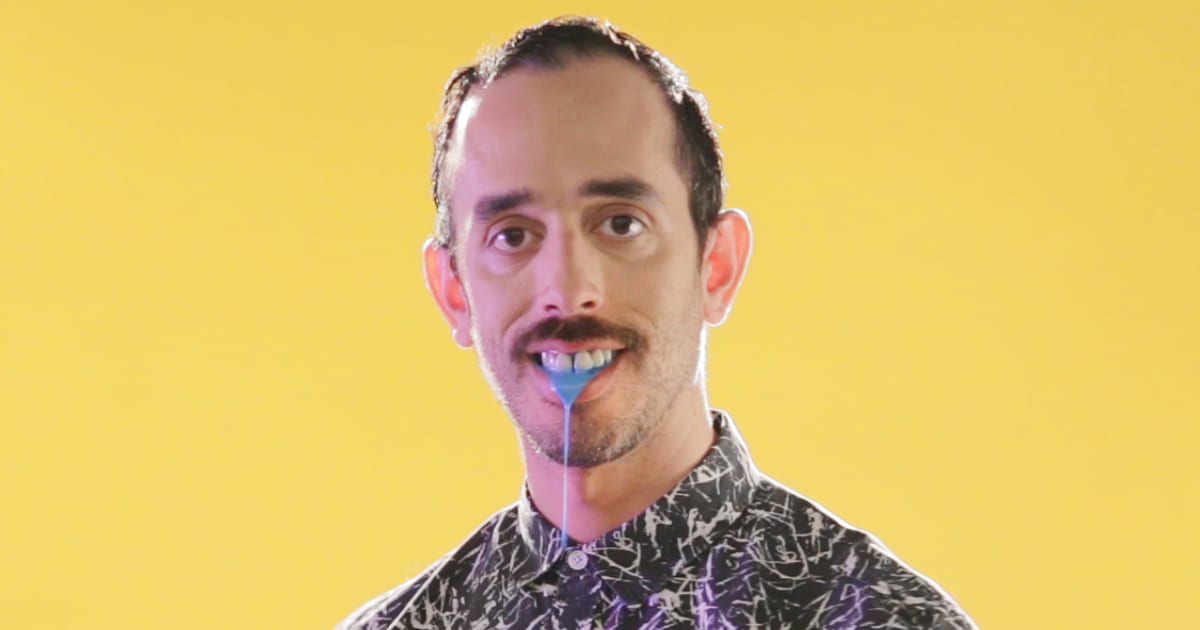 Founded in 2015 by Tomás García in Buenos Aires, Argentina, his studio has 10 years of experience bringing concepts to life through images.
Tomás also founded the CG Animation and Character-Design driven studio called PepperMelon in 2007 as a Creative and Art Director. While at PepperMelon he created projects for Google, MTV, Nike, The Guardian, and Coca-Cola. After 8 years of working at PepperMelon he decided to create his own studio in order to invest himself more profoundly into his projects.
Currently, his focus is on conceptual based workflows, Augmented and Virtual Reality, character development, images, and videos for a variety of projects including but not limited to commercials, music, apps, games, posters, magazines, installations, and objects.

This is the bio Tomás García originally sent us, and we think it's perfect: Tomás García, 40, Argentina, Design, Art, Artist, Multidimensional, Questions, Ideas, Concepts, Words, Characters, Drawings, Meaning, 3D, Renders, Typefaces, Apps, Robots, Creatures, Installations, Icecream, Tools, Colors, Coding, Reality, Augmented reality, Virtual reality, Machine learning, Aesthetics, Rules, Edit, Cut, Timing, Projects,Clients, Money, Google, Netflix, MTV, Nike, The Guardian, HP, Nickelodeon, Xbox. Youtube Videos, Channel, Educaction, Real Time, Community, Latin America, Lessons.