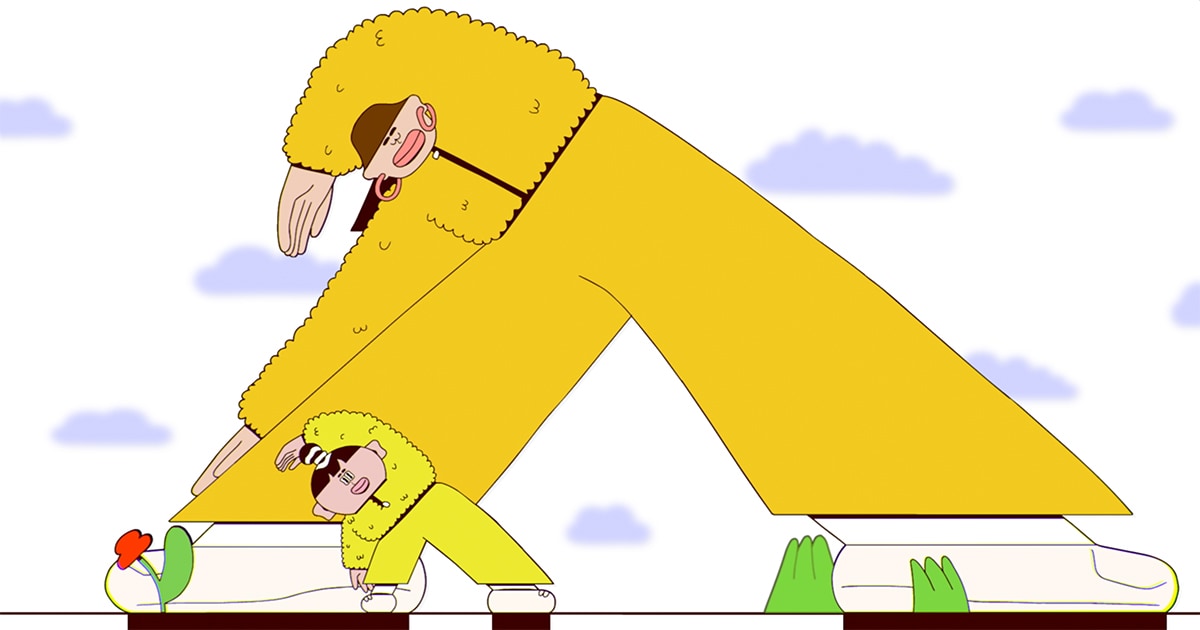 Haein Kim is an Illustrator, 2D animator and director based in Sydney, Australia.
After graduating with her much acclaimed film Peepin (in collaboration with her partner Paul Rhodes) based on her childhood experiences as a young Korean growing up in majority white Australia, Haein went on to work on The Rise of The Teenage Mutant Ninja Turtles as a junior animator at Flying Bark Productions.
Haein currently shares a studio with 4 other creatives next to a bangin' pub, where she works for clients such as Uniqlo, It's Nice That, MTV, Oppo, or WePresent.