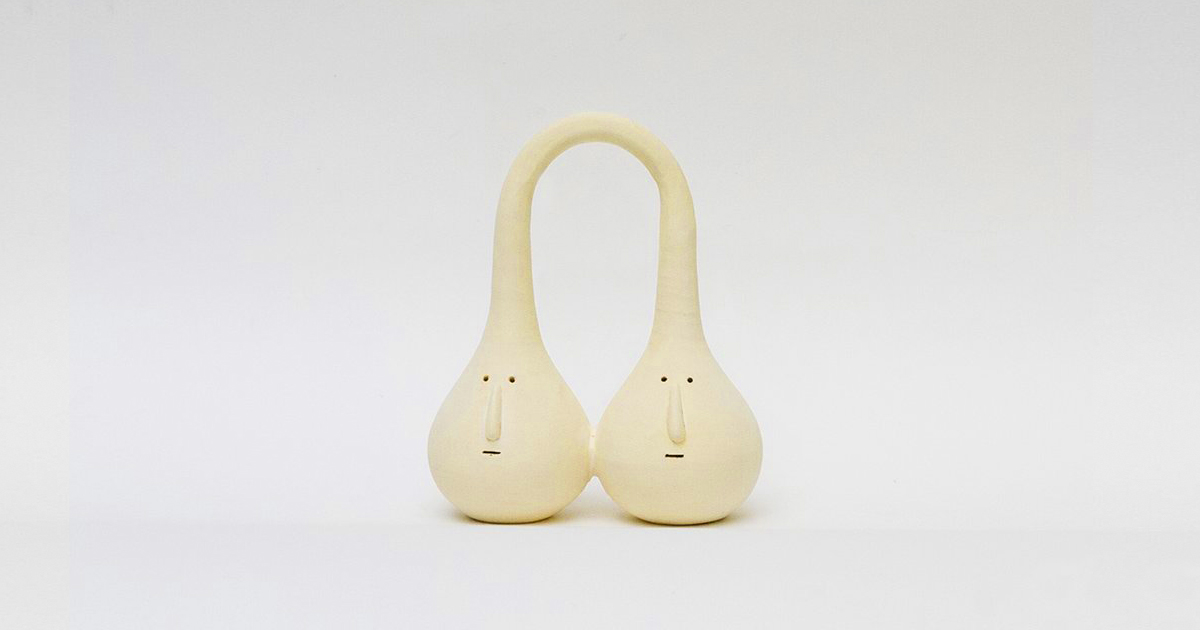 Aman Khanna is a graphic and ceramic artist based in New Delhi, India.
After graduating in graphic and information design from London College of Communication in 2004 and setting up his own design studios 'Infomen' in London and 'Infonauts' in New Delhi.
While working for international publications such as Harvard Business, The Times, or The Wall Street Journal, over the past few years in his personal work he has increasingly gravitated towards 'clay', the most common and ancient medium used by humans to create everyday objects.
Clay, he writes, "has added a new dimension to my work. With this medium I began to explore the third dimension, creating small clay sculptures that are inspired by my surroundings and the people living in them."
Aman divides his sculptural work into two broad categories: Functional and Dysfunctional. His objects add aesthetic by taking it away. They simply are what they are: a celebration of a style that lives at peace with its own little imperfections.