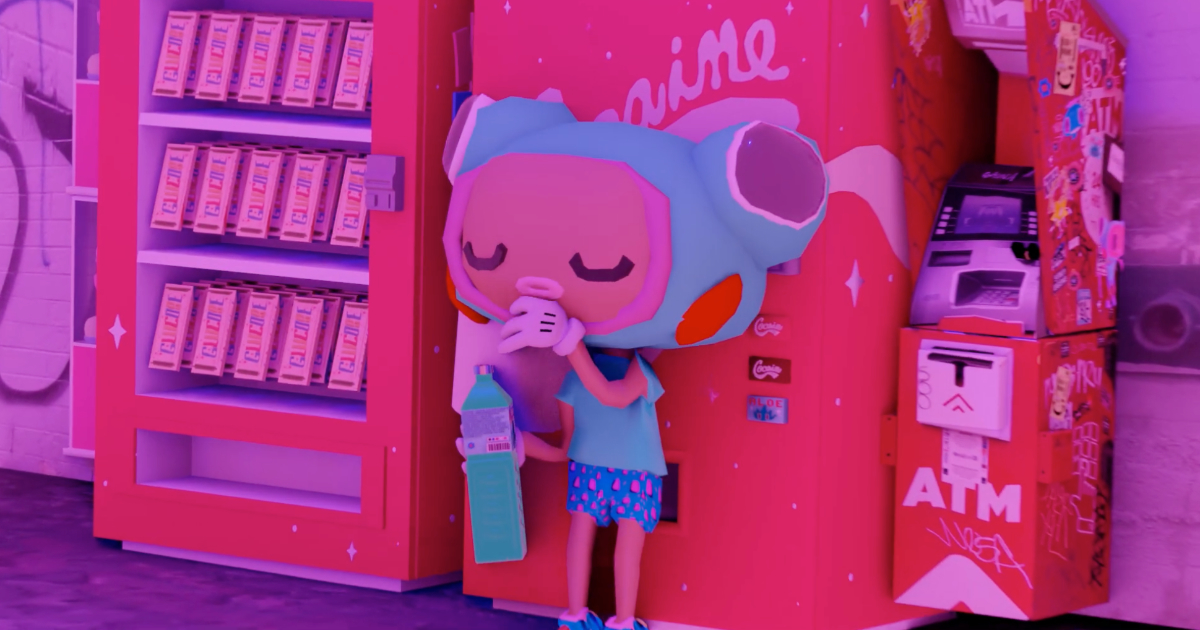 Jeron Braxton is a self taught 3D animator exploring the Black American experience via surreal Playstation 2 aesthetics. Glucose, his short film investigating the colonial history of sugar as the engine of the slave trade, won the Short Film Jury Award for Animation at Sundance Festival 2018.
Pictoplasma
Conference
Speakers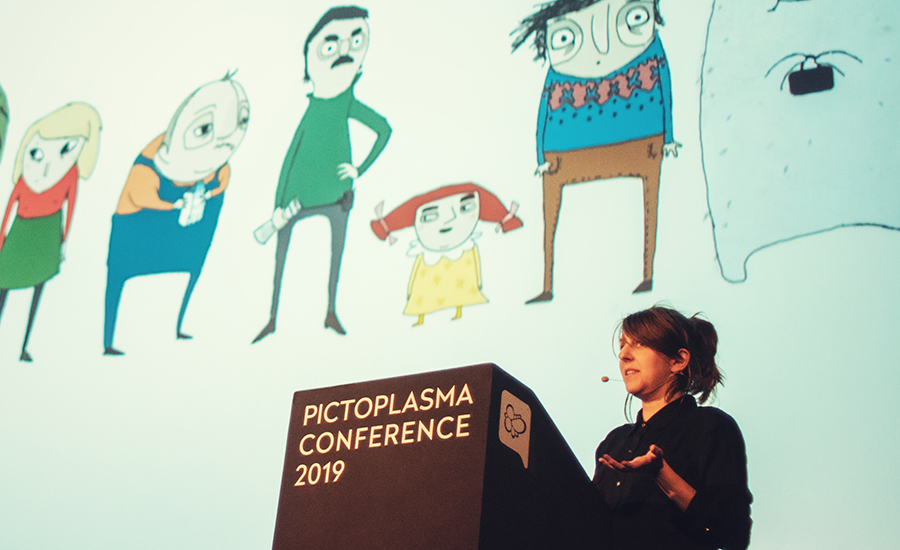 33'46'', 1080p mp4 (H.264), 256MB
[sellfy-button key="nAq7″]
Anna Mantzaris is a multi-award winning Swedish animation director based in London. Working in stop motion and felt puppets, her work is often character-driven and mixes humor and melancholy. Anna is represented by Passion Studios, where she directs various types of commercials and commissions, most recently a Christmas advert for Greenpeace.