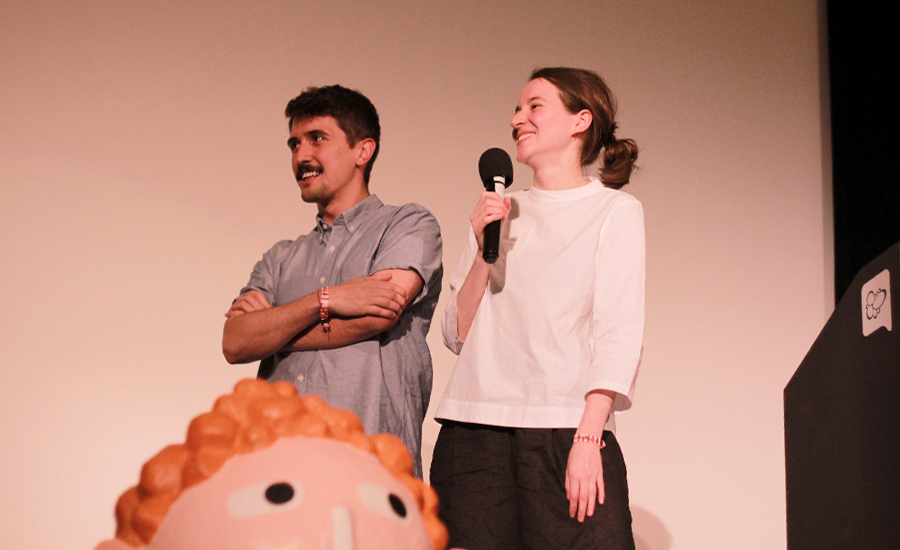 Cabeza Patata is an illustration and animation studio formed by English craftswoman and illustrator, Katie Menzies, and Spanish 3D artist and animator, Abel Reverter. They are building a world of playful yet strong characters that pop up everywhere with their bold colours and no-nonsense attitudes, from street murals in Barcelona to 3D animation for the Royal Society for the Arts. As Cabeza Patata grows, so does their interest in using different media; experimenting with VR, textile patterns and craft workshops, and 3D printing their characters.
PictoTalk: 27'47'', 1080p mp4 (H.264), 243MB
Recorded in Berlin, 2019

[sellfy-button key="obP6″]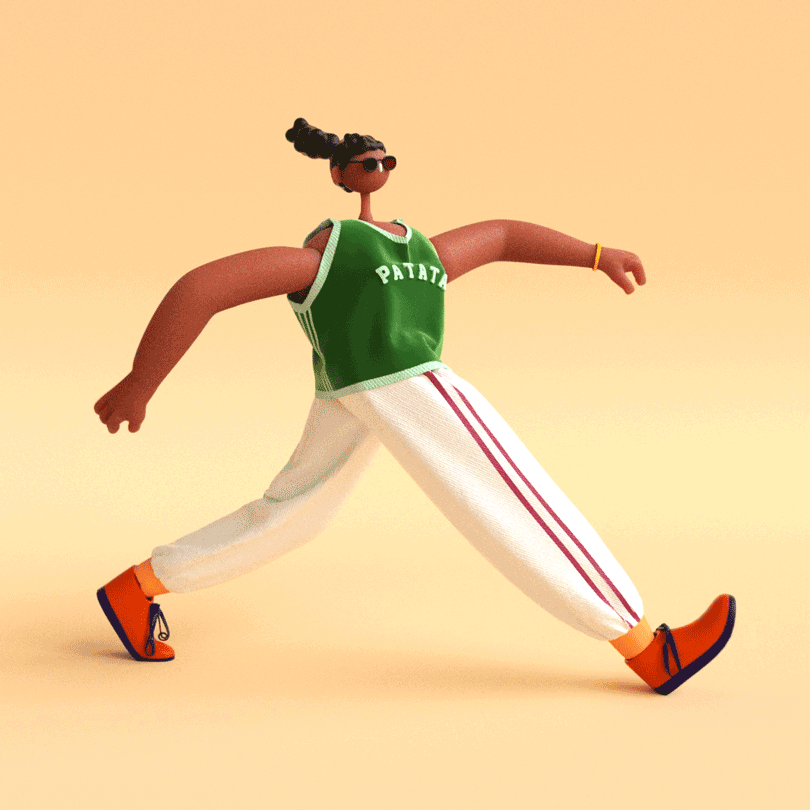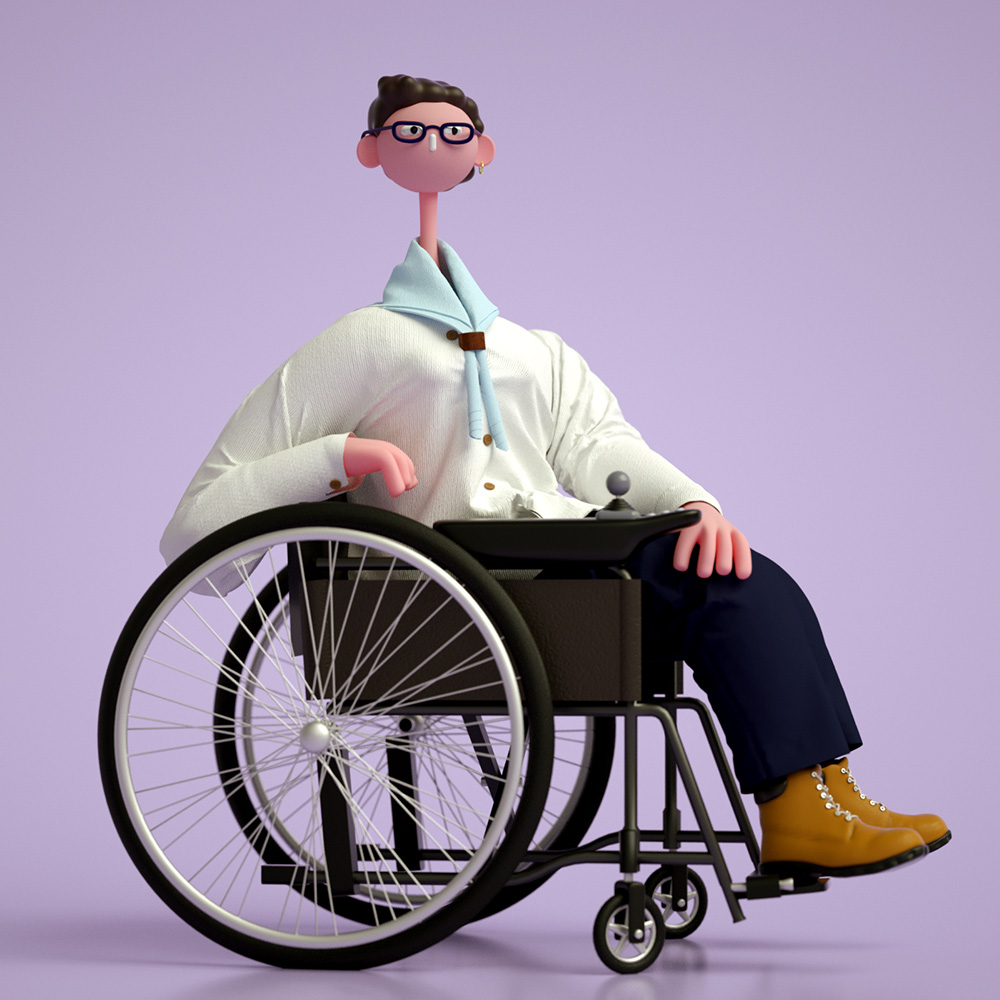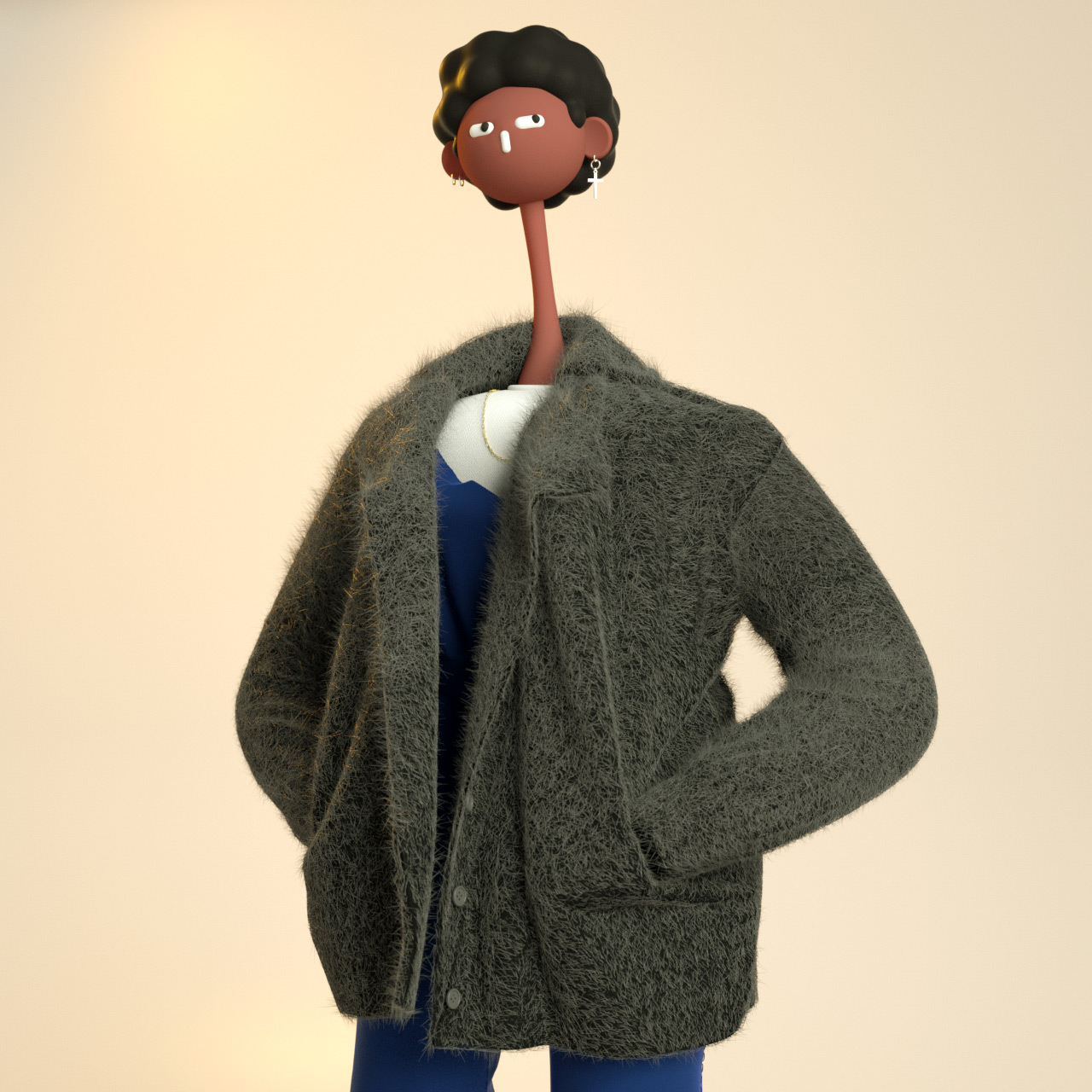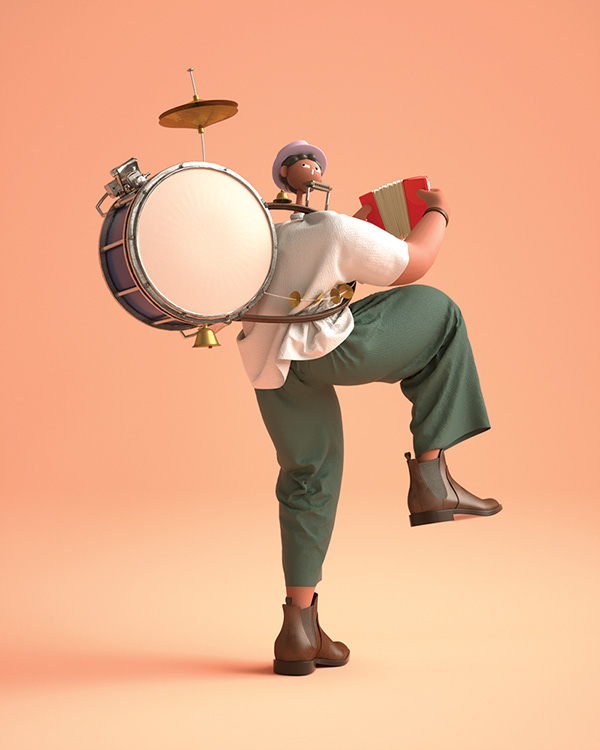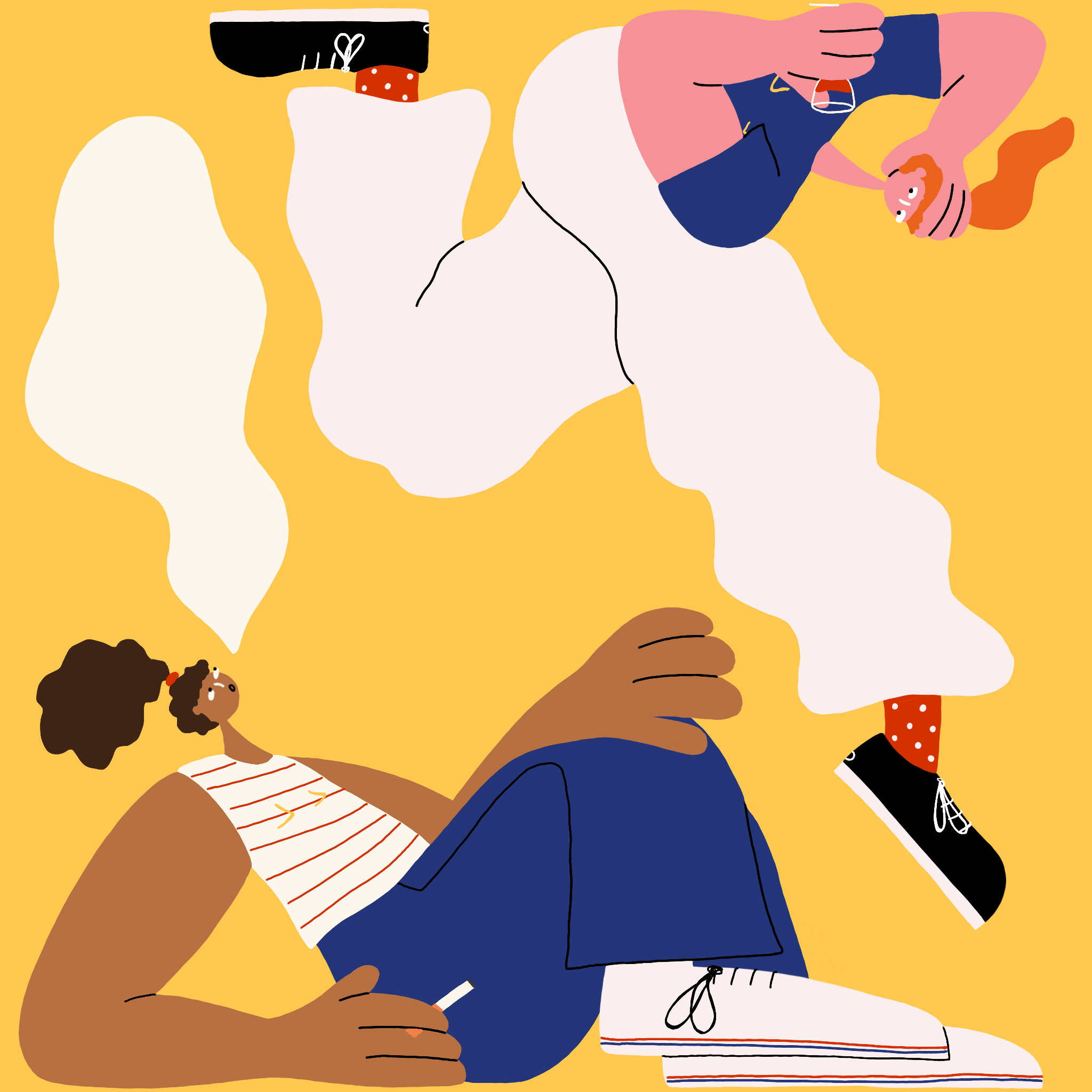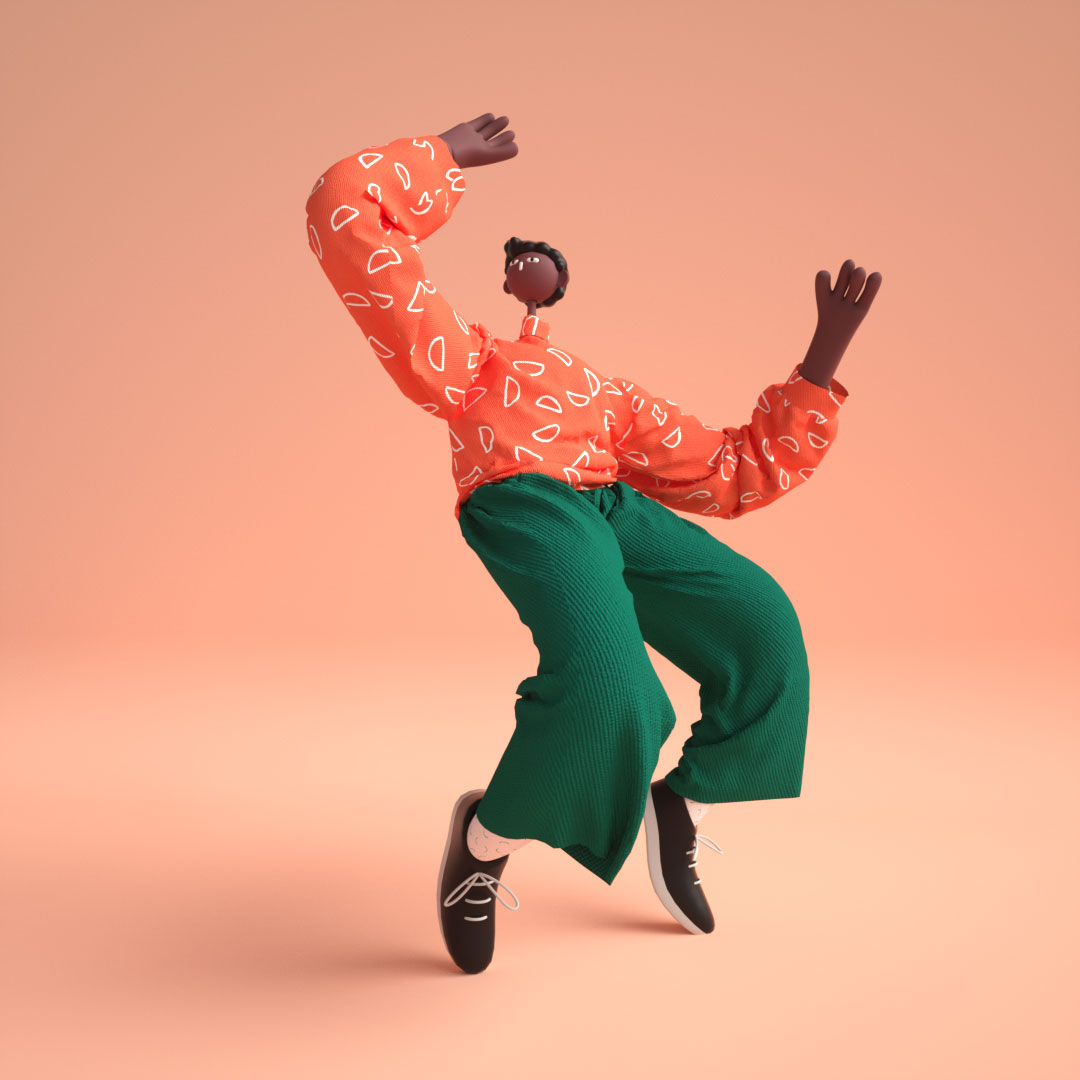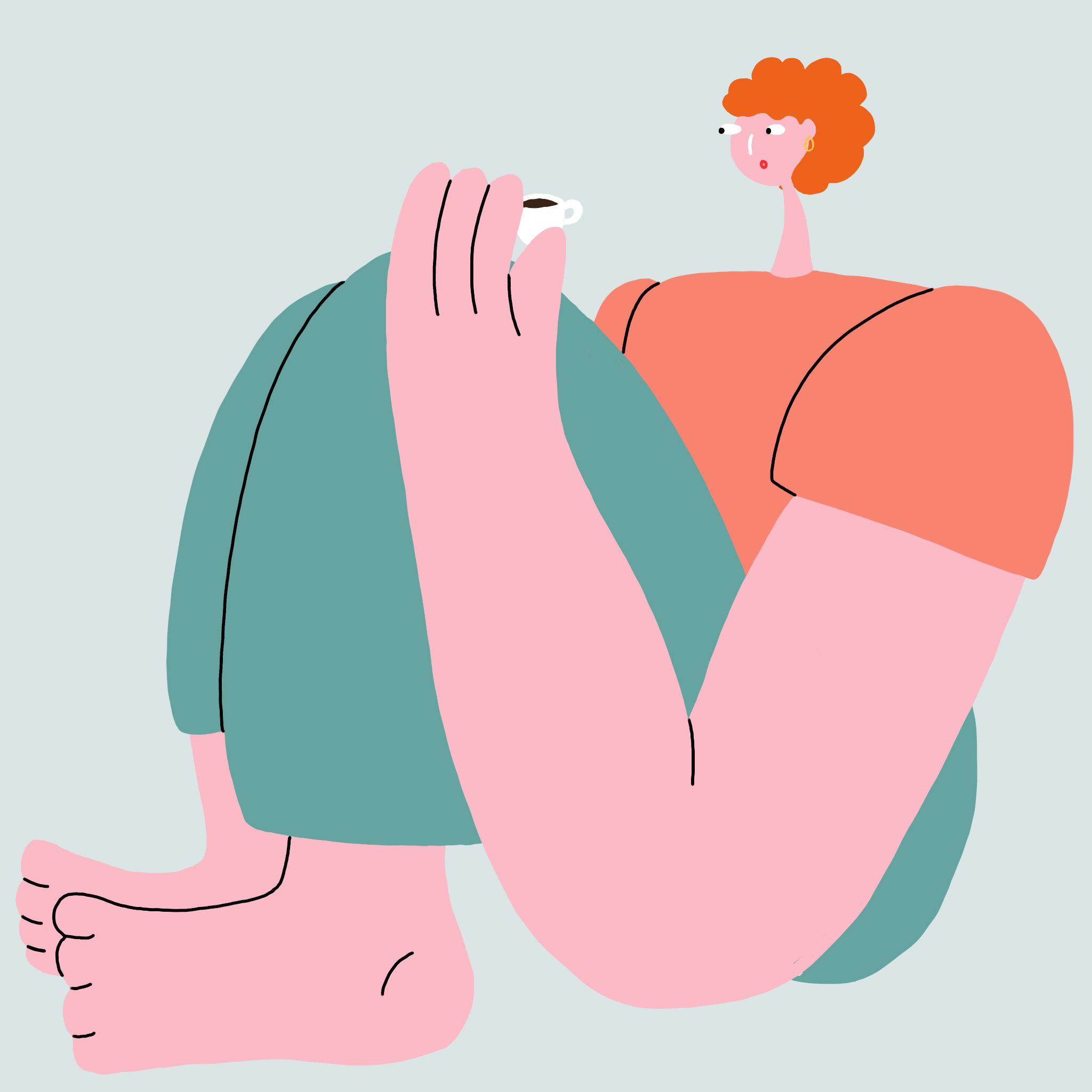 Pictoplasma
Conference
Speakers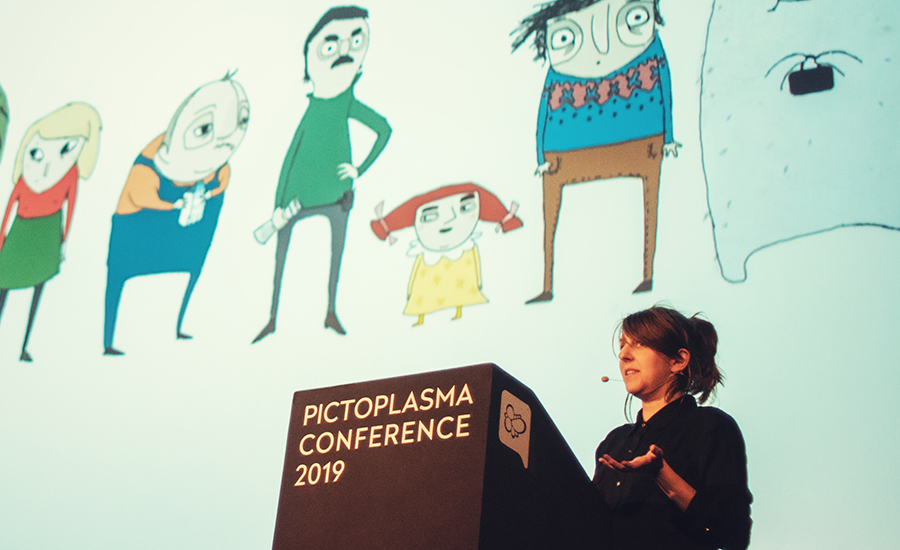 33'46'', 1080p mp4 (H.264), 256MB
[sellfy-button key="nAq7″]
Anna Mantzaris is a multi-award winning Swedish animation director based in London. Working in stop motion and felt puppets, her work is often character-driven and mixes humor and melancholy. Anna is represented by Passion Studios, where she directs various types of commercials and commissions, most recently a Christmas advert for Greenpeace.