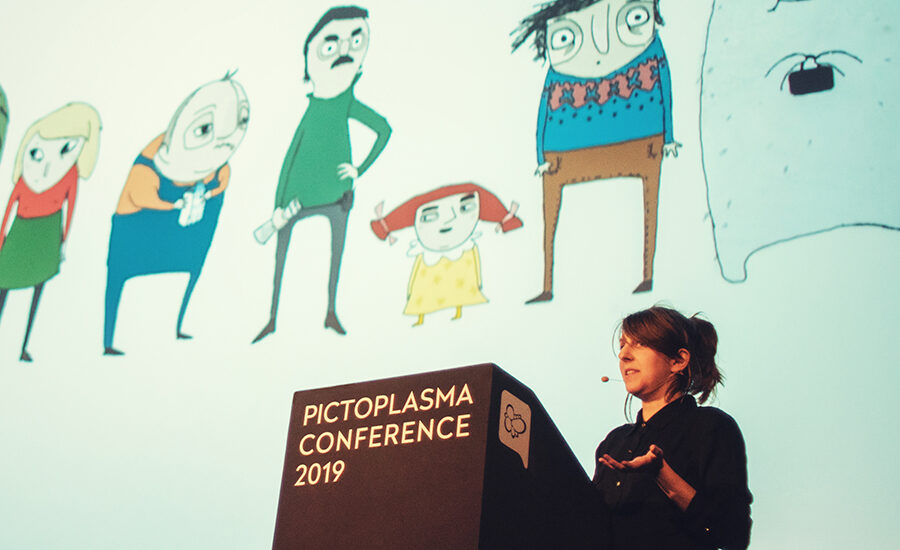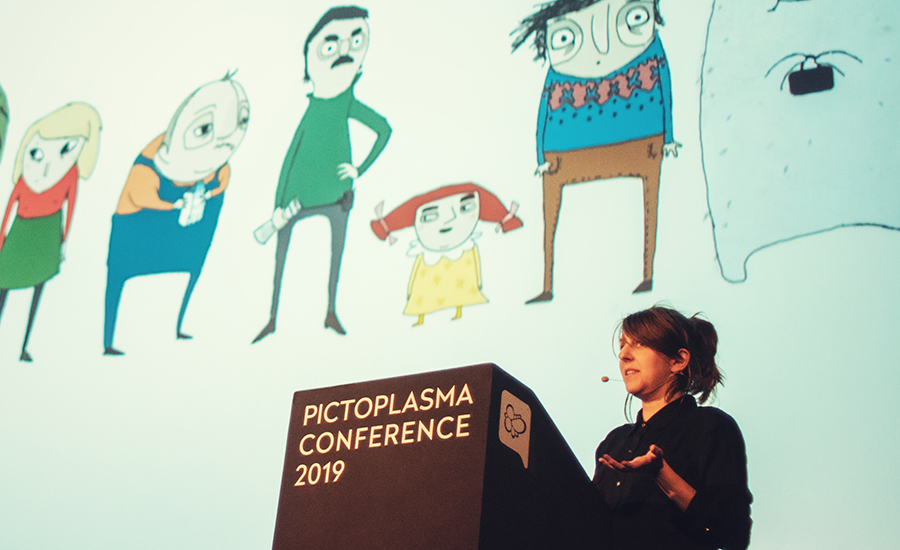 Anna Mantzaris is a Swedish Animation Director based in London. Her work is often character driven and she loves to mix humour and melancholy.
Her short films have won over 50 international awards, including European Animation Awards, Vimeo Best of the Year and Walt Disney and Audience Award at Ottawa International Animation Festival. Her most recent film 'Good Intentions' premiered at BFI London Film Festival and got awarded at London International Animation Festival. Anna is represented by Passion Animation Studios, where she directs commercials and commissions, most lately a Christmas advert for Greenpeace.
PictoTalk: 33'46'', 1080p mp4 (H.264), 256MB
Recorded in Berlin, 2019

buy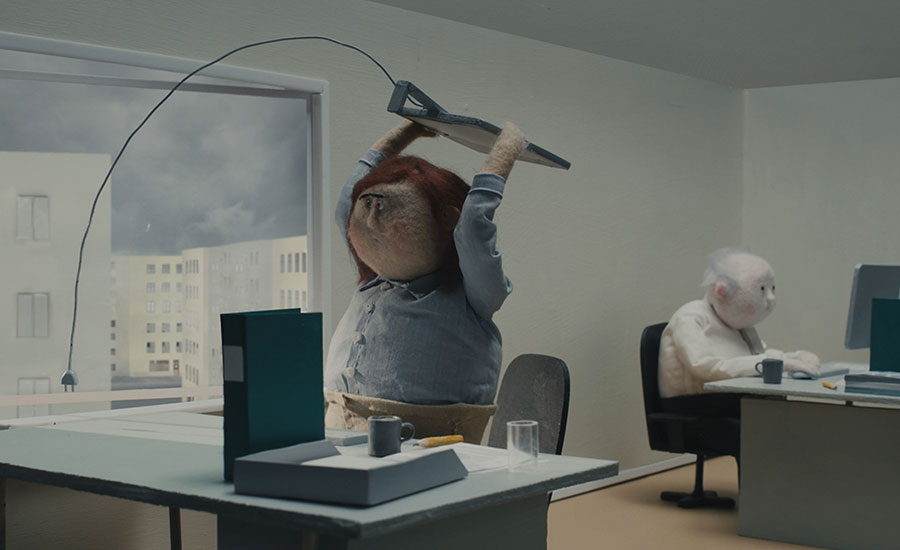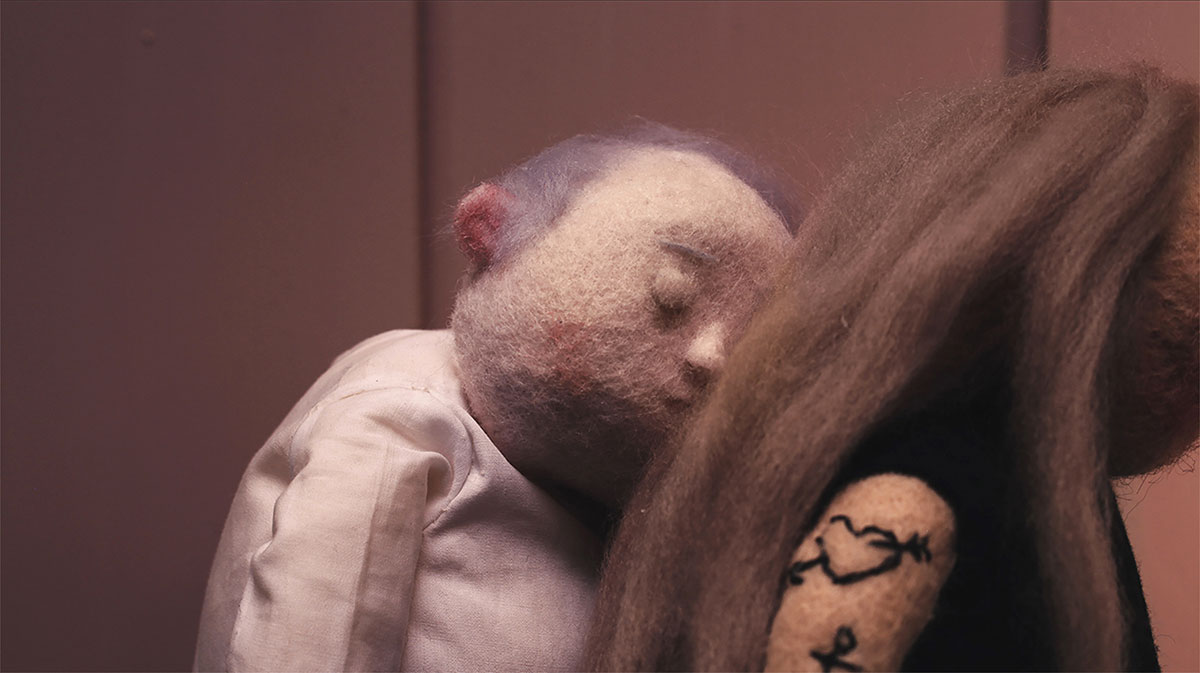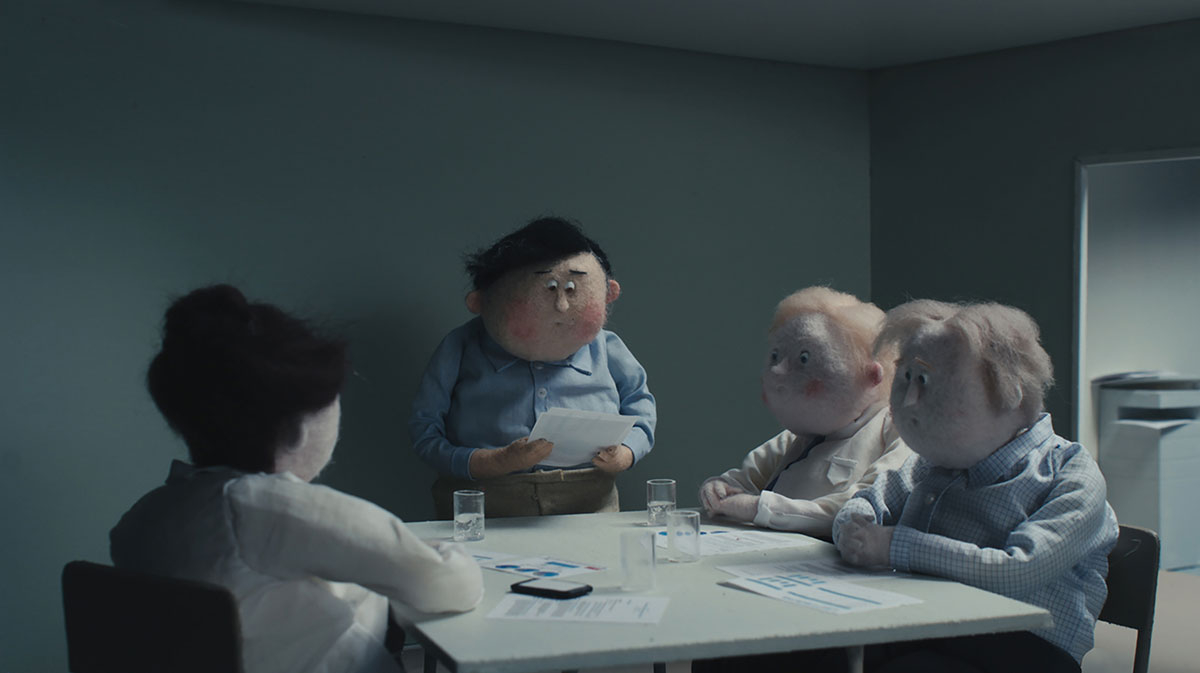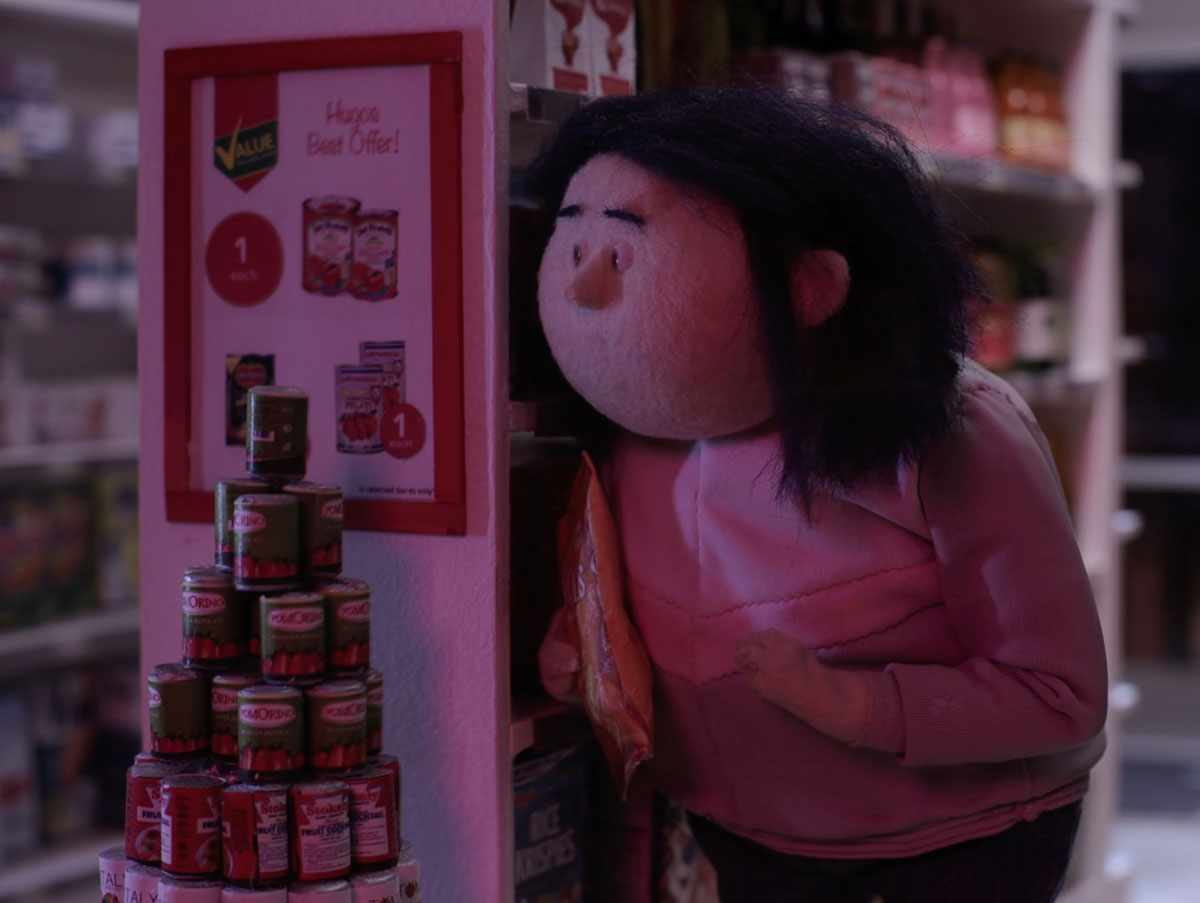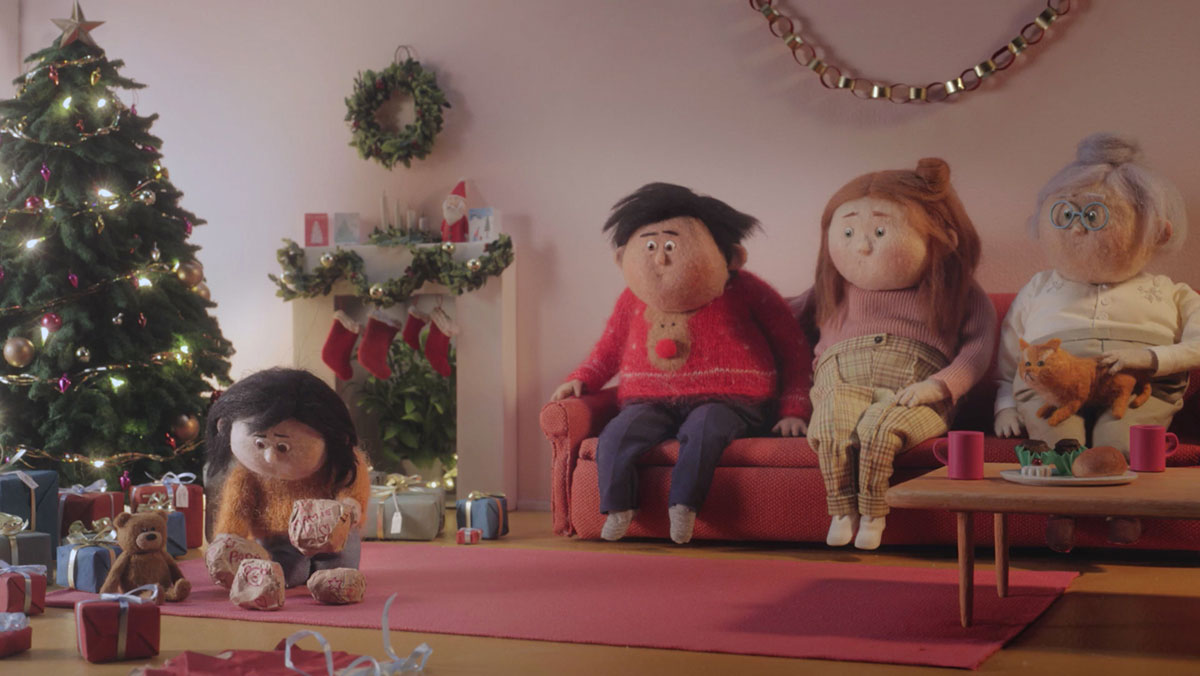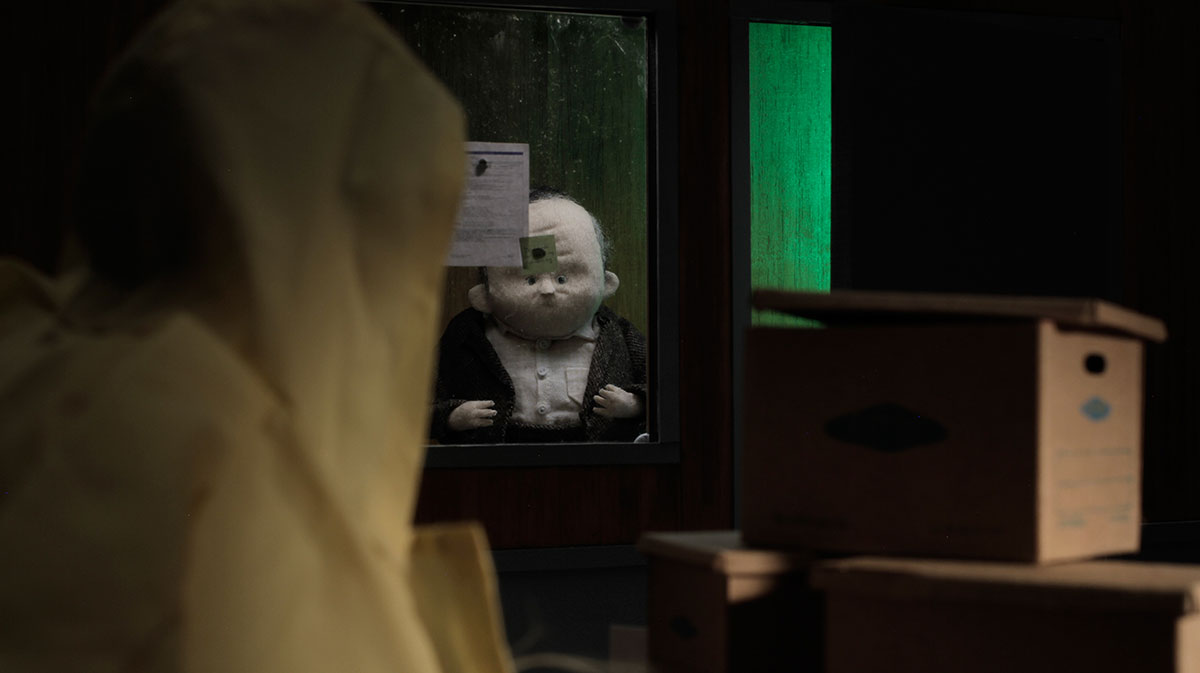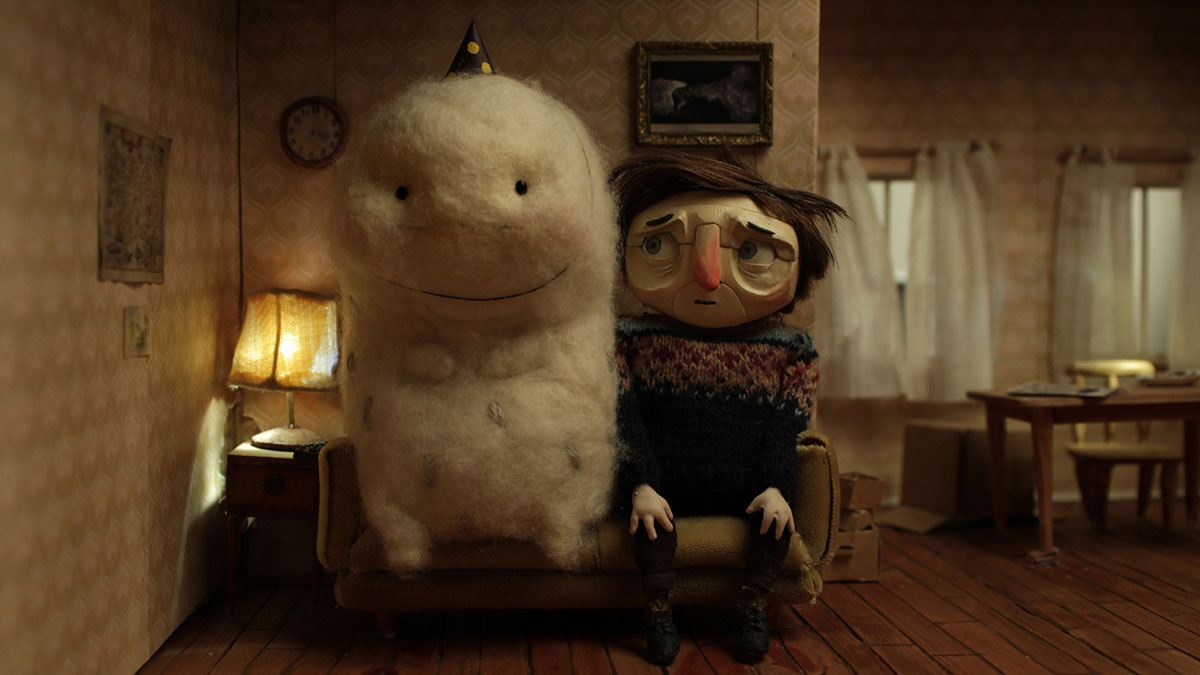 Pictoplasma
Conference
Speakers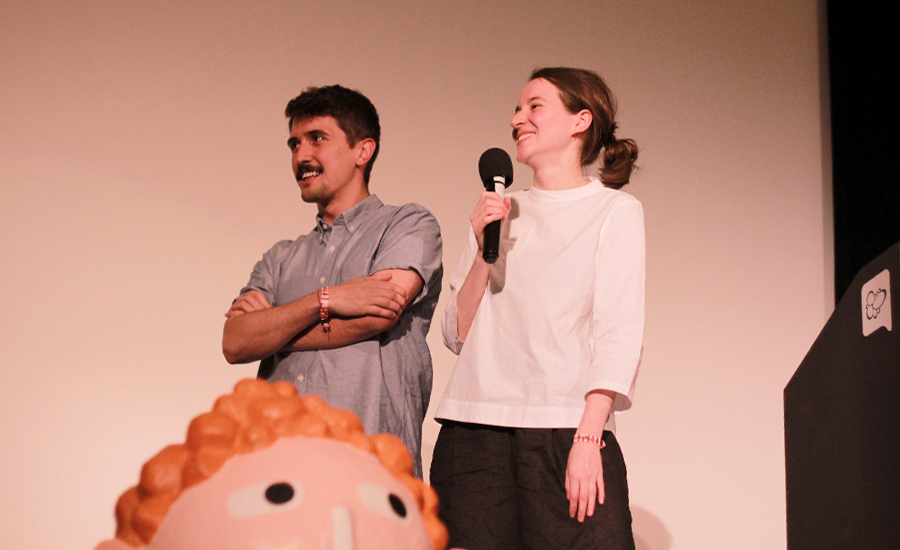 27'47'', 1080p mp4 (H.264), 243MB
Cabeza Patata is the artistic duo of English craftswoman and illustrator Katie Menzies, and Spanish 3D artist and animator Abel Reverter. They create joyful and diverse characters who emanate strength, in an ongoing exploration of diversity. With their bold colors and lollypop heads, these characters spring up everywhere from street murals in Barcelona to 3D animations for the Royal Society for the Arts.