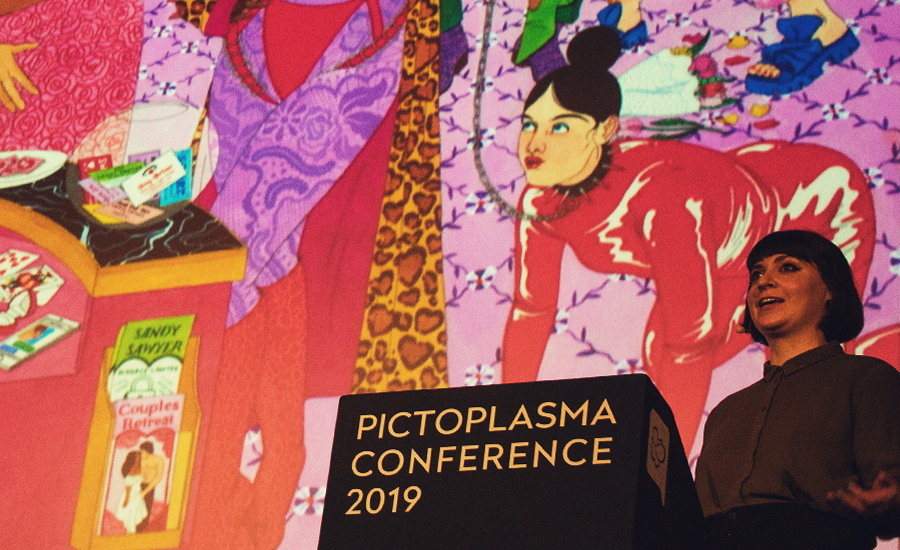 Laura Callaghan is an Irish illustrator living and working in South East London. Her work is largely hand painted using watercolour, indian ink and isograph pen, and depicts fearless women in colourful, maximalist environments. Part fashion illustration, part satire, she creates images that are ostensibly bright and beautiful but that cultivate a sense of mystery or unease. As well as undertaking work for clients such as The New Yorker, Nike, Samsung and The Body Shop she regularly creates personal work and self publishes an annual zine 'Fancy'.
PictoTalk: 31'46'', 1080p mp4 (H.264), 198MB
Recorded in Berlin, 2019

[sellfy-button key="sILs"]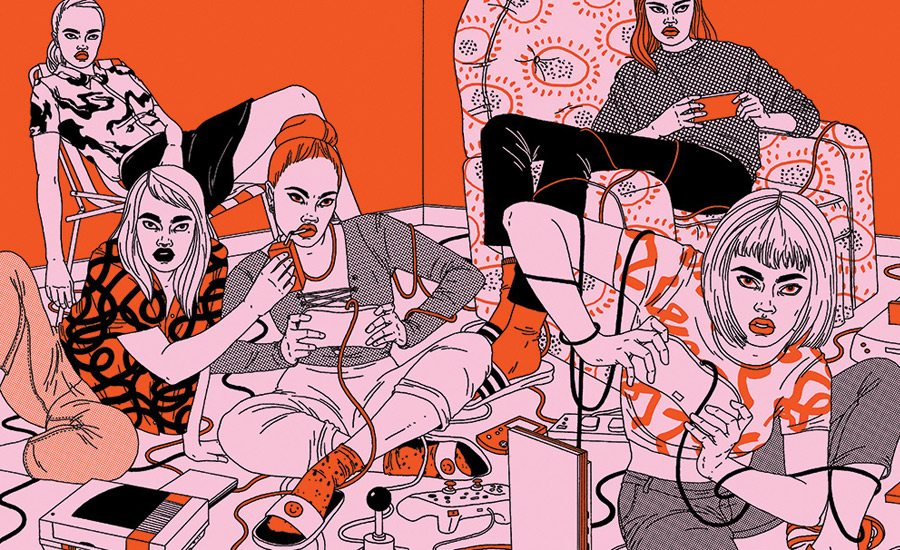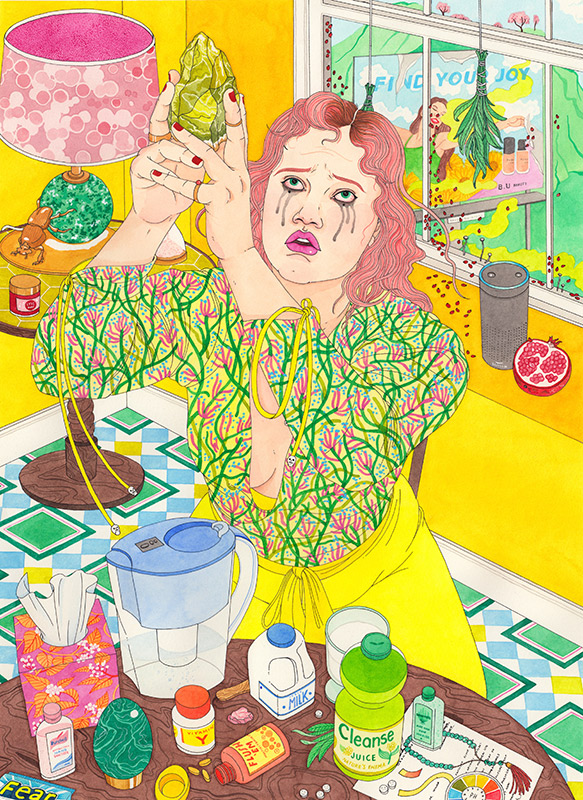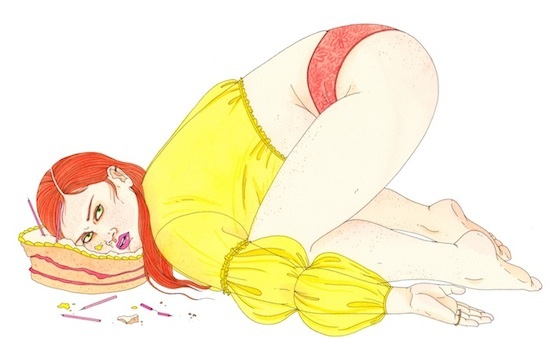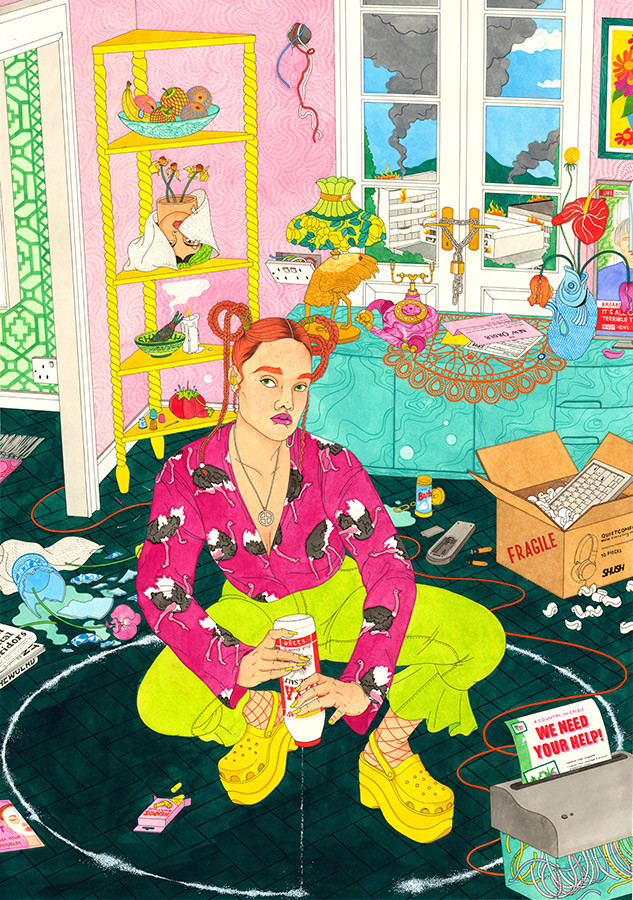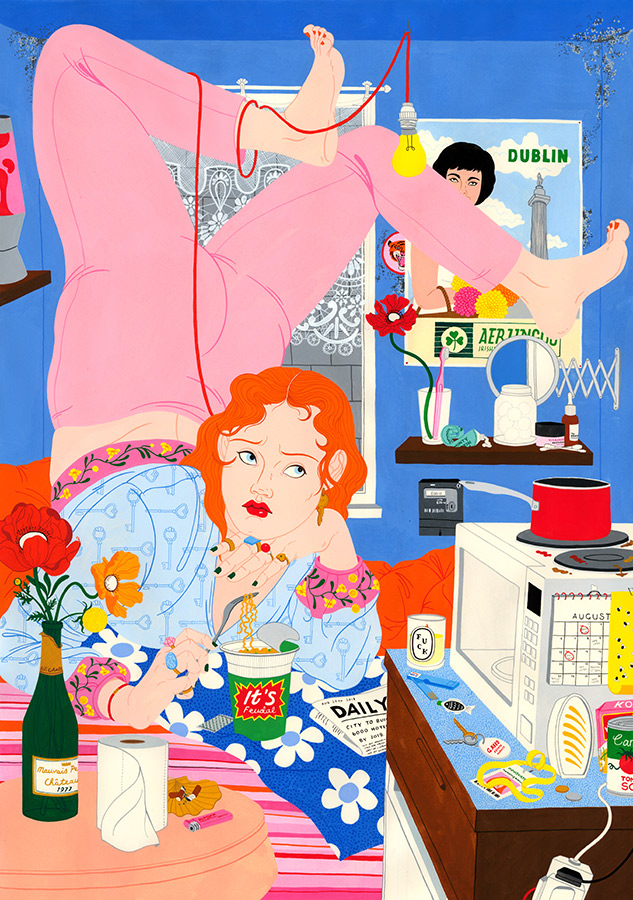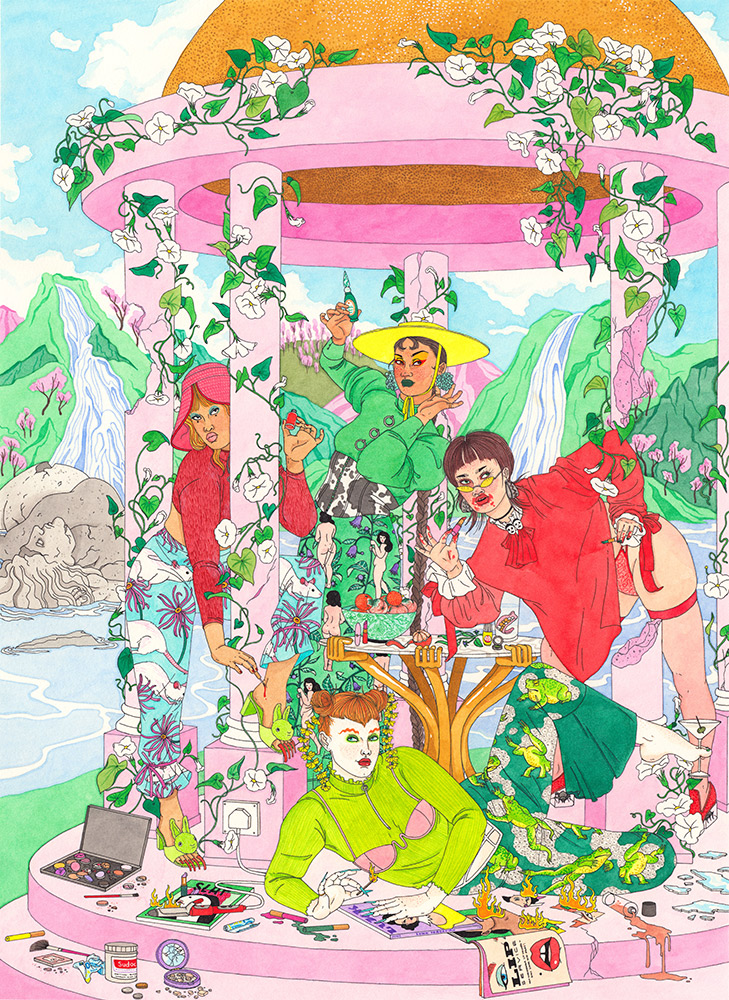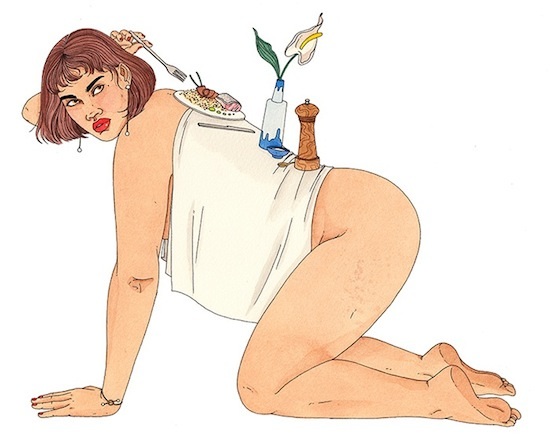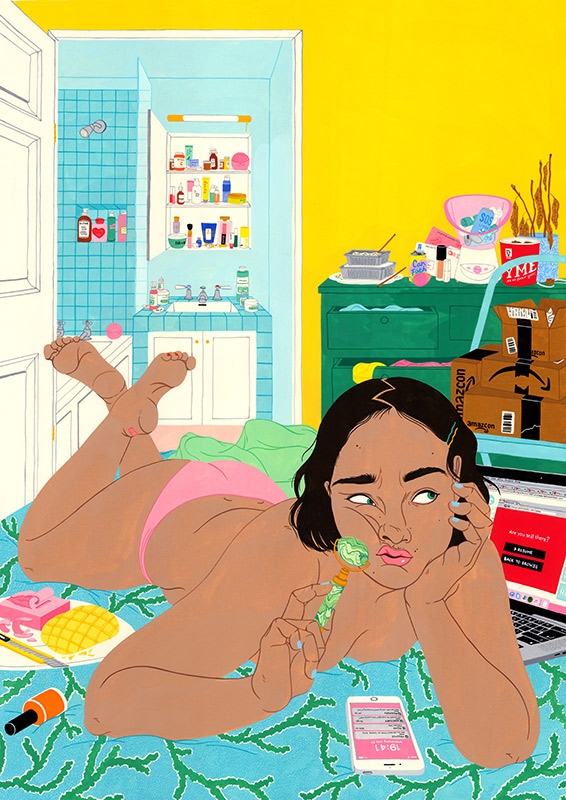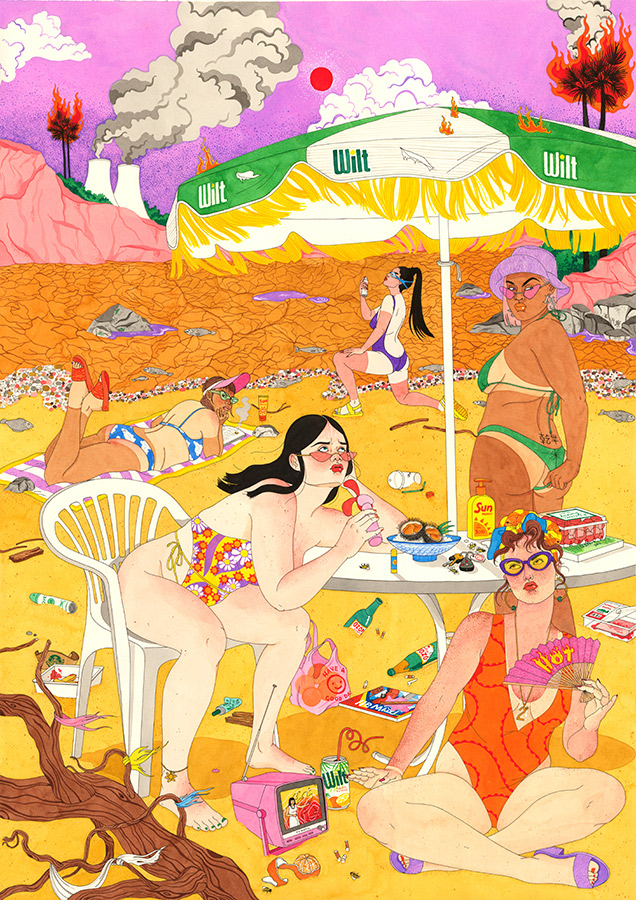 Pictoplasma
Conference
Speakers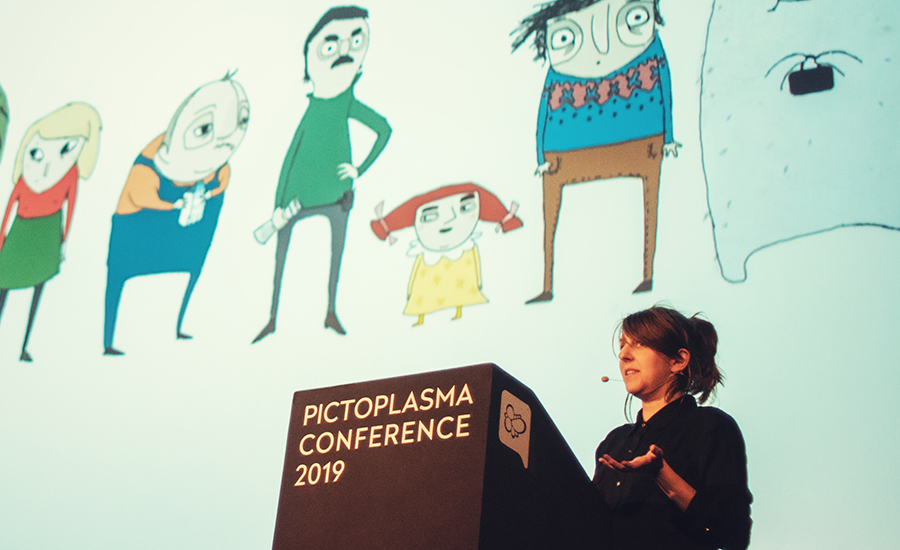 Anna Mantzaris is a multi-award winning Swedish animation director based in London. Working in stop motion and felt puppets, her work is often character-driven and mixes humor and melancholy. Anna is represented by Passion Studios, where she directs various types of commercials and commissions, most recently a Christmas advert for Greenpeace.