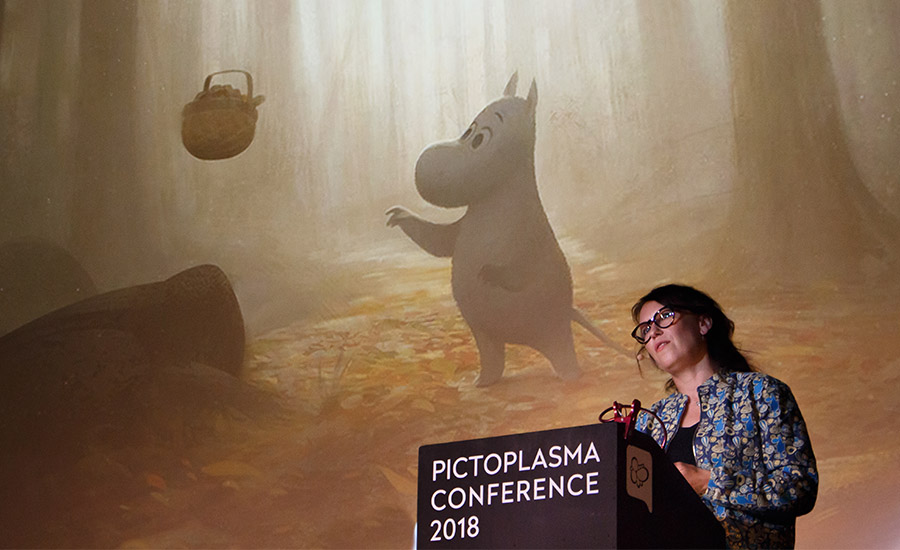 Marika Makaroff / Gutsy Animations
— 
AVAILABLE AS PICTOTALK!
Marika Makaroff is an award-winning content creator, producer, and creative director. As CEO and founder of Gutsy Animations, Marika has worked in media for over 20 years with past roles including creative director at Fremantle Media and Filmlance International and CEO at Fremantle Media Finland and Friday TV. In 2016, together with Aram Aflatuni she co-founded Gutsy to create high-quality, funny, clever and meaningful content with a global appeal. One of their first projects is 'Moominvalley,' an animated TV series based on the beloved Moomin books, on which Marika also works as creative director and executive producer. The series is directed by Steve Box ('Wallace and Gromit: Curse of the Were-Rabbit') and will premiere in spring 2019.
PictoTalk: 20'30'', 1080p mp4 (H.264), 461,9MB
Recorded in Berlin, 2018 
buy