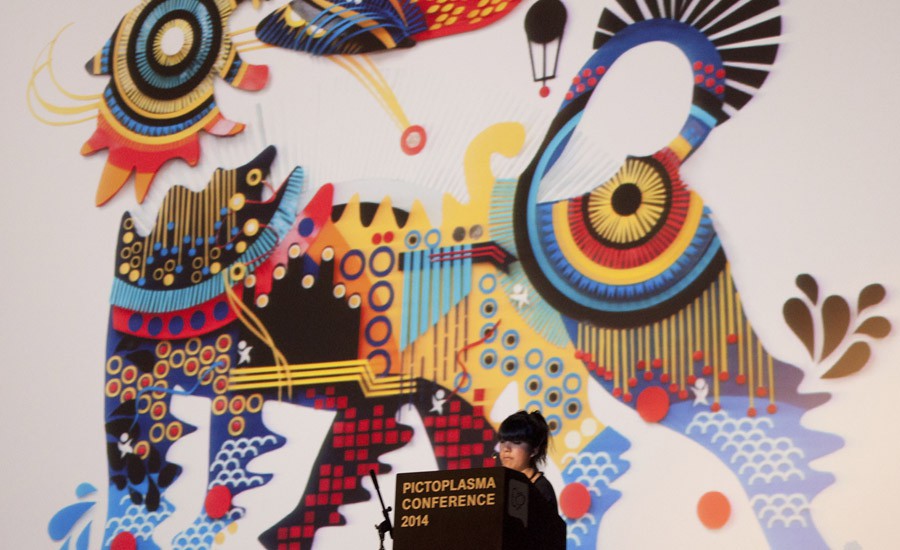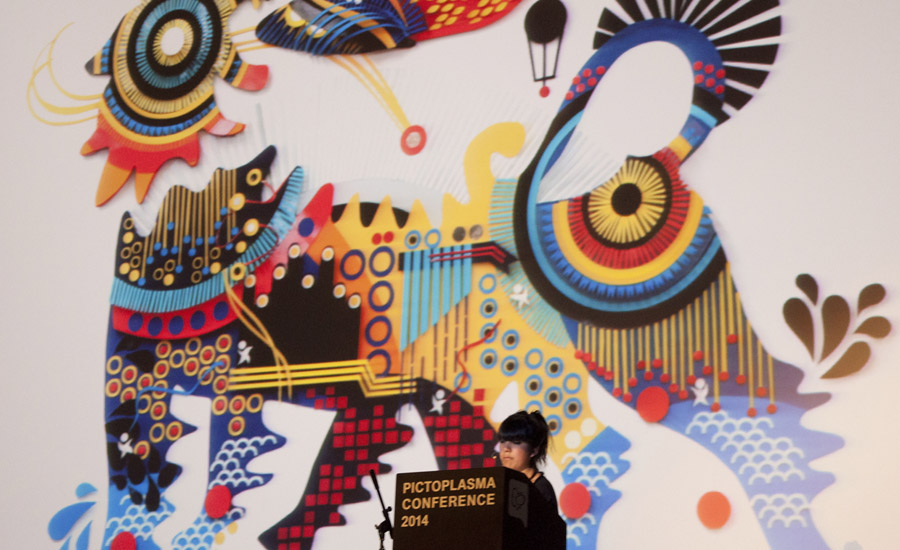 Diana Beltran Herrera
— 
AVAILABLE AS PICTOTALK!
Diana is a fine artist currently based in Bristol. She explores the chillingly disengaged relationship between humans and nature in modern society. Primarily working in paper she presents notions of temporality and change, emphasising the ongoing process of transformation in both nature and humankind.
PictoTalk: 34'18", 720p HD mov (H.264), 477.4 MB
Recorded in Berlin, 2014 
buy