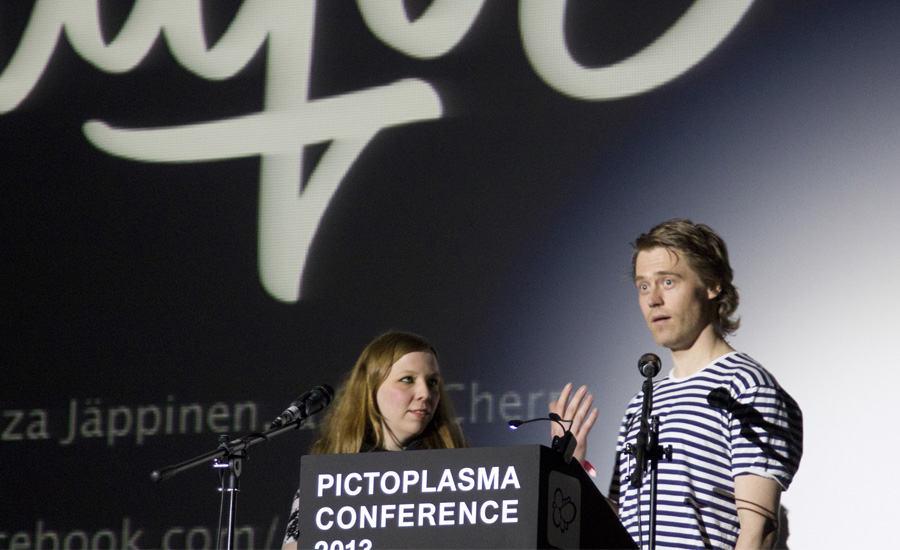 Helsinki based Anima Boutique, is a production company with a five year history of creating characters, commercials, and original content. Founded by producer Anttu Harlin, director Eliza Jäppinen, animator Joonas Utti, and their partner company Anima Vitae, the company's philosophy is to cultivate a talent empowering culture in-house.

Their animation, virals and music videos have been featured in Motiongrapher, Cartoonbrew, Juxtapose and Stash.
Coming Spring they have a very special project to share during Pictoplasma, that before has been a closely guarded secret.