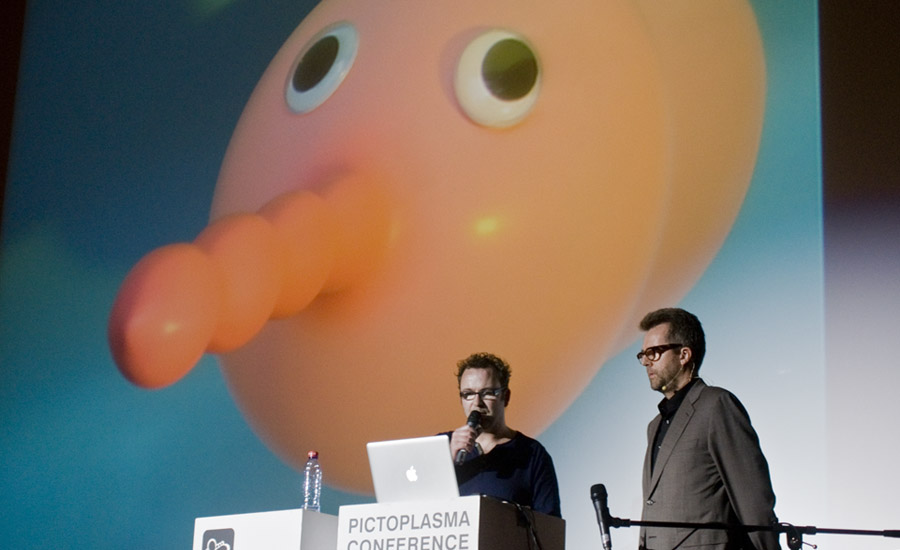 Sauerkids is made up by Mark Moget and Taco Sipma, an artist duo based in Rotterdam, the Netherlands.
Besides their day jobs as graphic designers at design agency Enchilada, they are devoted to their label "Sauerkids", serving as the perfect outlet for their non-client based work.
Their character based art has been shown in several international art exhibitions and projects.
Although they've been accused of "being on medication", their work is probably better described as a mash-up of innocent childhood imagery with the mental confusion of everyday life.