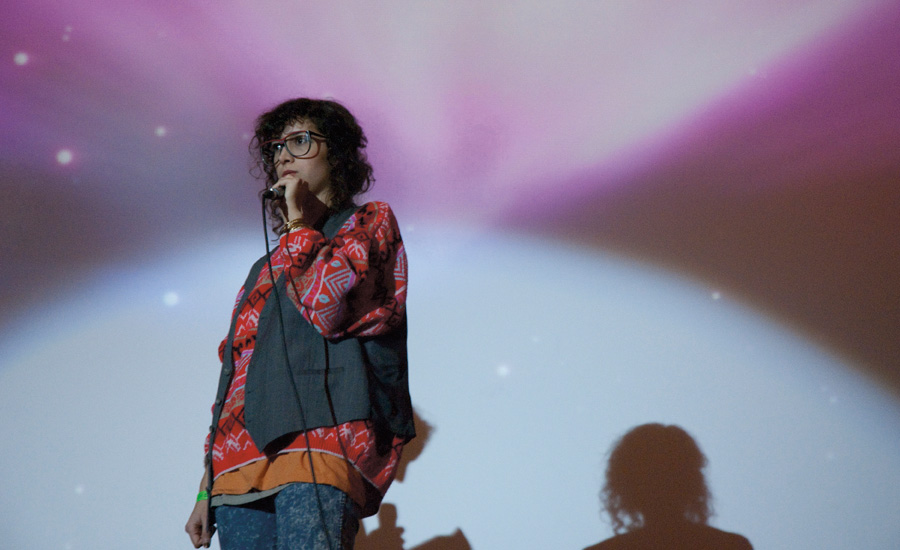 With roots tracing back to graffiti, MyMo creates "monsters" related to the classic Graffiti Character understanding. But her work reaches far beyond.
She playfully shifts aesthetic expression and various techniques. Invading any media, from walls or canvas to found objects or installations, MyMo's monsters combine flashy colours with black and mix geometrical forms and patterns.
MyMo's work has been featured in numerous exhibitions, publications and magazines, on shirts and skateboard decks and, needless to say, on the streets of all mayor urban cityscapes.