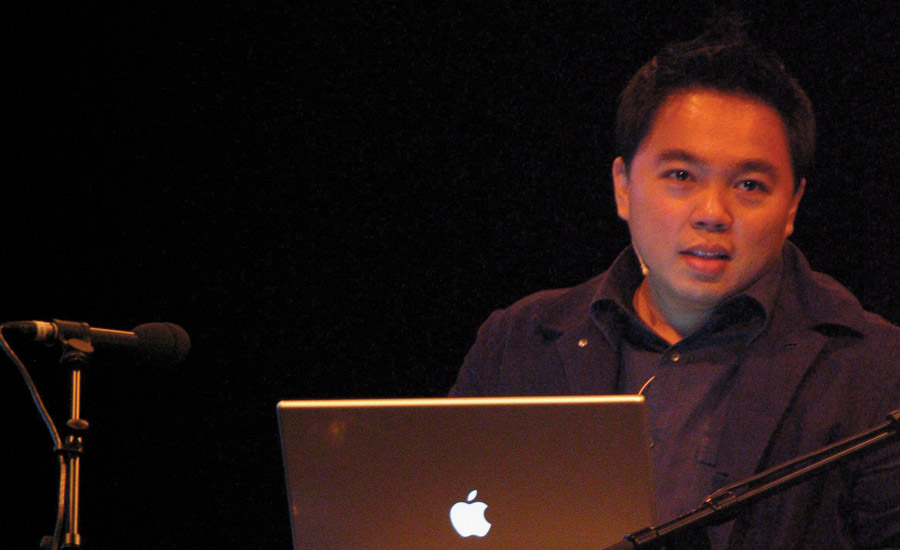 W+K Tokyo Lab is about hybrid culture, developing new experiences that can only be created in Tokyo, fusing a global mix of music, art, visuals and other forms of expression with a uniquely collaborative approach.
As director of W+K Tokyo Lab, +cruz oversees the labels entire visual output from directing music videos and DVDs to art directing and designing its packaging and online experiences.

W+K Tokyo Lab's creative output spans a wide range of audio visual experiences including design, art direction and commercial direction across a wide range of media.