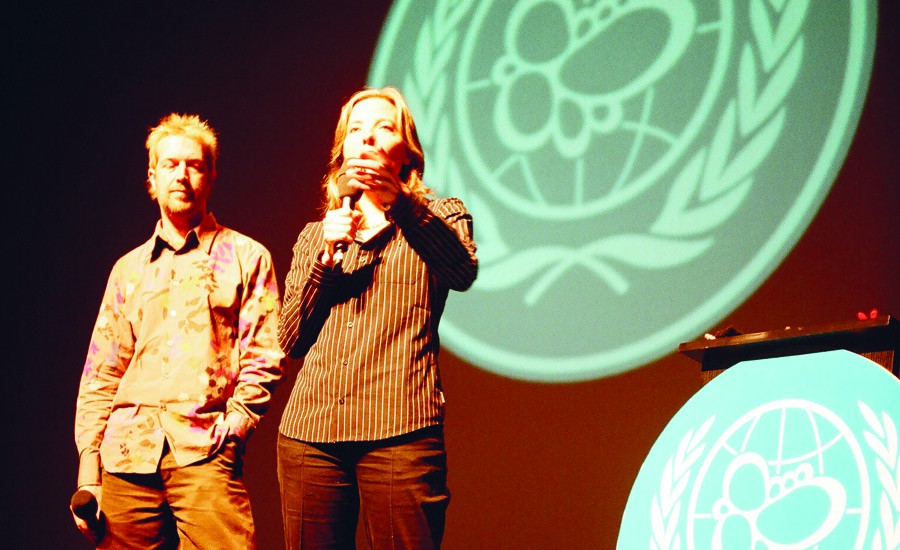 Airside was a London-based design company (1999-2012), working in moving image, graphic design + illustration, and digital + interactive media. The Airside people had diverse backgrounds – from fine art to programming, knitting to English literature.

What started as a shared studio space by three freelancers grew into a multidisciplinary creative studio that produced outstanding, fun and innovative work in such diverse media as TV commercials, websites or international billboard campaigns.

Clients ranged from Unilever, Orange and Coca-Cola to institutions such as The Royal College of Art, The Science Museum and Greenpeace. Airside is also known for their music visuals, as they have worked with musicians and individuals like Richard Ashcroft or Lemon Jelly.