13th
PICTOPLASMA
BERLIN
2017
Eran Hilleli
Conference & Festival
OF CONTEMPORARY
CHARACTER DESIGN
AND ART
10 – 14 MAY 2017
From May 10 to 14 Pictoplasma transforms Berlin into the world's most vibrant meeting point for a diverse scene of artists and creatives, trailblazing the face of tomorrow's visual culture. While international creators and producers meet for a central conference to exchange strategies for tomorrow's figurative representation, the wider festival showcases latest trends in character design and art, cutting edge screenings bring the latest animation eye-candy to the big screen, and numerous exhibitions throughout the city invite you to experience original works and outstanding character craftsmanship.
CONFERENCE 
ARTIST TALKS,
LECTURES AND PRESENTATIONS*
*  requires prior online registration
At the heart of the Festival, the central Pictoplasma Conference presents 18+ key lectures by the world's most influential artists and upcoming talents, cutting-edge graphic, toy and game designers and leading animation filmmakers. It is the meeting point for 800+ international attendees, offering the chance to learn from and be inspired by some of today's most innovative and avant-garde artists.
–  CONFIRMED LINEUP 2017 –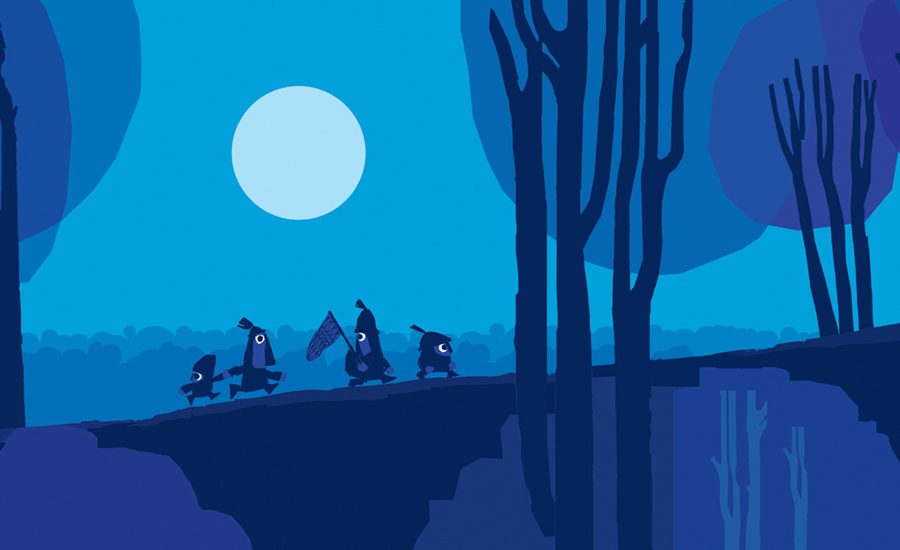 Full Line-up to be revealed in late March…
 
ANIMATION SCREENINGS
Nathan Jurevicius

Igor Bastidas

Rune Spaans

Kirsten Lepore

Roberto Biadi

Elia Gardella

Olesya Shchukina

Robert Wallace
Big screen
psychedelic 
eye-candy and
storytelling genius
The Festival's film section brings animated newborns to the Babylon big screen, whisking the audience around the world in three freshly curated programmes brimming with psychedelic eye-candy and storytelling genius.
After their morning premiere for the registered conference attendees, with many of the international studios and filmmakers present for Q&A rounds, the programmes await the wider festival audience for their re-run in the evenings.
CHARACTER WALK EXHIBITIONS

EXHIBITIONS AND
GROUP SHOWS
THROUGHOUT
BERLIN
The accompanying Festival exhibitions stage new work by an impressive line-up of participating artists – presenting sculptures, paintings, art editions and multiples – many of them for the first time in Berlin. One highlight is the vast group show by the 4th Pictoplasma Academy Alumni, introducing the raw talent of our annual master-class and taking a fresh look at the upcoming faces of tomorrow.
VERY ROUGH SCHEDULE
10. May
WEDNESDAY
12:00 – 20:00
Character Walk Exhibition Openings
Berlin-Mitte
21:00 – late
Pictoplasma Welcome Party
@ACUD
11. May
THURSDAY
11:00 – 12:30
Characters in Motion Screening 1
@Babylon
13:00 – 19:30
Conference Lectures
@Babylon
22:00 – 00:00
Psychedelic Midnight Mix
@Babylon
12. May
FRIDAY
11:00 – 12:30
Characters in Motion Screening 2
@Babylon
13:00 – 19:30
Conference Lectures
@Babylon
21:00 – 00:00
CharacterScope Premiere
@SilentGreen
13. May
SATURDAY
11:00 – 12:30
Characters in Motion Screening 3
@Babylon
13:00 – 19:30
Conference Lectures
@Babylon
22:00 – late
Post_Pictoplasma Party @Urban Spree
14. May
SUNDAY
12:00 – 20:00
Finnisage CharacterWalk Exhibitions
Berlin-Mitte
FESTIVAL VENUES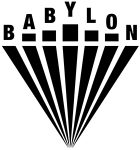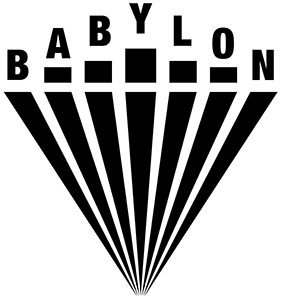 BABYLON
Rosa-Luxemburg-Str. 30
10119 Berlin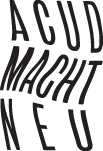 ACUD MACHT NEU
Veteranenstr. 21
10119 Berlin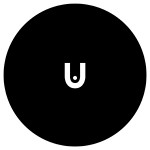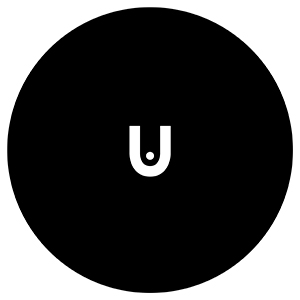 URBAN SPREE
Revaler Str. 99
10245 Berlin