BYE BYE PICTOPLASMA 2015… SEE YOU ALL AGAIN IN SPRING 2016!!!
PICTOPLASMA
BERLIN
2015


29. April – 03. May 2015
CELEBRATING CONTEMPORARY CHARACTER DESIGN AND ART 
The world's leading and largest Conference and Festival of contemporary character culture returned, with a dense program of inspiring artist presentations, conference lectures, animation screenings, workshops, installations, exhibitions and group shows, performances and of course, loads of character!

The Pictoplasma Conference is your annual chance to get inspired by the international crème de la crème of today's visual creation! The line-up of presenting artists covers a mind-bending range of media and disciplines, mixing edgy editorial design with fine art, global mascots with subversive graphic novels and shiny sculptural installation with surrealist motion graphics. No matter how diverse, what unites all speakers is their shared focus on creating memorable visuals with exceptional appeal…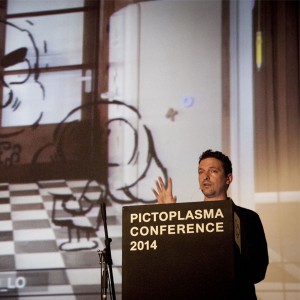 DOWNLOAD PICTOTALKS

Get inspired by some of today's most innovative talents, taking the Pictoplasma Conference stage to share a glimpse on their work process, motivation and personal development.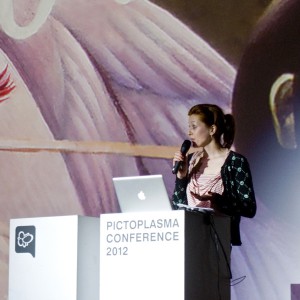 PAST SPEAKERS

The Pictoplasma Conference has had the honor of welcoming more than 160+ international artists, theorists and creatives, redefining the concept of character.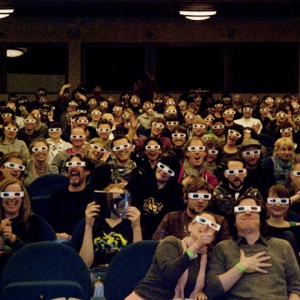 ANIMATION SUBMISSIONS

Even though the deadline to be considered for the upcoming Berlin Festival has long passed, we're always on the hunt for outstanding Characters in Motion!