BYE BYE PICTOPLASMA 2015… SEE YOU ALL AGAIN IN SPRING 2016!!!
PICTOPLASMA
BERLIN
2016
27. April – 01. May 2016
CELEBRATING CONTEMPORARY CHARACTER DESIGN AND ART 
The Pictoplasma Conference return in 2016 and presents the international crème de la crème of today's visual creation! The line-up of presenting artists covers a mind-bending range of media and disciplines, mixing high-profile editorial illustration with cutting edge urban art, playful mascot design with avant-garde motion graphics.
No matter how diverse, what unites all speakers is their shared focus on creating memorable visuals with exceptional appeal…
First details on the program and an irresistible Early Bird offer to be announced this September!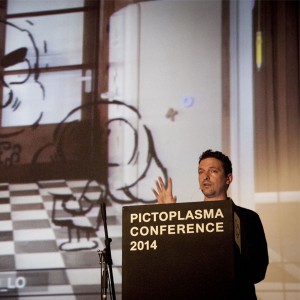 DOWNLOAD PICTOTALKS

Get inspired by some of today's most innovative talents, taking the Pictoplasma Conference stage to share a glimpse on their work process, motivation and personal development.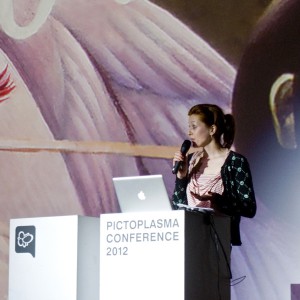 PAST SPEAKERS

The Pictoplasma Conference has had the honor of welcoming more than 160+ international artists, theorists and creatives, redefining the concept of character.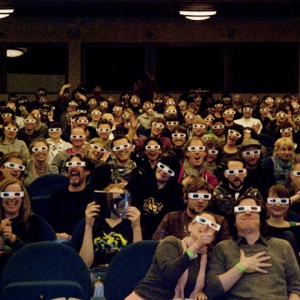 ANIMATION SUBMISSIONS

Entries to be considered for future Pictoplasma Festivals can be made at any time, as we're always on the hunt for outstanding Characters in Motion!