PICTOPLASMA
NYC CONFERENCE
2016
PICTOPLASMA
BERLIN FESTIVAL
2017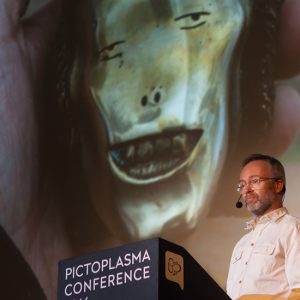 DOWNLOAD PICTOTALKS

Get inspired by some of today's most innovative talents, taking the Pictoplasma Conference stage to share a glimpse on their work process, motivation and personal development.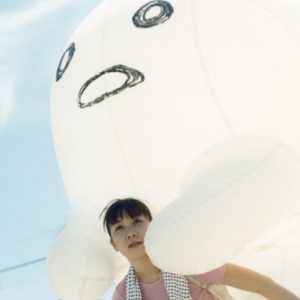 PAST SPEAKERS
 
The A-Z of Character Design! Pictoplasma has had the honor of welcoming over 200 international artists, theorists and creatives, redefining the concept of character.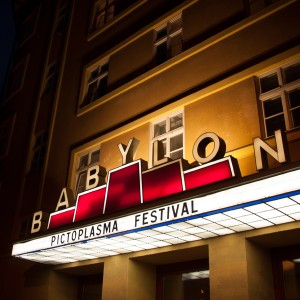 SUBMIT YOUR ANIMATION

Animation entries can be sent at any time. Should you be responsible for high-grade Characters in Motion, please don't hesitate to share them with us.