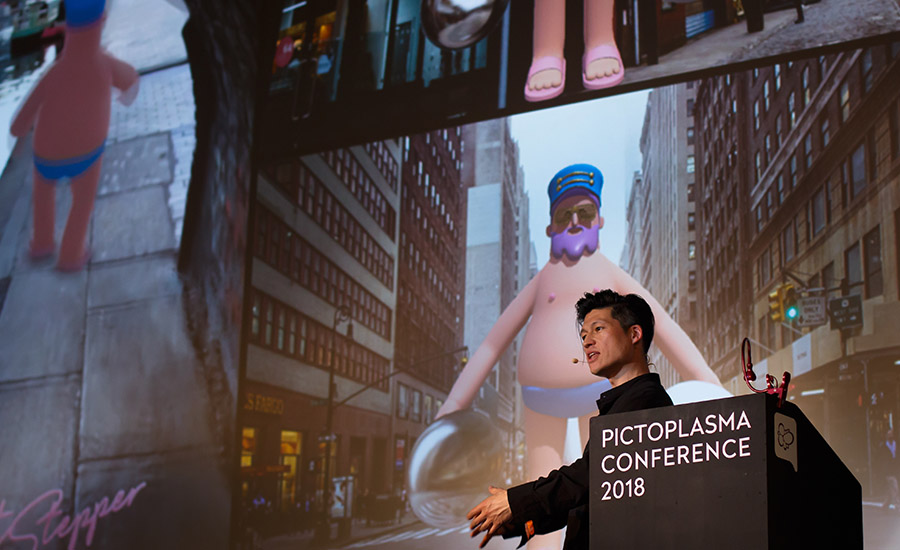 Alex Jenkins / Nexus Studios
Los Angeles and London-based Nexus Studios tell heartfelt stories that engage audiences and transform brands. Their Nexus Interactive Arts team focuses on AR and VR projects, interactive installation, film, and websites, working for clients such as Google, Snapchat, and The New Yorker.
Alex Jenkins is an award-winning creative director working for Nexus with over 15 years of commercial experience. He combines his background in graphic design, illustration, and character animation with skills in the interactive space to work across a diverse range of projects including digital branding, websites, games, mobile Apps, installations, and multi-platform content. Alex has received industry recognition at Cannes Lions, The One Show, The Webby's, and The Art Directors Club, to name just a few.