FESTIVAL EXHIBITIONS 2019

GROUP SHOW

MAY 8
OPENING  6pm
MAY 9 – 12 
OPEN DAILY  12 – 8 pm
SILENT GREEN
CONCRETE HALL
Gerichtstr. 35
13347 Berlin

FREE ENTRY
Under the heading INTER__FACES the festival focuses on the power of abstract characters to trigger what we perceive as interaction—shifting the conversation away from the hype of AI and seamless immersion towards an investigation of what actually happens in the charged space between the viewer and the viewed. The group exhibition at Silent Green confronts visitors with a multitude of virtual and abstract faces in multimedia installations––among them new and specially commissioned works. Although the characters initially engage viewers, their attitude remains alien, seemingly aloof and disinterested. What is it about them that provokes our empathy? Why do we expect our feelings to be reciprocated? And how do we cope when our expectations are not met?
Featuring work by:
Laurie Rowan (UK)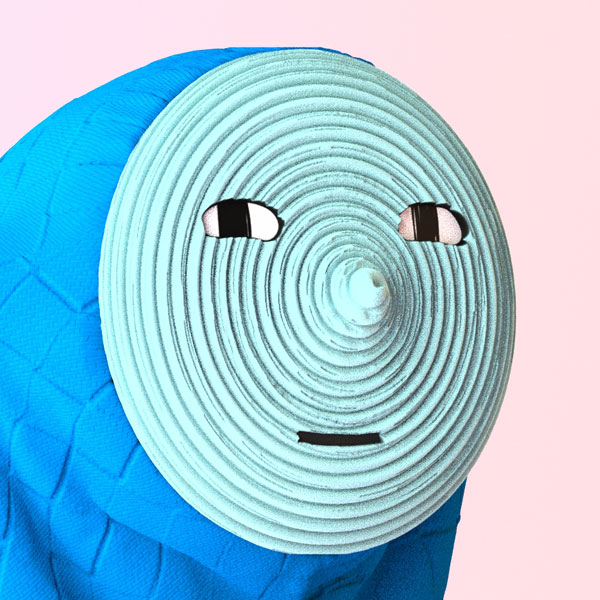 Eran Hilleli (ISR)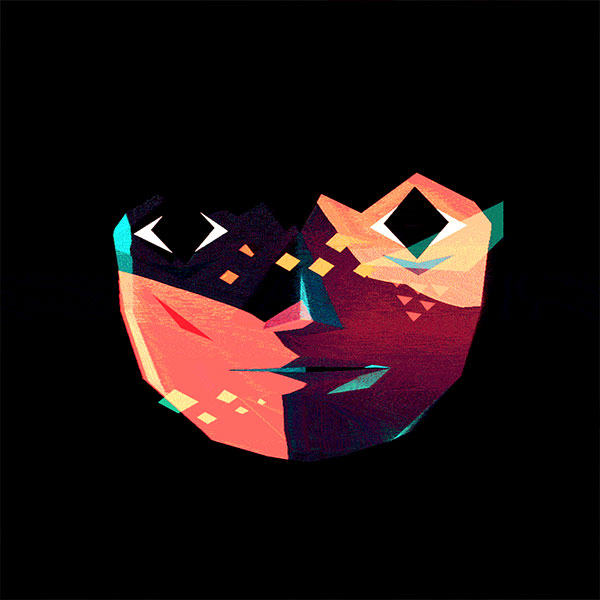 Jeron Braxton (USA)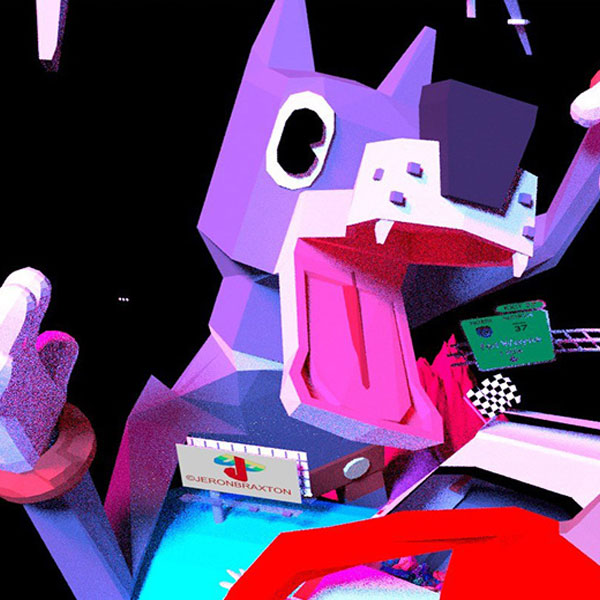 Julian Glander (USA)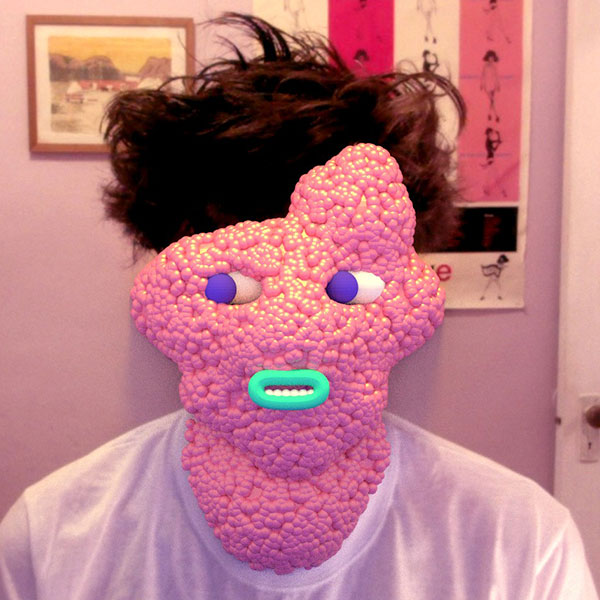 David Luepschen (UK)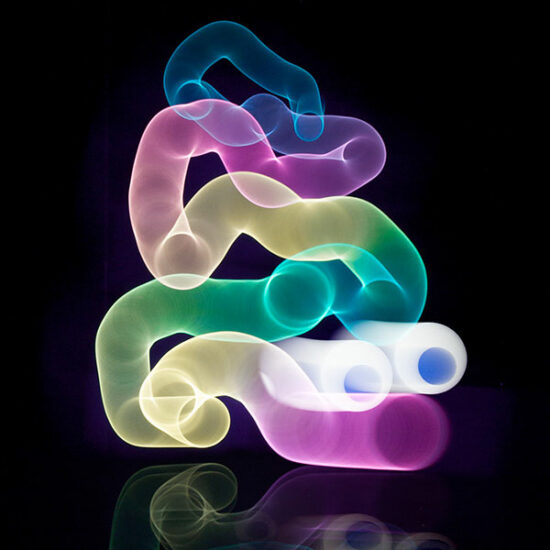 Elenor Kopka (DE)
Peter Millard (UK)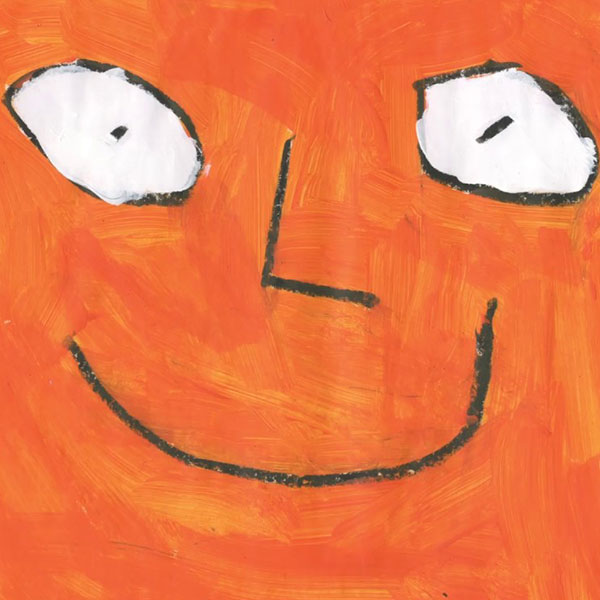 Lucas Zanotto (IT)
Nikita Diakur (DE)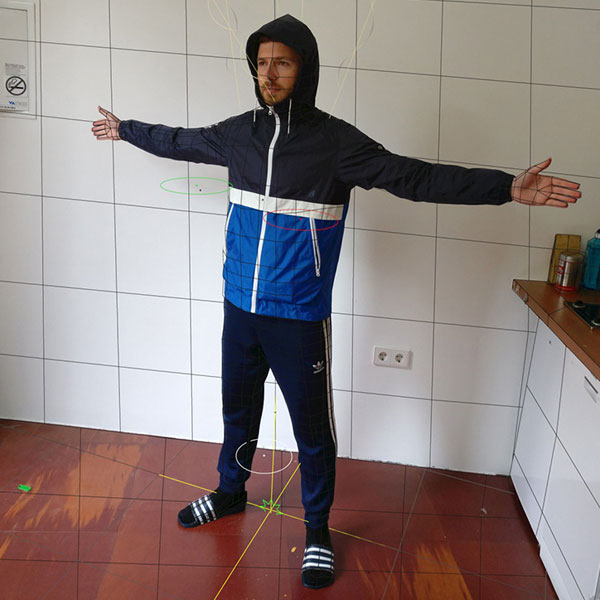 AND MANY MORE…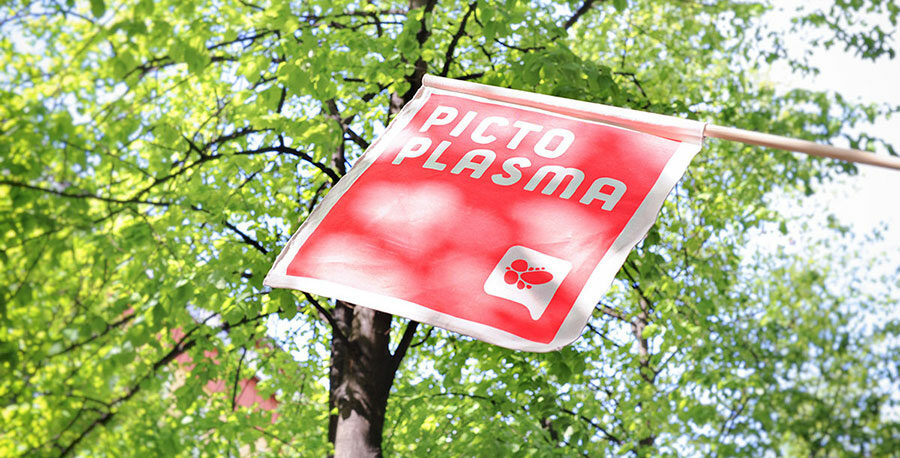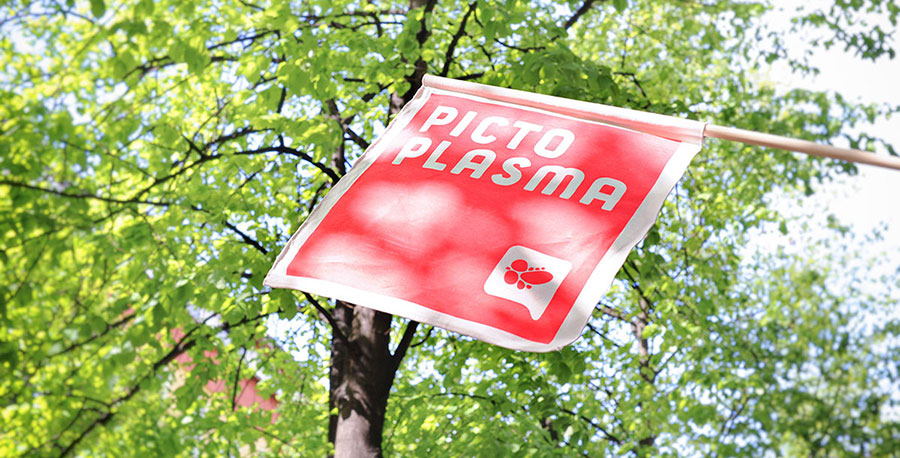 CHARACTER WALK
EXHIBITIONS
2019


7 ART VENUES &
PROJECT SPACES
IN BERLIN


FREE ENTRY
The Character Walk leads through seven project spaces in Berlin's Mitte district, showing the work of ten artists in the fields of illustration, animation, digital design, and comics to a Berlin audience for the first time.
The walk starts at St.-Marien- und St.-Nikolai-Friedhof, a graveyard on Prenzlauer Allee where four exhibitions are on display in the former custodian's house.
Featuring work by John Bond (UK), Cabeza Patata (ES/UK)
, Laura Callaghan (IRE), Yukai Du (CN), Félicie Haymoz (CH), Luke Pearson (UK), Philippa Rice (UK), Laurie Rowan (UK), Parallel Teeth (NZ), Twee Muizen (ES) and the 35 Pictoplasma Academy alumni of 2018.
Maps and programs are available at all seven locations.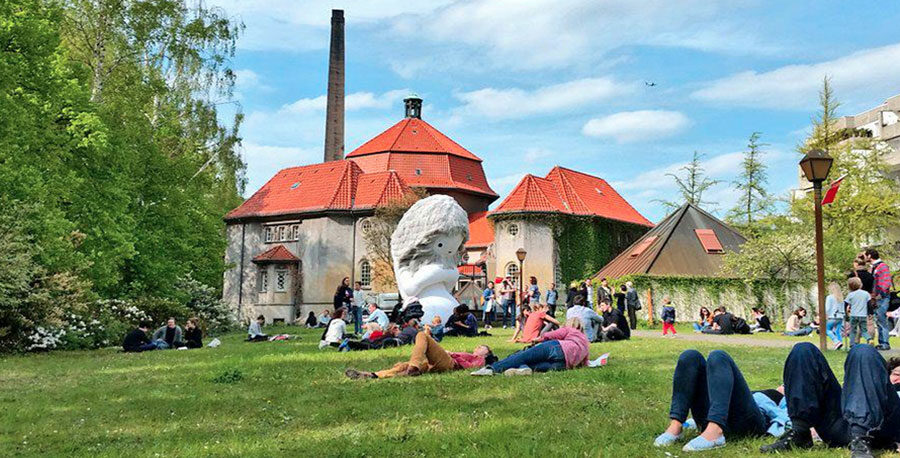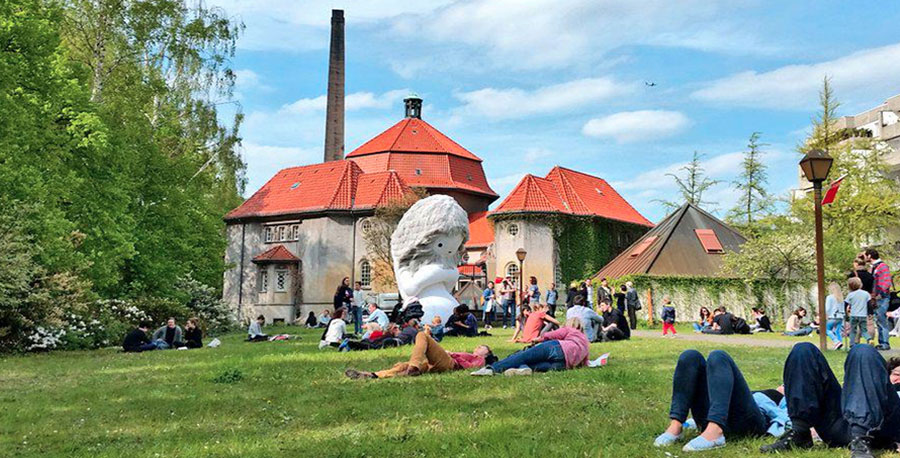 In its final hours, the festival culminates with an open day in Silent Green, featuring talks, panels, performances, and a workshop for kids.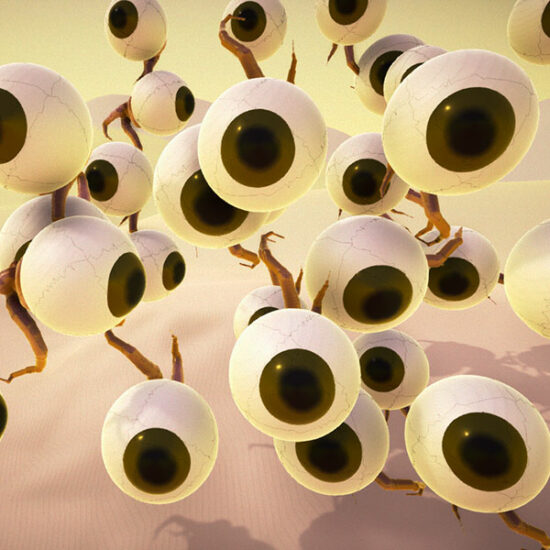 12 May, 13:00–18:00
Kuppelhalle
Symposium
To resume the festival, a symposium investigates this year's theme Inter__Faces, with lectures by academics from the fields of media theory, cultural studies, and psychology. They discuss what makes an object an interface and the role of emotions in our interaction with technology. Panel discussions will include artists from the exhibition.
12 May, 13:00–18:00
Atelierhaus
KIDS' WORKSHOP
Deborah Rodrigues aka Tartaruga Feliz, founder of Glück Workshops, invites children aged 6–12 to create simple robotic figures using different materials and motors. The workshop begins on the hour, every hour, and admits groups of up to fifteen children. Prior registration is not possible.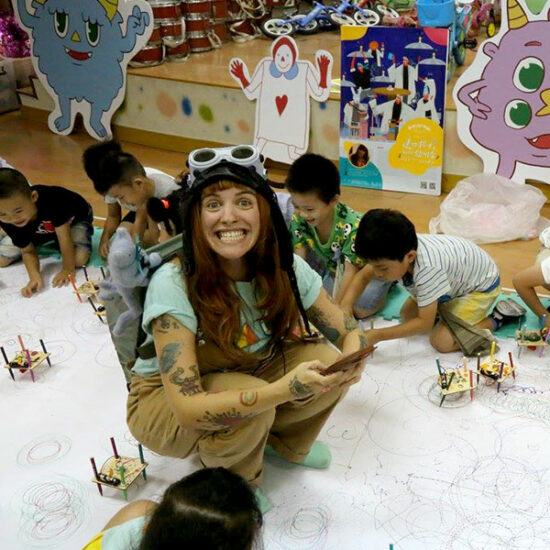 12 May, 19:00
Kuppelhalle
PERFORMANCE
Aïsha Devi's live performance combines thumping beats and rave stabs, seraphic and guttural throat singing, mystical linguistics and corporeal sonics. She is accompanied by Emile Barret's visuals that integrate video footage into virtual environments full of alchemical symbols: a real-time simulation in Unity.

10.- Euro