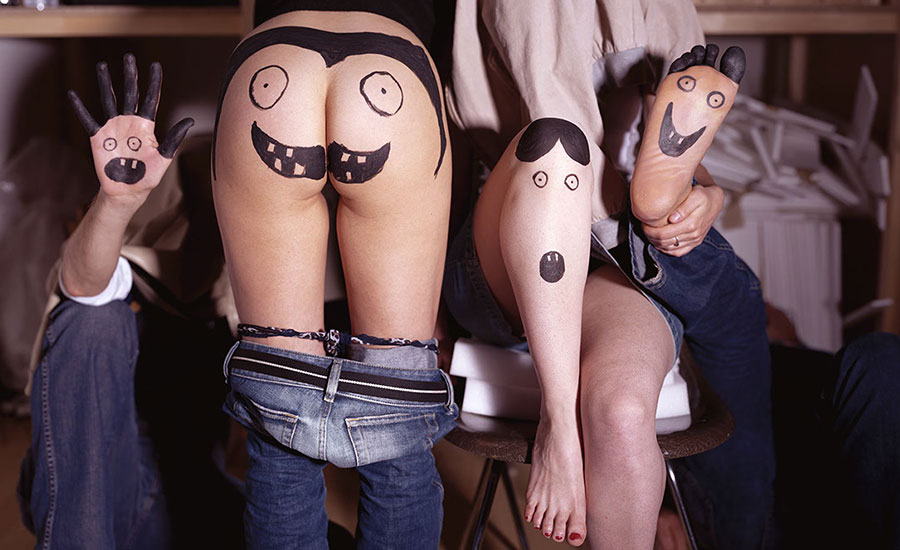 Olaf Breuning studied photography at the Zürcher Hochschule der Künste and Winterthur (Switzerland). His work compasses photography, drawing, sculpture, video and installation. It deals with existential questions in a humorous way and shows a great sense of self-irony and healthy disrespect for art. Olaf plays with the principles of what makes a face, often exhibiting the fact that his work has been staged. His Instagram feed is an ongoing exploration of pareidolia in food. He has worked for commercial clients such as Hermes and Gucci. Among the hundreds of exhibitions around the world was a major retrospective at NRW-Forum Düsseldorf and a solo show at Palais de Tokyo, Paris. He participated in the 2008 Whitney Biennial and has been featured in group shows at the Museum of Modern Art, New York; Pompidou Center, Paris; Haus der Kunst, Munich; Walker Art Center, Minneapolis; Whitechapel Gallery, London; and the Mori Art Museum, Tokyo.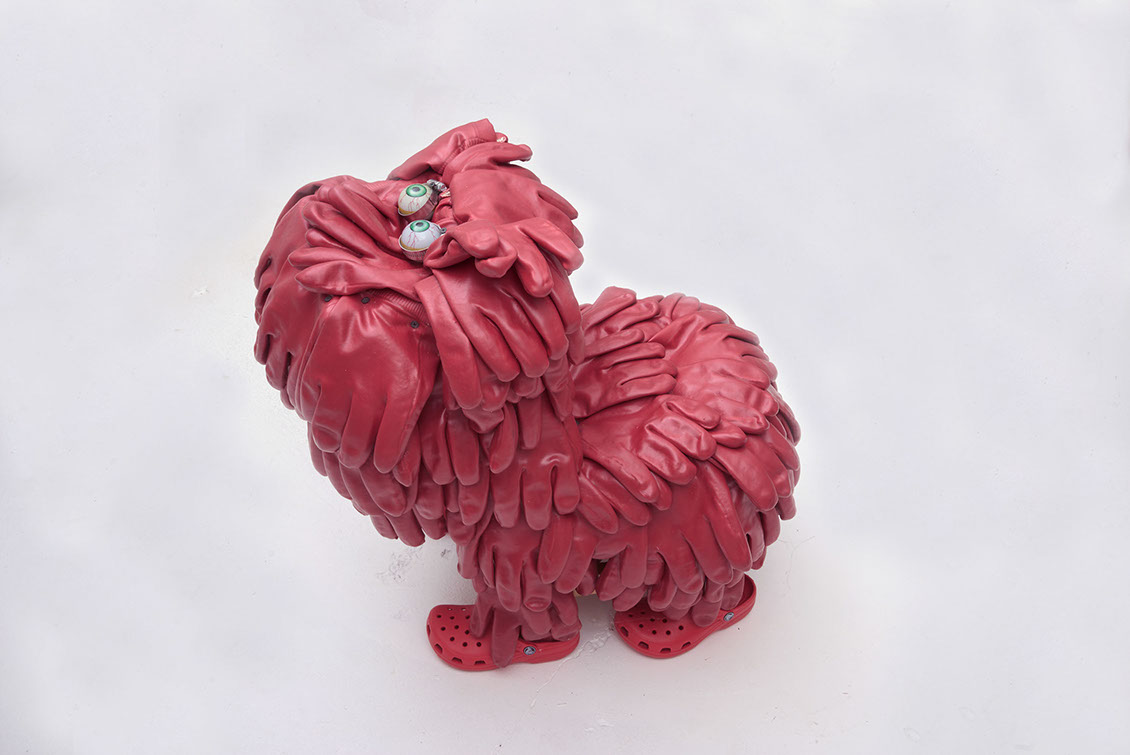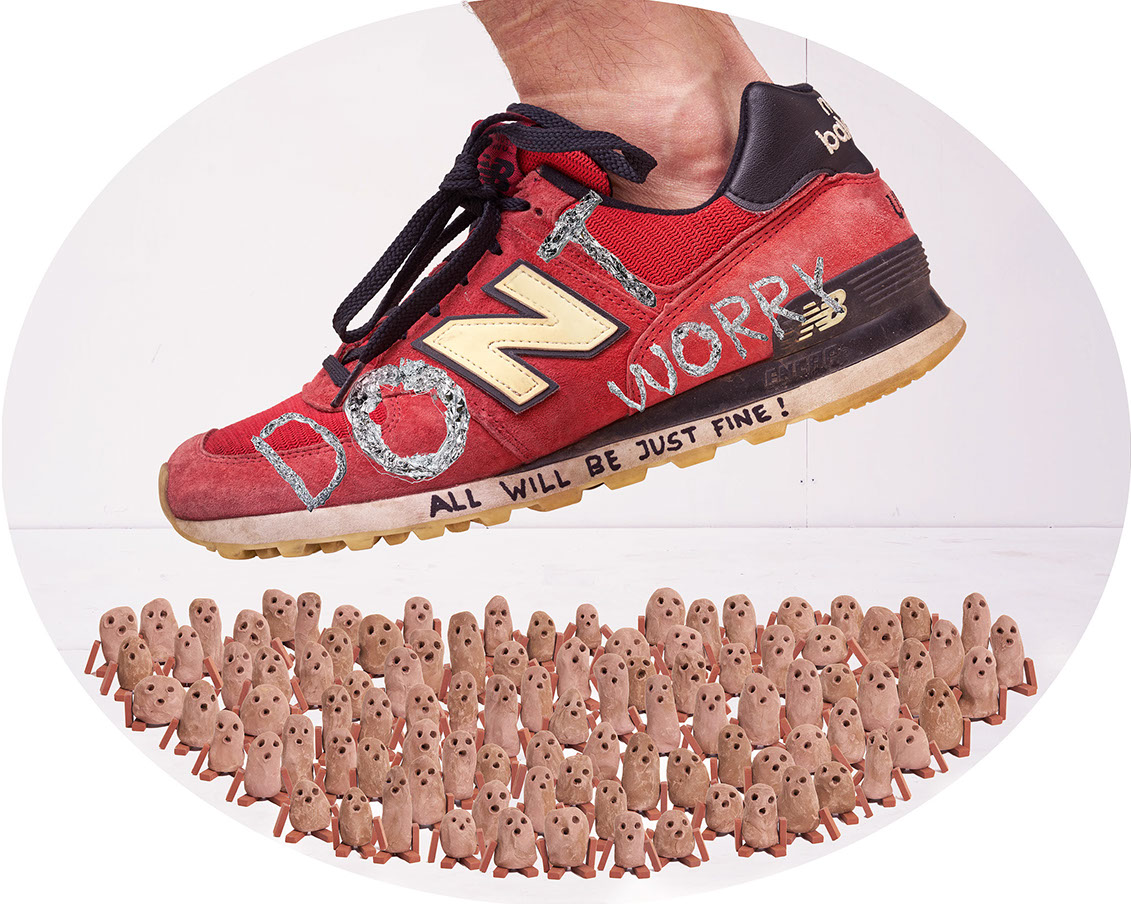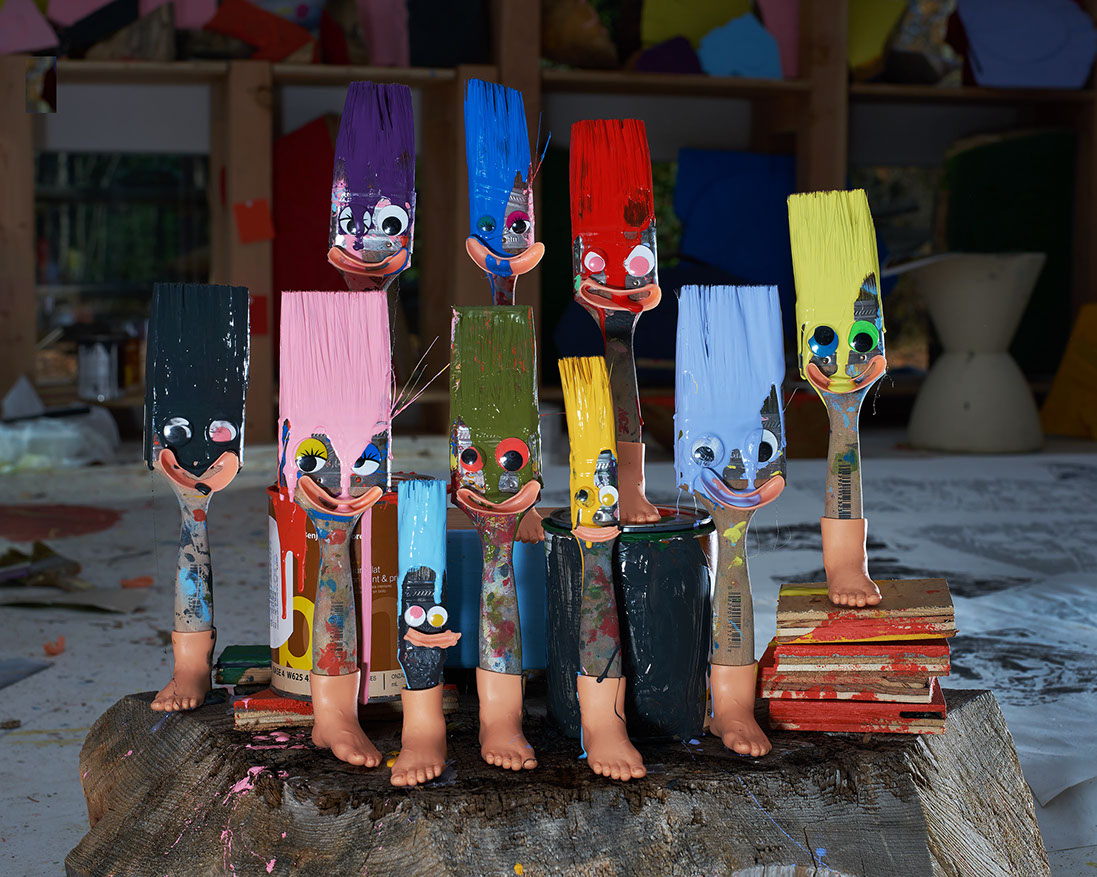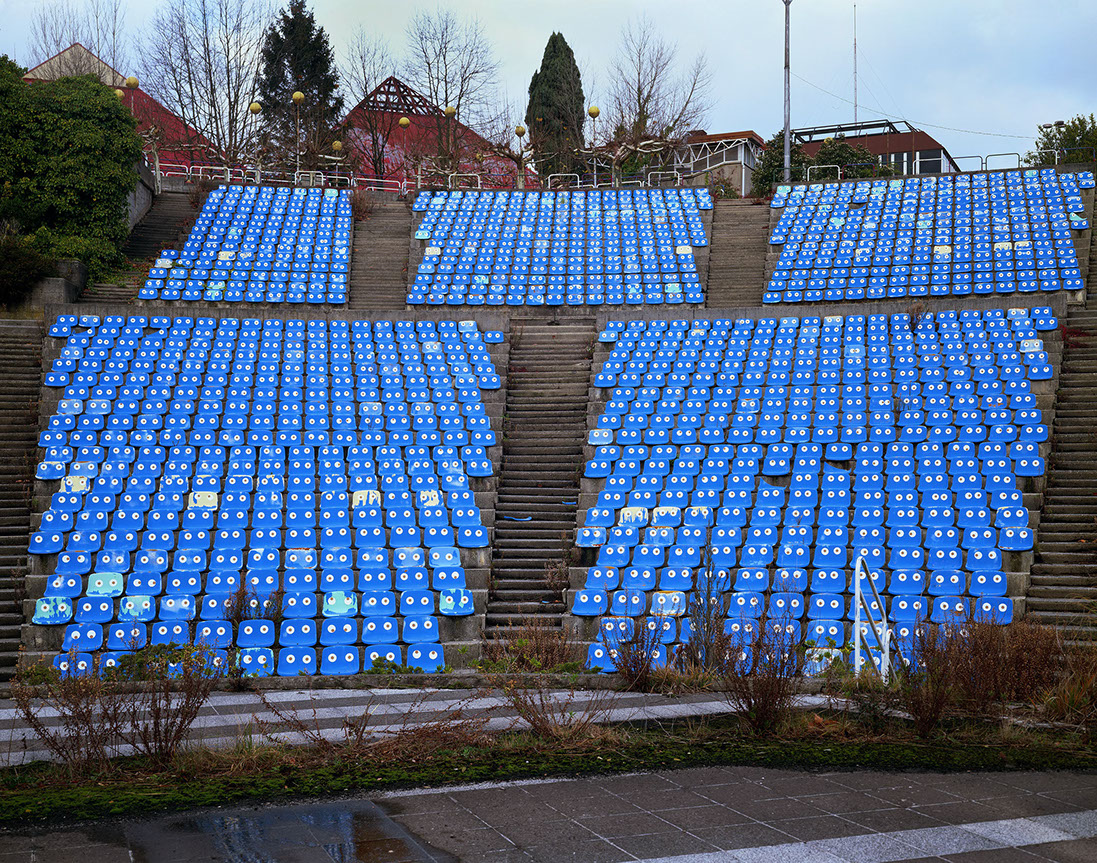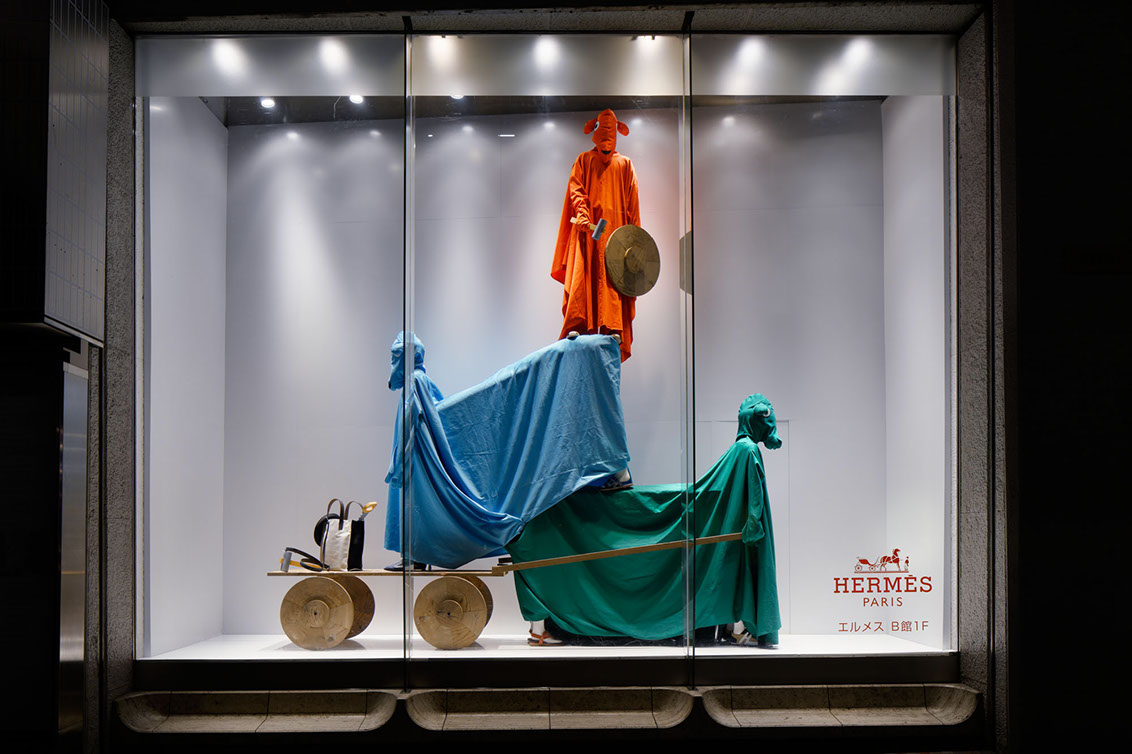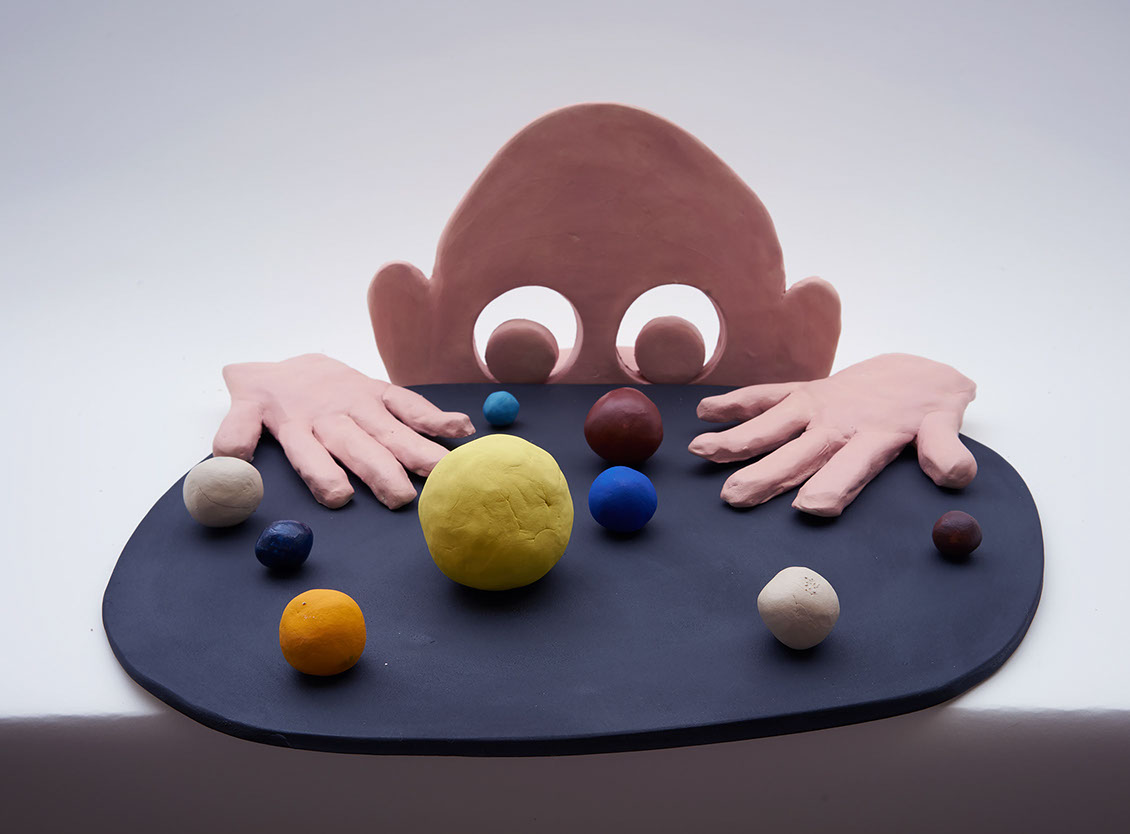 Pictoplasma
Conference
Speakers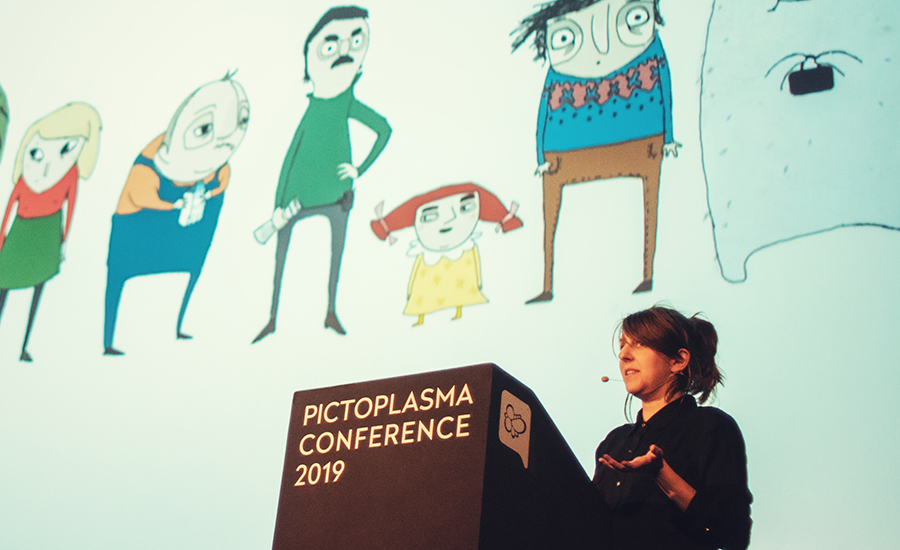 33'46'', 1080p mp4 (H.264), 256MB
[sellfy-button key="nAq7″]
Anna Mantzaris is a multi-award winning Swedish animation director based in London. Working in stop motion and felt puppets, her work is often character-driven and mixes humor and melancholy. Anna is represented by Passion Studios, where she directs various types of commercials and commissions, most recently a Christmas advert for Greenpeace.