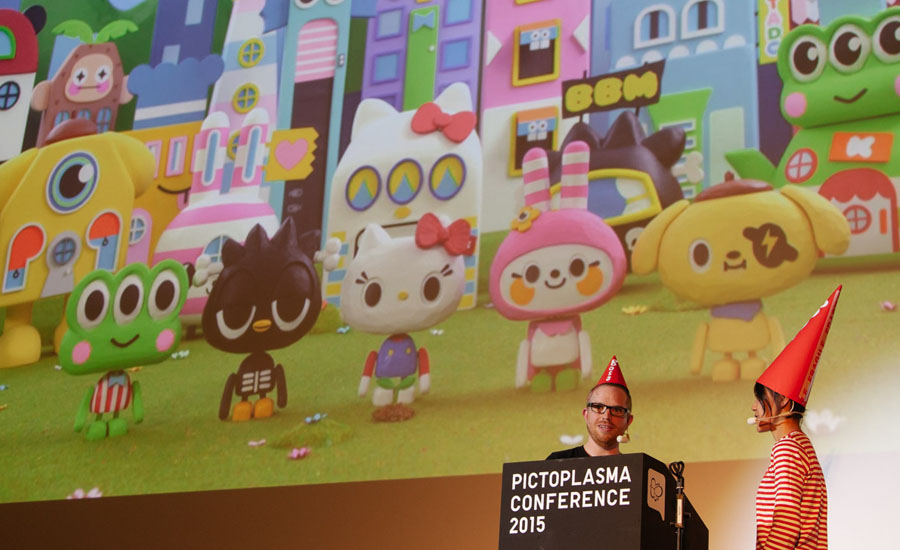 Mike and Katie make up the design duo, better known to the world as TADO. Based in Sheffield, UK, this pint-sized creative powerhouse has produced an endless list of darkly adorable characters, artwork and projects that have terrorised and delighted individuals and clients world wide for over a decade. Started in 2001 when the pair began to work together at university, TADO quickly became an established name through their unique style, humour, illustrations, animations, and toy designs.
Their portfolio includes a vast range of projects from fashion to advertising to model-making and product design, with clients such as MTV, Nike, Nickelodeon, Lucas Arts, Sanrio, Kidrobot and Virgin.
Everything they do is produced in total collaboration – whether it be taking turns in drawing, painting, drilling, glueing, scribbling or clicking.