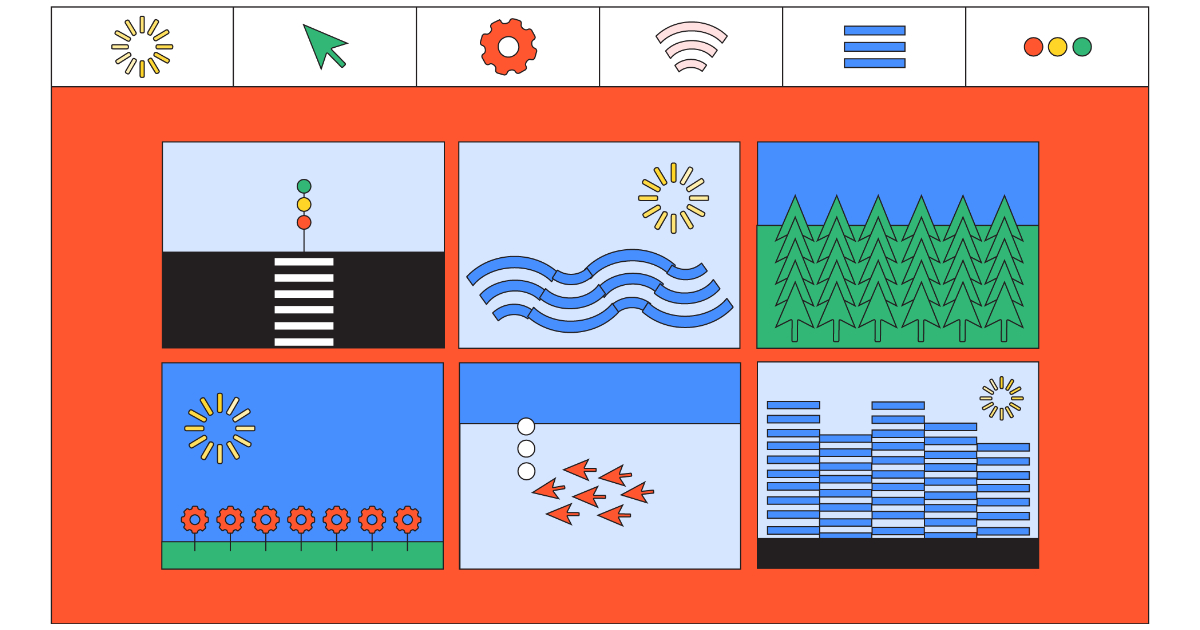 Wix Playground:
Create Your Digital Landscape



Wix Playground
Create Your Digital Landscape

Sept. 18th
Join Wix Playground for a workshop with two professional designers (Vuong Tong and Yotam Kellner) guiding you on how to create the perfect portfolio website. They'll also cover ways to make professional connections and build your presence online.
We recommend having a pen and paper to take notes.
SIGN UP TO Meet a Mentor

Sept. 23-24th 
Want the opportunity to meet with a professional designer 1-on-1?
Sign up for a chance to have a virtual mentoring session with expert designers from Wix or with one of the speakers at this year's Pictoplasma conference: Cristina Daura, Jing Wei and Jon Burgerman. 
Capacity is limited, apply now!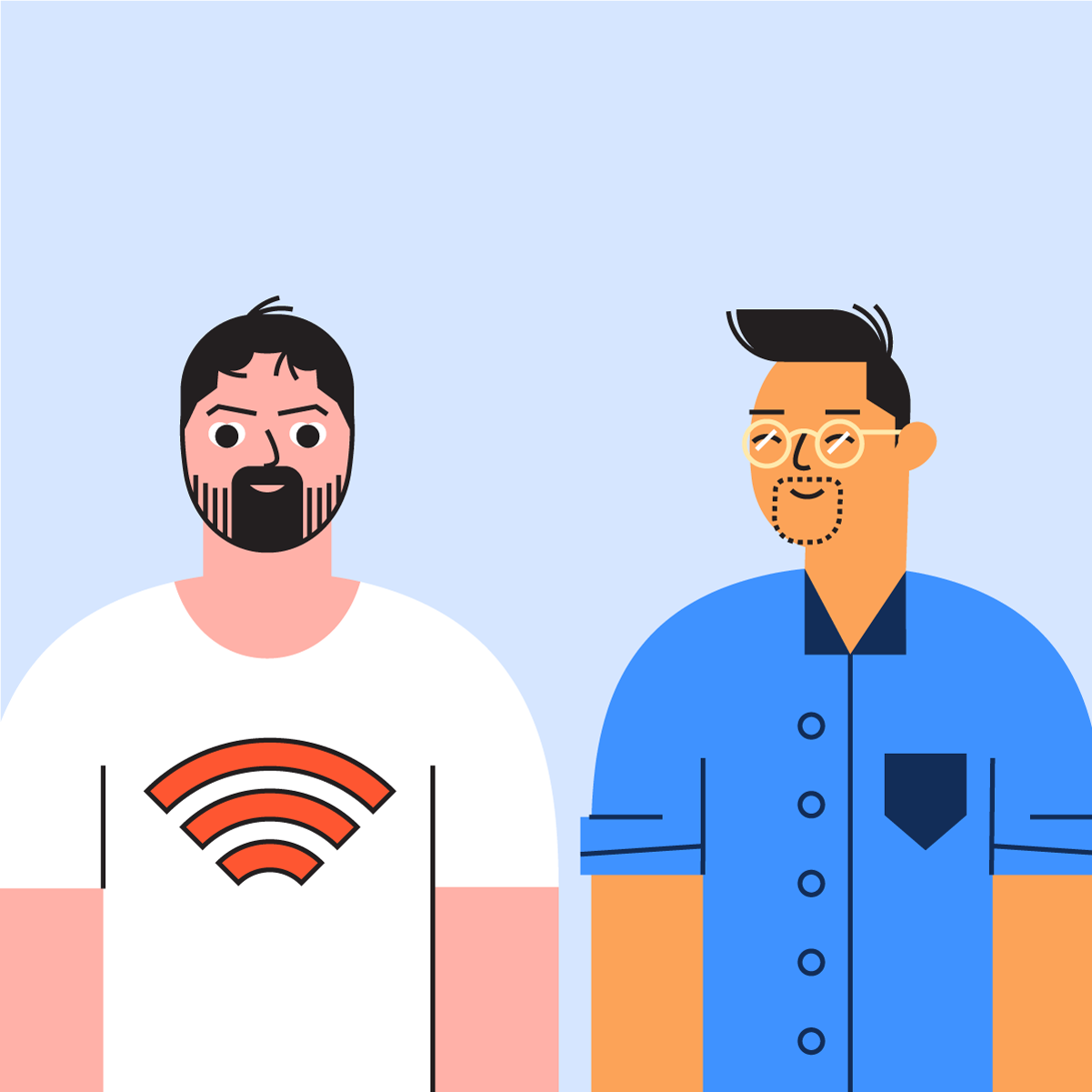 About the speakers:

Vuong Tong heads Wix's web design program, Wix Playground Academy, where he creates the vision and oversees all the programming the academy offers. Vuong works on building relationships with top design schools and designers from around the world in order to create collaborations between Wix and design-led brands. With a degree in Innovation Management from Central Saint Martins, Vuong plans and executes the design curriculum along with leading lectures and workshops for design students regularly. Yotam Kellner is the Lead Mentor for the Wix Playground Academy program. For the past 5.5 years he worked as a web designer in the Wix Studio. He's presented dozens of Wix Editor demos and design talks in the US, Brazil, Lithuania and Israel. Previously, he was co-owner of Soul-Royale.com, a motion design studio in Tel Aviv.