13th
PICTOPLASMA
FESTIVAL
BERLIN
2017
Character Walk
PARTIES,
PERFORMANCES
& CLUB NIGHTS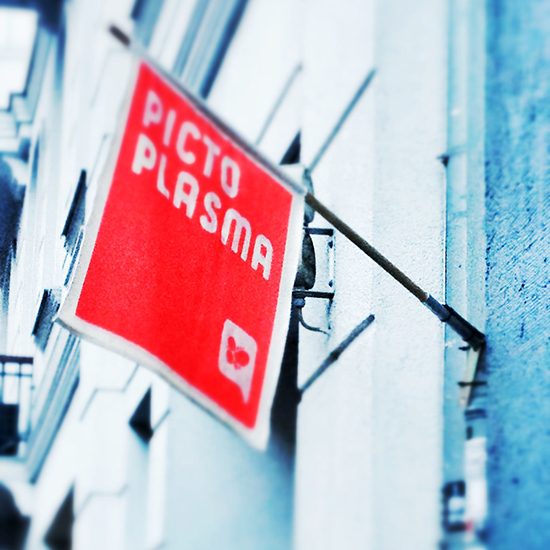 Pictoplasma Welcome Party
May 10, 21h


A)
ACUD MACHT NEU invites you in for art happenings, performances, animation screenings and lively character interaction on the first two nights of the festival. After the opening stampede through the Character Walk exhibitions on Wednesday, hook up with familiar faces, make new friends and get into character to the sounds of Deadbeat, a steady mix of dub and electronic beats. Come early and secure yourself a seat in the second-floor cinema to time travel through the Best of Characters in Motion from previous years, compiled in a special Pictoplasma screening. 
Character Gathering
May 11, 21h


A)
On Thursday, this year's featured artists turn ACUD MACHT NEU into a creative playground. Sophie Koko Gate performs with her band, John Daker, followed by a mix of tropical bass music by Daniel Haaksman. In the cinema upstairs, the Incredibly Short Film Festival awaits you for a curated selection of animated GIFs—pearls only!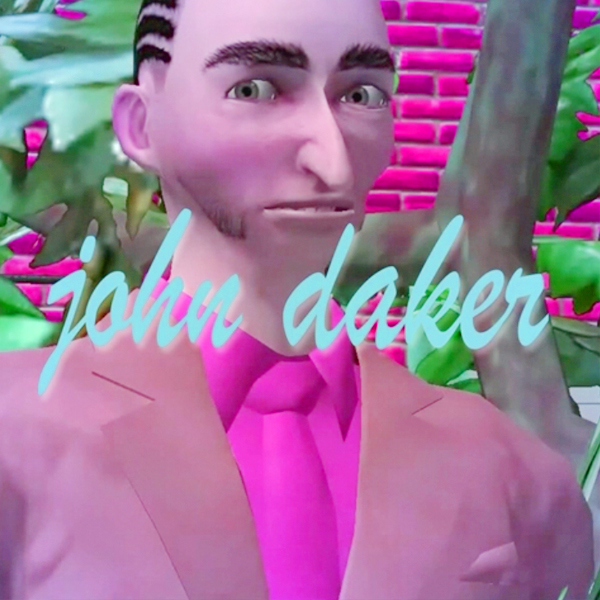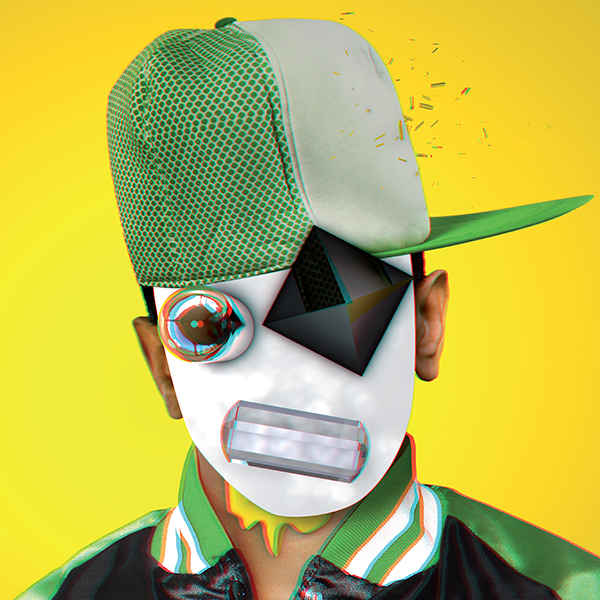 Character Club Night
May 13, 22h


C)
Shake off your visual overload at the closing party at Urban Spree, with one of Debruit's rare performances in Berlin—a wonky fusion of Congolese sound systems, weird L. A. block parties and freaky Tunisian backstreet souks, all powered by a fat hip hop engine. 
Featuring Debruit, Henning Specht,
Le Feu, Maxwell Farrington & François Club


CHARACTERS
IN MOTION 
SCREENINGS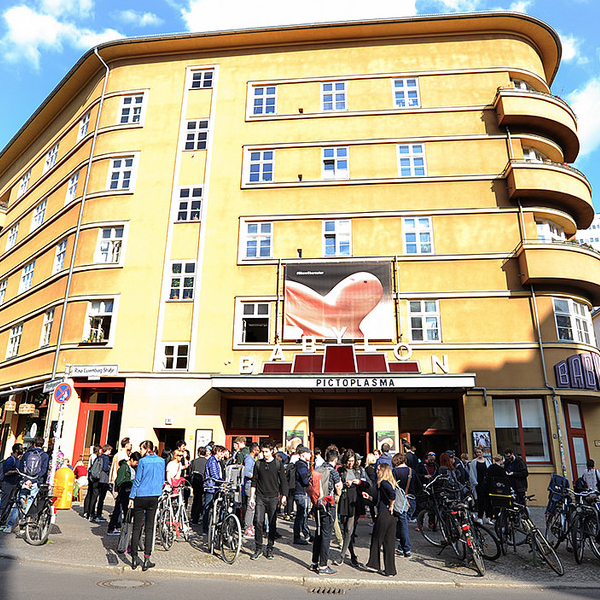 Animation Programme
May 11-13, 20h
May 12, 22h


B)
The Festival brings outstanding new character-driven animation to the Babylon big screen, whisking the audience around the world in four freshly curated programs brim full with psychedelic eye-candy and storytelling genius. Take a trip with 'A Character's Journey' on Thursday, feel the love with 'Character-Care for Troubled Creatures' on Friday, followed by the legendary 'Psychedelic Midnight Mix'—and get ready on Saturday to be 'In Awe of Creation.'