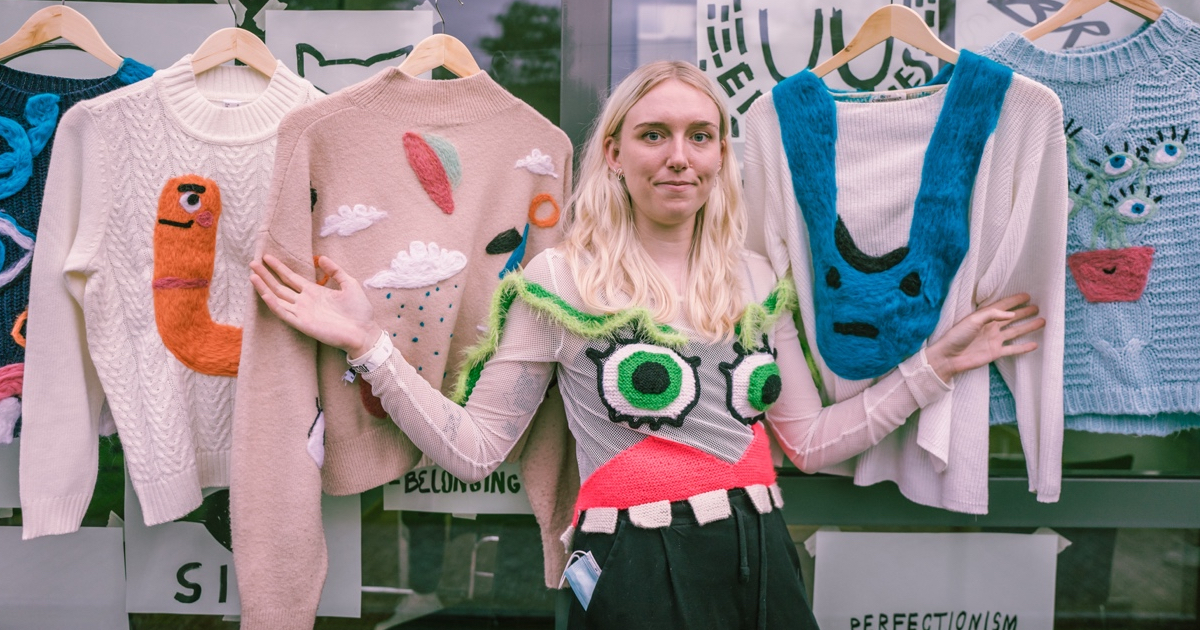 Turn a Sweater into a Friend with Ýrúrarí
Icelandic artist and textile designer Ýr Jóhannsdóttir brings used textiles back to life. In this hands-on upcycling workshop, Ýr will share her tricks on how to turn an old sweater into a lovely new friend with nothing more than a needle and a bit of felting wool. Add a smile to your next outfit and pimp your garment to the max!
What do you need to participate?
A wool or soft cotton sweater or cardigan: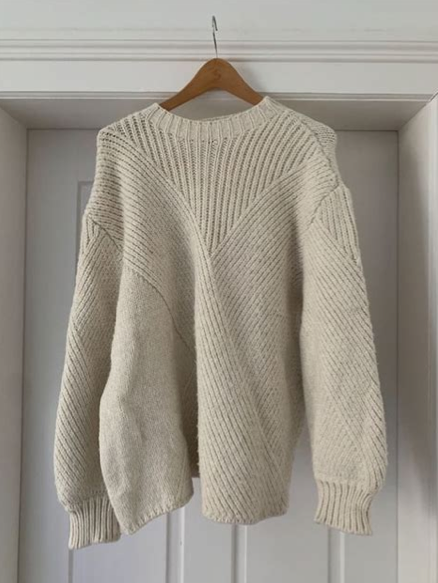 A few felting needles (they tend to break easily, so buy some more):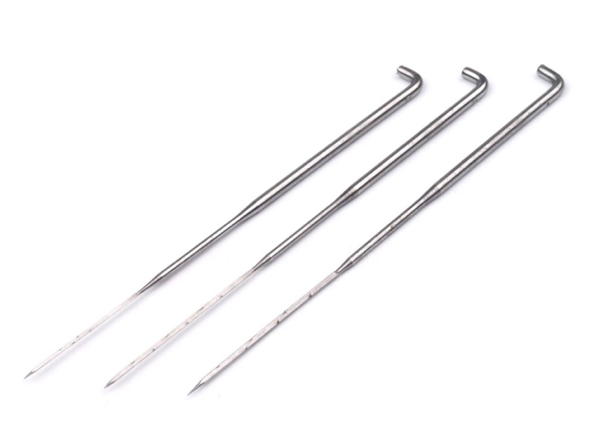 Some colourful felting wool: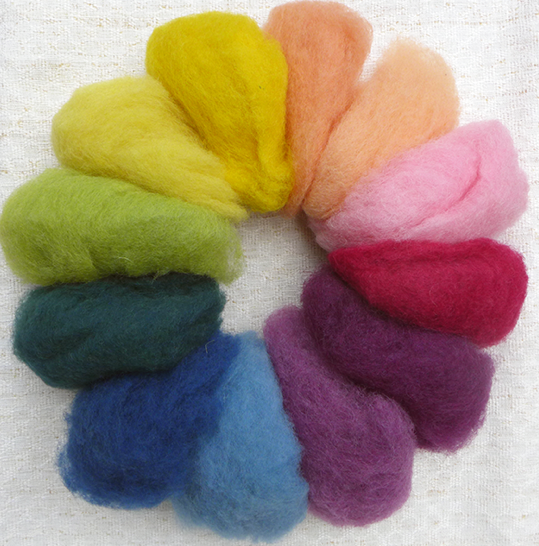 A foam mat for needle felting, or a piece of old mattress, or any old sponge: