Simply Feelings with Esra Gülmen
Designer Esra Gülmen is a master of catchy visual communication and knows how to boil down a complex concept to its essence. In this workshop, she will help you head straight to the core of your message and bring it across as a snappy statement on a bulletin style poster.
What do you need to participate?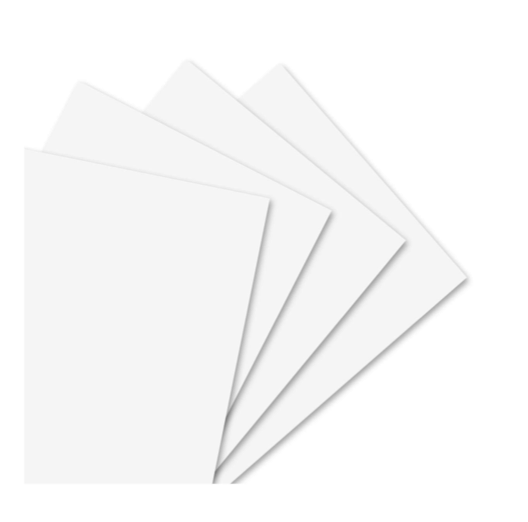 Acrylic markers, regular markers and pens, acrylic paint or ink and brushes – feel free to use what you are most comfortable with!