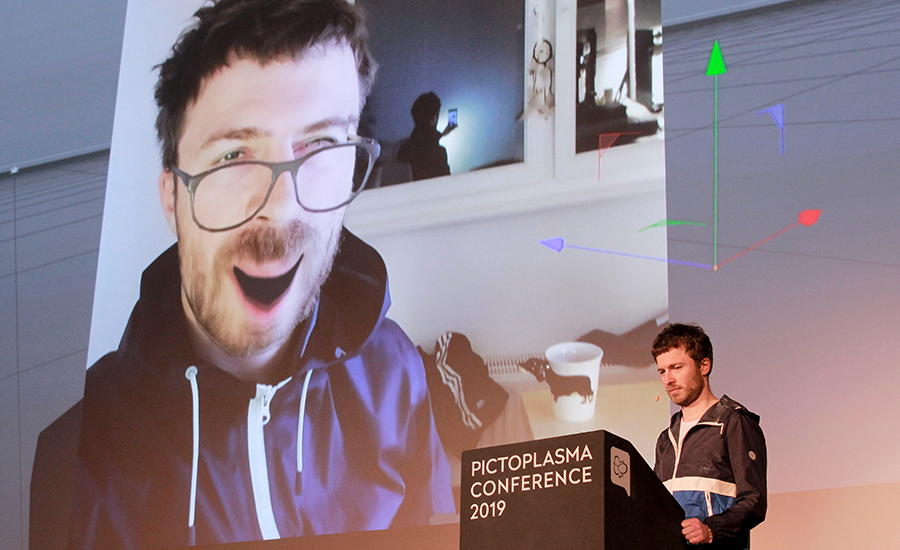 Nikita Diakur is a Russian-born filmmaker based in Germany. His most distinguished projects "Ugly" and "Fest" have received multiple awards and screened at film festivals around the world. The signature technique used in his films is dynamic computer simulation, which embraces spontaneity, randomness and mistakes. 
Diakur is regularly giving talks and workshops at Festivals and Universities, has been artist in residence at Q21 in Vienna and is a member of the European Film Academy.
PictoTalk: 35'43'', 1080p mp4 (H.264), 495MB
Recorded in Berlin, 2019

[sellfy-button key="CrmP"]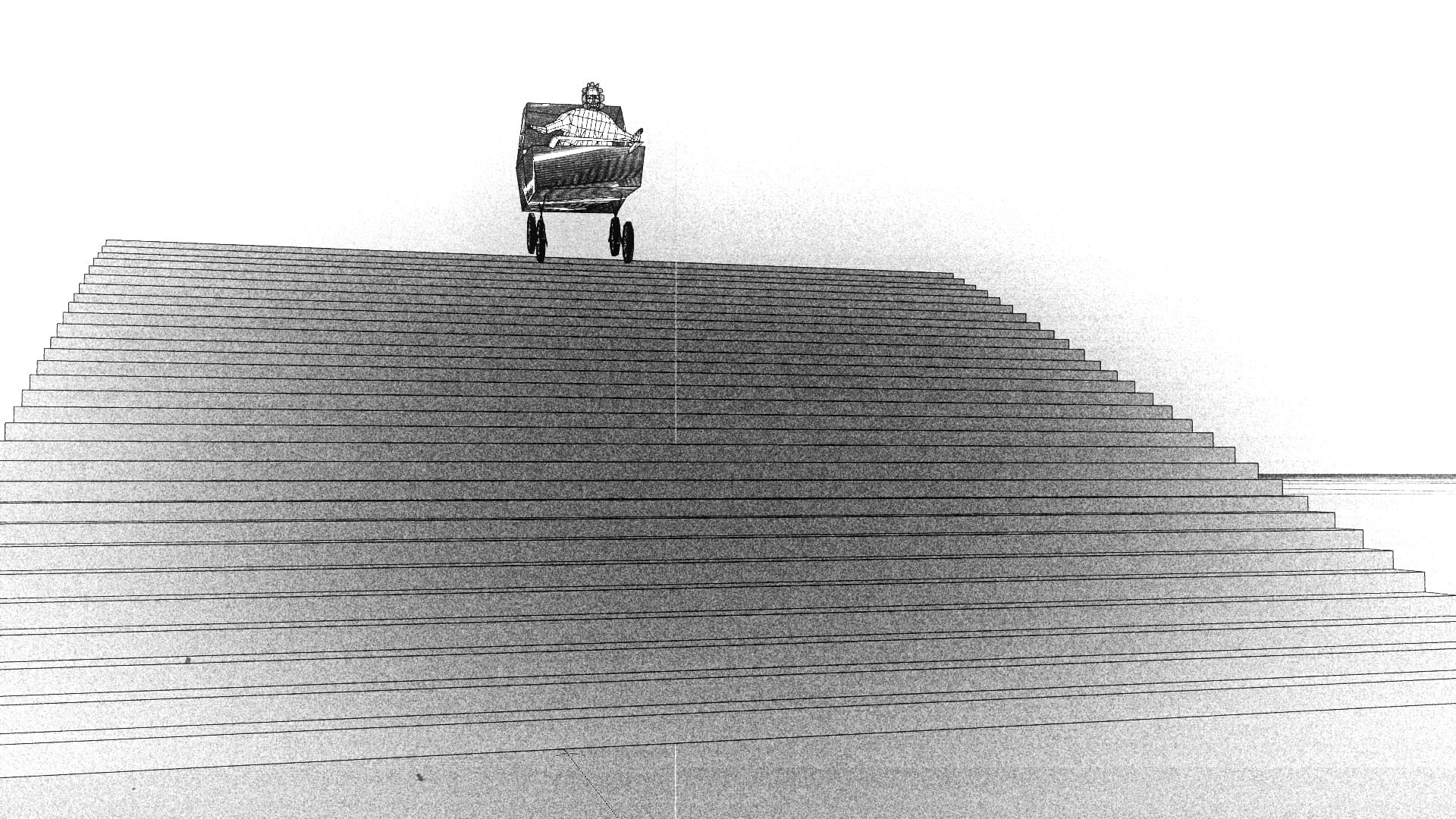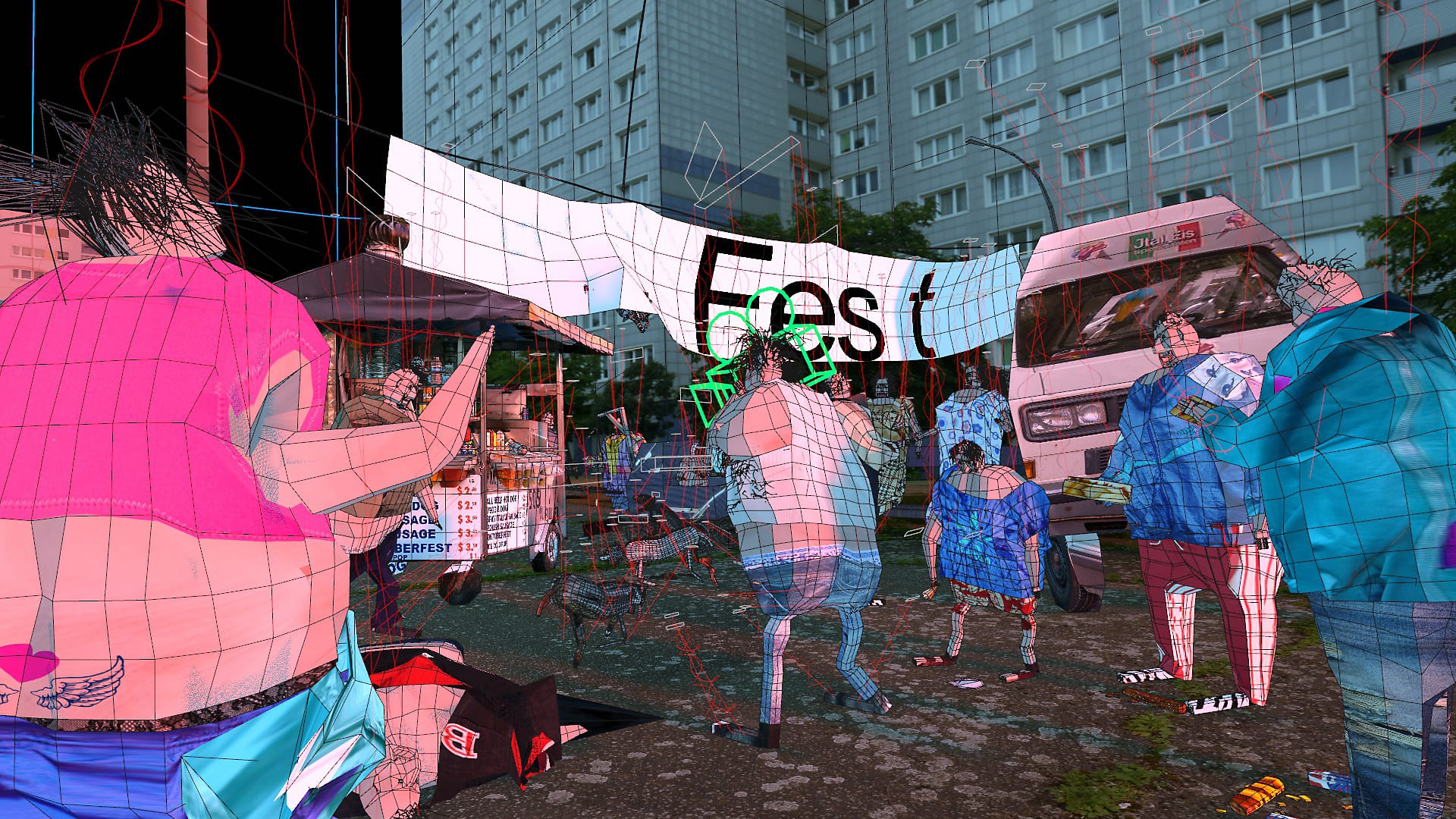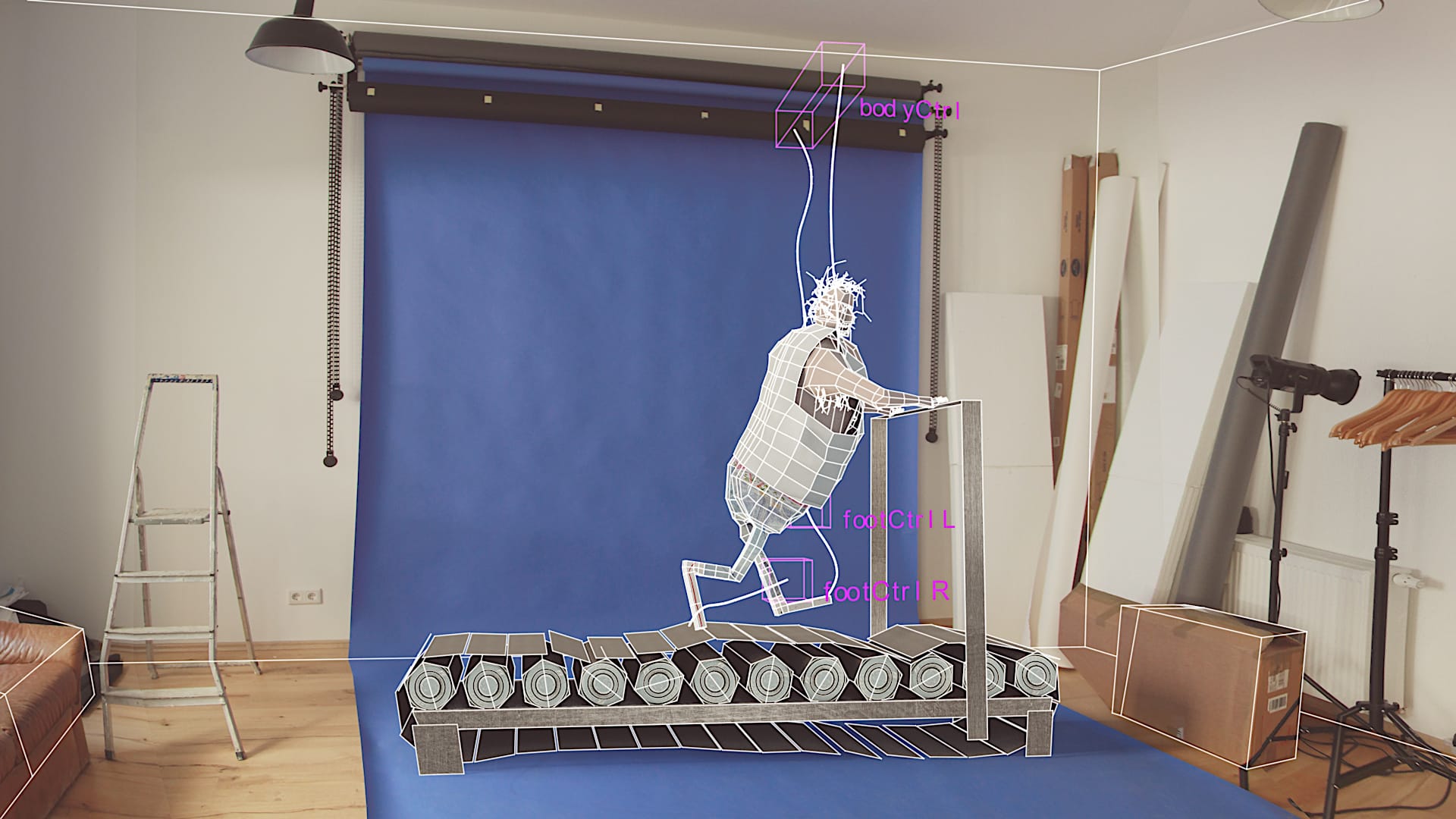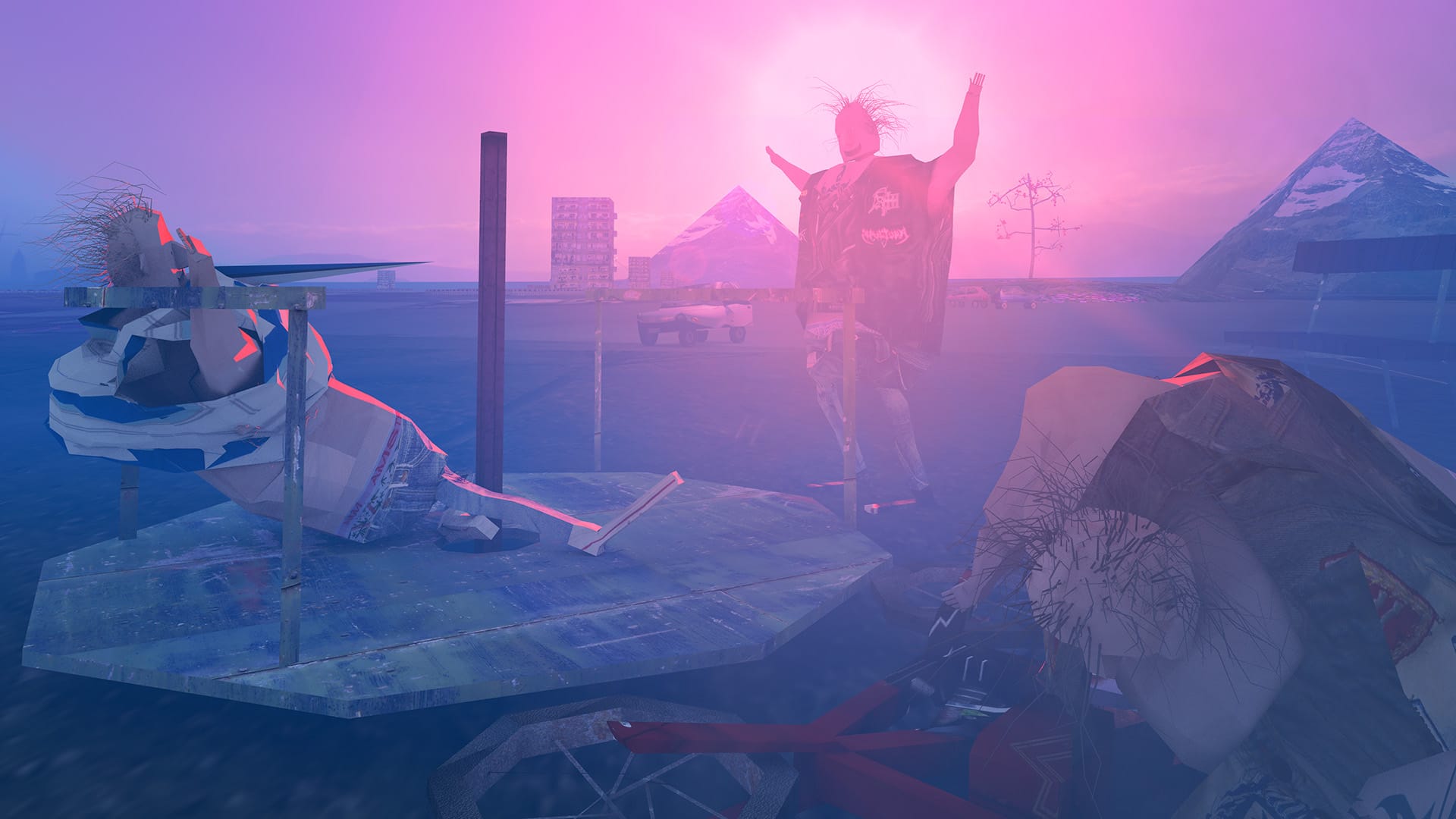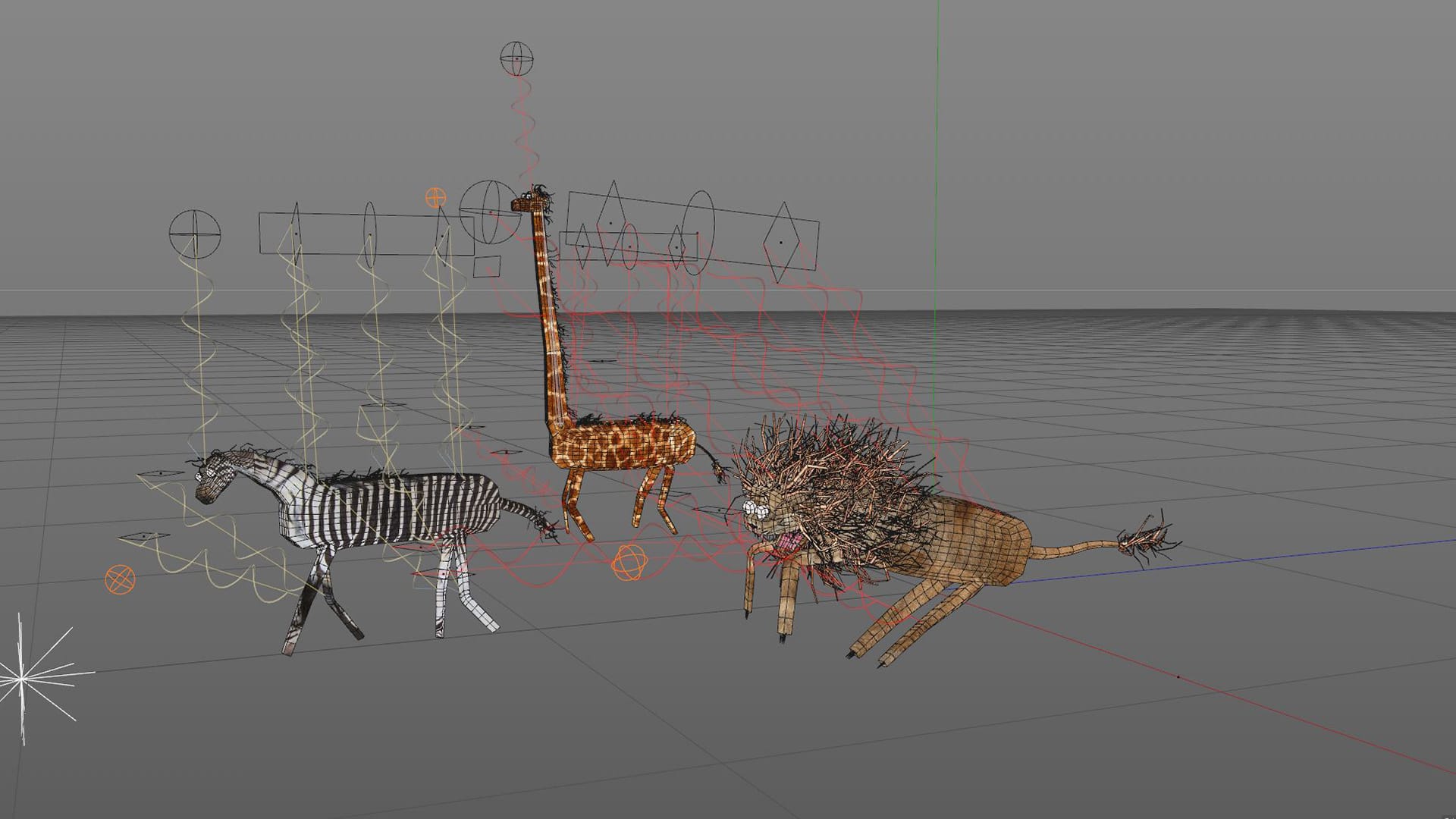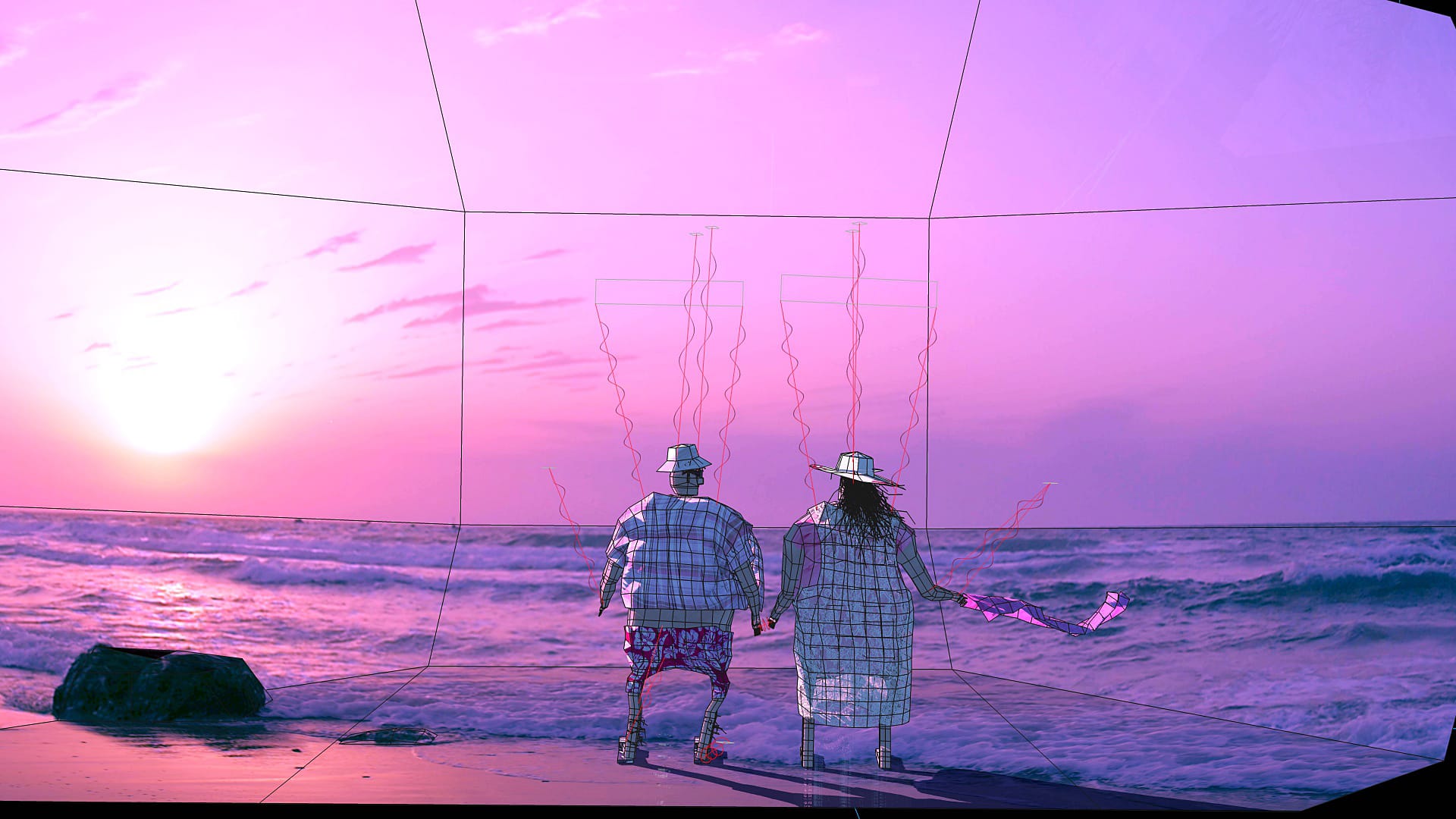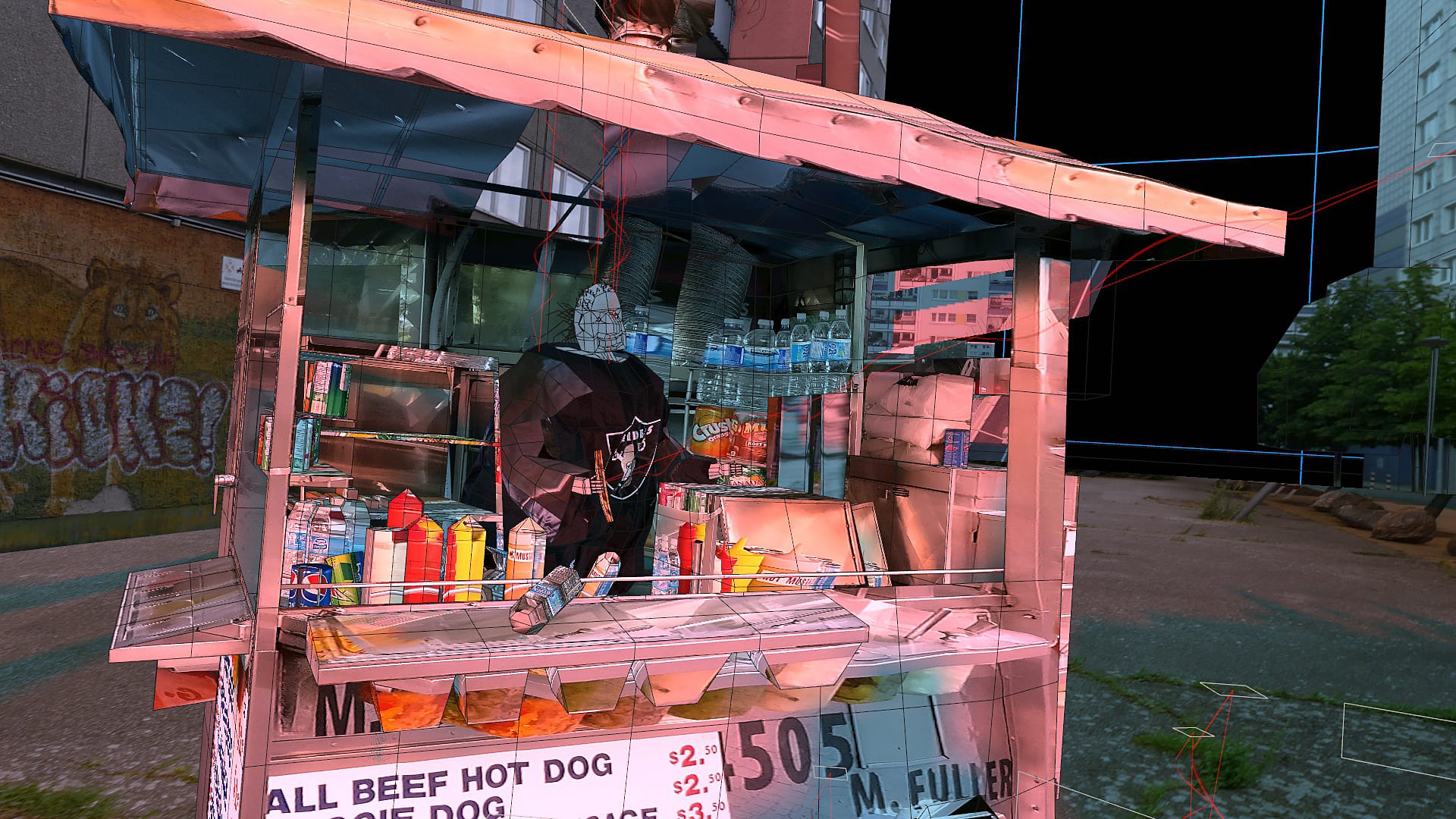 Pictoplasma
Conference
Speakers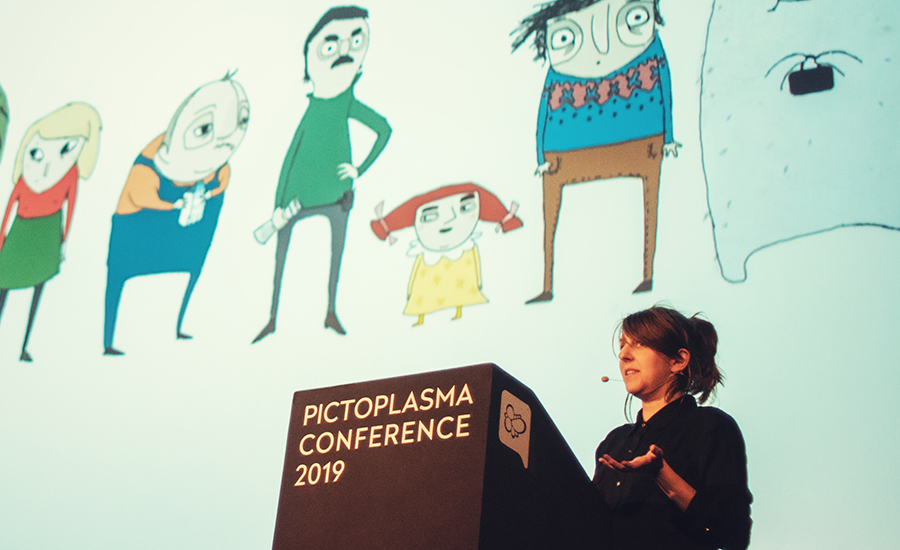 Anna Mantzaris is a multi-award winning Swedish animation director based in London. Working in stop motion and felt puppets, her work is often character-driven and mixes humor and melancholy. Anna is represented by Passion Studios, where she directs various types of commercials and commissions, most recently a Christmas advert for Greenpeace.